DG AT HOME | The cocooning caress of texture
{"ImageID":132757,"SortOrder":0,"AltText":"DG AT HOME | The cocooning caress of texture ","Overlay":null,"MaxWidth":null,"ImageSize":12}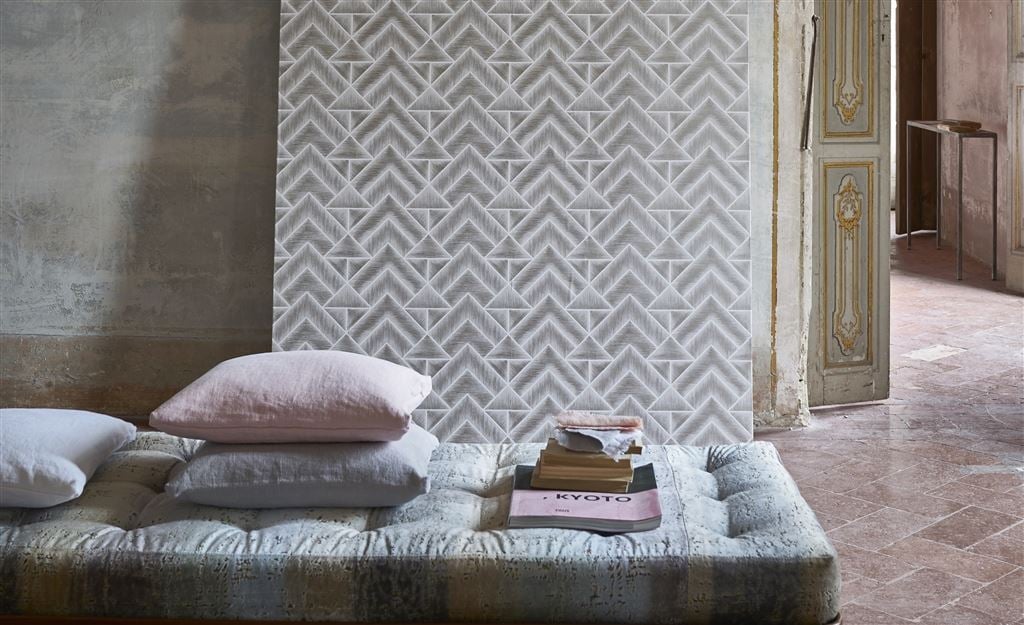 {"ImageID":132758,"SortOrder":1,"AltText":"DG AT HOME | The cocooning caress of texture ","Overlay":null,"MaxWidth":null,"ImageSize":12}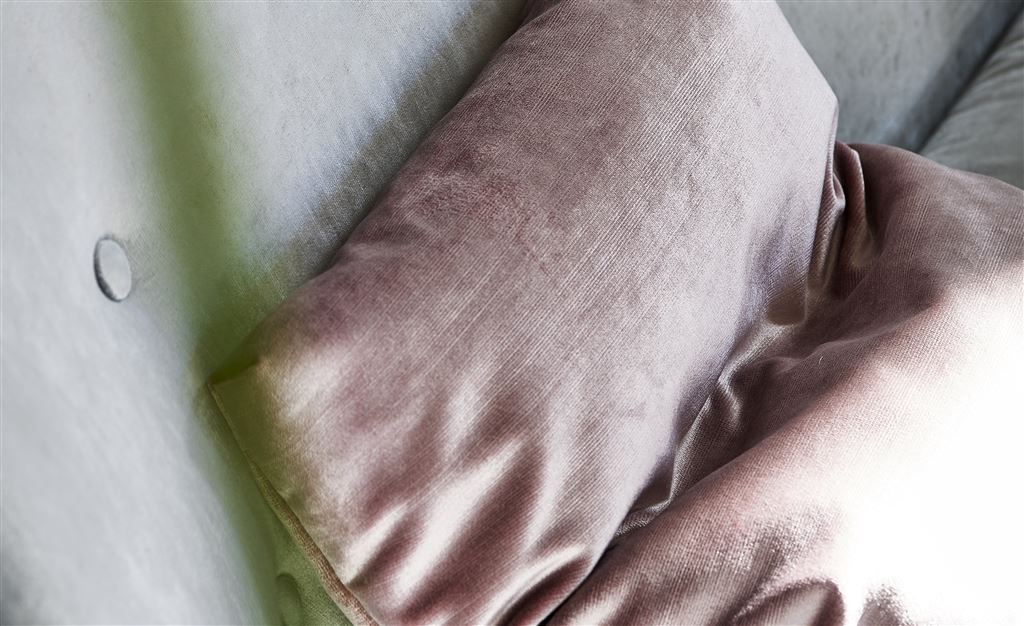 {"ImageID":132761,"SortOrder":2,"AltText":"DG AT HOME | The cocooning caress of texture ","Overlay":null,"MaxWidth":null,"ImageSize":12}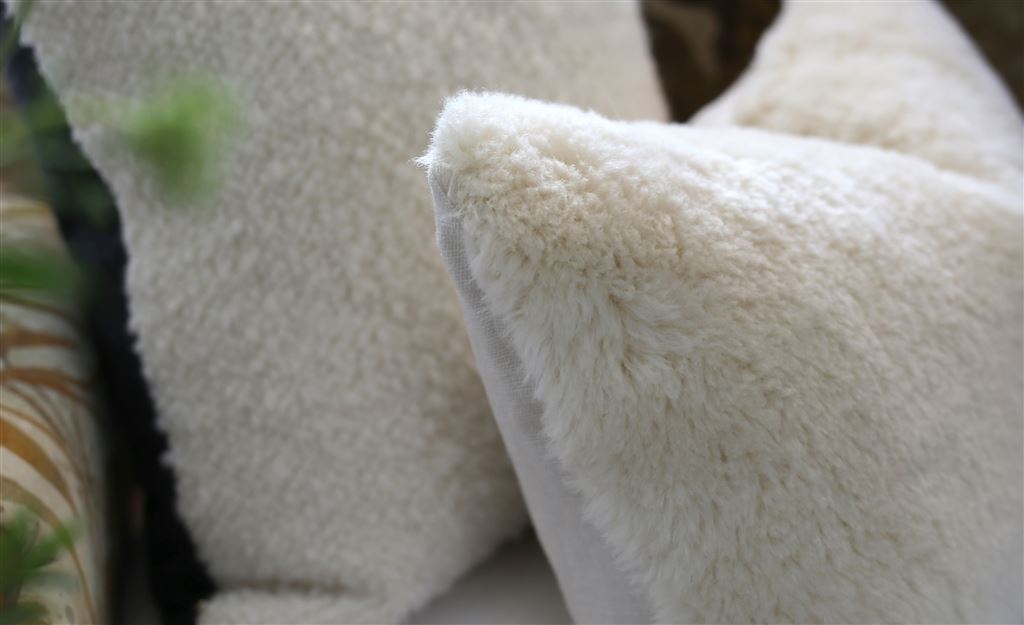 {"ImageID":132759,"SortOrder":3,"AltText":"DG AT HOME | The cocooning caress of texture ","Overlay":null,"MaxWidth":null,"ImageSize":12}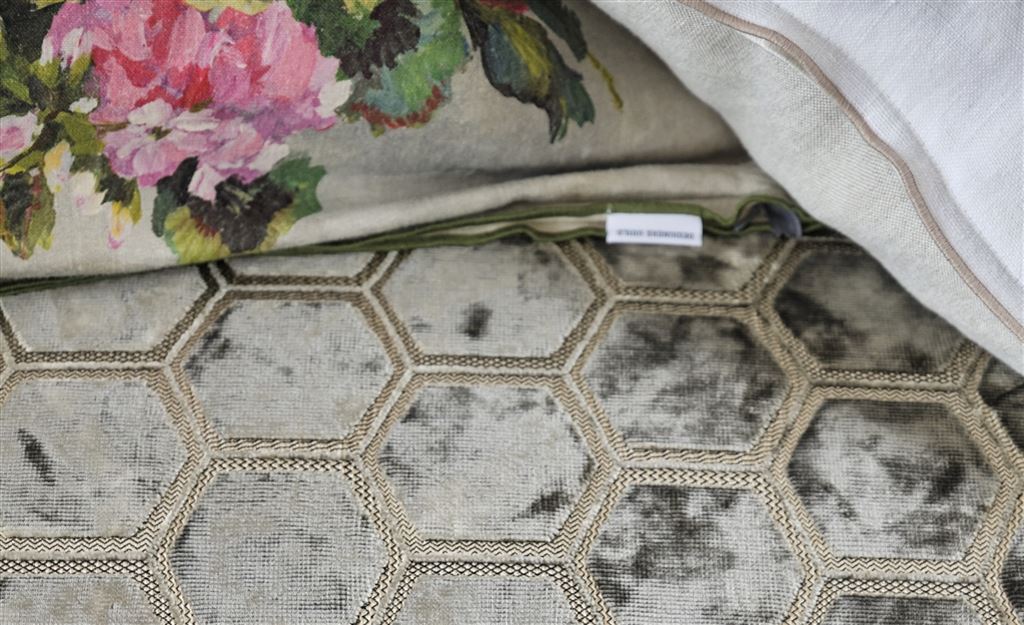 {"ImageID":132760,"SortOrder":4,"AltText":"DG AT HOME | The cocooning caress of texture ","Overlay":null,"MaxWidth":null,"ImageSize":12}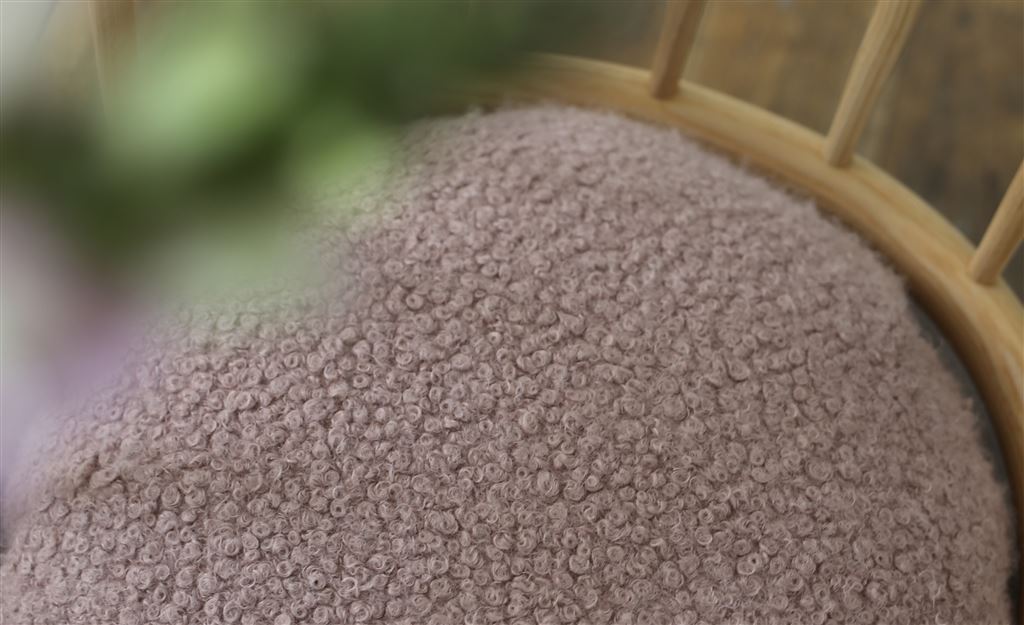 {"ImageID":132756,"SortOrder":5,"AltText":"DG AT HOME | The cocooning caress of texture ","Overlay":null,"MaxWidth":null,"ImageSize":12}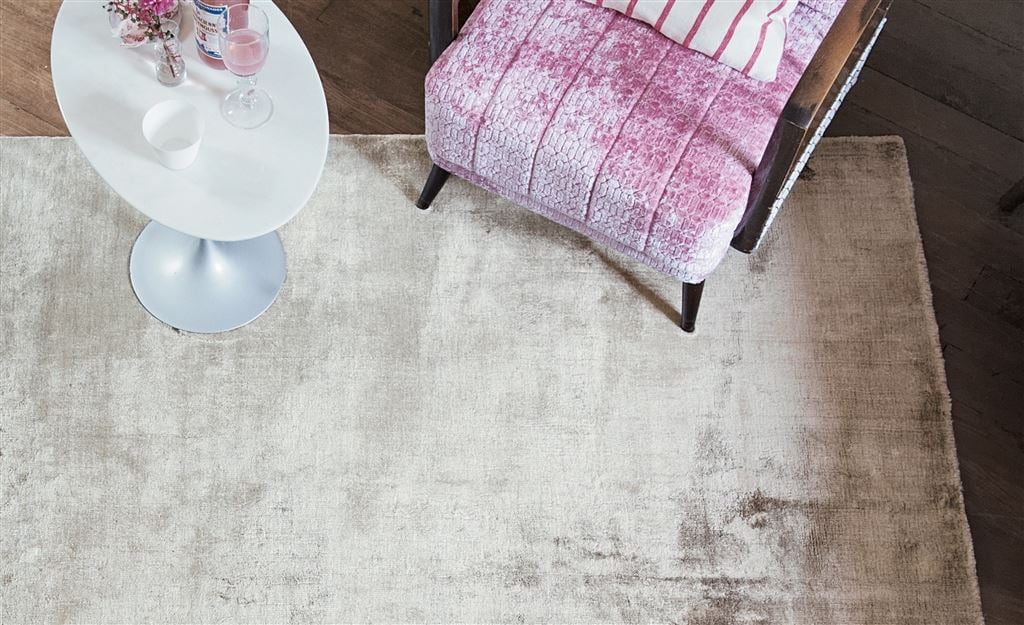 {"ImageID":122770,"SortOrder":6,"AltText":"DG AT HOME | The cocooning caress of texture ","Overlay":null,"MaxWidth":null,"ImageSize":12}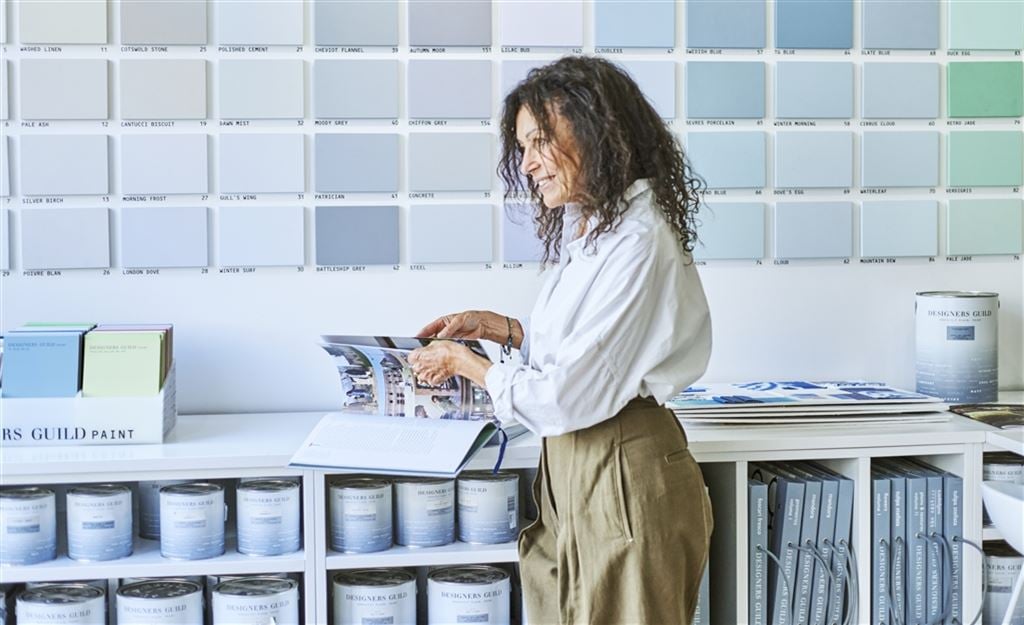 NOVEMBER 2020
DG at Home | The cocooning caress of texture
"As the winter chills close in and finally takes hold - we find ourselves reaching for those cosy extra layers to ward off the seasonal chill.
Nothing says cosy quite like wool. An ancient and indigenous textile, wool has been keeping us warm (and cool!) for centuries. Since the Stone Age, it has been our textile of choice and with wool still holding a special place in our hearts, we are super excited to introduce new fluffy faux sheepskins woven on velvet looms and woolly inspired textures - making it the perfect choice for decorating and furnishing accessories.
Create a seamless space that ignites the senses with our latest accessories - a new notion to texture in the form of rich bouclés and faux sheepskin.
As we are instinctively drawn to items that have tactile and sensory appeal, warm up with our cocooning textures this season." Tricia Guild.
Explore our textured home accessories here.