DG at Home | A seasonal change
{"ImageID":131398,"SortOrder":0,"AltText":"DG at Home | A seasonal change ","Overlay":null,"MaxWidth":null,"ImageSize":12,"ForceLazyLoading":false}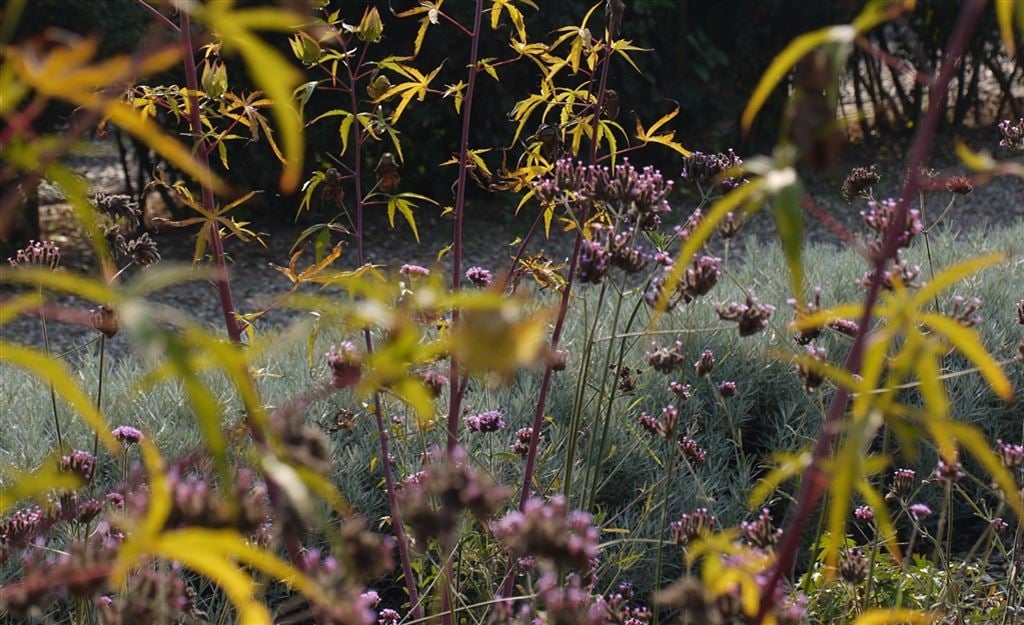 {"ImageID":131394,"SortOrder":1,"AltText":"DG at Home | A seasonal change ","Overlay":null,"MaxWidth":null,"ImageSize":12,"ForceLazyLoading":false}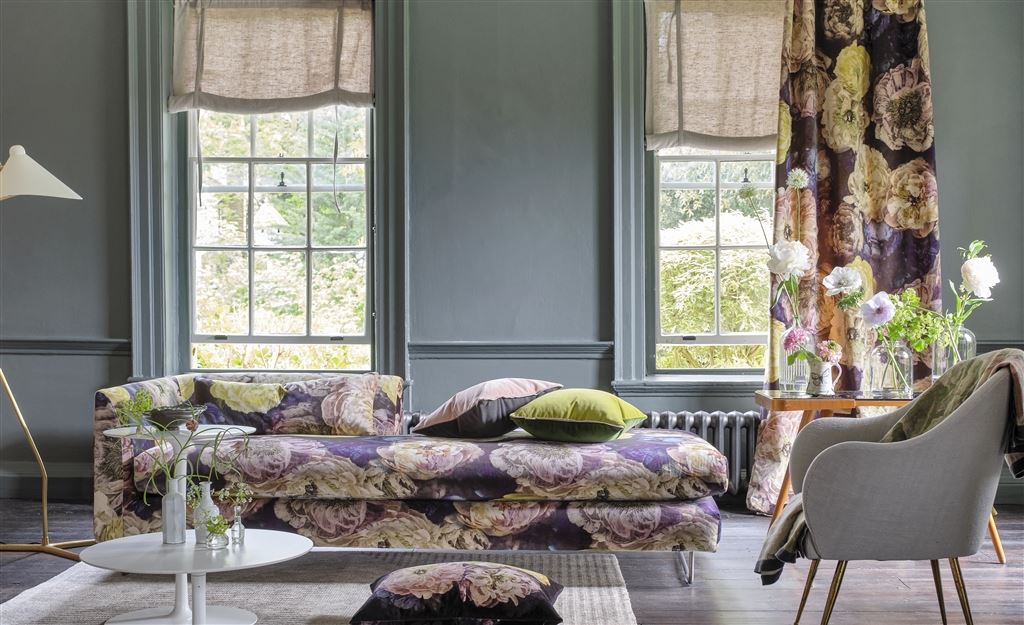 {"ImageID":139484,"SortOrder":2,"AltText":"DG at Home | A seasonal change ","Overlay":null,"MaxWidth":null,"ImageSize":12,"ForceLazyLoading":false}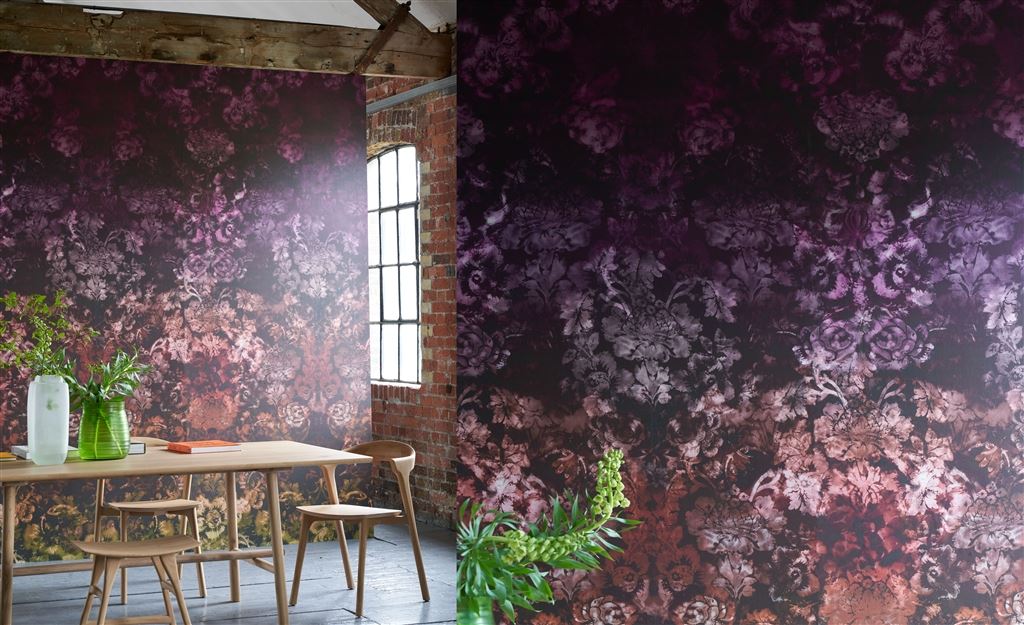 {"ImageID":141254,"SortOrder":3,"AltText":"DG at Home | A seasonal change ","Overlay":null,"MaxWidth":null,"ImageSize":12,"ForceLazyLoading":false}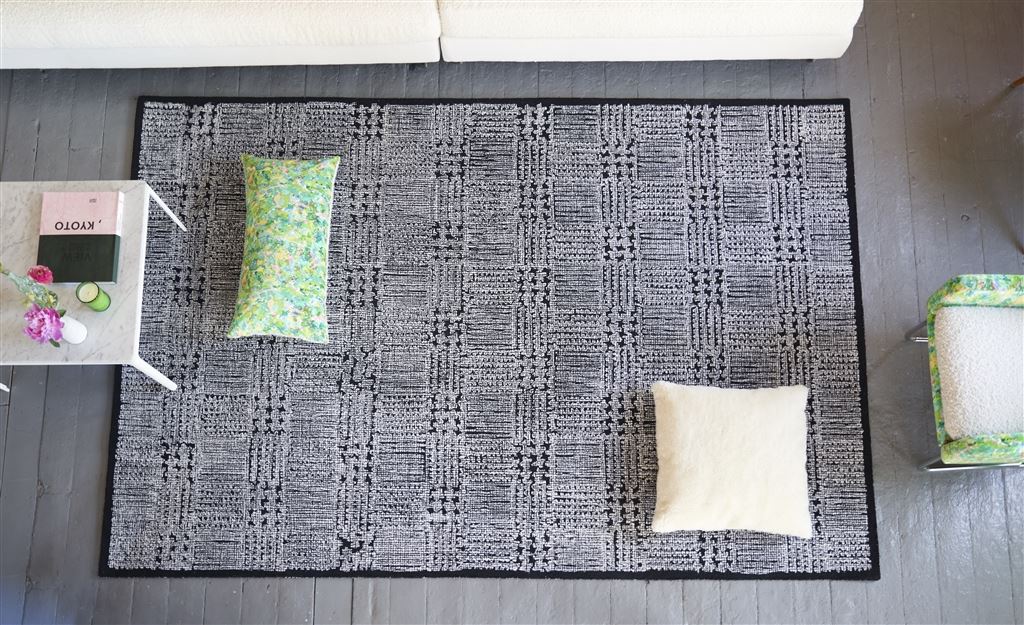 {"ImageID":131395,"SortOrder":4,"AltText":"DG at Home | A seasonal change ","Overlay":null,"MaxWidth":null,"ImageSize":12,"ForceLazyLoading":false}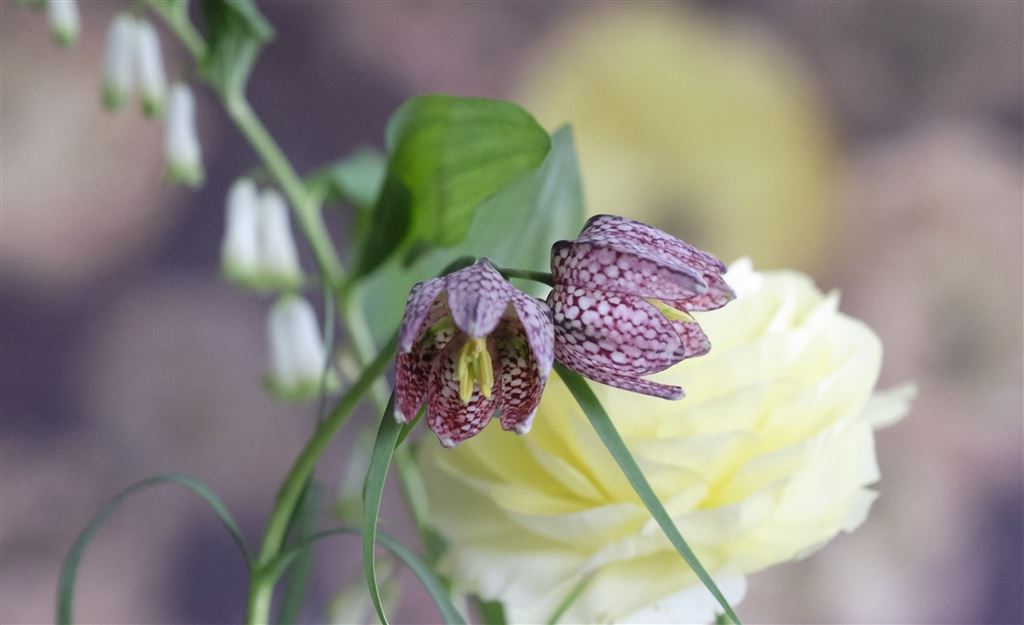 {"ImageID":141573,"SortOrder":5,"AltText":"DG at Home | A seasonal change ","Overlay":null,"MaxWidth":null,"ImageSize":12,"ForceLazyLoading":false}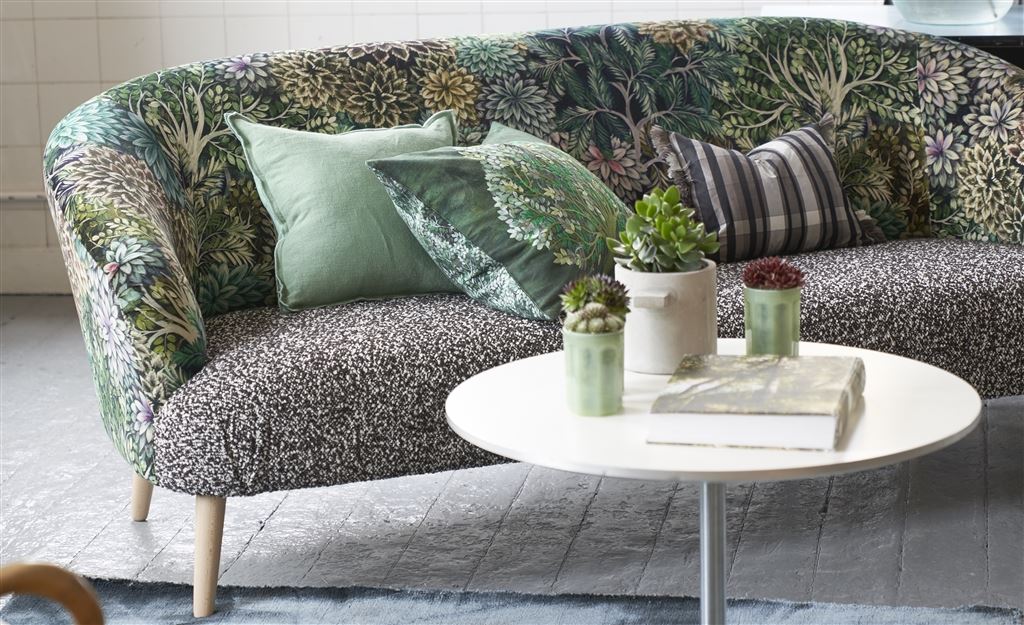 {"ImageID":131397,"SortOrder":6,"AltText":"DG at Home | A seasonal change ","Overlay":null,"MaxWidth":null,"ImageSize":12,"ForceLazyLoading":false}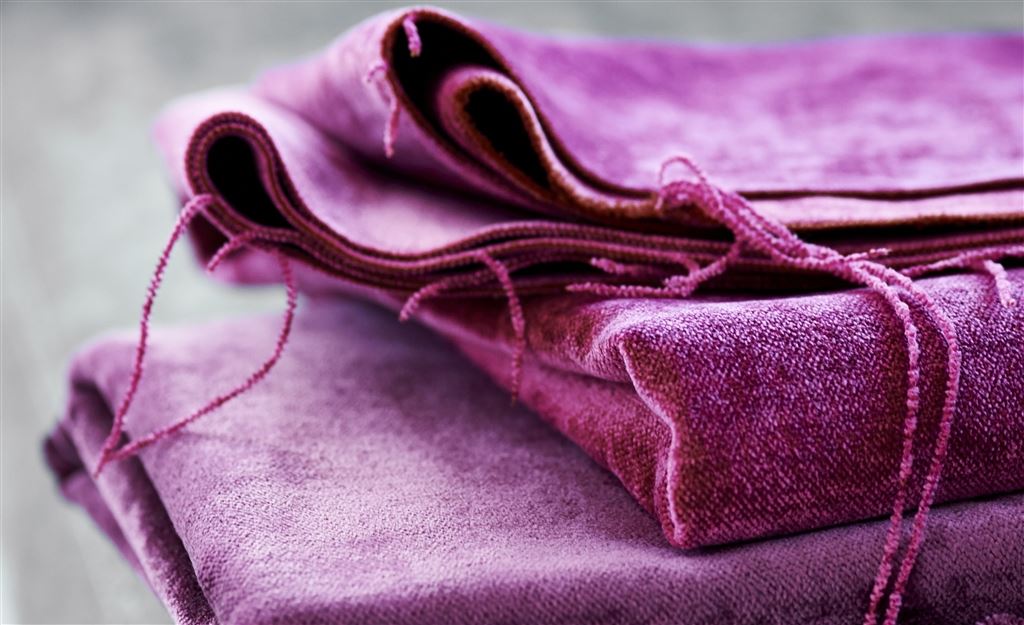 {"ImageID":131393,"SortOrder":7,"AltText":"DG at Home | A seasonal change ","Overlay":null,"MaxWidth":null,"ImageSize":12,"ForceLazyLoading":false}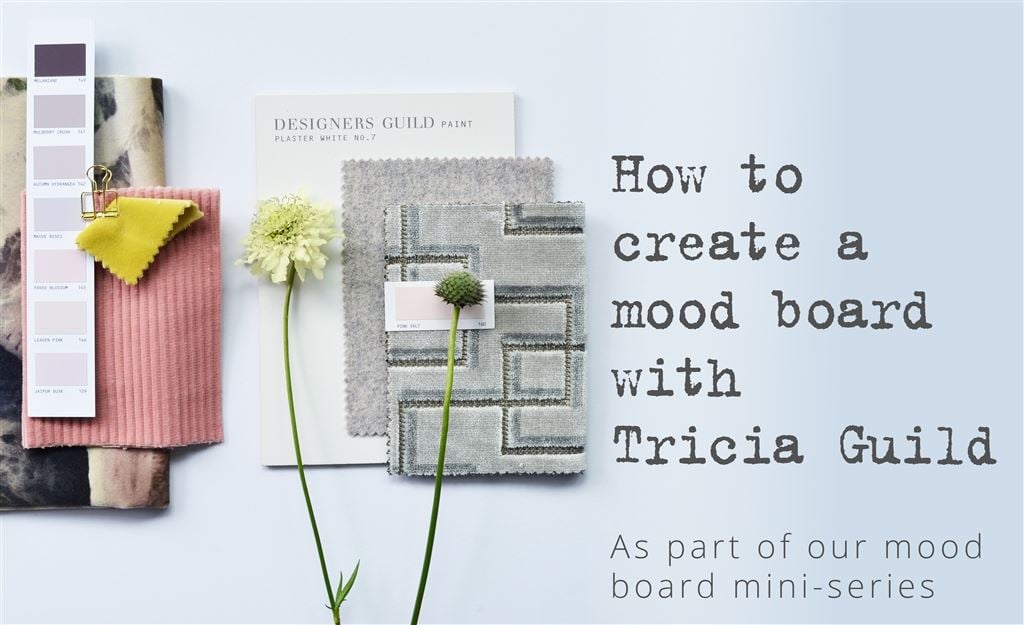 OCTOBER 2020
DG AT HOME | A SEASONAL CHANGE
"There is a beautiful moment between the shifting seasons that I absolutely adore. It's the perfect time to embrace those crucial little changes that will breathe vitality into the home again. I much prefer to evolve my home seasonally, with a focus on the smaller elements rather than making any radical changes.
As the long nights beckon; I like to swap crisp linens for lustrous, heavyweight velvets. I also switch cushions and throws – our latest collection features rich and expressively coloured designs in such beautiful, soft and tactile textures - perfect for the cooler months.
A piece of furniture furniture can look very different through how it is upholstered. I love to mix textures; the way that the richness of velvet works with a nubbly tweed weave – the contrast evokes the inherent beauty of each. Don't neglect this factor – take time to consider what fabric you upholster in, as it will not only create emphasis on the furniture, but the room as well.
A home needs layers; it needs to work for many different purposes and so a deft mix of colour, pattern and texture that all work collectively, in my mind, adds so much personality and spirit." Tricia Guild
View our latest mood board episode for ideas and inspiration to inject into your home this season.