Seasonal Spotlight: Behind the design
{"ImageID":108707,"SortOrder":0,"AltText":"Seasonal Spotlight: Behind the design ","Overlay":null,"MaxWidth":null,"ImageSize":12}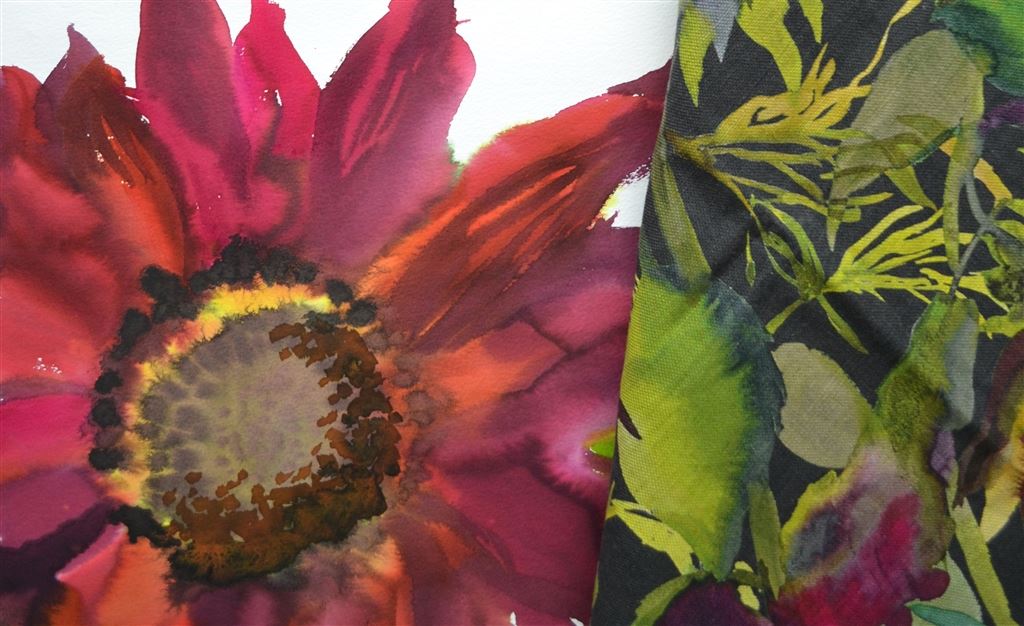 {"ImageID":108708,"SortOrder":1,"AltText":"Seasonal Spotlight: Behind the design ","Overlay":null,"MaxWidth":null,"ImageSize":12}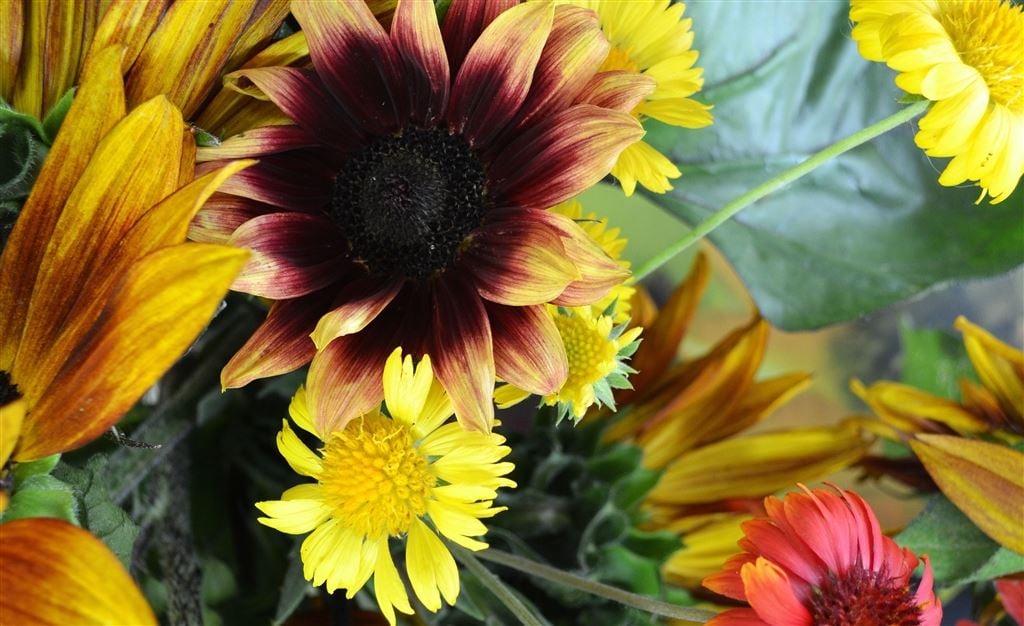 {"ImageID":108705,"SortOrder":2,"AltText":"Seasonal Spotlight: Behind the design ","Overlay":null,"MaxWidth":null,"ImageSize":12}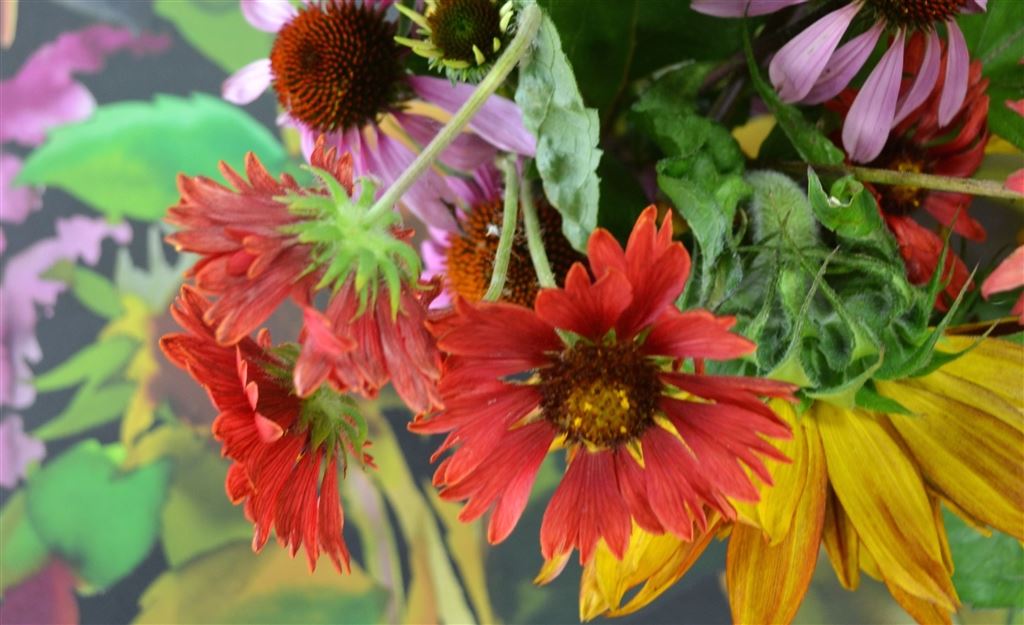 {"ImageID":108706,"SortOrder":3,"AltText":"Seasonal Spotlight: Behind the design ","Overlay":null,"MaxWidth":null,"ImageSize":12}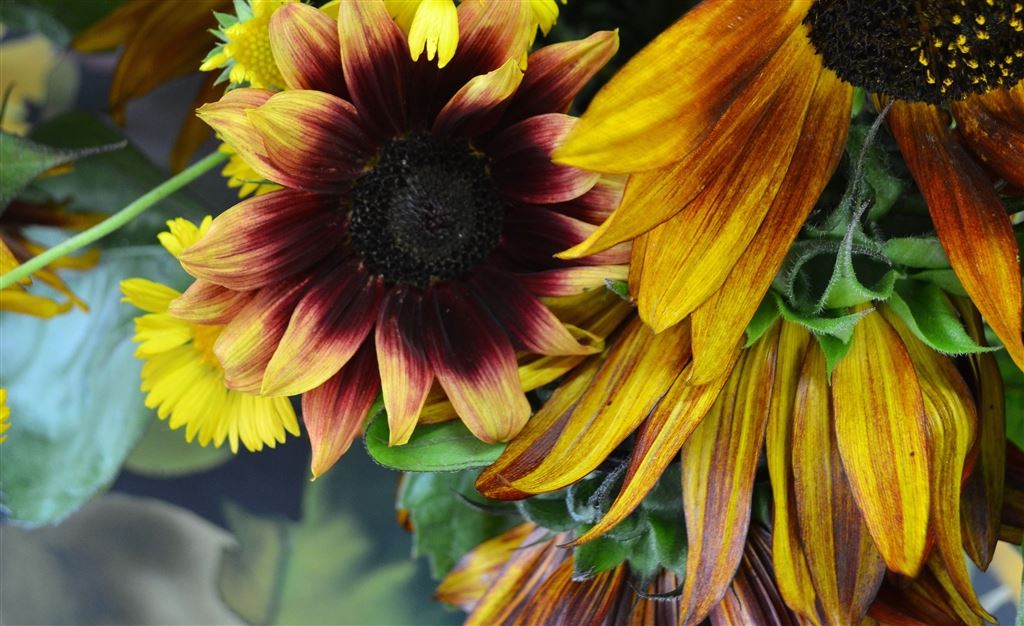 {"ImageID":106596,"SortOrder":4,"AltText":"Seasonal Spotlight: Behind the design ","Overlay":null,"MaxWidth":null,"ImageSize":12}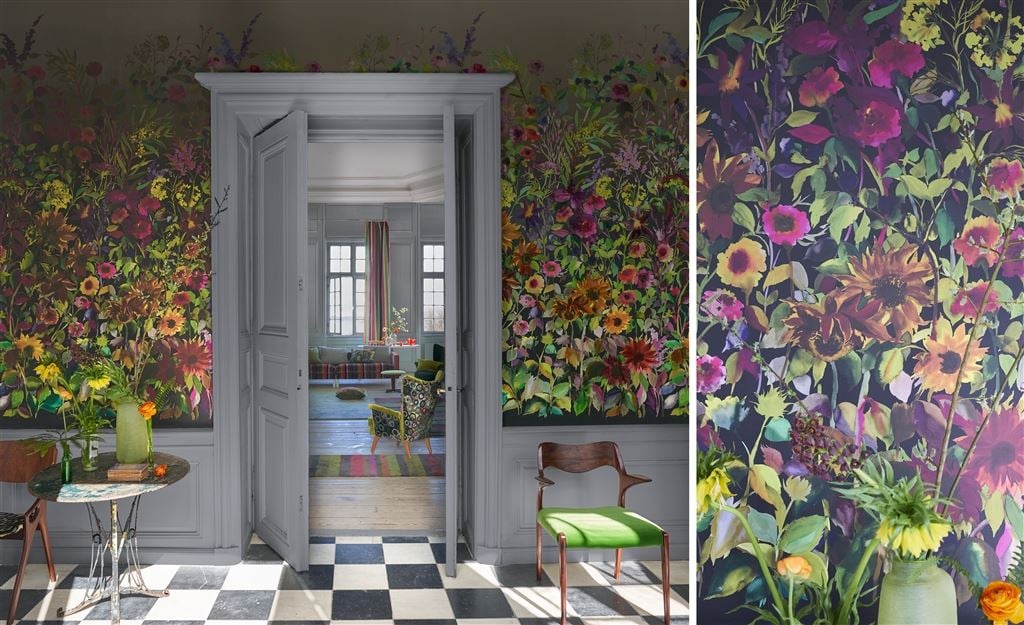 AUGUST 2018
Our Indian Sunflower design was created by the initial inspiration from our in-store florist Juliet Glaves home grown cut flowers.
Glaves raises more than 200 varieties of plants from her flower farm in Shropshire, including traditional cottage garden favourites such as hollyhocks, lupins and delphiniums.
For Indian Sunflower, the studio looked to the seasonal blooms for inspiration and were drawn to the rich and various tones within sunflowers in particular. We combined hand painted florals with our signature ombre ground from our Saraille & Savoie designs – evoking a moody and dramatic emphasis to the design – creating an Autumnal feeling.