Decorating with blue and white
{"ImageID":154709,"SortOrder":0,"AltText":"Decorating with blue and white ","Overlay":null,"MaxWidth":null,"ImageSize":12,"ForceLazyLoading":false}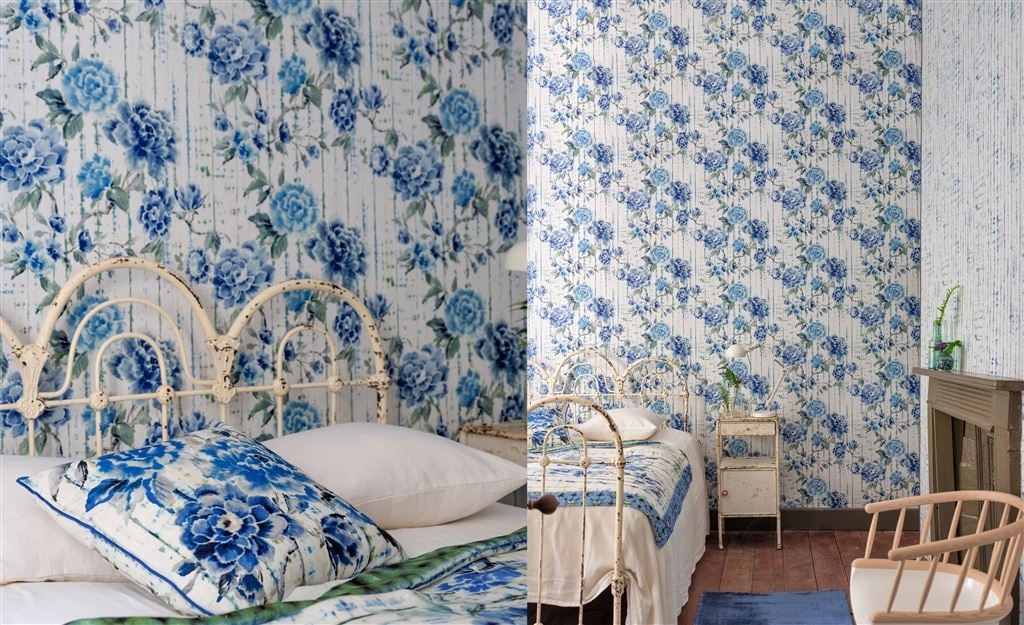 {"ImageID":153227,"SortOrder":1,"AltText":"Decorating with blue and white ","Overlay":null,"MaxWidth":null,"ImageSize":12,"ForceLazyLoading":false}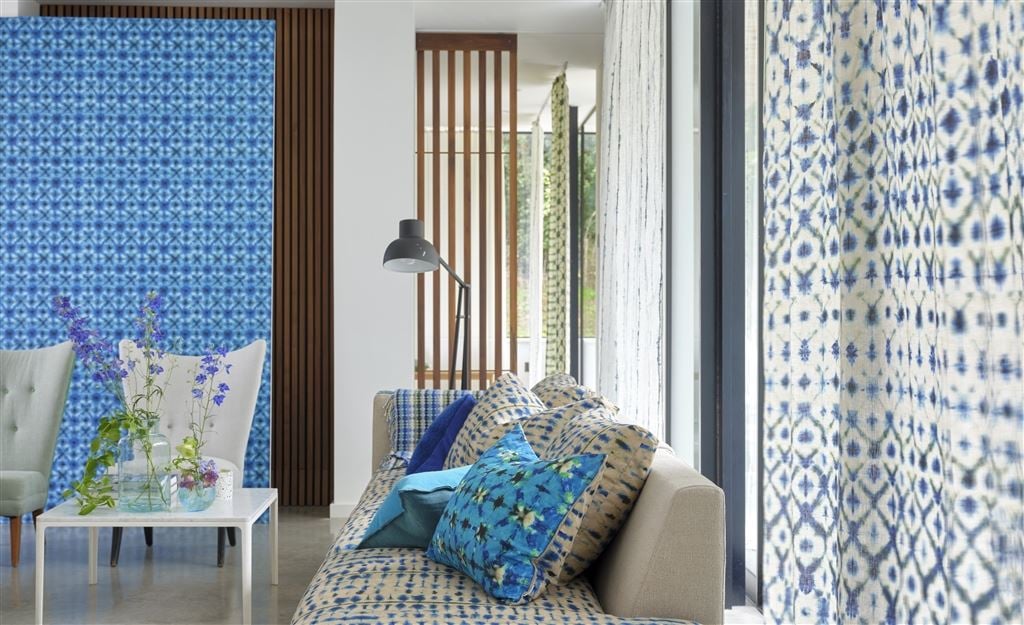 {"ImageID":148484,"SortOrder":2,"AltText":"Decorating with blue and white ","Overlay":null,"MaxWidth":null,"ImageSize":12,"ForceLazyLoading":false}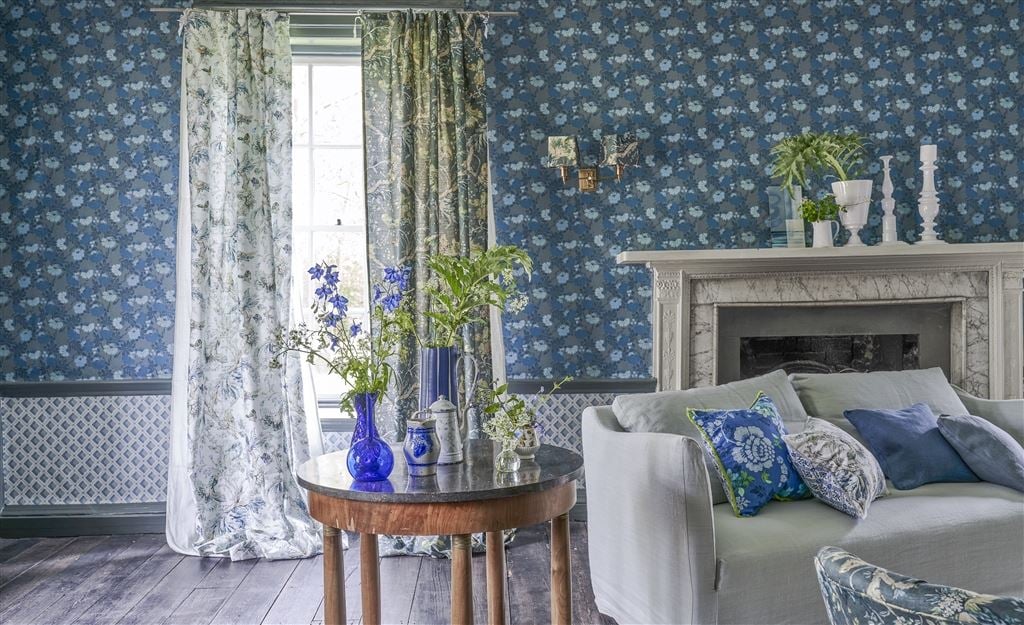 {"ImageID":153455,"SortOrder":3,"AltText":"Decorating with blue and white ","Overlay":null,"MaxWidth":null,"ImageSize":12,"ForceLazyLoading":false}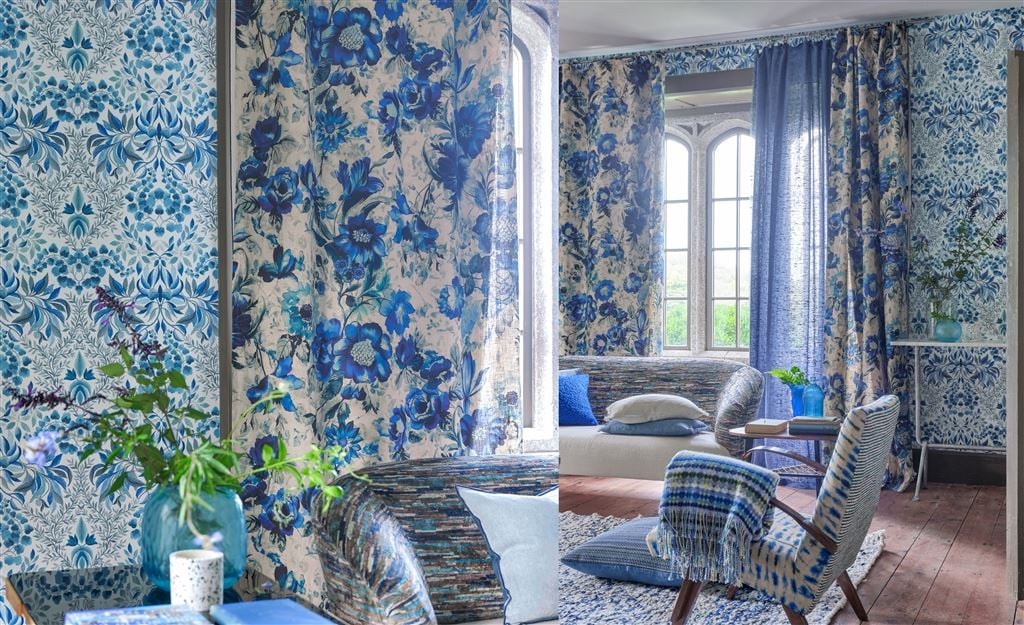 There are few combinations that are as classic as Blue and White. It's a winning combination and one that although timeless, also feels contemporary and up to the minute.
During the 17th century the Dutch East India Company began bringing back examples of the finest Chinese porcelain. Refined and elegant with layers of blue and white pattern, it was immediately much in demand.
Soon, the porters of Delft were creating their own pieces, inspired by the same colours of Chinese porcelain, but using local materials, and their own culture is subject matter, Delft, Blue, and White became famous for its simplicity and evocative nature, and have over the centuries, adorned every possible kind of interior from humble homes to some of the finest Royal palaces in the world.
Over the years the marriage of blue and white has become one of the most popular palettes in the world. This classic combination relies heavily on its simplicity, dreamy, egalitarian, workaday, almost like a uniform – mix up the textures and scale for a more dynamic atmosphere.