Guest Blog: Chantal Coady
{"ImageID":146023,"SortOrder":0,"AltText":"Guest Blog: Chantal Coady ","Overlay":null,"MaxWidth":null,"ImageSize":12,"ForceLazyLoading":false}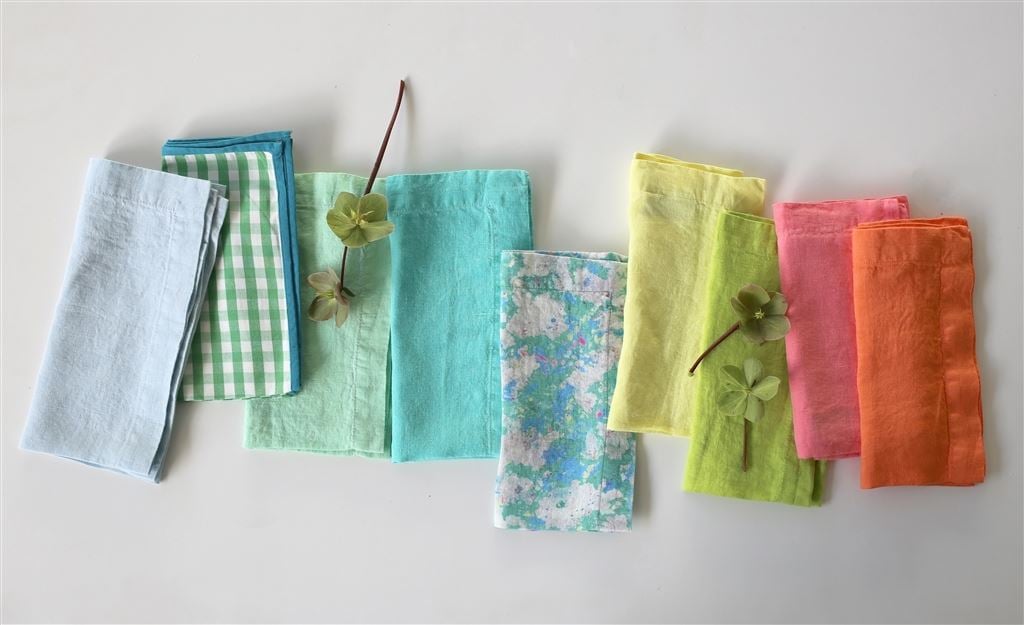 {"ImageID":155943,"SortOrder":0,"AltText":"Guest Blog: Chantal Coady ","Overlay":null,"MaxWidth":null,"ImageSize":12,"ForceLazyLoading":false}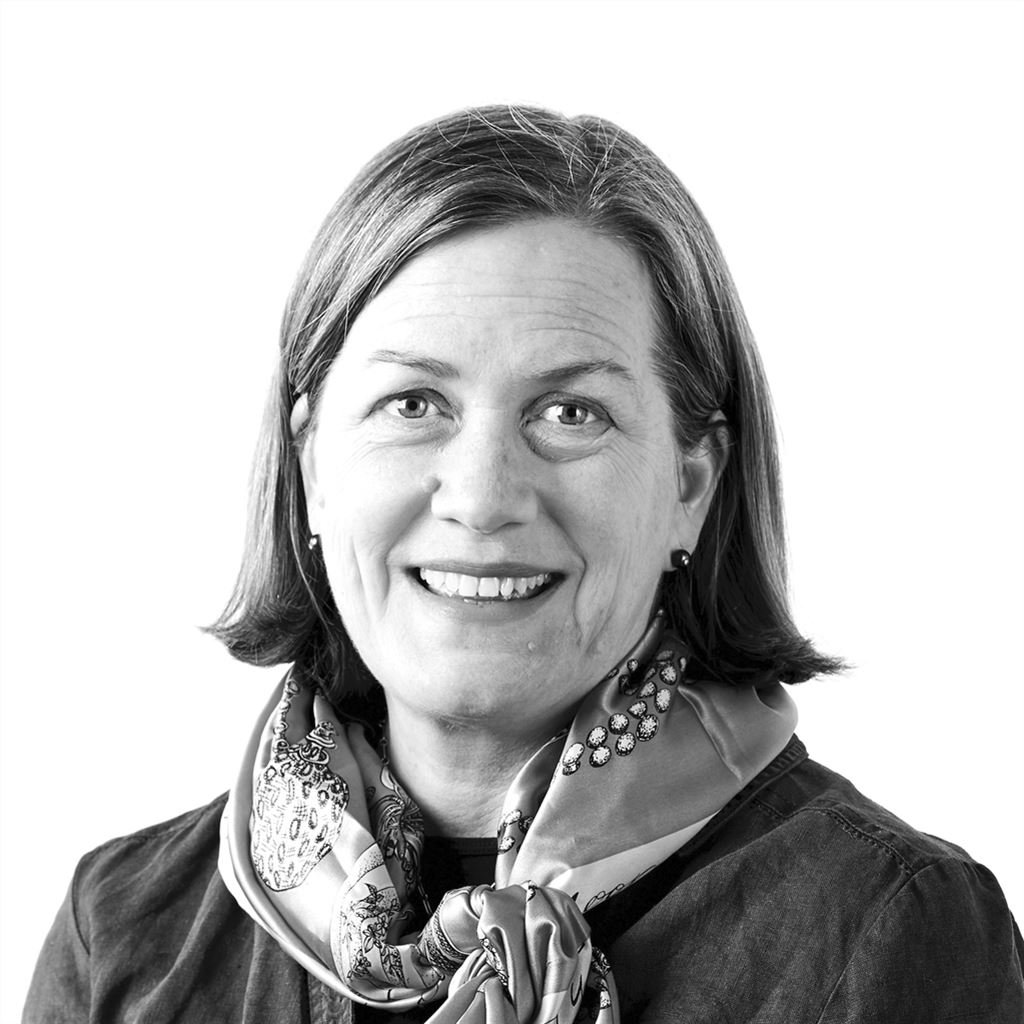 {"ImageID":155955,"SortOrder":1,"AltText":"Guest Blog: Chantal Coady ","Overlay":null,"MaxWidth":null,"ImageSize":12,"ForceLazyLoading":false}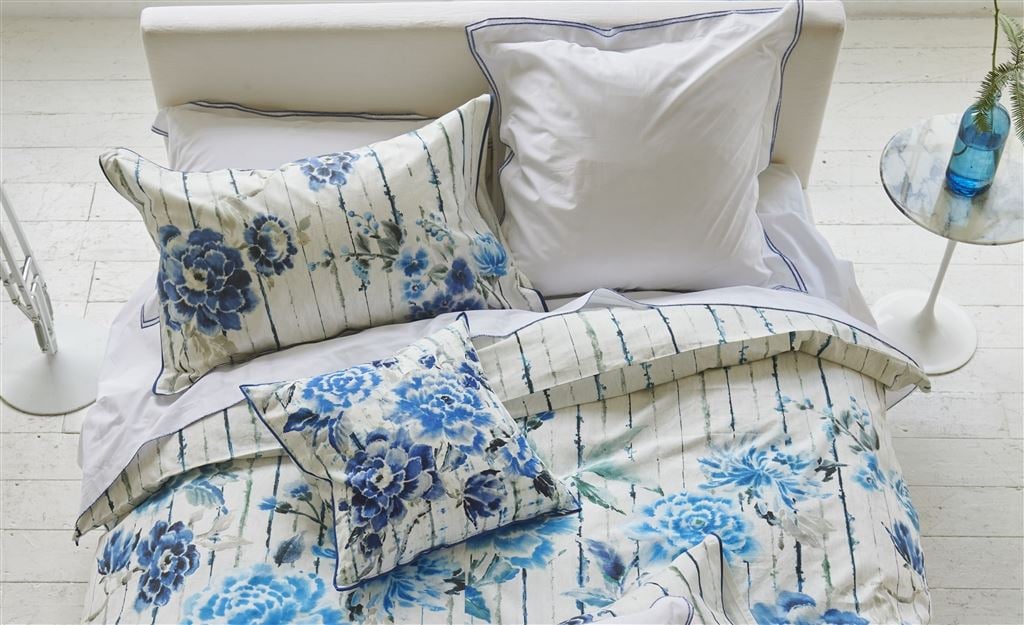 {"ImageID":155956,"SortOrder":2,"AltText":"Guest Blog: Chantal Coady ","Overlay":null,"MaxWidth":null,"ImageSize":12,"ForceLazyLoading":false}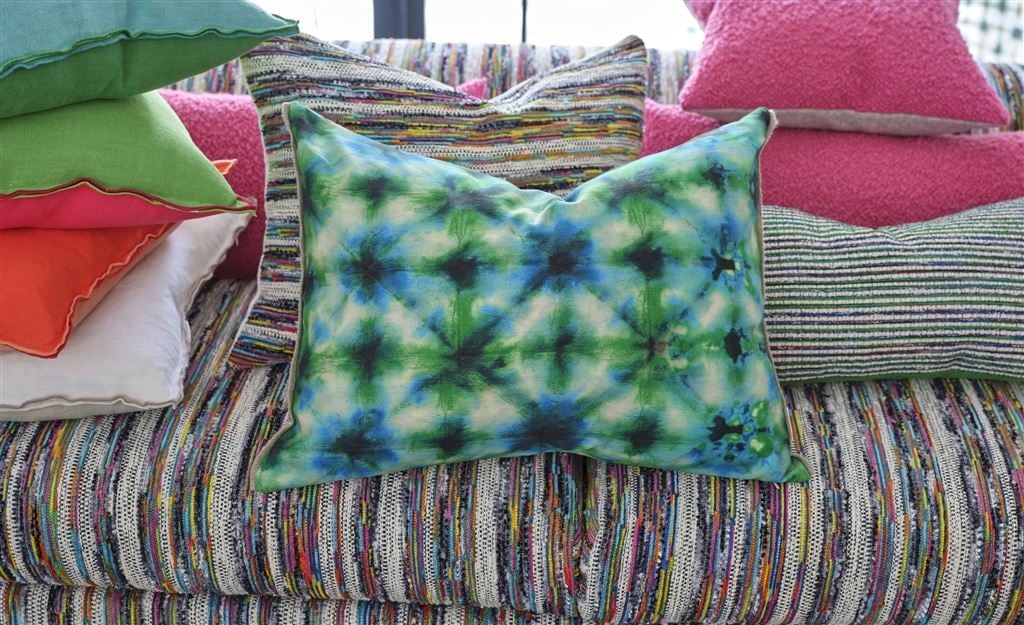 Chantal Coady OBE is the Chocolate Detective.. A sustainable chocolate expert and lifelong chocolate activist. She is also the founder of Rococo Chocolates which she started in 1983 from a small shop – a few doors away from ours – on London's Kings Road in Chelsea. It is no exaggeration to say she put the art of chocolate making firmly on the map making chocolates that were exquisitely beautiful as well as an absolute sensation to eat and buy.
As Easter approaches, when so many of us are thinking of chocolate, we are delighted to welcome Chantal to the world of DG and if you don't know her, introduce you to her fabulous creations.
1. What does chocolate mean to you in 3 words?
"Chocolate is my life. It really isn't an understatement, although it is 4 words!"
2. What place does creativity have in your company?
"Art and design is my background—I studied art at Camberwell College—so I was always going to bring it to anything I did. At Rococo, our packaging was instantly recognisable and became the cornerstone of our branding. Starting all over again with The Chocolate Detective, Sir Quentin Blake created an image which is the most amazing illustration - no one needs to ask who created it. The rest of the packaging evolved quite organically together with the illustrator Madeleine Floyd who has created so many images for her book Bird Song, and the talented young graphic designer and type specialist Peter Roden, there are always new challenges and together we take them on! I hope this is reflective of what creativity and design mean to me. As far as creating new chocolate recipes are concerned, just as there is a palette of colours, so there is a palette of flavours in my head. There's something visual about it for me. It's hard to describe, but I can almost see if a particular combination is going to work or not."
3. What is your favourite way to have chocolate?
"I will have chocolate every day - drinking chocolate is a favourite and I am never without some broken chocolate – especially the sea salt – to hand. I like to ask lots of awkward questions about choc for example "how can chocolate be slave free?" "how can we all help and support cocoa farmers and small chocolate makers?" "what is the true price of chocolate?" "what does fair trade really mean?" I want to bring you chocolate that is 100% transparent about its origin. I have invested in a small cocoa farm in Grenada which donates all the harvest of beans to the Grenada Chocolate Co, and which supports the people at the start of the value chain, in a local circular economy. The result is a wonderful farm to fruity bar chocolate that tastes delicious and is good and kind in every way."
4. What are your favourite 3 items from our Spring 23 collection?
· I adore the new gorgeous shades of Lario tablelinen– particularly the pale limey green of lemongrass> and the softness of cloud>
· Kyoto Flower bed linen> is gorgeous and dreamy and brings a sense of artistry to the bedroom.
· I am ordering this gorgeous spring like cushion>!
Discover our top tips on how to decorate your table for this coming season