Outdoor Living
{"ImageID":81825,"SortOrder":0,"AltText":"Outdoor Living ","Overlay":null,"MaxWidth":null,"ImageSize":12,"ForceLazyLoading":false}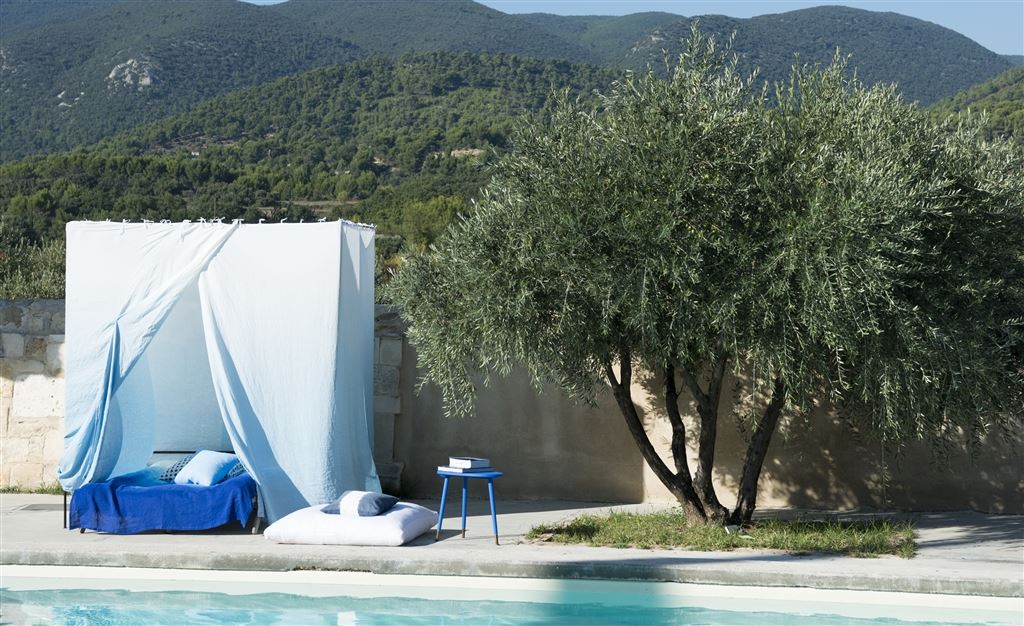 {"ImageID":80785,"SortOrder":1,"AltText":"Outdoor Living ","Overlay":null,"MaxWidth":null,"ImageSize":12,"ForceLazyLoading":false}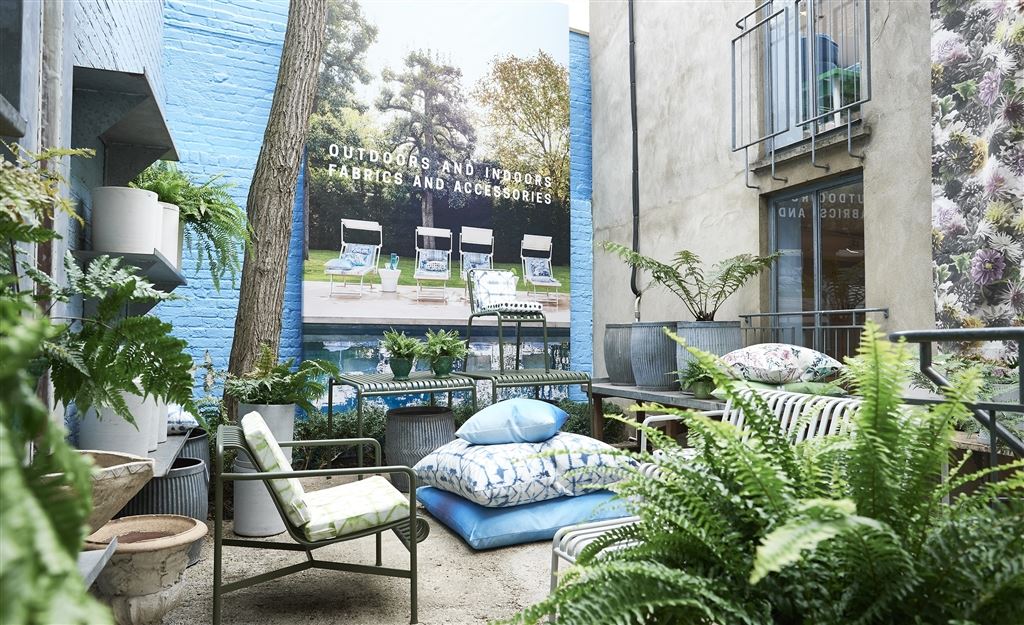 {"ImageID":79816,"SortOrder":2,"AltText":"Outdoor Living ","Overlay":null,"MaxWidth":null,"ImageSize":12,"ForceLazyLoading":false}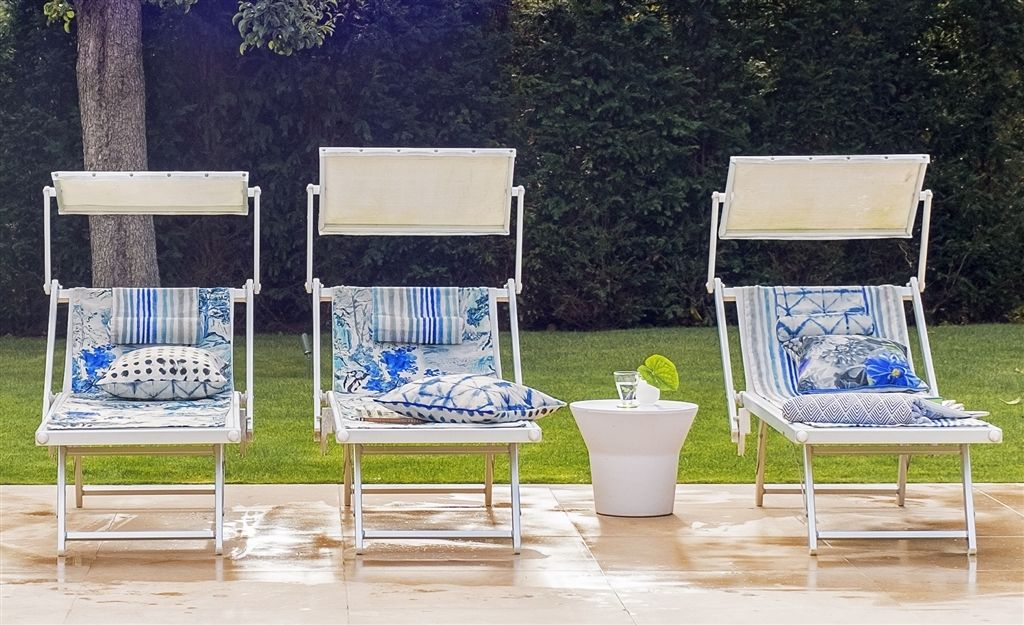 {"ImageID":79200,"SortOrder":3,"AltText":"Outdoor Living ","Overlay":null,"MaxWidth":null,"ImageSize":12,"ForceLazyLoading":false}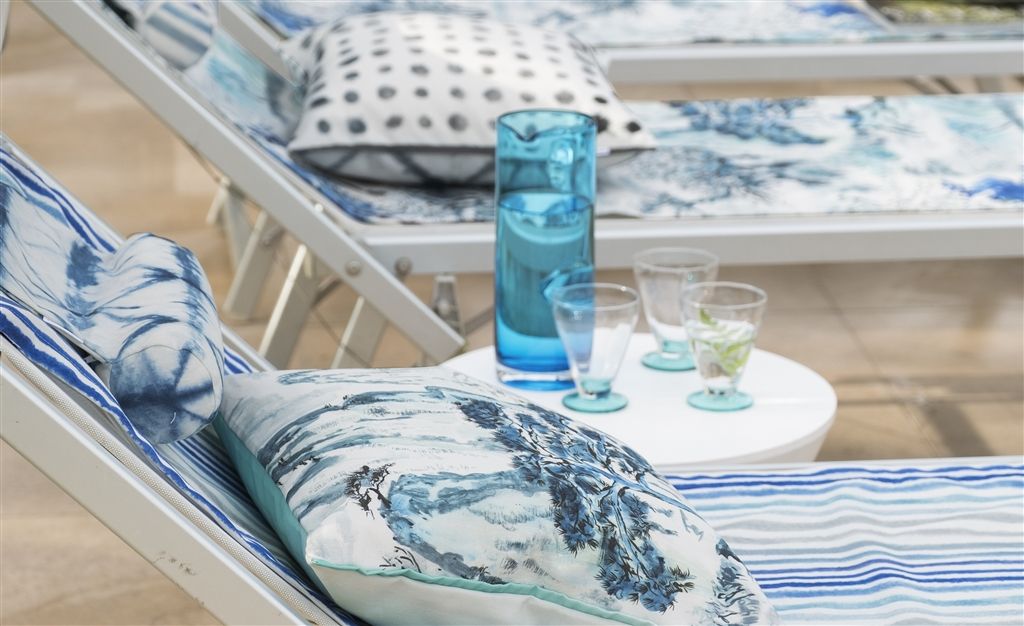 {"ImageID":78944,"SortOrder":4,"AltText":"Outdoor Living ","Overlay":null,"MaxWidth":null,"ImageSize":12,"ForceLazyLoading":false}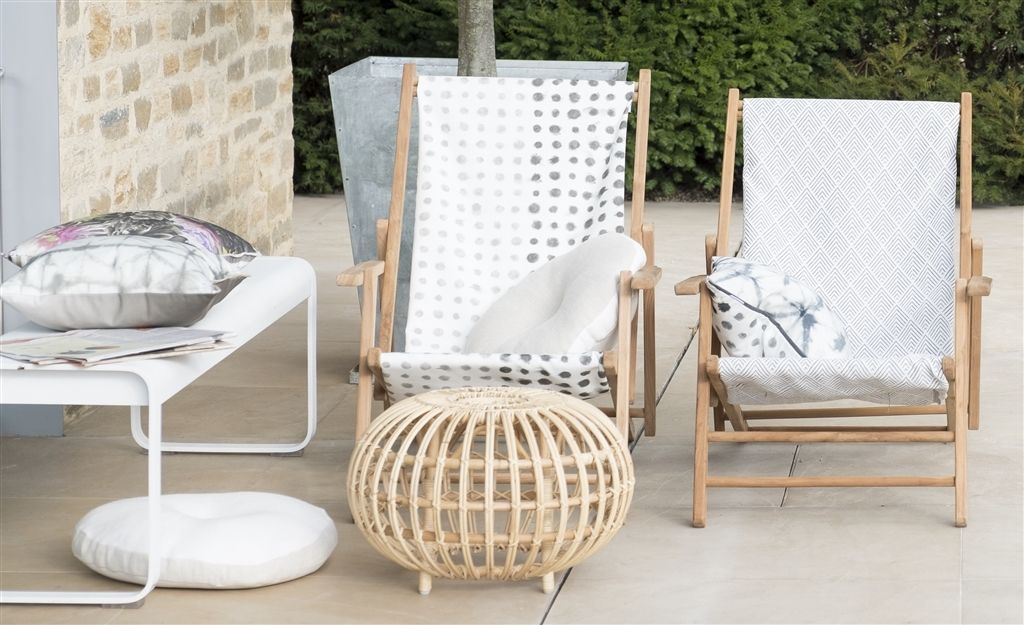 {"ImageID":78886,"SortOrder":5,"AltText":"Outdoor Living ","Overlay":null,"MaxWidth":null,"ImageSize":12,"ForceLazyLoading":false}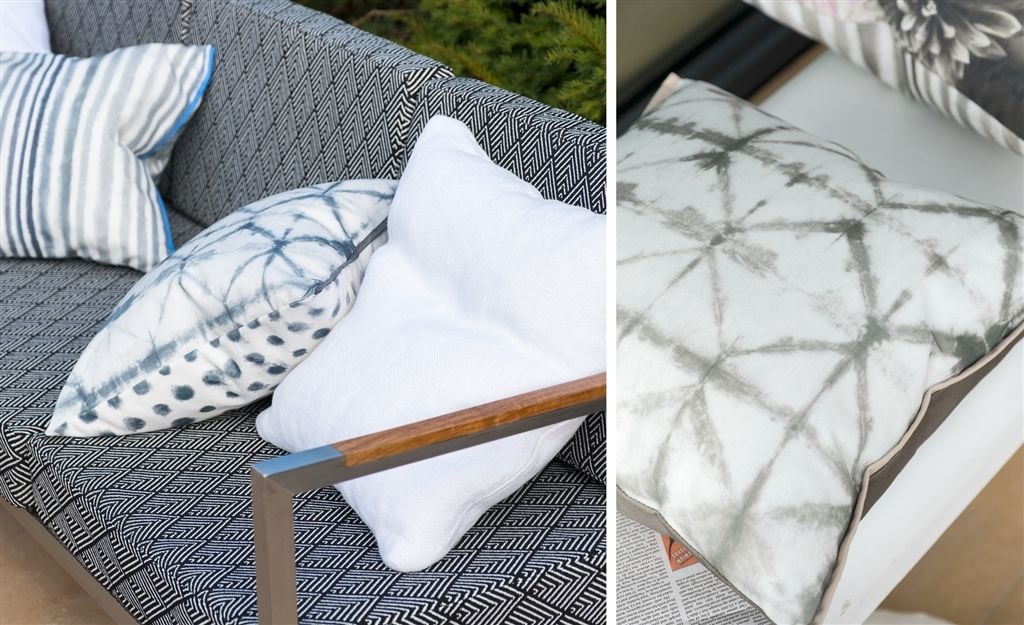 {"ImageID":79202,"SortOrder":6,"AltText":"Outdoor Living ","Overlay":null,"MaxWidth":null,"ImageSize":12,"ForceLazyLoading":false}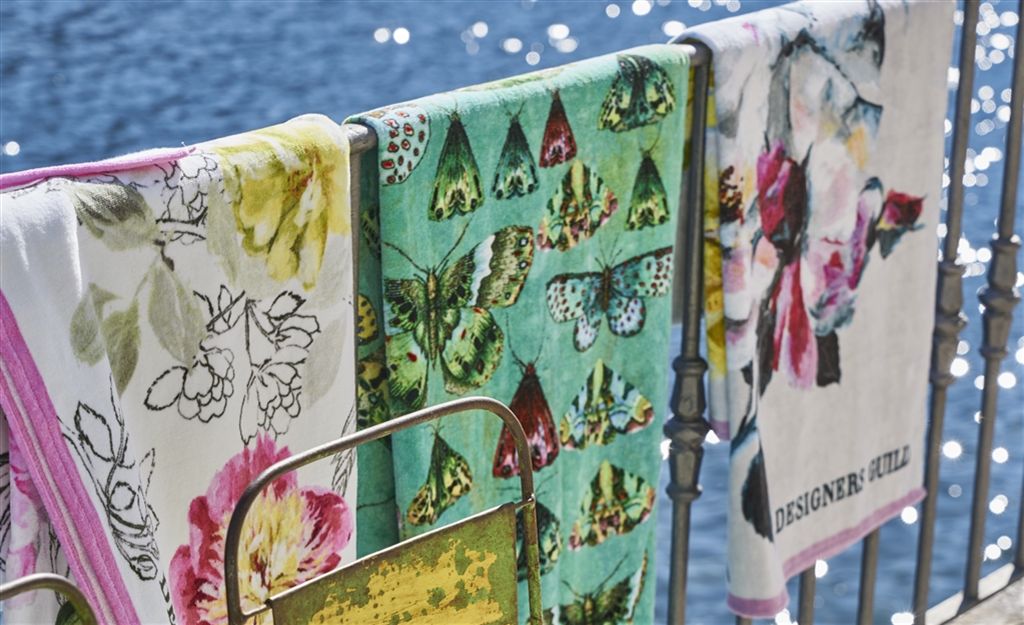 {"ImageID":78900,"SortOrder":7,"AltText":"Outdoor Living ","Overlay":null,"MaxWidth":null,"ImageSize":12,"ForceLazyLoading":false}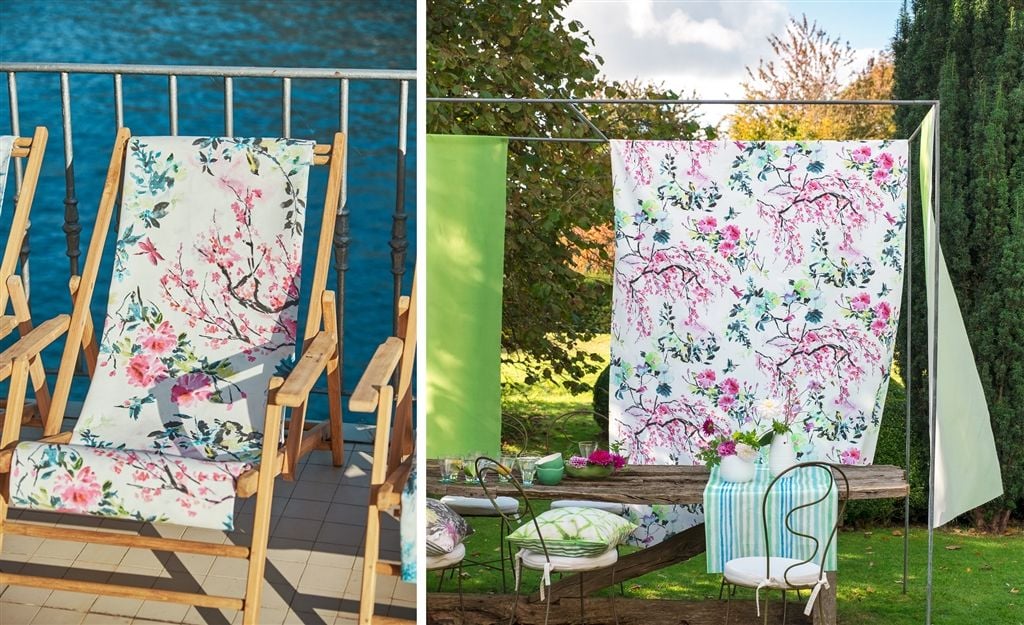 MAY 2017
For truly chic and practical outdoor living, this Summer we have launched a brand new Outdoor fabric collection.
The Palasari collection includes classic Designers Guild favourite prints as well as exciting new textures and designs that work together in a multitude of ways, bringing you infinite possibilities for stylish conservatories, summer houses, gardens and pool sides.
The collection consists of 50 designs in an array of colour ways and patterns, as well as plain hues too. Each fabric is treated to be water repellent, soil and stain resistant as well as mildew proof and fade resistant too - providing endless possibilities to use inside the home and out.
To complete the look, designs from this collection are also available in a range cushions.
Combining beautiful designs with extreme practicality. The outside can now be every bit as beautiful as the inside.
Explore our Outdoor collection here.
Join our DG World community to receive exclusive interior advice and DG news, as well as our latest workshops.