Wallpaper Panels
{"ImageID":155558,"SortOrder":0,"AltText":"Wallpaper Panels ","Overlay":null,"MaxWidth":null,"ImageSize":12,"ForceLazyLoading":false}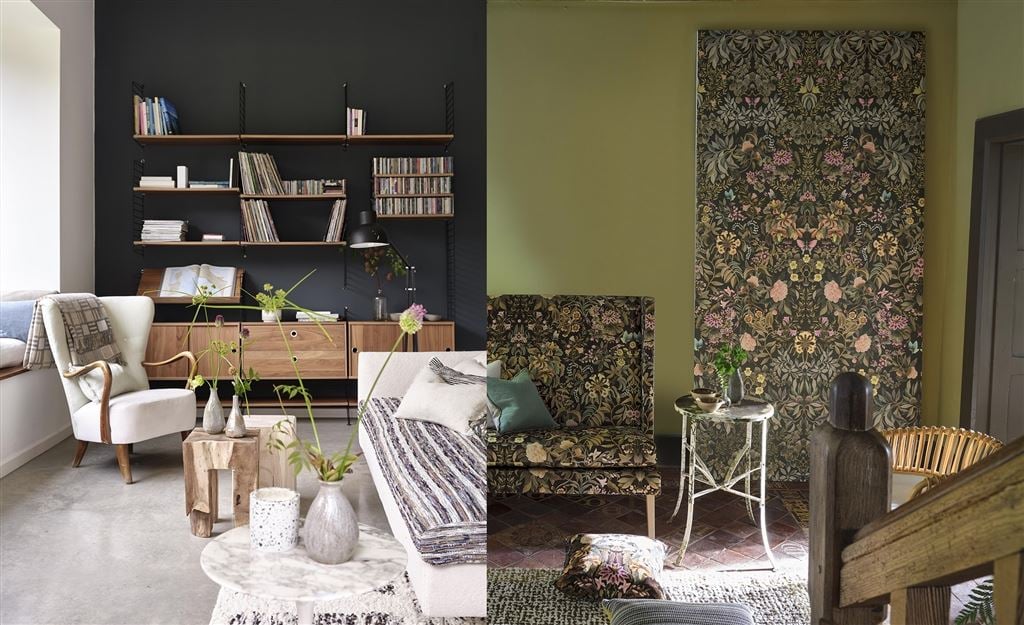 {"ImageID":154689,"SortOrder":1,"AltText":"Wallpaper Panels ","Overlay":null,"MaxWidth":null,"ImageSize":12,"ForceLazyLoading":false}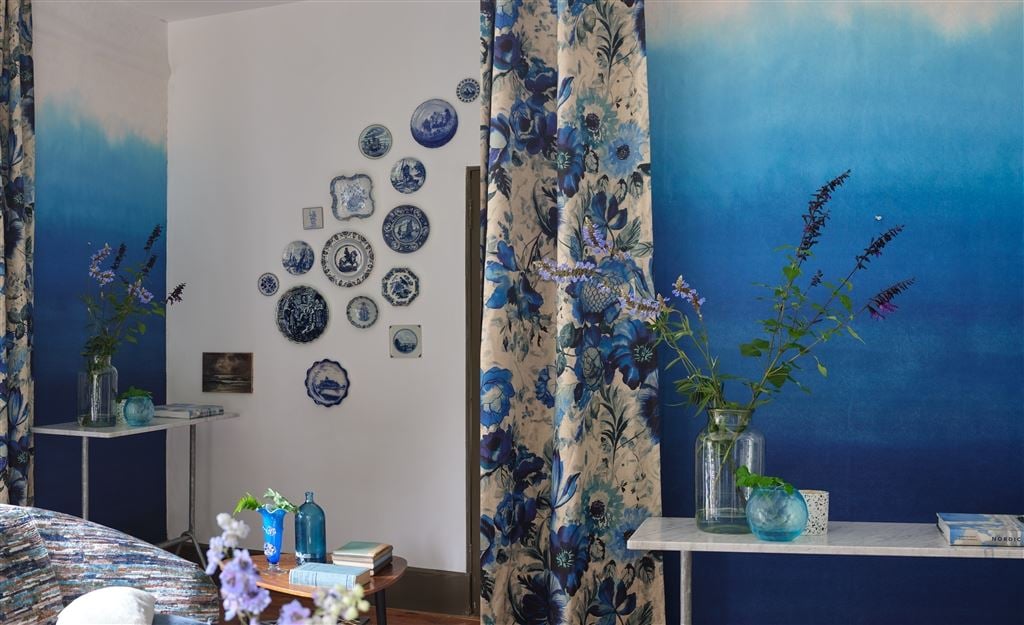 {"ImageID":155556,"SortOrder":2,"AltText":"Wallpaper Panels ","Overlay":null,"MaxWidth":null,"ImageSize":12,"ForceLazyLoading":false}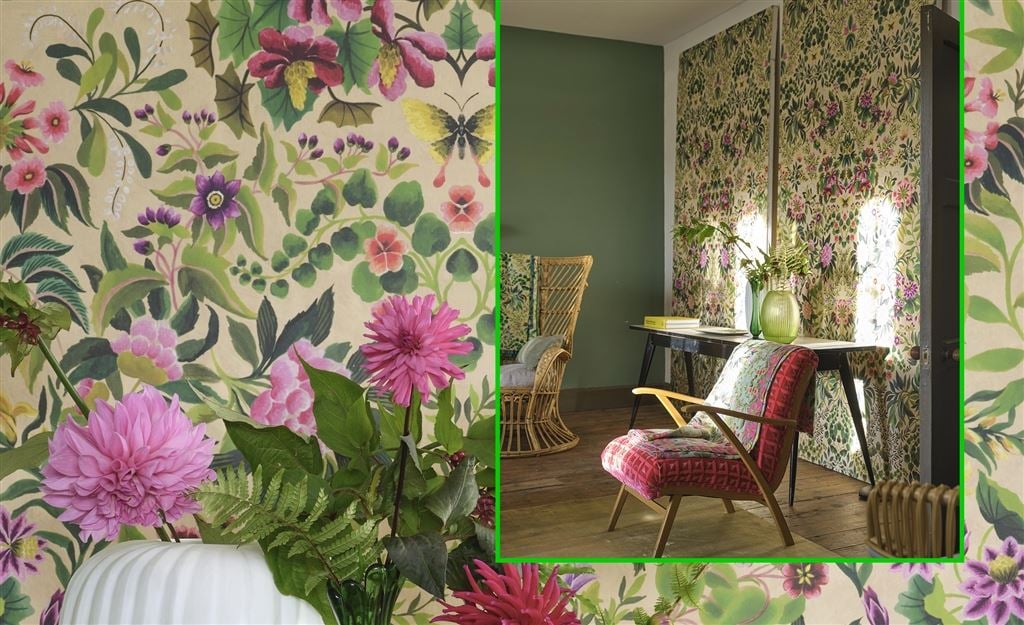 It's no secret that wallpaper is the smart way to add character and personality to a space. Patterns of all kinds evoke an atmosphere instantly and wallpapers are surely one of the quickest and easiest ways of making rooms feel special.
Wallpaper panels – aka scenes or murals - amplify the personality with their larger scale and are a wonderful way of bringing an artistic creativity to your home as well as individuality and a little dose of drama. With larger scales, comes even more detail and there is always something interesting to see in theses extraordinary pieces of art.
At Designers Guild, we often create recurring series of panels so that you can mix and match 2 scenes within one design to create your own particular scene and a space that feels handpainted and bespoke. Designed in our studio, each panel matches and repeats perfectly.