DG AT HOME | Discover the inspiration behind SS20
{"ImageID":128870,"SortOrder":0,"AltText":"DG AT HOME | Discover the inspiration behind SS20 ","Overlay":null,"MaxWidth":null,"ImageSize":12,"ForceLazyLoading":false}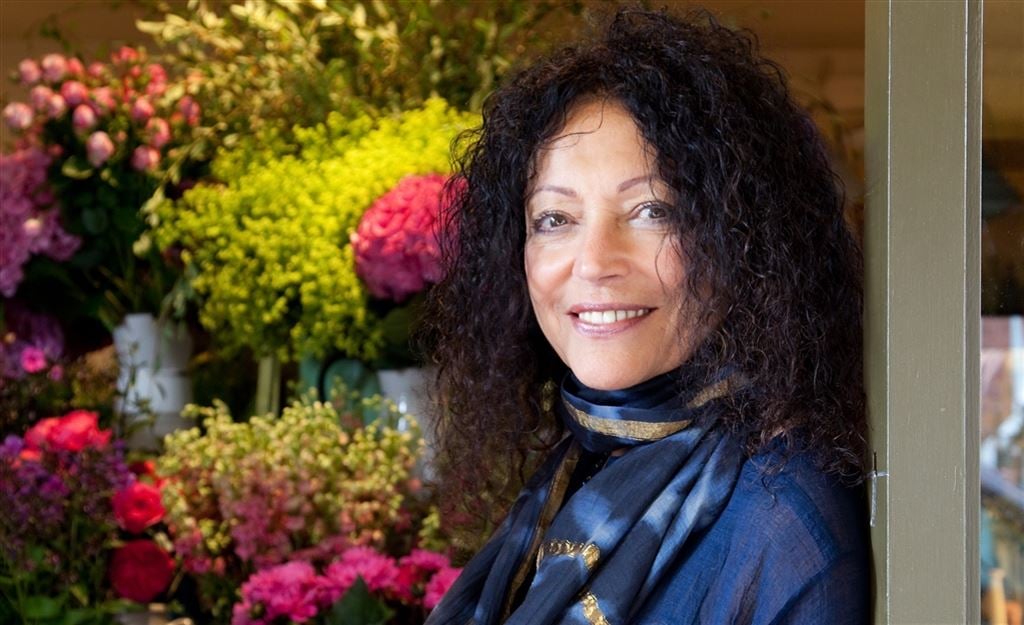 {"ImageID":128871,"SortOrder":1,"AltText":"DG AT HOME | Discover the inspiration behind SS20 ","Overlay":null,"MaxWidth":null,"ImageSize":12,"ForceLazyLoading":false}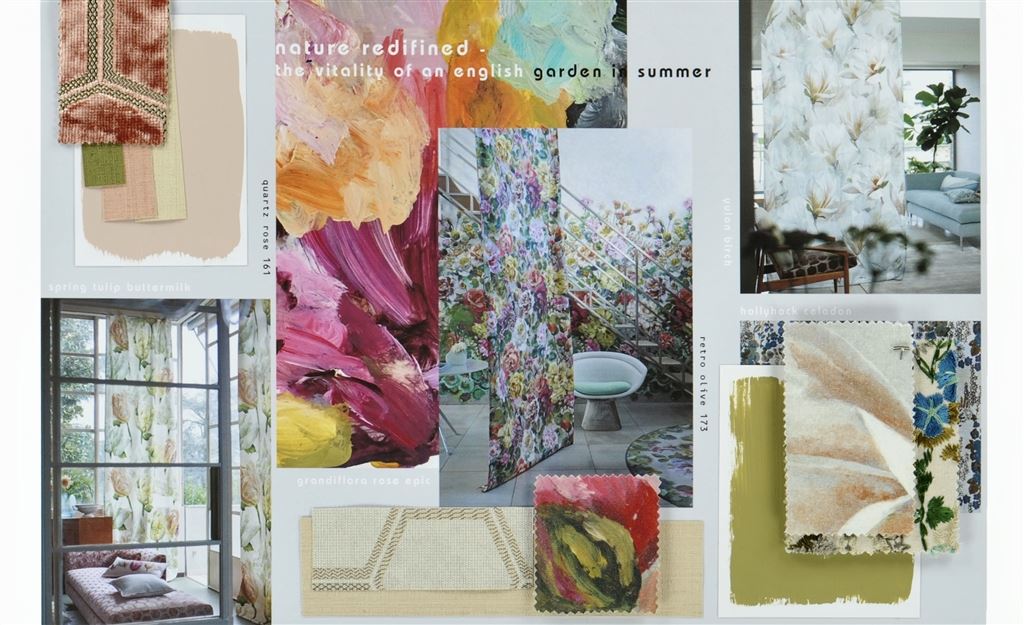 {"ImageID":128872,"SortOrder":2,"AltText":"DG AT HOME | Discover the inspiration behind SS20 ","Overlay":null,"MaxWidth":null,"ImageSize":12,"ForceLazyLoading":false}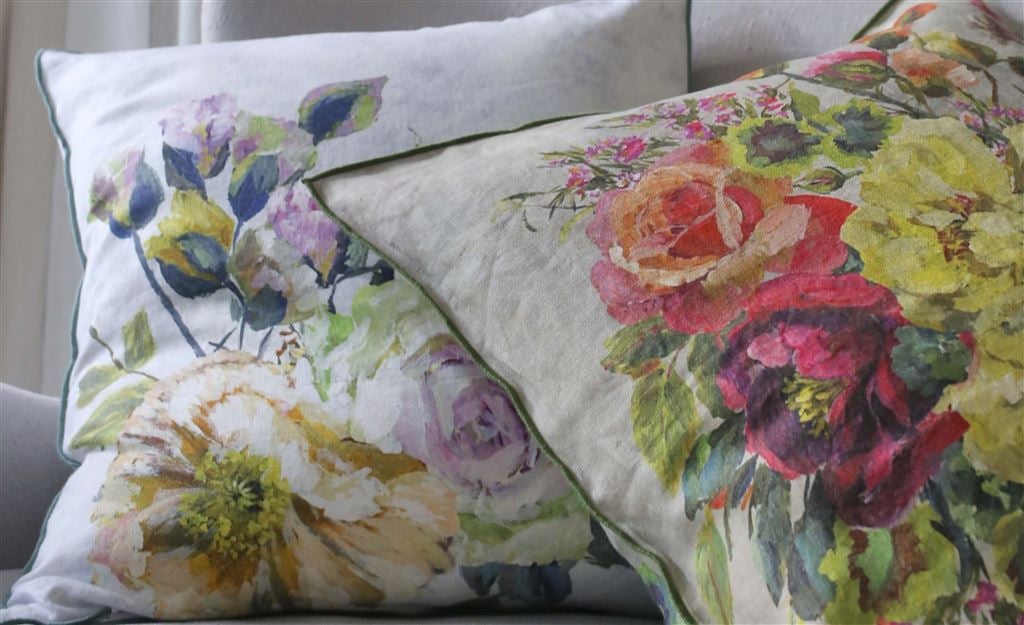 MAY 2020
DG AT HOME | SS20 - Discover the inspiration behind the collection
"Step out of the chaos of today and discover the original wild country garden at Gravetye Manor, the inspiration behind our Spring collections and the location for our SS20 film.
Spring 2020 examines the influence of the early twentieth century garden designers and their innovative use of natural wild planting – pushing the boundaries of style just as their artistic and literary counterparts of the Aesthetic Movement also did.
This season I wanted to delve into the garden and celebrate two legendary founders of quintessential English country garden design, Gertrude Jekyll and William Robinson.
Robinson in particular, rallied against the idea of formality and is known as the originator of the English country garden. Together, Jekyll and Robinson cultivated the use of natural wild planting and created some of England's most imaginative and dynamic garden scenes.
Key elements for the season –
Nature redefined - A celebration of flowers, from modern painted magnolias to embroidered hollyhocks and abstract peonies – discover the wild garden.
Retro Modern – A 70's sensibility updated with a modern twist, retro but relevant.
Tread the parterre paths and wander amidst the flower and kitchen gardens, meadows and orchards and discover for yourself, just why we were so captivated by the beauty of Gravetye in our latest film". Tricia Guild
If you are seeking a little escapism and inspiration over the coming weeks - Sign up to receive our DG AT HOME emails - straight to your inbox!