DG AT HOME | Living in colour
{"ImageID":128574,"SortOrder":0,"AltText":"DG AT HOME | Living in colour ","Overlay":null,"MaxWidth":null,"ImageSize":12,"ForceLazyLoading":false}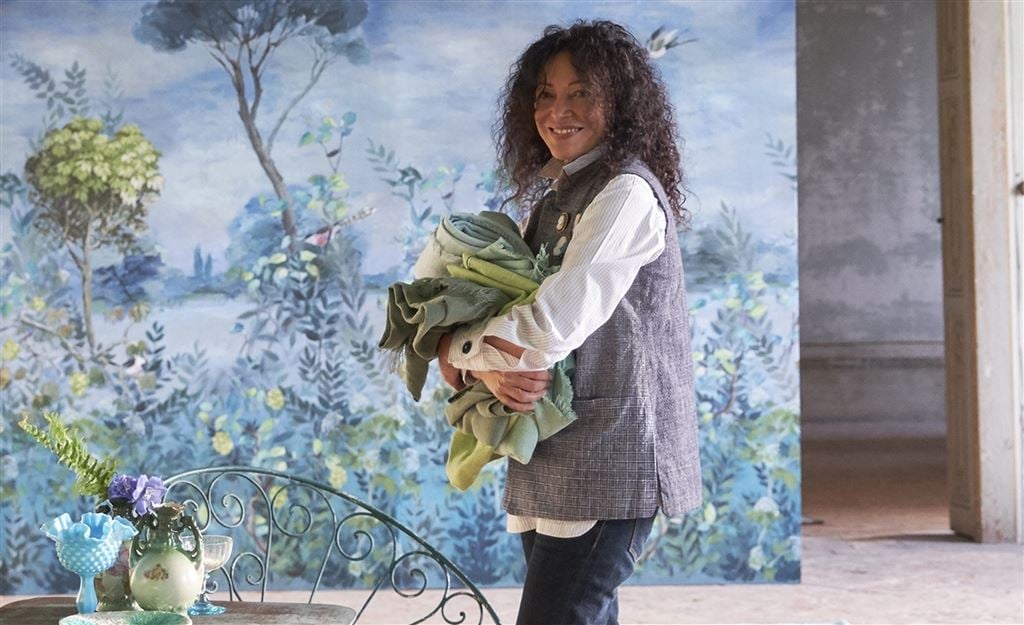 {"ImageID":128834,"SortOrder":1,"AltText":"DG AT HOME | Living in colour ","Overlay":null,"MaxWidth":null,"ImageSize":12,"ForceLazyLoading":false}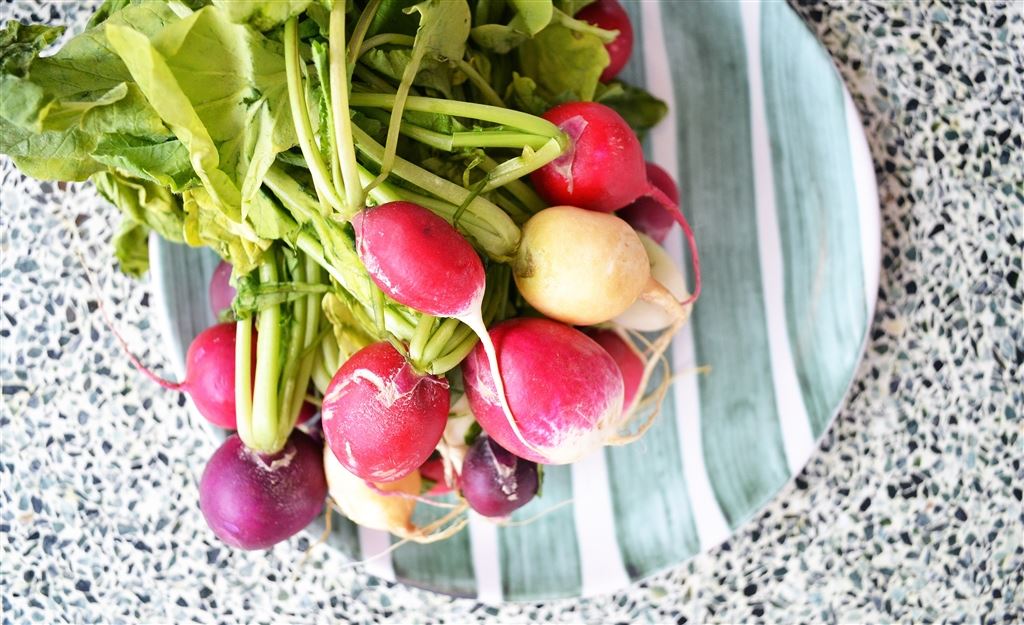 {"ImageID":128832,"SortOrder":2,"AltText":"DG AT HOME | Living in colour ","Overlay":null,"MaxWidth":null,"ImageSize":12,"ForceLazyLoading":false}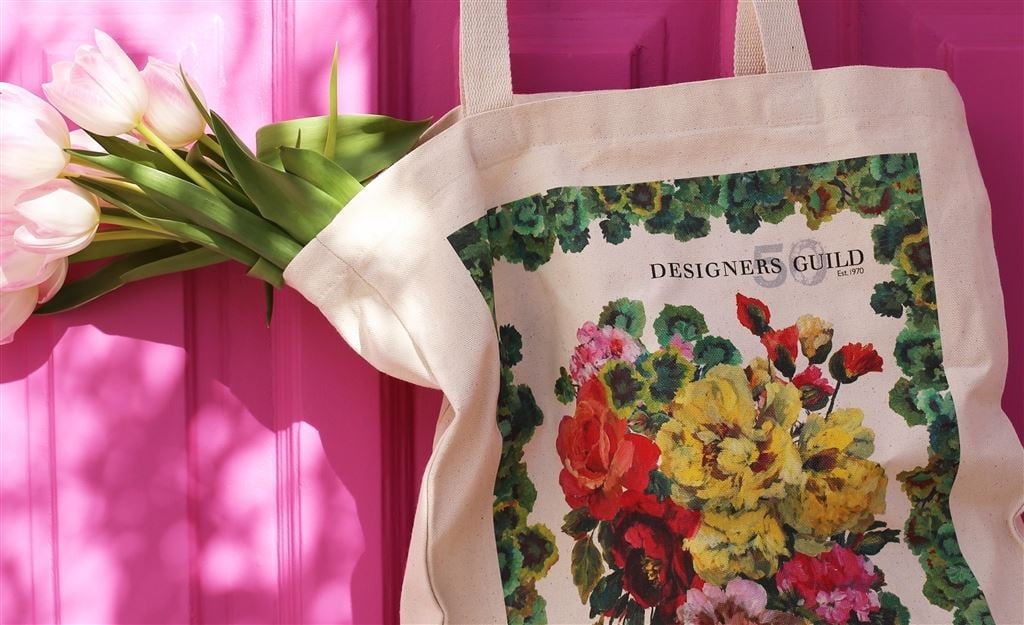 {"ImageID":122765,"SortOrder":3,"AltText":"DG AT HOME | Living in colour ","Overlay":null,"MaxWidth":null,"ImageSize":12,"ForceLazyLoading":false}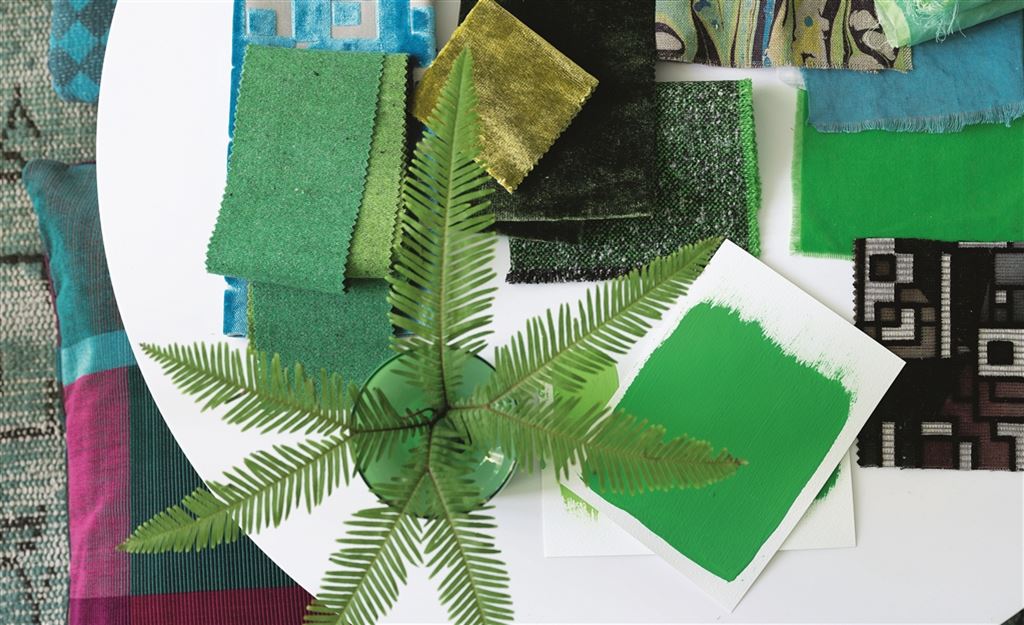 {"ImageID":128831,"SortOrder":4,"AltText":"DG AT HOME | Living in colour ","Overlay":null,"MaxWidth":null,"ImageSize":12,"ForceLazyLoading":false}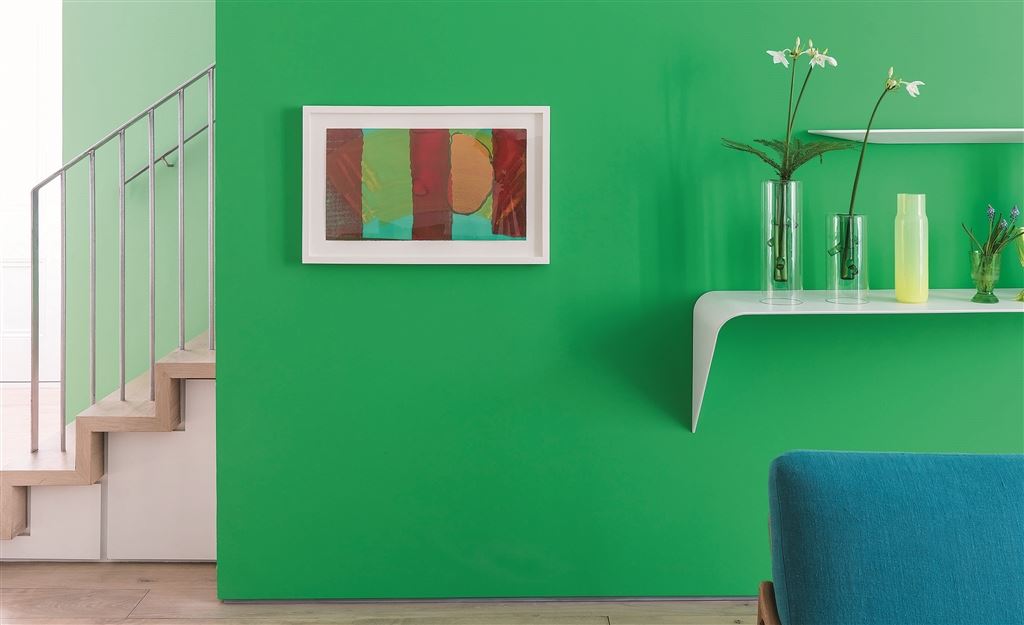 {"ImageID":127293,"SortOrder":5,"AltText":"DG AT HOME | Living in colour ","Overlay":null,"MaxWidth":null,"ImageSize":12,"ForceLazyLoading":false}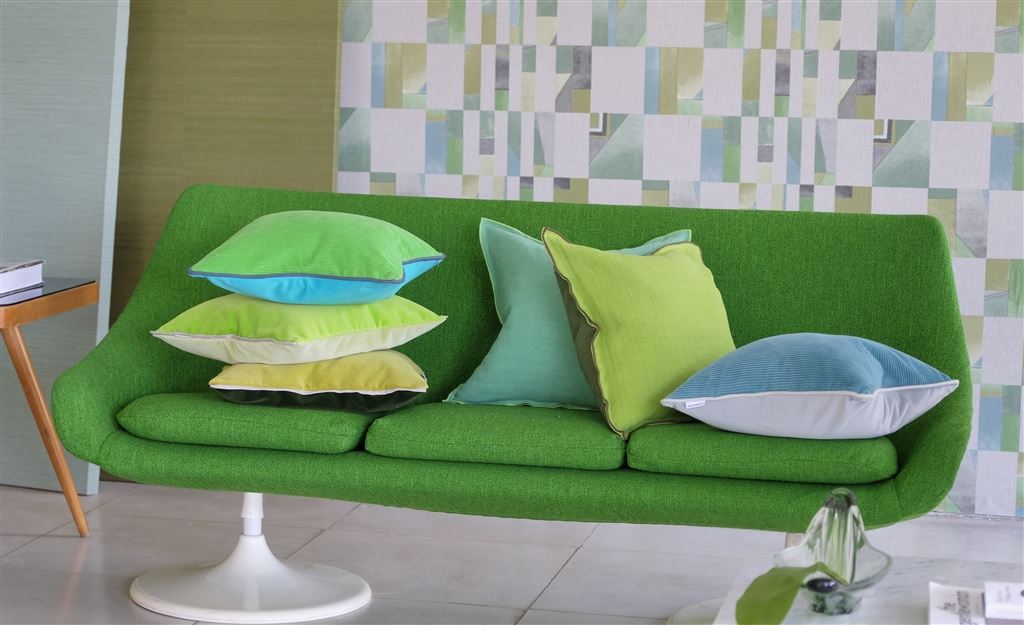 {"ImageID":128833,"SortOrder":6,"AltText":"DG AT HOME | Living in colour ","Overlay":null,"MaxWidth":null,"ImageSize":12,"ForceLazyLoading":false}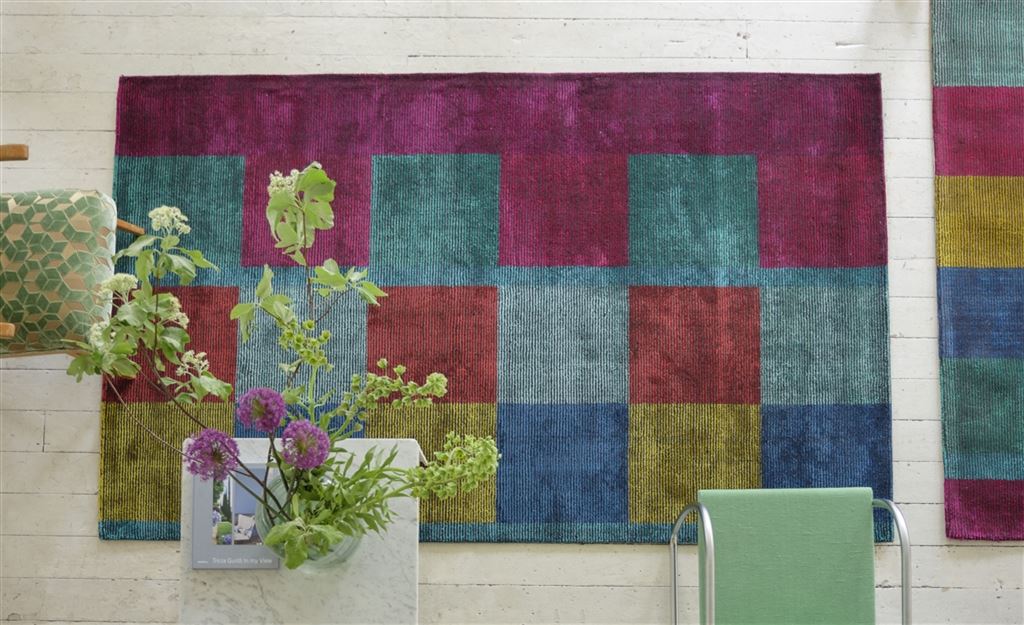 {"ImageID":122761,"SortOrder":7,"AltText":"DG AT HOME | Living in colour ","Overlay":null,"MaxWidth":null,"ImageSize":12,"ForceLazyLoading":false}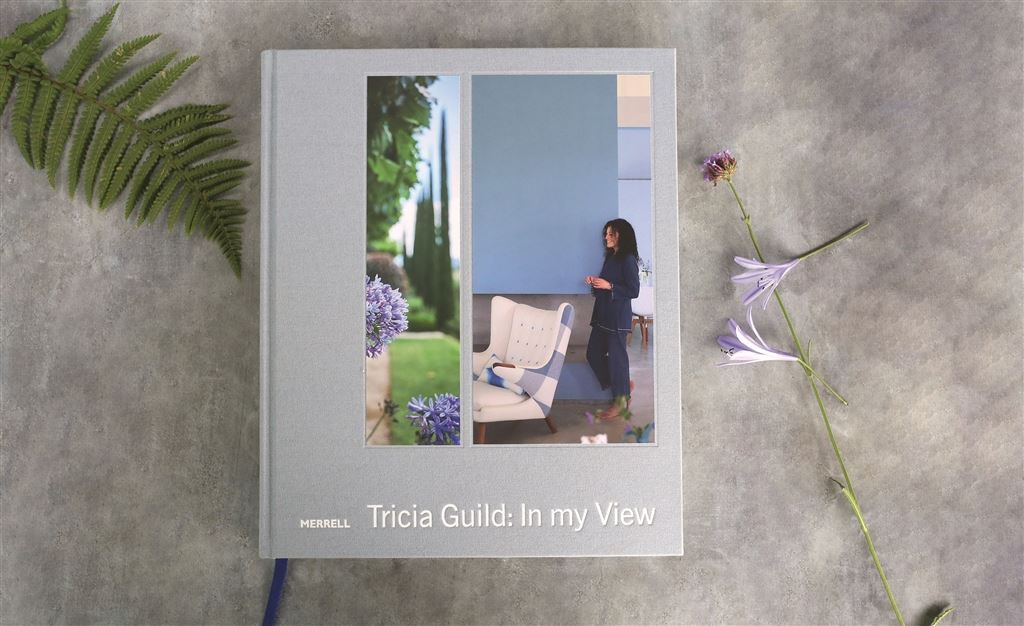 {"ImageID":128835,"SortOrder":8,"AltText":"DG AT HOME | Living in colour ","Overlay":null,"MaxWidth":null,"ImageSize":12,"ForceLazyLoading":false}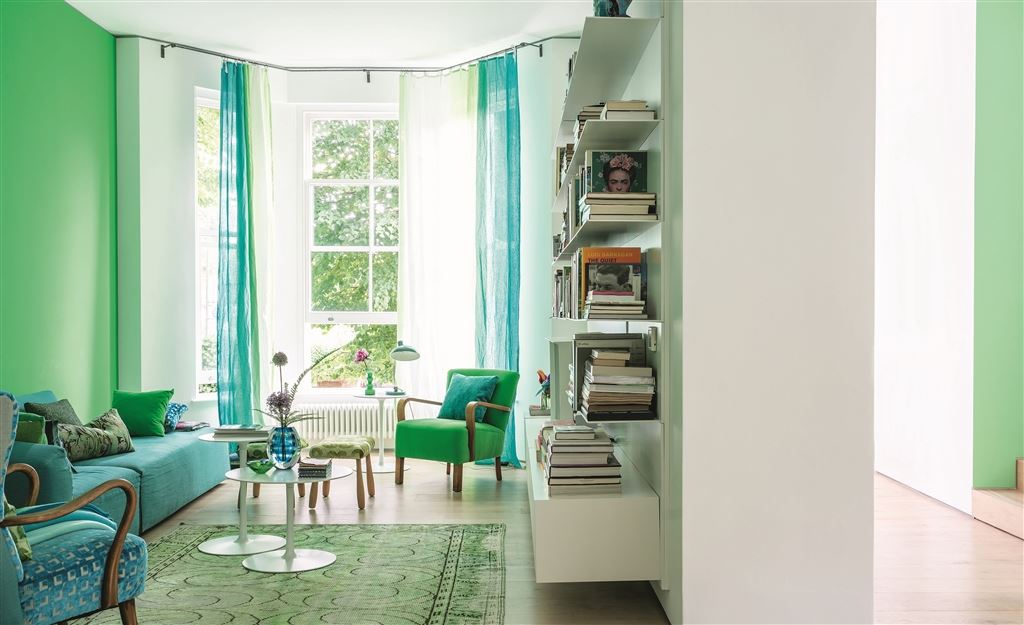 {"ImageID":122730,"SortOrder":9,"AltText":"DG AT HOME | Living in colour ","Overlay":null,"MaxWidth":null,"ImageSize":12,"ForceLazyLoading":false}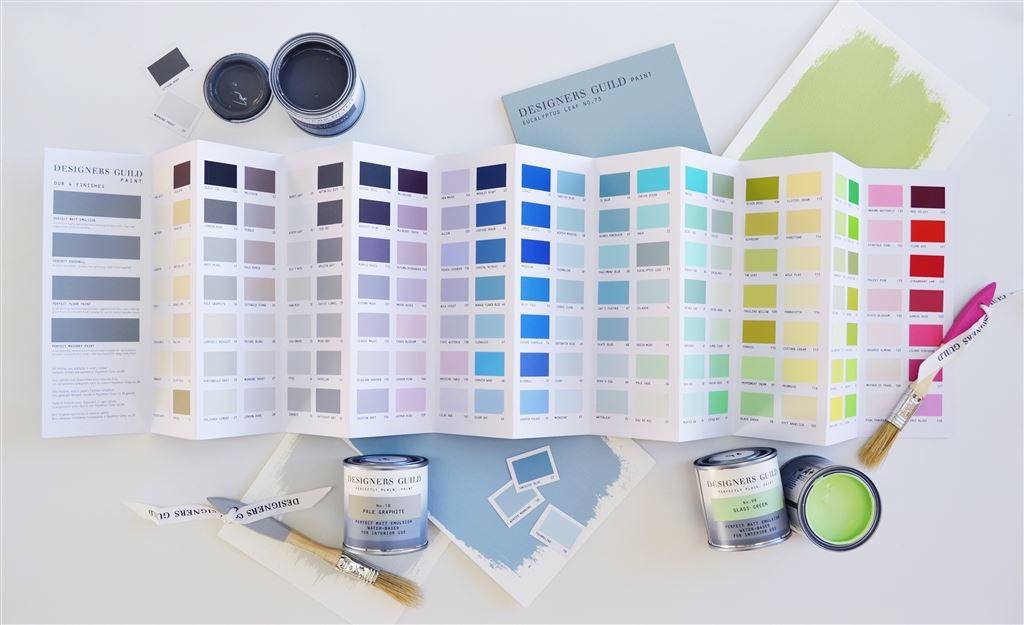 MAY 2020
DG AT HOME | Living in colour
"For as long as I can remember really, colour has captivated me. It surrounds each of us in our daily lives; whether it's the pigments found in nature, a cityscape, our clothing, the food we eat – the list goes on and on.
Colour stirs in all of us, a range of emotions. I believe that we all have colours that draw out a reaction – making us feel happy, sad, restful or energised. The key lies in discovering one's own colour sense.
Some of my favourite colour palettes are restful yet vital: blossom pinks and lilac, jade and cobalt blue and gorgeous greens. Every shade that I choose to use within my own home, is chosen to achieve total harmony between the house, the garden and the landscape beyond.
Firstly, I would suggest one identifies a colour palette of 3 or 4 shades. Ensure that one of them is neutral and work with patterns within this colour family.
I am known for my use of strong, confident tones, but in my opinion what makes them work is the way these are carefully balanced with whites and naturals.
Bring in accents of your favourite shades – in the form of a cushion or throw – which are easy to swap in and out to build your confidence.
Add warmth, comfort and interest underfoot – using an impactful colour on the floor will make your room appear larger to the eye.
Explore more on how I use colour in my home – in my In my View book.
Our paint collection consists of 184 beautiful, contemporary shades, including more than 80 exquisitely calm neutrals, moving through muted tones of subtle colour, stronger accent shades and on-trend brights - discover the essence of colour here.
Colour has such a unique power, for me, it is much more than just pigment; it's a way of being". Tricia Guild
If you are seeking a little escapism and inspiration over the coming weeks - Sign up to receive our DG AT HOME emails - straight to your inbox!