Tricia Guild feature in The World of Interiors
{"ImageID":121471,"SortOrder":0,"AltText":"Tricia Guild feature in The World of Interiors ","Overlay":null,"MaxWidth":null,"ImageSize":12}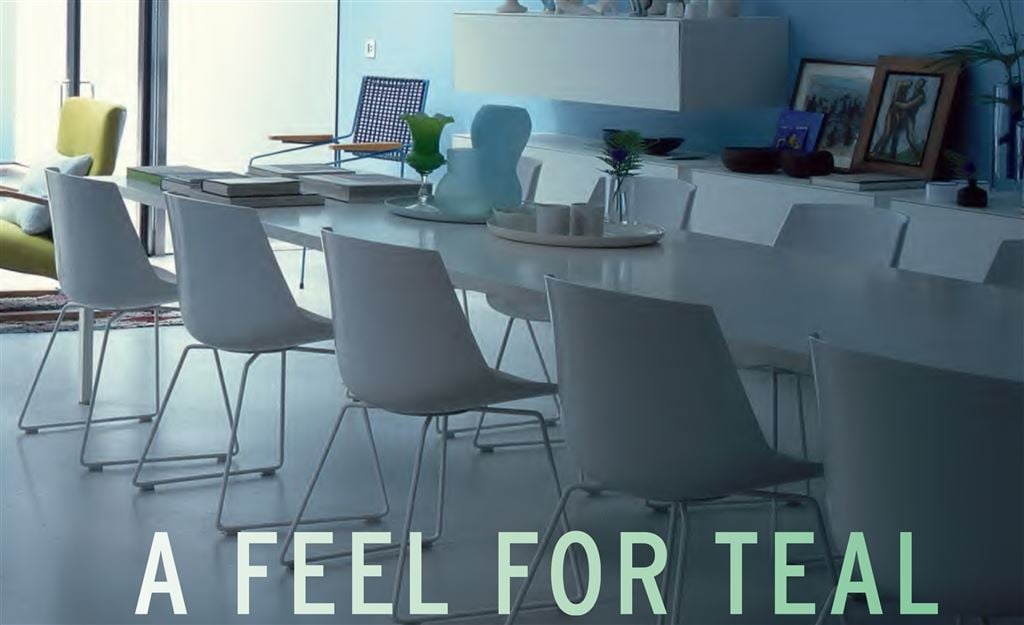 {"ImageID":121472,"SortOrder":1,"AltText":"Tricia Guild feature in The World of Interiors ","Overlay":null,"MaxWidth":null,"ImageSize":12}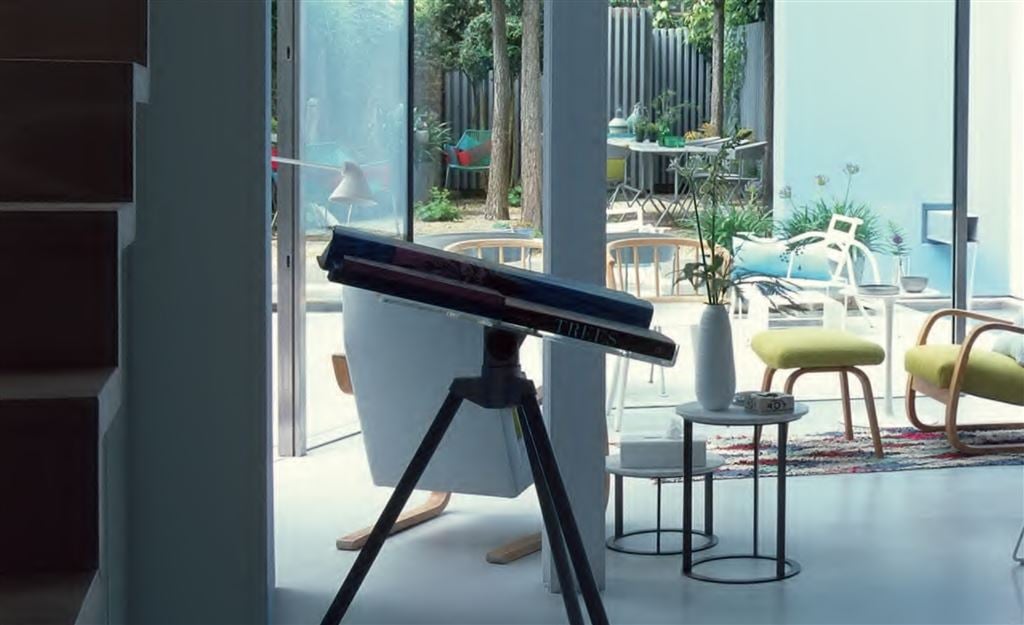 {"ImageID":121473,"SortOrder":2,"AltText":"Tricia Guild feature in The World of Interiors ","Overlay":null,"MaxWidth":null,"ImageSize":12}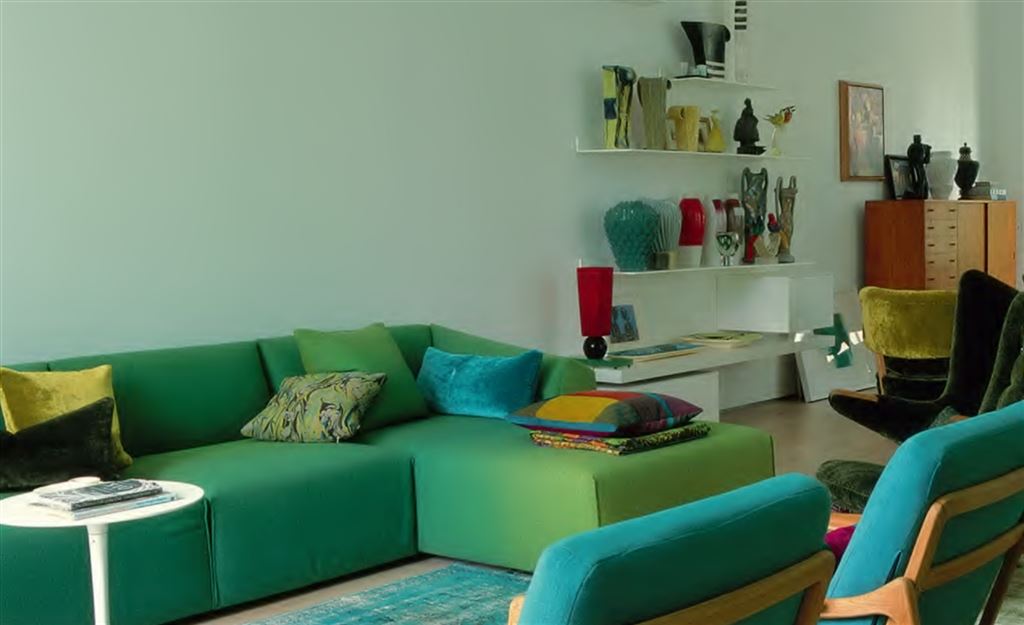 {"ImageID":121476,"SortOrder":3,"AltText":"Tricia Guild feature in The World of Interiors ","Overlay":null,"MaxWidth":null,"ImageSize":12}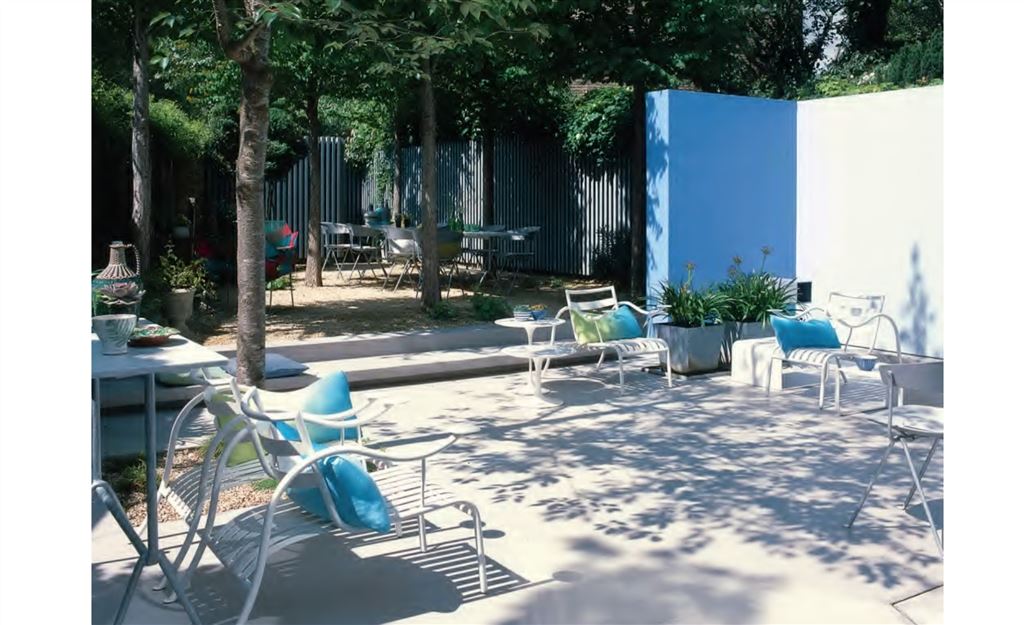 {"ImageID":121475,"SortOrder":4,"AltText":"Tricia Guild feature in The World of Interiors ","Overlay":null,"MaxWidth":null,"ImageSize":12}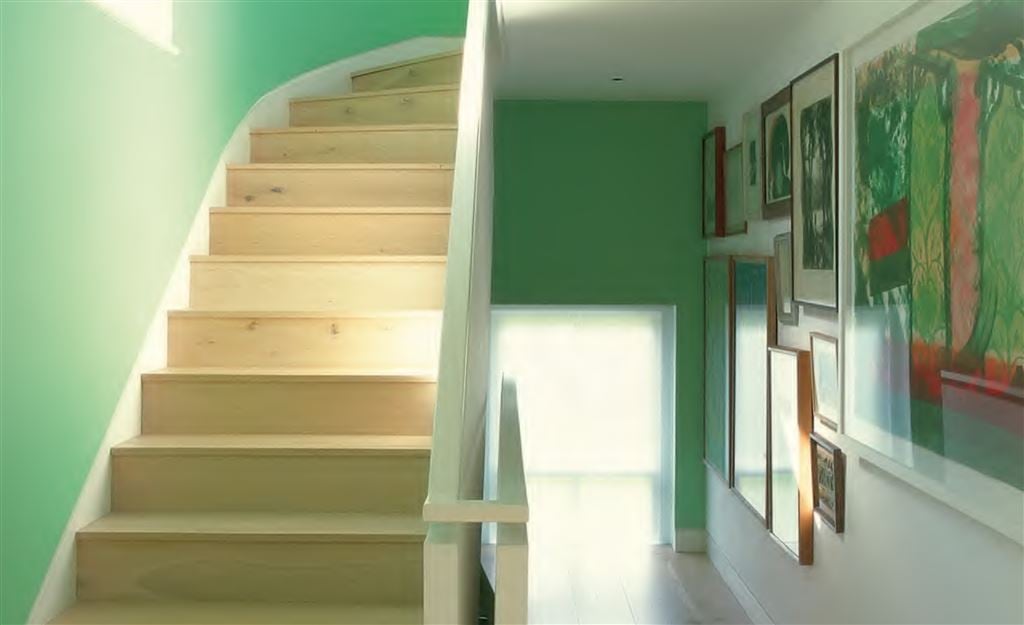 {"ImageID":121474,"SortOrder":5,"AltText":"Tricia Guild feature in The World of Interiors ","Overlay":null,"MaxWidth":null,"ImageSize":12}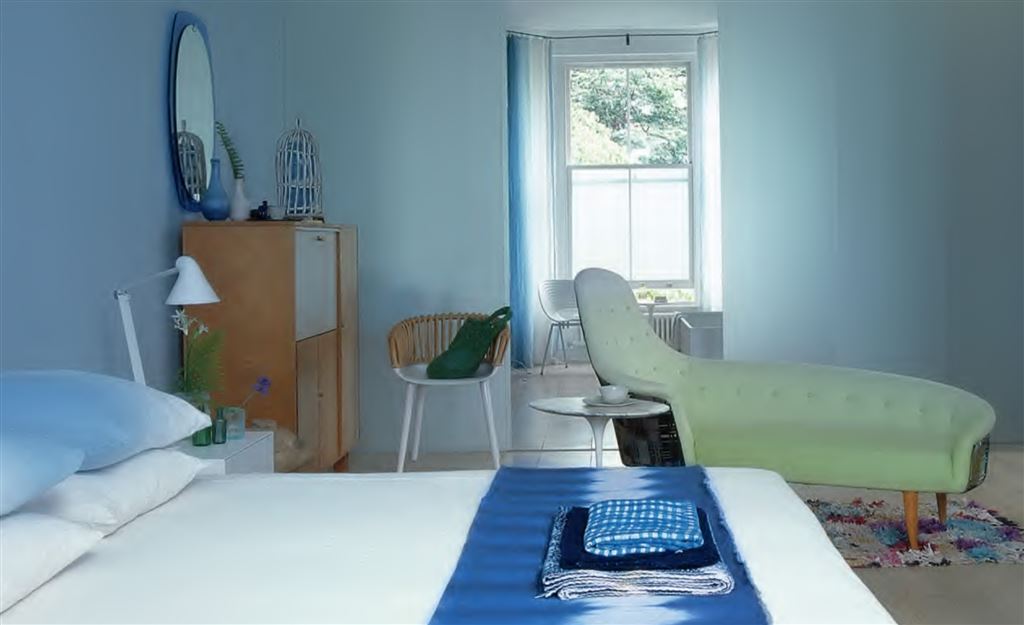 SEPTEMBER 2019
We are delighted to share part of the 10 page feature in the September issue of The World of Interiors magazine.
Featuring Tricia Guild's London home.
Photography by Simon Upton.
Paint colours as featured are available in-store, online or through your local stockist.
Join our DG World community to receive exclusive colour tips and DG news, as well as our latest workshops.