Seasonal Spotlight: Behind the design
{"ImageID":108406,"SortOrder":0,"AltText":"Seasonal Spotlight: Behind the design ","Overlay":null,"MaxWidth":null,"ImageSize":12,"ForceLazyLoading":false}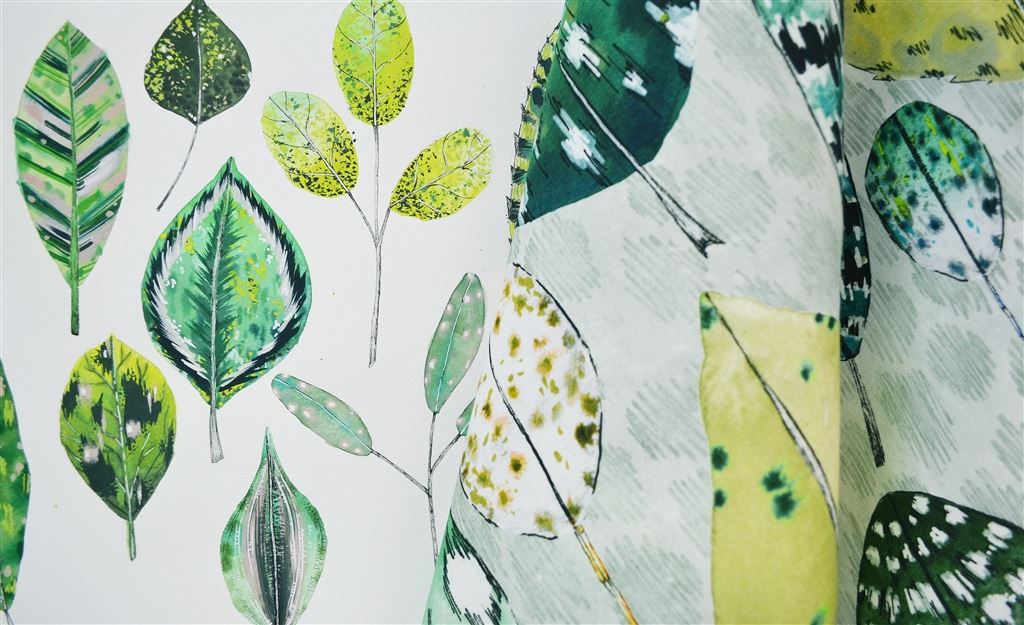 {"ImageID":108405,"SortOrder":1,"AltText":"Seasonal Spotlight: Behind the design ","Overlay":null,"MaxWidth":null,"ImageSize":12,"ForceLazyLoading":false}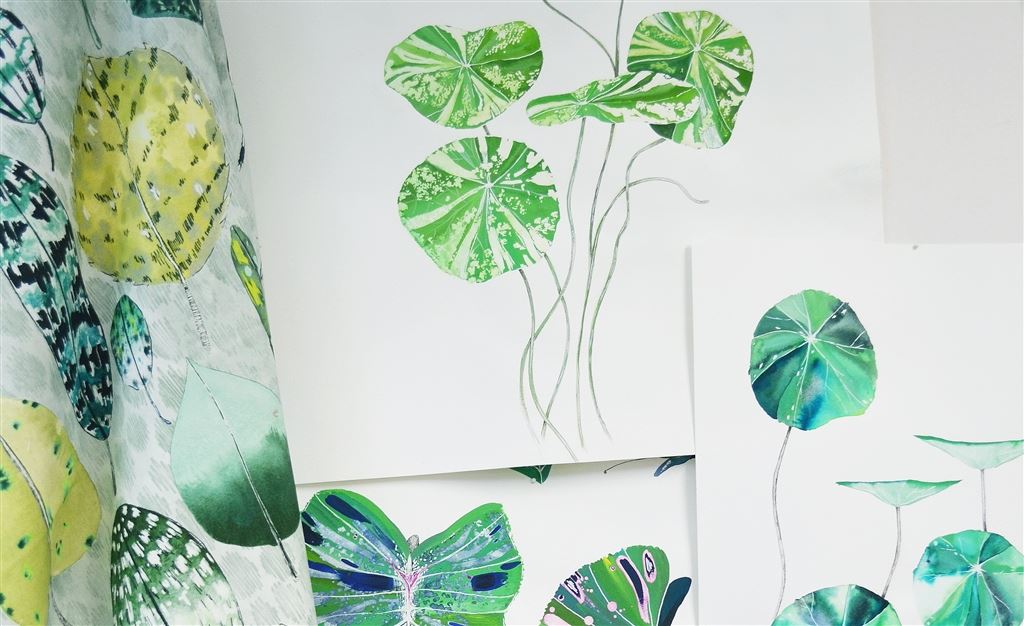 {"ImageID":108407,"SortOrder":2,"AltText":"Seasonal Spotlight: Behind the design ","Overlay":null,"MaxWidth":null,"ImageSize":12,"ForceLazyLoading":false}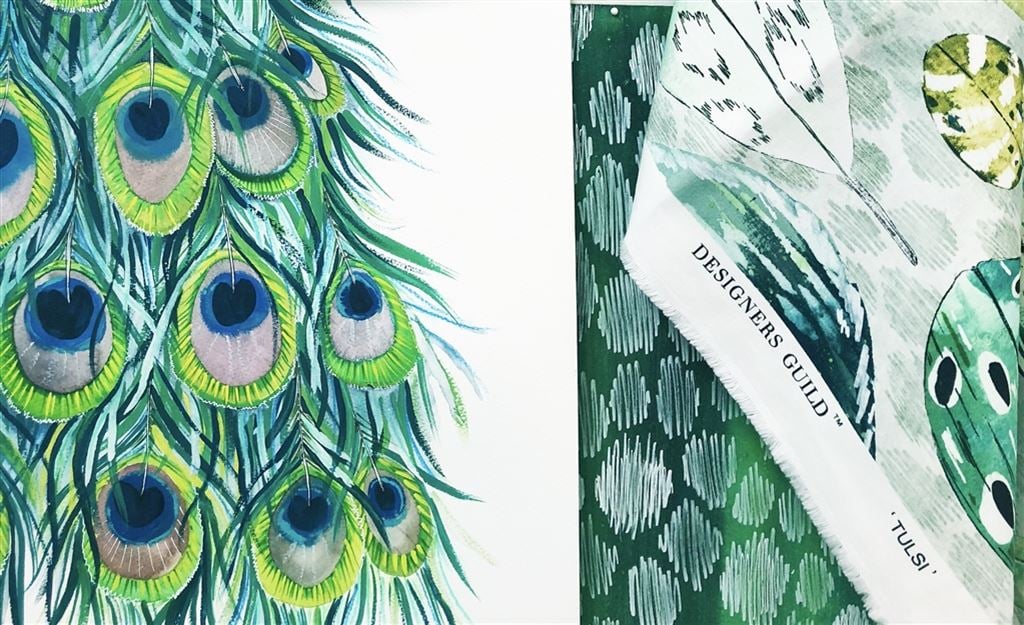 {"ImageID":106594,"SortOrder":3,"AltText":"Seasonal Spotlight: Behind the design ","Overlay":null,"MaxWidth":null,"ImageSize":12,"ForceLazyLoading":false}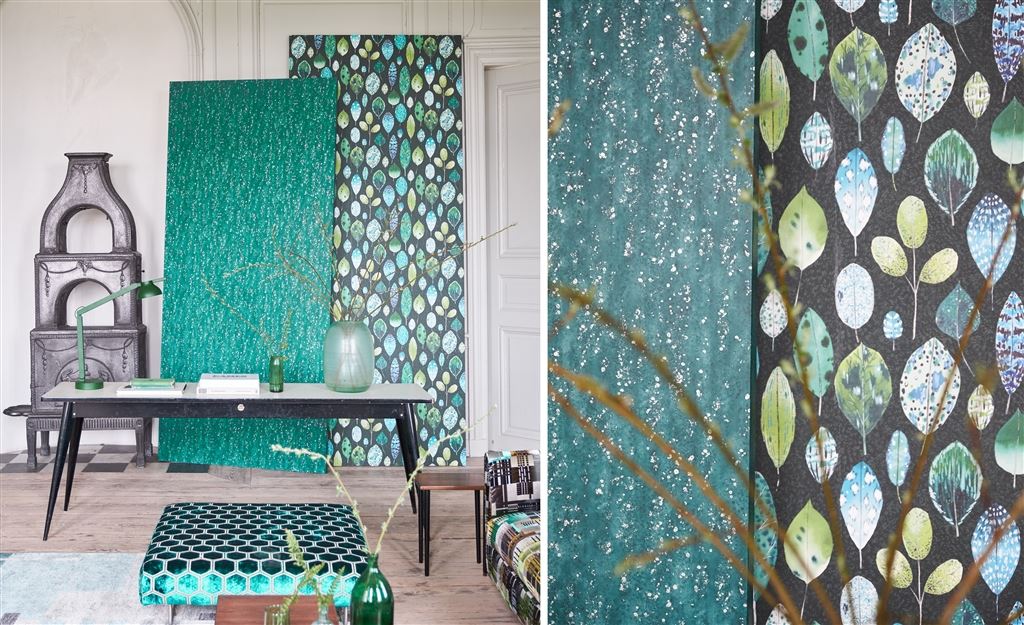 {"ImageID":106593,"SortOrder":4,"AltText":"Seasonal Spotlight: Behind the design ","Overlay":null,"MaxWidth":null,"ImageSize":12,"ForceLazyLoading":false}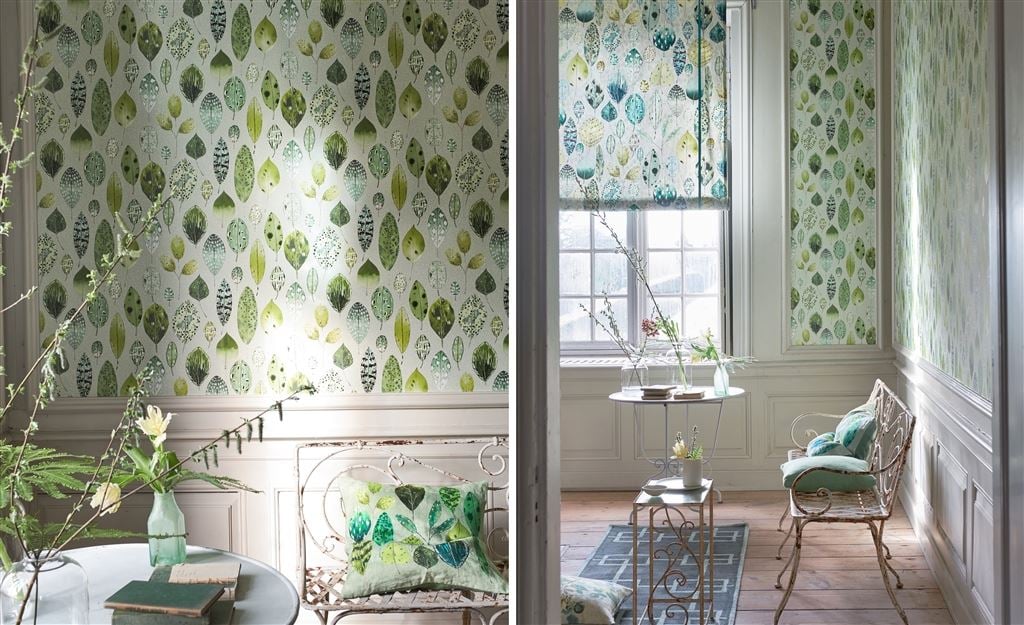 {"ImageID":106857,"SortOrder":5,"AltText":"Seasonal Spotlight: Behind the design ","Overlay":null,"MaxWidth":null,"ImageSize":12,"ForceLazyLoading":false}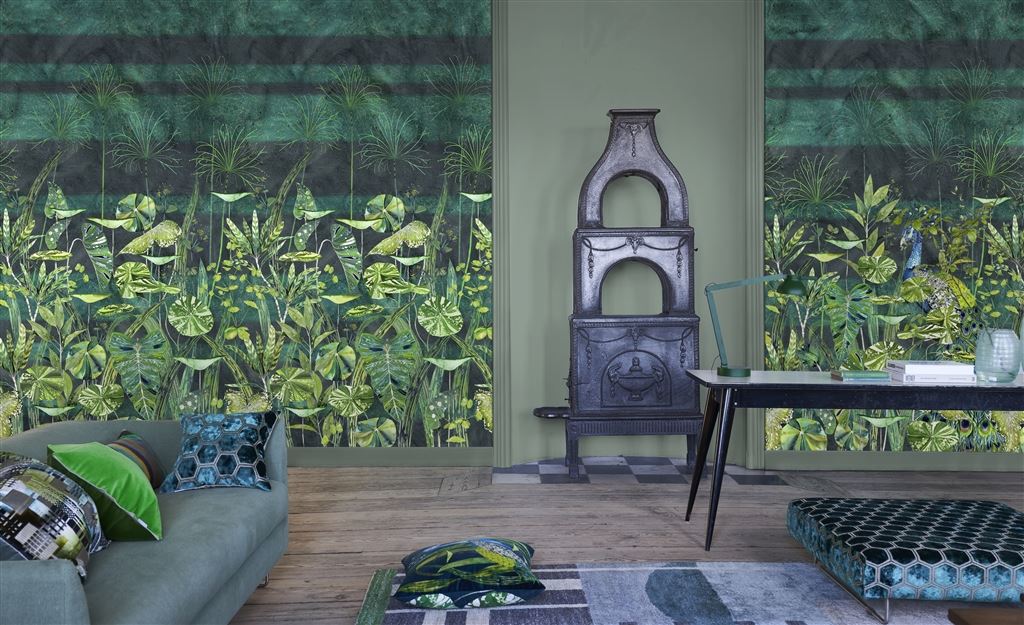 {"ImageID":106848,"SortOrder":6,"AltText":"Seasonal Spotlight: Behind the design ","Overlay":null,"MaxWidth":null,"ImageSize":12,"ForceLazyLoading":false}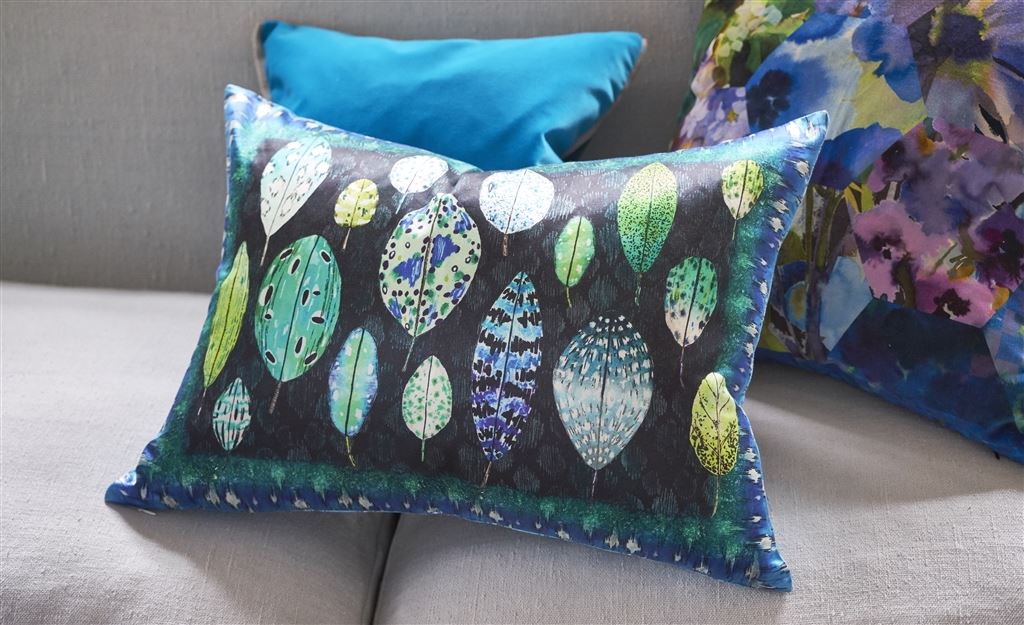 JULY 2018
Geometric nature continues to be a prominent focus for our Autumn collections.
This season's collection places great emphasis upon exquisitely drawn botanicals, leaves and a reincarnation of graphic print. Everything has been carefully selected to balance the entire collection - each design brings its own unique, element to the collection as a whole.
Our studio consider every detail when originating our botanical designs, starting with delicate hand-drawn outlines of leaf formations, then adding a depth of colour and structure to the design. It is these wonderful studied approaches that forms our Brahmi, Tulsi & Arjuna Leaf designs for the new season.