Design Focus: Rugs
{"ImageID":142497,"SortOrder":0,"AltText":"Design Focus: Rugs ","Overlay":null,"MaxWidth":null,"ImageSize":12}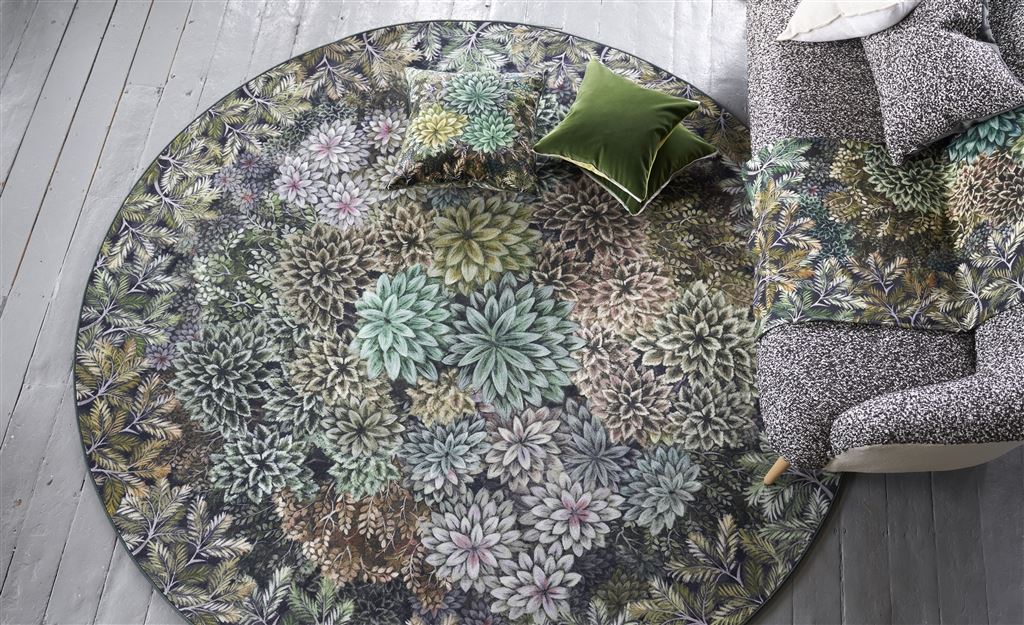 {"ImageID":140205,"SortOrder":1,"AltText":"Design Focus: Rugs ","Overlay":null,"MaxWidth":null,"ImageSize":12}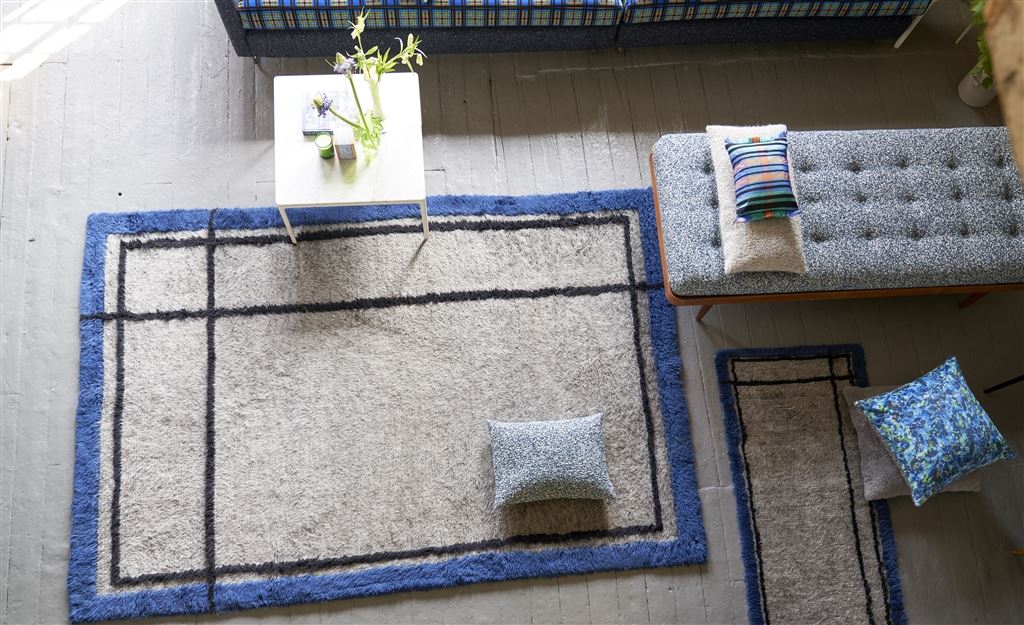 {"ImageID":136209,"SortOrder":2,"AltText":"Design Focus: Rugs ","Overlay":null,"MaxWidth":null,"ImageSize":12}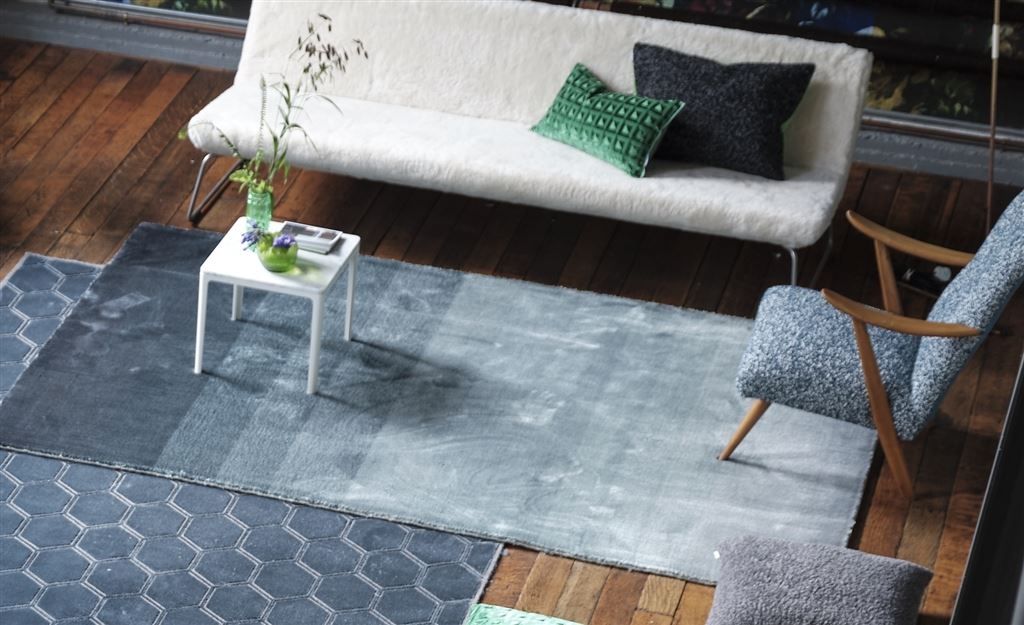 {"ImageID":133184,"SortOrder":3,"AltText":"Design Focus: Rugs ","Overlay":null,"MaxWidth":null,"ImageSize":12}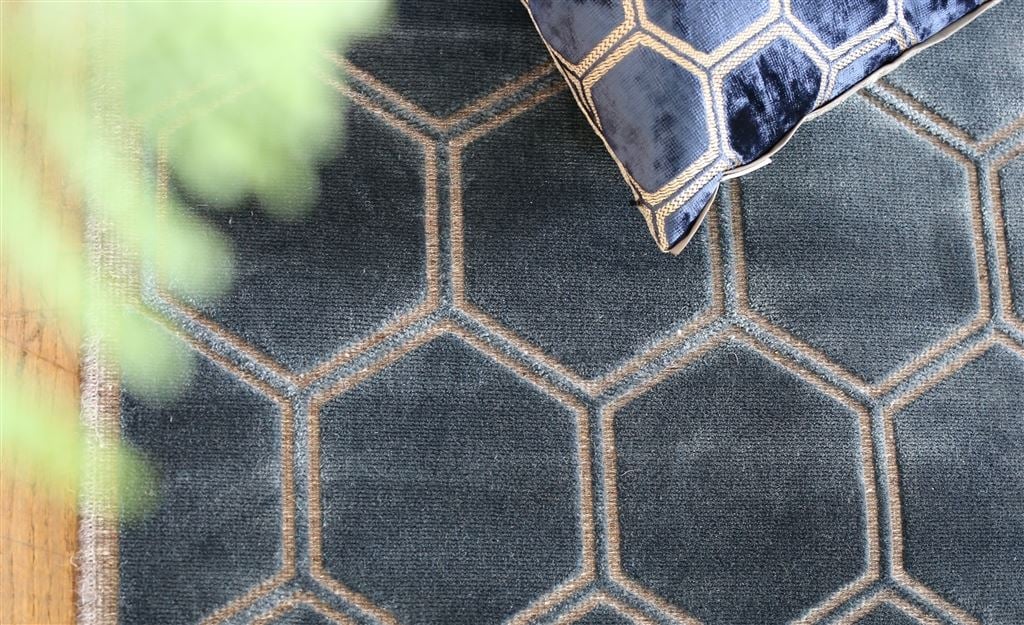 {"ImageID":142496,"SortOrder":4,"AltText":"Design Focus: Rugs ","Overlay":null,"MaxWidth":null,"ImageSize":12}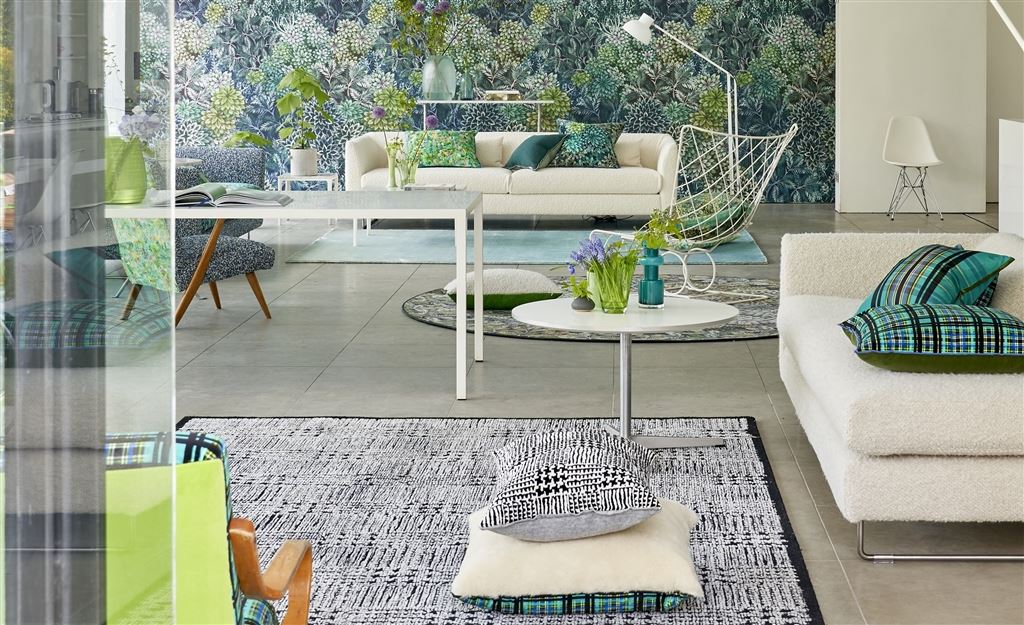 {"ImageID":127540,"SortOrder":5,"AltText":"Design Focus: Rugs ","Overlay":null,"MaxWidth":null,"ImageSize":12}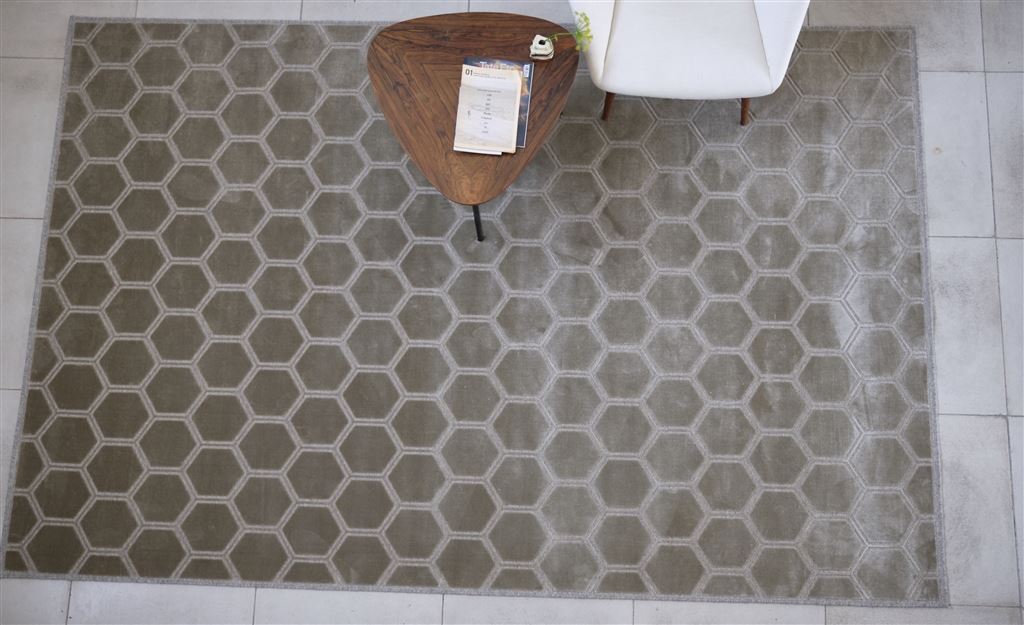 There is no better time to add a layer of warmth and colourful style in one easy move by bringing pattern, colour and texture to your space with a rug or two.
Choosing rugs can seem like a daunting prospect, but in actual fact, it can be very liberating because unlike hanging curtains or papering walls, with rugs it is easy to see how you feel about it in an instant…and if you don't love it then all you do is roll it up and return it.
Here are our top tips to keep in mind when choosing rugs for your home:
1. Dramatic designs create an instant focal point and a larger size rug that continues underneath your sofa and armchairs extend the eye, giving a feeling of more space - seen here with our Madhya rug.
2. Be led by your existing colour scheme and choose a rug that features one or two colours with plenty of white or natural to balance it.
3. If your room is a blank canvas why not take the patterned rug you've always loved as your starting point, adding in other accessories and furniture afterwards.
4. Texture is just as important as colour and pattern - matt, shorter pile rugs with a natural feel will balance with more lustrous fabrics, likewise if you have a smooth leather sofa or plain linen fabrics, then a rug hand-woven in a resilient fibre not only makes it also suitable for higher traffic areas, but offers contemporary feel such as our Capisoli rugs.
We have gorgeous hand tufted pure New Zealand wool rugs, as well as rugs woven on a specialist jacquard velvet loom in Belgium, to handwoven rugs in Tencel© on a traditional broadloom - we take pride in our materials and processes in creating the highest quality of rugs within our range.