Autumn 2016 collections: Texture
{"ImageID":71491,"SortOrder":0,"AltText":"Autumn 2016 collections: Texture ","Overlay":null,"MaxWidth":null,"ImageSize":12,"ForceLazyLoading":false}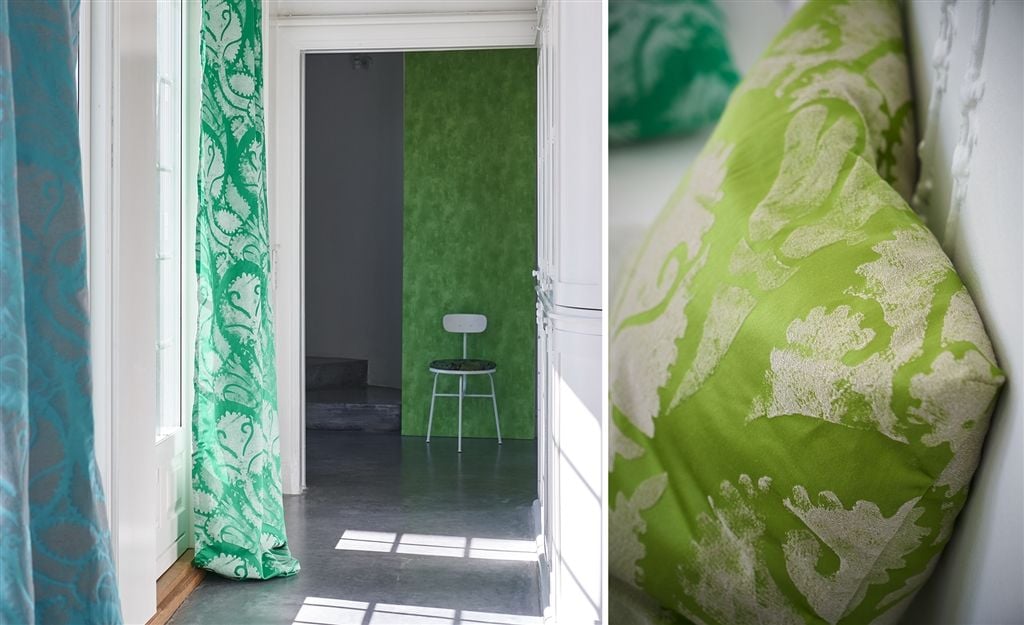 {"ImageID":71051,"SortOrder":1,"AltText":"Autumn 2016 collections: Texture ","Overlay":null,"MaxWidth":null,"ImageSize":12,"ForceLazyLoading":false}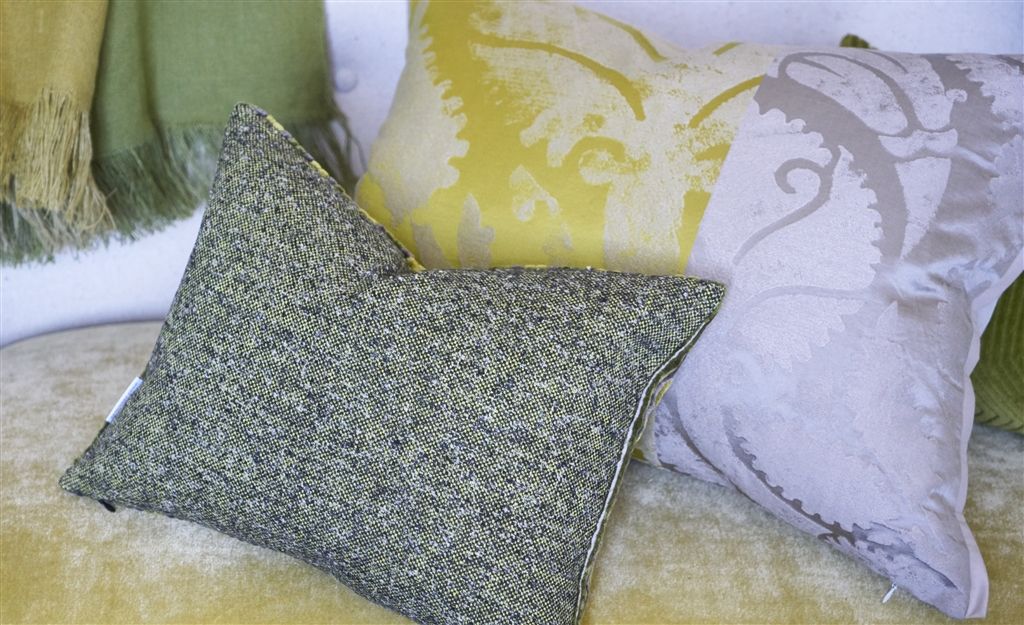 {"ImageID":71467,"SortOrder":2,"AltText":"Autumn 2016 collections: Texture ","Overlay":null,"MaxWidth":null,"ImageSize":12,"ForceLazyLoading":false}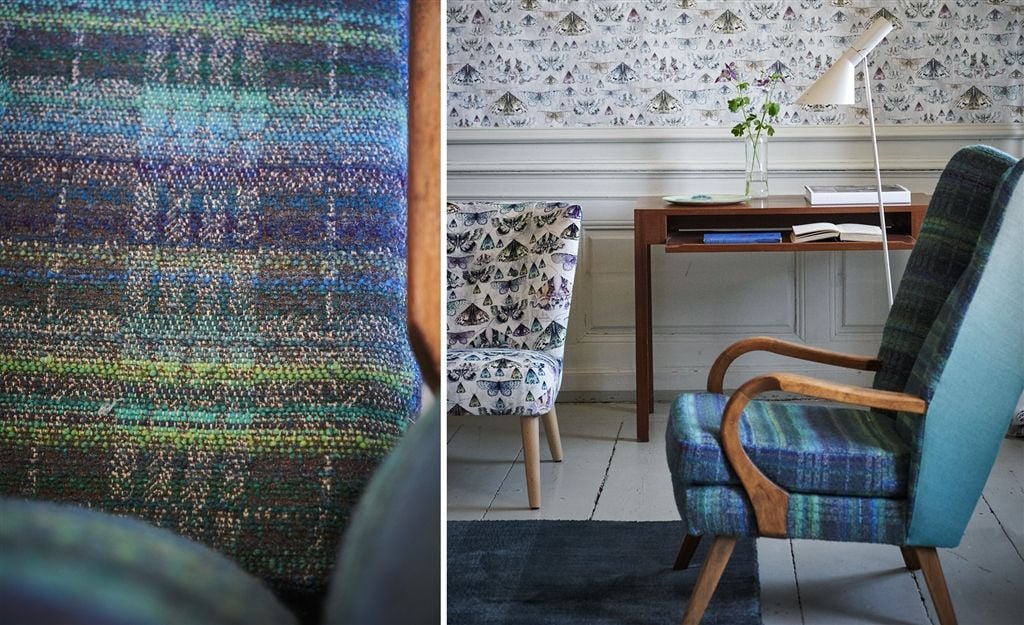 {"ImageID":71462,"SortOrder":3,"AltText":"Autumn 2016 collections: Texture ","Overlay":null,"MaxWidth":null,"ImageSize":12,"ForceLazyLoading":false}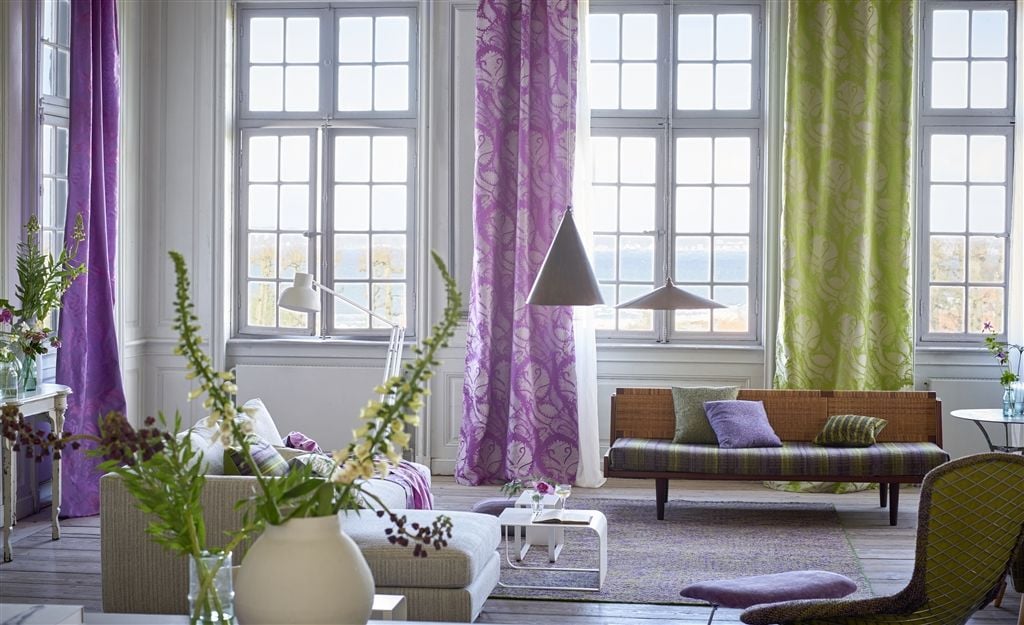 {"ImageID":71465,"SortOrder":4,"AltText":"Autumn 2016 collections: Texture ","Overlay":null,"MaxWidth":null,"ImageSize":12,"ForceLazyLoading":false}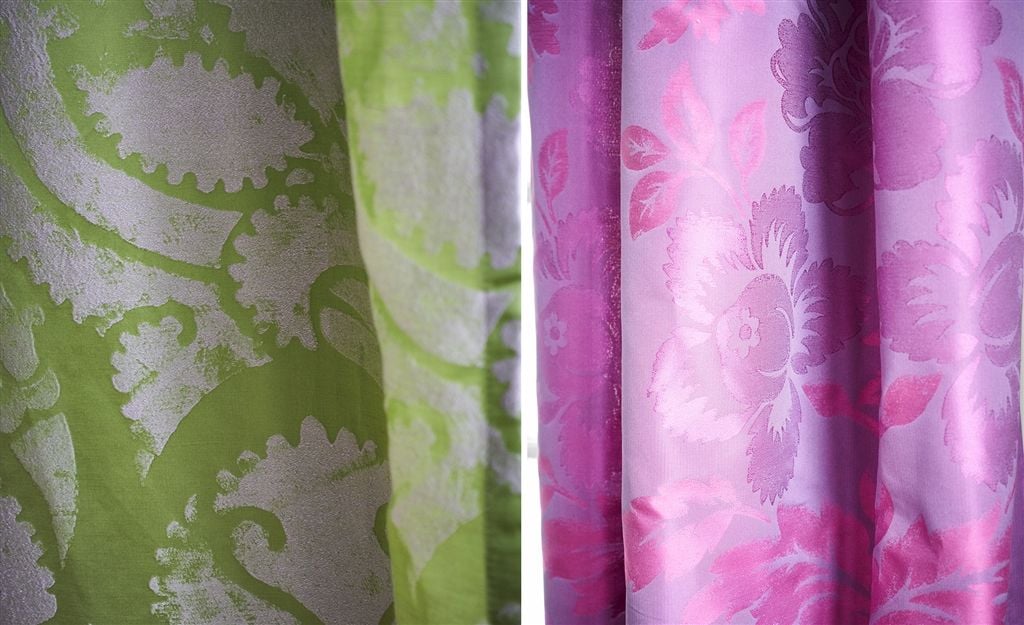 {"ImageID":71466,"SortOrder":5,"AltText":"Autumn 2016 collections: Texture ","Overlay":null,"MaxWidth":null,"ImageSize":12,"ForceLazyLoading":false}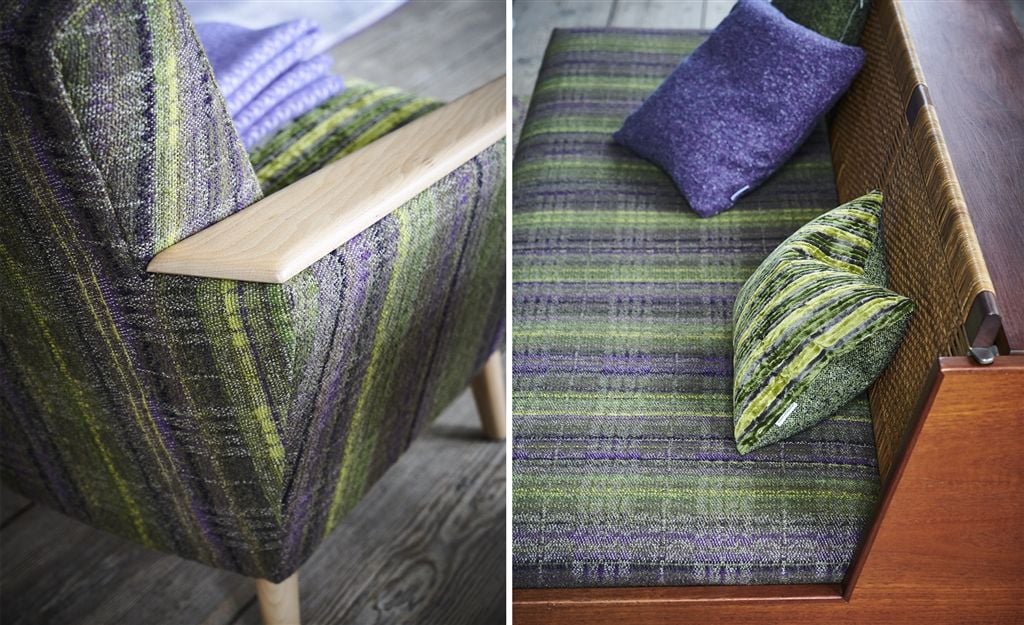 Autumn 2016 collections: Texture
This week we look at our Autumn collection in closer detail, concentrating on texture within the collection. Our Forsyth and Majella weaves collections are two stunning examples of where we paid closer attention to the texture aspect of this seasons collection.
Starting with our Majella jacquard silk weaves collection - Classically elegant with superb lustre and sumptuous appearance for stylish curtains, cushions and bedcovers and ideal for many interior solutions, with a sophisticated colour palette from cool neutrals to vibrant signature shades.
Forsyth weaves - Also a very versatile collection of hardwearing upholstery weaves including sumptuous velvets, innovative flat-woven contemporary tweed effects and a stunning plain dyed geometric jacquard velvet, all in a complimentary colour palette to suit all tastes for various uses in the home, whether its your favourite vintage chair that needs a re-vamp or your sofa needing rescuing with some on-trend cushions for that seasonal update- we have it all!