Guest blog: Emma Sims Hilditch
{"ImageID":114488,"SortOrder":0,"AltText":"Guest blog: Emma Sims Hilditch ","Overlay":null,"MaxWidth":null,"ImageSize":12}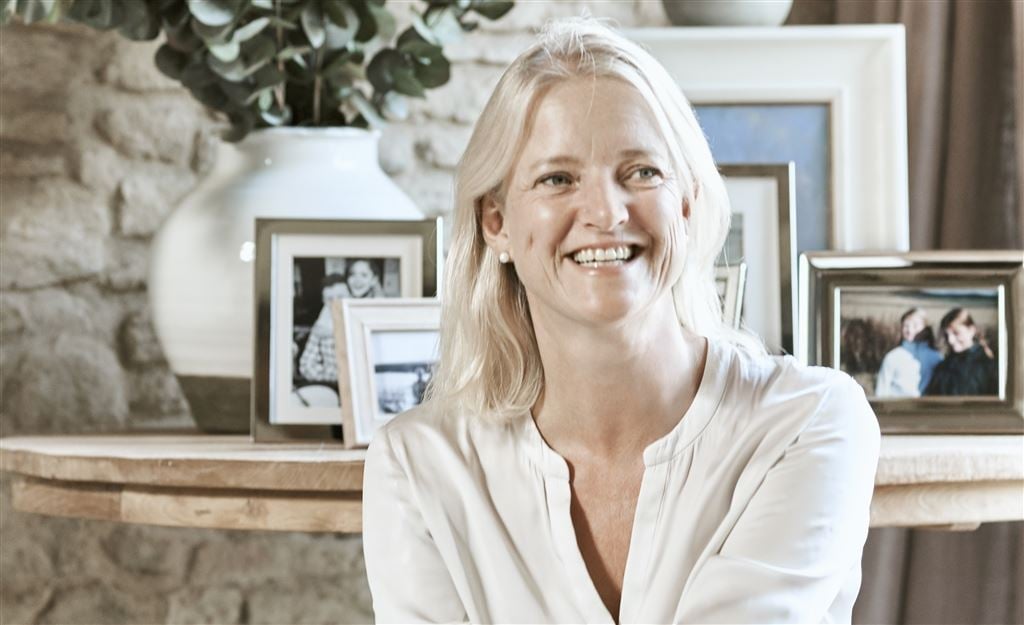 {"ImageID":114489,"SortOrder":1,"AltText":"Guest blog: Emma Sims Hilditch ","Overlay":null,"MaxWidth":null,"ImageSize":12}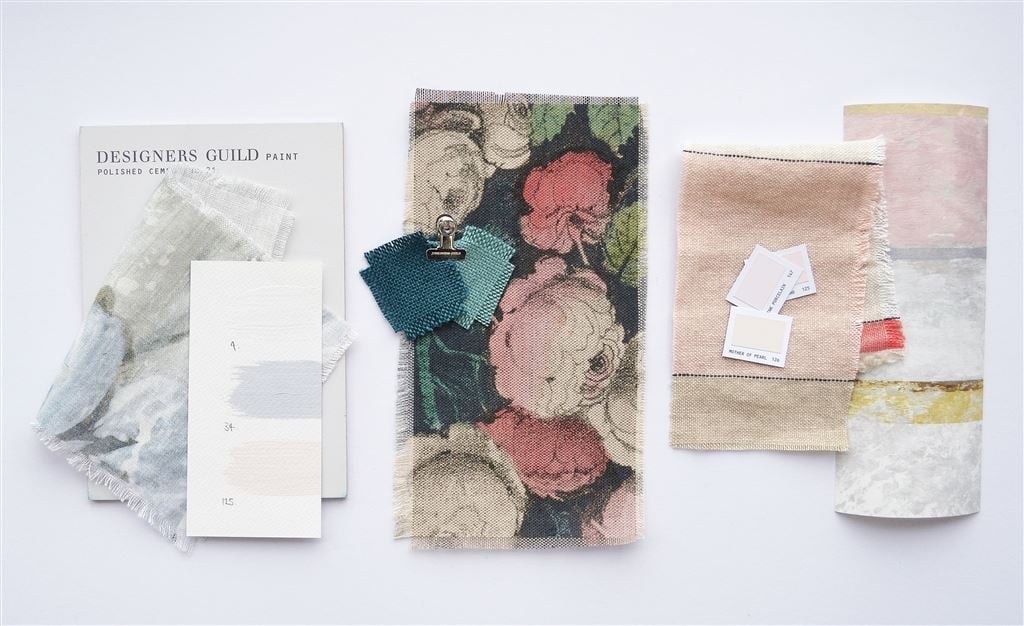 FEBRUARY 2019
Our Press team gave an exclusive preview of our Spring 2019 collections to the luxury Interior Design company Sims Hilditch. Founded by Emma Sims-Hilditch in 2009, the Sims Hilditch design practice has become one of the most trusted and respected in the industry.
By presenting the new collection before it launched, we gave Emma & the team an insightful glimpse of what was to come - here are their thoughts on Spring 2019:
What were your first impressions of our SS19 collections?
This was a particularly exciting collection and really resonated with me. There are so many beautiful and highly usable designs and with the addition of John Derian as a designer I think it will attract a new customer to DG.
What aspect about the collection were you drawn to?
I really love the botanical nature of many of the prints this season. The tonal greens, stone colours and soft pinks feel so easy to use and are an exciting and complementary palette to decorate with. There is an element of fun in the parrots and the horse prints and I already have my sights set on using the large scale floral in my own barn conversion.
How do you see yourself interpreting our new collection into your projects?
I have an idea to paper back the beautiful horse print called 'The Range Parchment' and use it as fabric walling for my clients study. I think it is going to look great. I am very happy to be helping the daughter of one of my clients decorate her bedroom at the moment and I plan to propose to the wide pink stripe as a headboard with the floral curtains. I think she will love it, especially as it doesn't feel at all childish - rather contemporary and uplifting.
What is your favourite design from SS19?
For me it has to be Carrara Fiore Grande in Platinum. It has all the signature styling of Designers Guild but with a colour palette that is 100% Sims Hilditch!