Guest Blog: John Derian
{"ImageID":74248,"SortOrder":0,"AltText":"Guest Blog: John Derian ","Overlay":null,"MaxWidth":null,"ImageSize":12}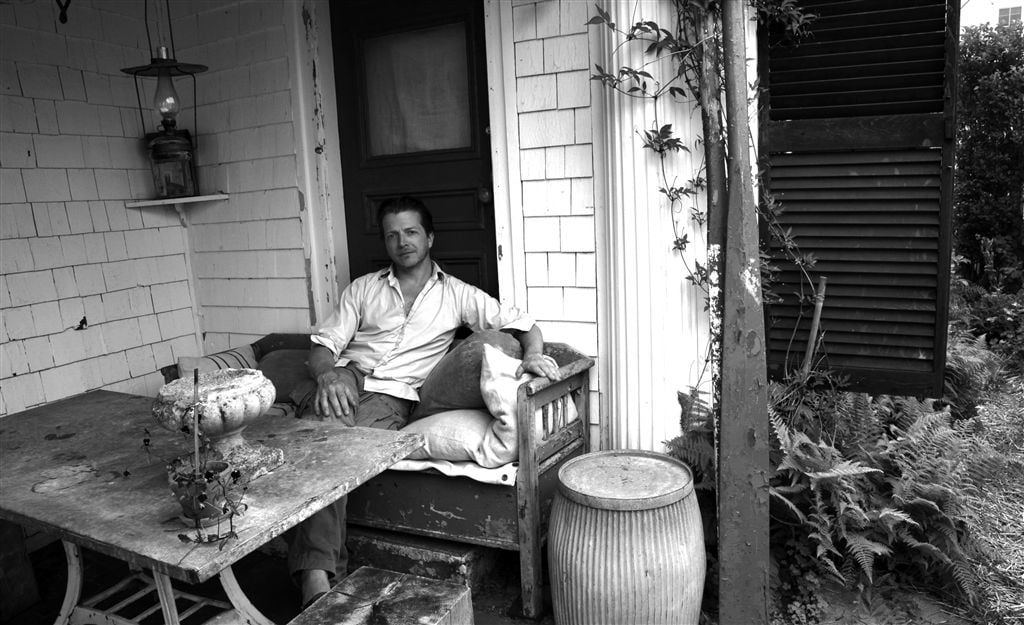 {"ImageID":74065,"SortOrder":1,"AltText":"Guest Blog: John Derian ","Overlay":null,"MaxWidth":null,"ImageSize":12}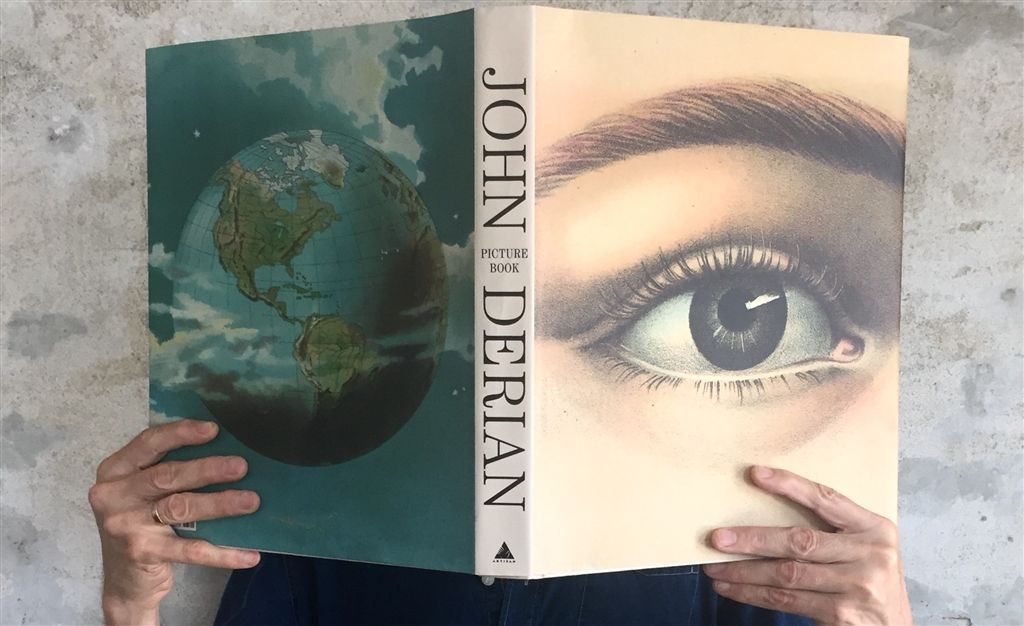 {"ImageID":74249,"SortOrder":2,"AltText":"Guest Blog: John Derian ","Overlay":null,"MaxWidth":null,"ImageSize":12}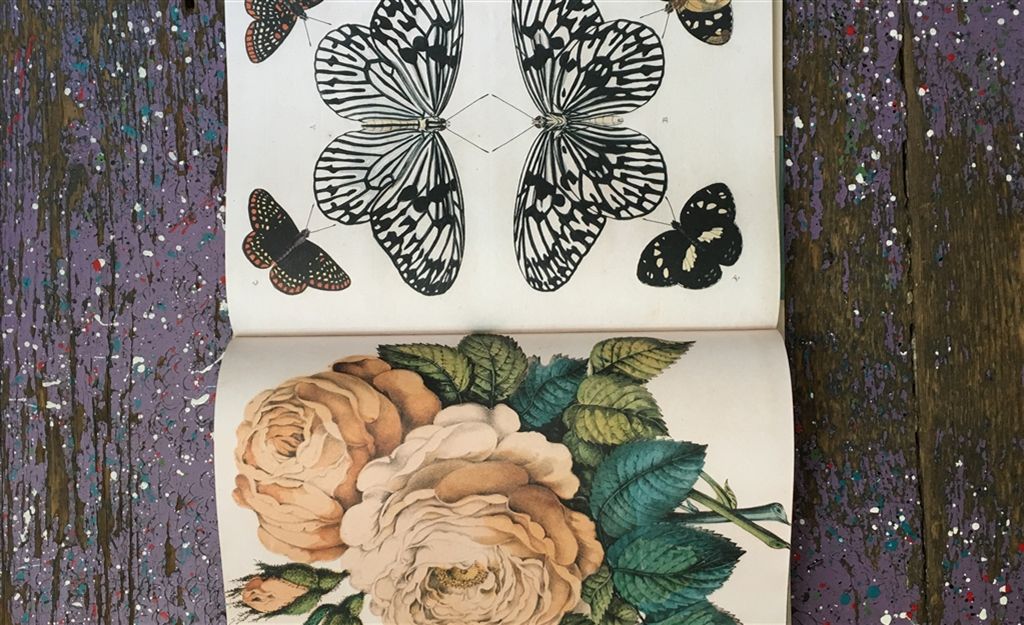 {"ImageID":74250,"SortOrder":3,"AltText":"Guest Blog: John Derian ","Overlay":null,"MaxWidth":null,"ImageSize":12}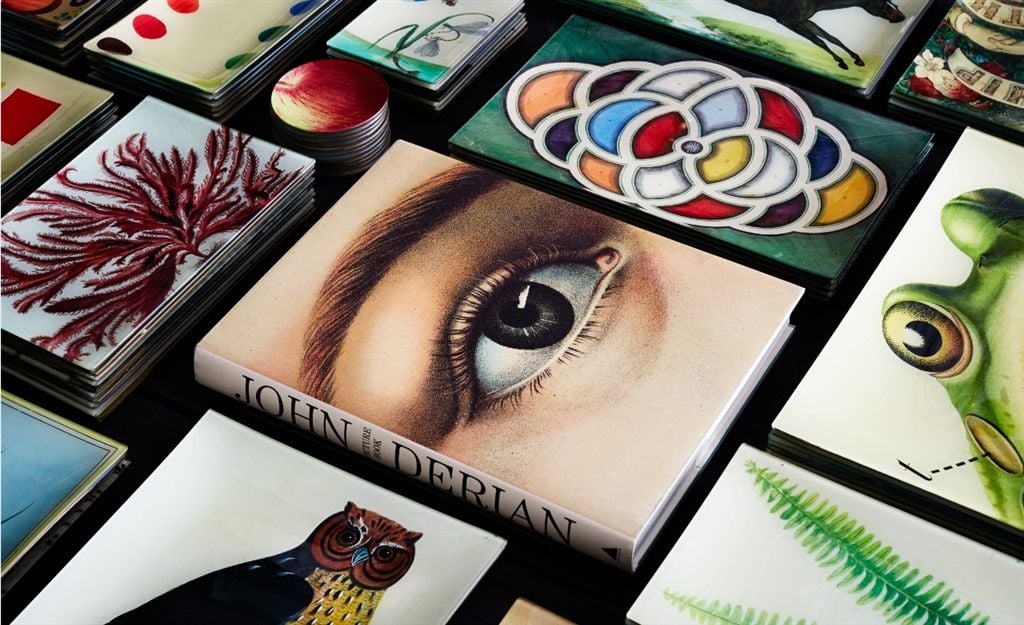 {"ImageID":74258,"SortOrder":4,"AltText":"Guest Blog: John Derian ","Overlay":null,"MaxWidth":null,"ImageSize":12}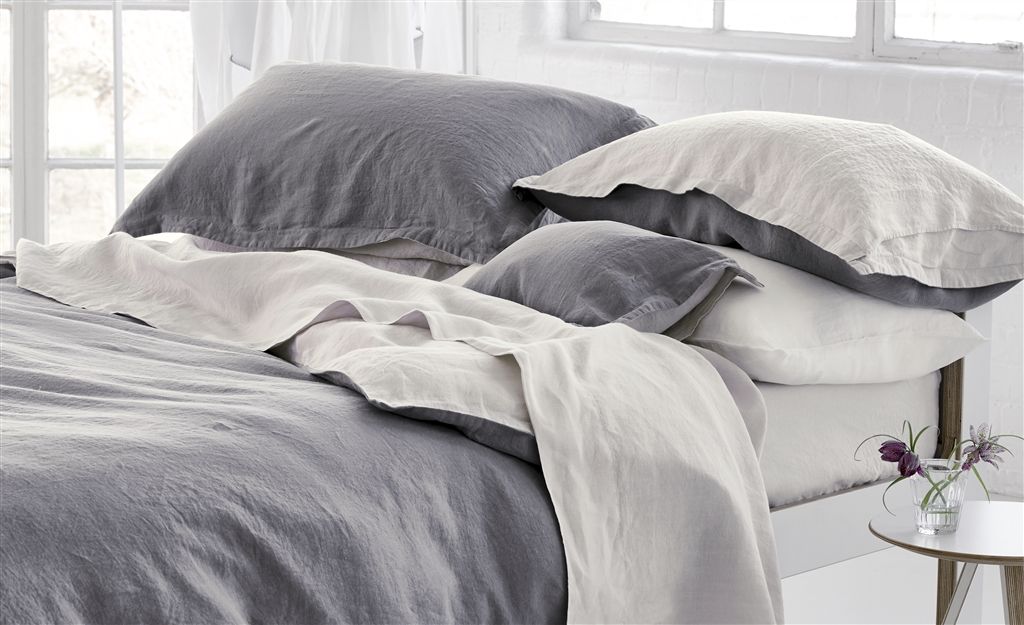 {"ImageID":72656,"SortOrder":5,"AltText":"Guest Blog: John Derian ","Overlay":null,"MaxWidth":null,"ImageSize":12}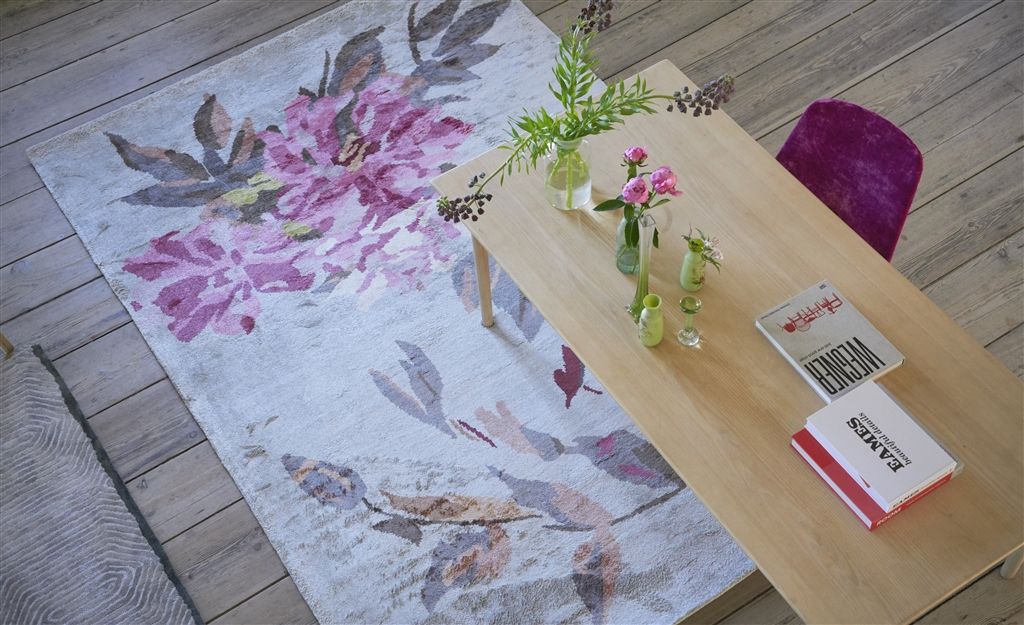 {"ImageID":74259,"SortOrder":6,"AltText":"Guest Blog: John Derian ","Overlay":null,"MaxWidth":null,"ImageSize":12}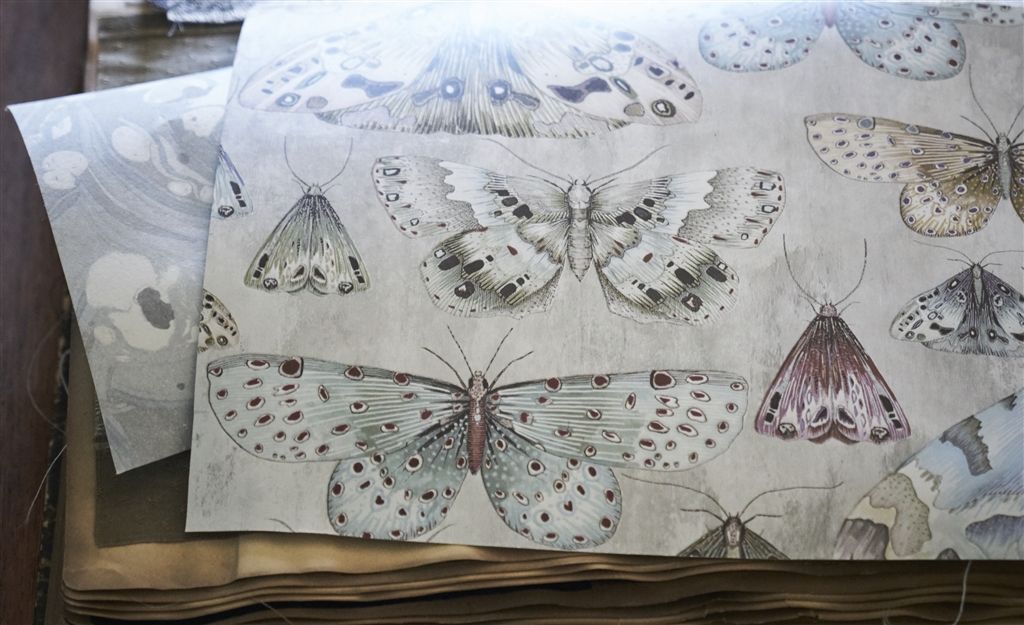 SEPTEMBER 2016
We caught up with John Derian - his passion for the natural world and flowers is a key component of Tricia Guild's own design aesthete.
What drew you to decoupage?
An avid crafter, I became obsessed with ephemera in my early 20's and was making little collages, covering boxes with old maps and then in '89 made my first plates. It was an organic progression.
What was the first piece you created?
In the beginning, all the plates were octagonal. For the first ones I used little bits of 19th century ephemera which basically disintegrated.
How long does it take to create one piece of decoupage?
It depends on the piece I am doing. Some pieces have one image and others may have one hundred images. It ranges from hours to a day or two depending on how long it takes to dry.
What & who inspires you?
Funny saying this to anyone from England but the Bloomsbury group is inspiring. I think someday I will be a painter and paint faces on plates. I did paint furniture (badly) in the mid 80's.
What are your top picks from Designers Guild?
Gorgeous Biella Elephant grey & Birch bedlinen, Aubriet rug and the Issoria zinc wallpaper.
Experience a morning of decorative inspiration as John Derian joins Creative Director Tricia Guild in-store to celebrate the launch of his new book "Picture Book". Join us at our Kings Road Homestore on Tuesday 20th September from 10am for a special presentation followed by a book signing. Wonderful offers in-store and a special goody bag for every registered ticket holder.
Book Online or call 020 7893 7625 to book your place between 10AM - 6PM Monday to Friday, or leave a message and we will call you back. Places are available and on a first come, first served basis.