Sakiori Weaves
{"ImageID":153694,"SortOrder":0,"AltText":"Sakiori Weaves ","Overlay":null,"MaxWidth":null,"ImageSize":12}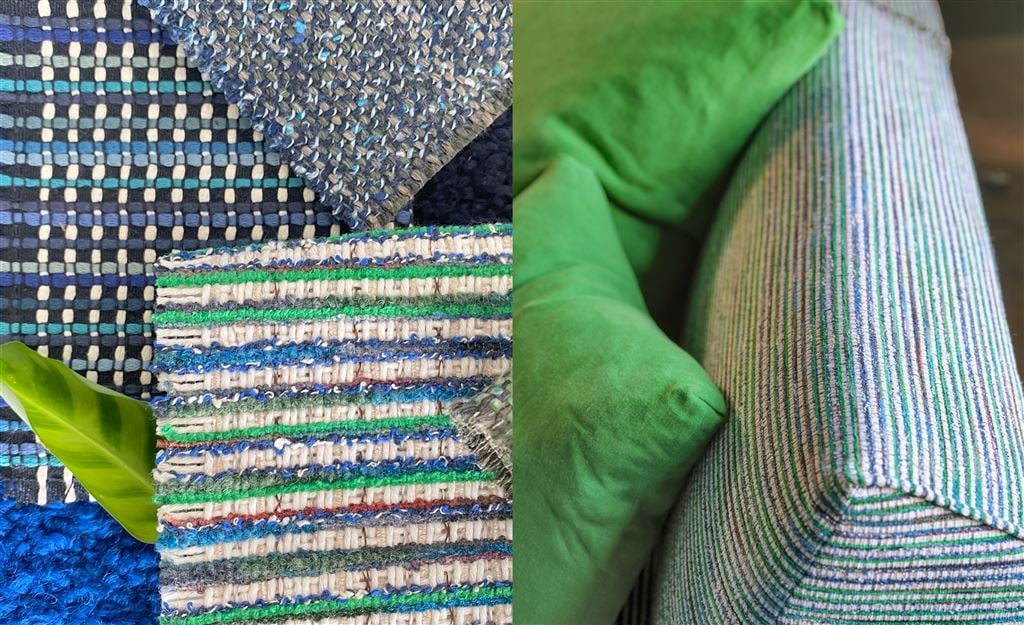 {"ImageID":153693,"SortOrder":1,"AltText":"Sakiori Weaves ","Overlay":null,"MaxWidth":null,"ImageSize":12}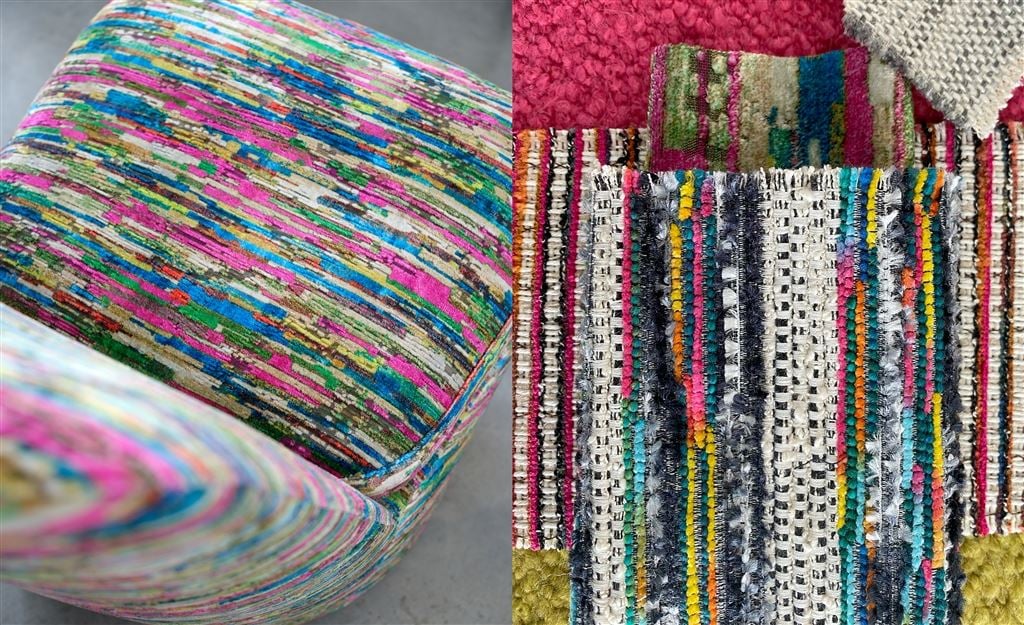 {"ImageID":153692,"SortOrder":2,"AltText":"Sakiori Weaves ","Overlay":null,"MaxWidth":null,"ImageSize":12}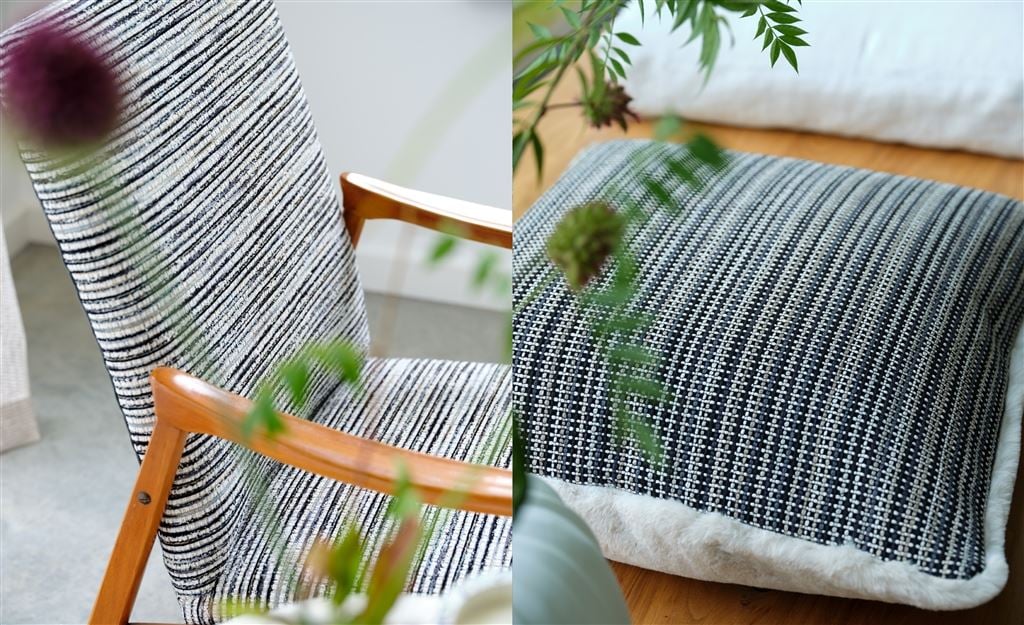 This week we continue our journey through the inspiration behind our Spring collections which have taken their cue from the ancient arts and crafts of Japan. last Sunday we looked at how the art of Shibori has imbued our collections with its refined and timeless spirit and this week we look at how the art of Sakiori has also played its part.
'Sakiori' is a woven fabric that is produced from old, worn out textiles and garments that are past their best. The items are then torn into narrow scraps and woven tightly with cotton warps into entirely new textiles to create new clothing and other products ensuring that nothing of use is wasted or thrown away, but rather given new life. This wonderful ideal has existed for centuries in Japan and was no doubt first borne out of necessity but perhaps now this sustainable art has a wider interpretation; creating textiles and garments of extraordinary beauty and creativity.
Our Sakiori collection celebrates this spirit and in fact also uses a great deal of recycled yarns in its creation. In Zanshi (meaning – 'leftover' - Zanshi textiles were woven from the extra threads creating one of a kind folk textile characterised by slubs and uneven textures.) Linear stripes of multi -coloured yarns are woven in bands to create a gorgeous textured fabric that is full of the character of its namesake. As well as fabric in two colourways, the design also comes back as cushions and a rug. The Sakiori design is incredibly versatile and adds a hint of vibrant colour that is balanced by a neutral ground that also happens to be recycled. Use it on sofas and chairs, stools and ottomans or headboards and if you can't wait for your upholsterer - it's also available as ready made cushions. The Touzan design strikes a gorgeous, contemporary note in two colourways with its super soft, silky handle.
The collection works beautifully with the Ikebana decorative fabrics and wallpapers and is also a wonderful addition with any of our collections.