DG AT HOME | Our linen love
{"ImageID":130783,"SortOrder":0,"AltText":"DG AT HOME | Our linen love ","Overlay":null,"MaxWidth":null,"ImageSize":12,"ForceLazyLoading":false}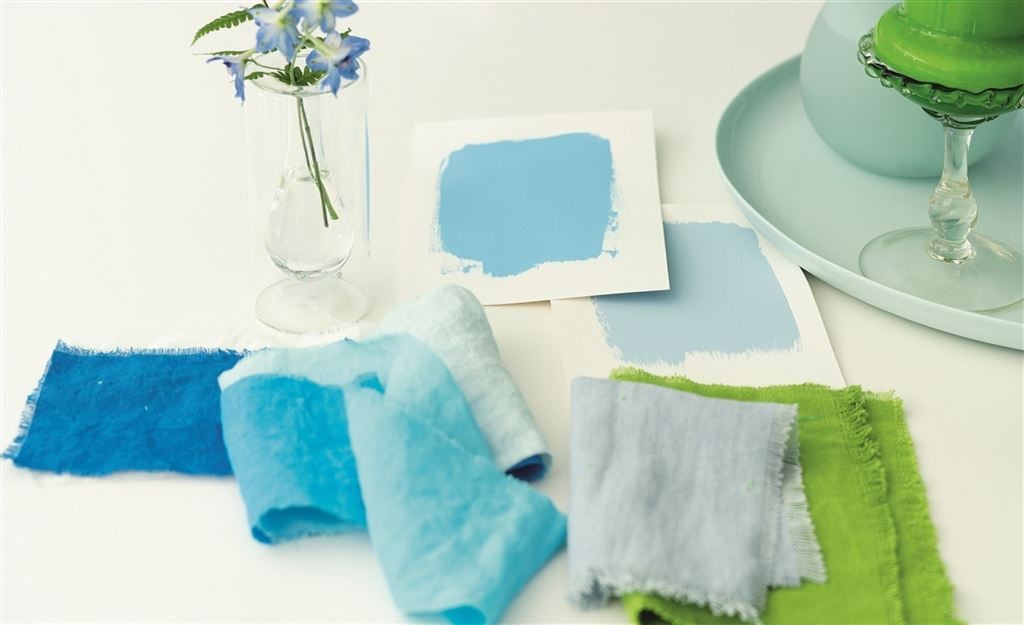 {"ImageID":130784,"SortOrder":1,"AltText":"DG AT HOME | Our linen love ","Overlay":null,"MaxWidth":null,"ImageSize":12,"ForceLazyLoading":false}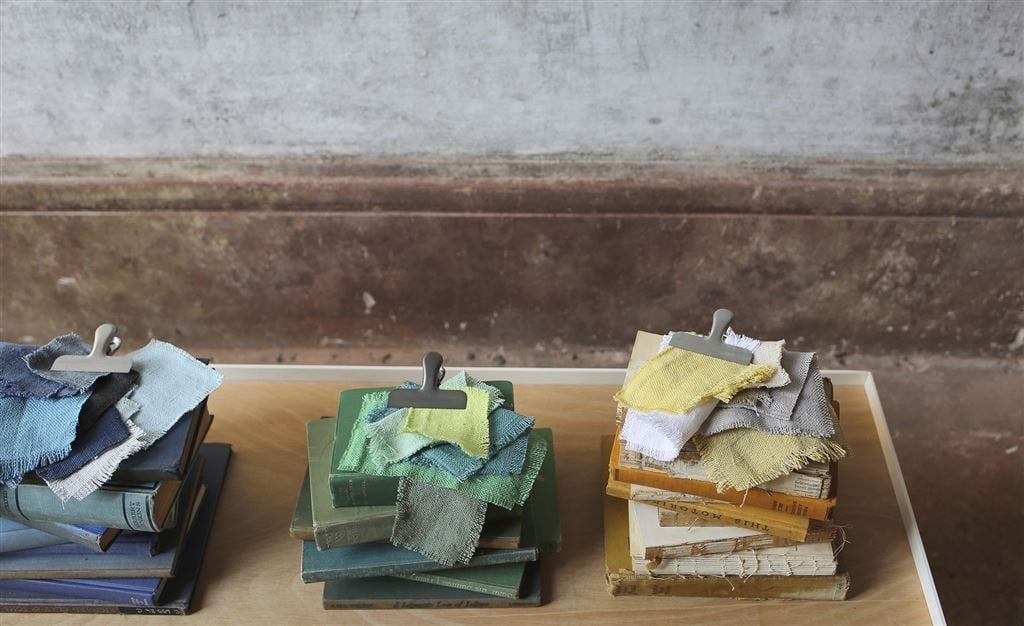 {"ImageID":130786,"SortOrder":2,"AltText":"DG AT HOME | Our linen love ","Overlay":null,"MaxWidth":null,"ImageSize":12,"ForceLazyLoading":false}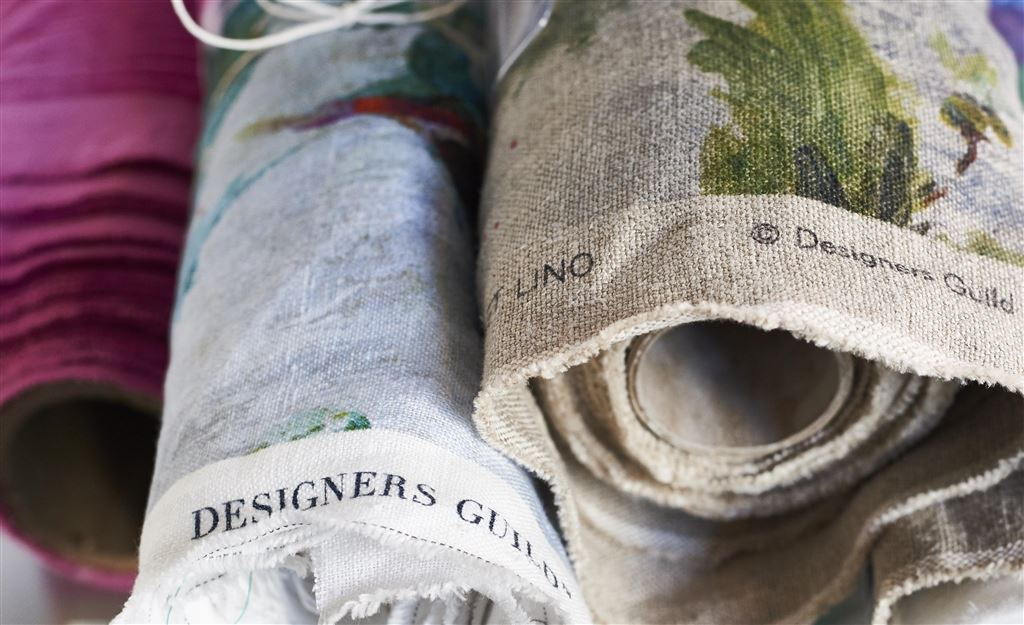 {"ImageID":130787,"SortOrder":3,"AltText":"DG AT HOME | Our linen love ","Overlay":null,"MaxWidth":null,"ImageSize":12,"ForceLazyLoading":false}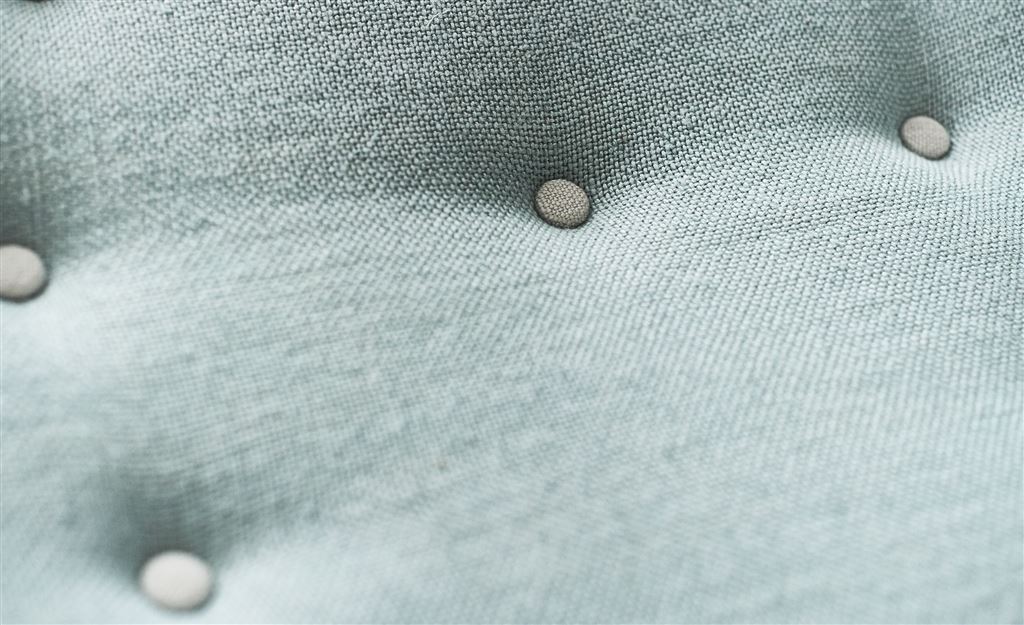 {"ImageID":130785,"SortOrder":4,"AltText":"DG AT HOME | Our linen love ","Overlay":null,"MaxWidth":null,"ImageSize":12,"ForceLazyLoading":false}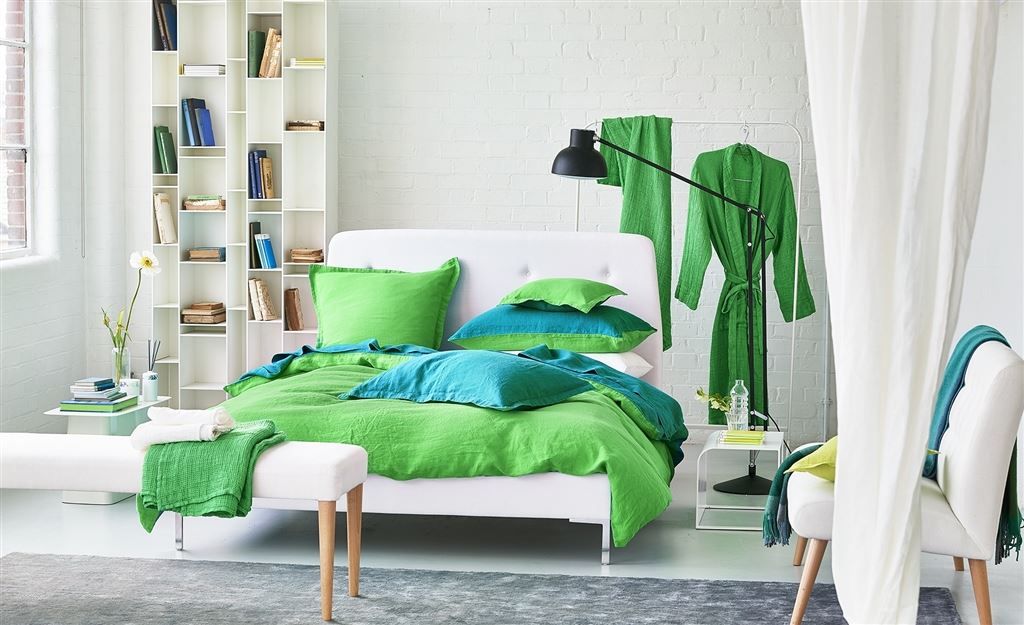 AUGUST 2020
DG AT HOME | Our linen love
"Linen, in every possible guise, is always a definitive part to our collections – we use it every season.
With natural charm and character, linen has a textural and sensual element to it that makes it exceptional for upholstery, with its heavy and durable feel. Whether printed, plain, wide–width, crisp and elegant or relaxed and informal, it's a texture we can't live without.
Our Brera Moda linen is made in Italy using artisanal manufacturing techniques specifically honed to our specification. The yarns are specially selected to be both characterful but robust, utilizing specific spinning techniques that retain all the gorgeous slubby-ness of the linen fibre. With 103-colourway spectrum, there is a shade for everyone.
For me, linen possesses versatility like no other – it can be used in both classic and contemporary settings and perfectly balances the effect of print or pattern when used together tonally.
I particularly love it's ability to feel fresh and informal in the spring and yet comforting and cossetting in the winter - the dexterity of linen is second to none, not to mention it's endless eco-friendly qualities – making it a sustainable investment." Tricia Guild.
Linen is hypoallergenic, promoting relaxation and sleep. Our Biella bed linen collection is much loved for good reason and the best news? It gets better with age.
Quick change – our reversible linen cushions in coordinating and contrasting tones mean you can change the feel of your space in a flash.
If you are seeking a little escapism and inspiration - Sign up to receive our DG AT HOME emails - straight to your inbox!