DG AT HOME | Cobalt
{"ImageID":128697,"SortOrder":0,"AltText":"DG AT HOME | Cobalt ","Overlay":null,"MaxWidth":null,"ImageSize":12}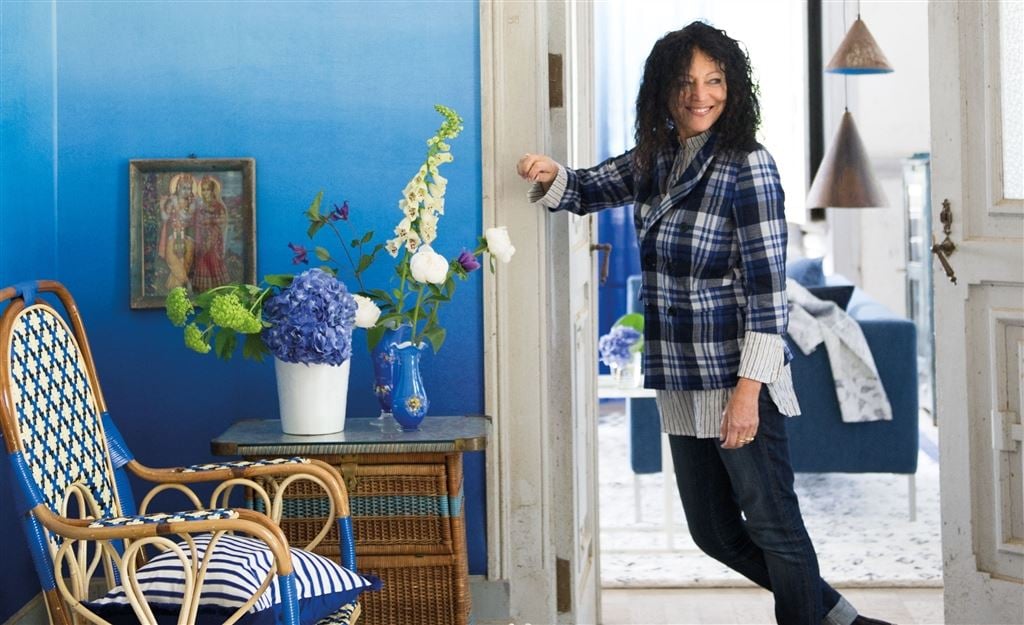 {"ImageID":128698,"SortOrder":1,"AltText":"DG AT HOME | Cobalt ","Overlay":null,"MaxWidth":null,"ImageSize":12}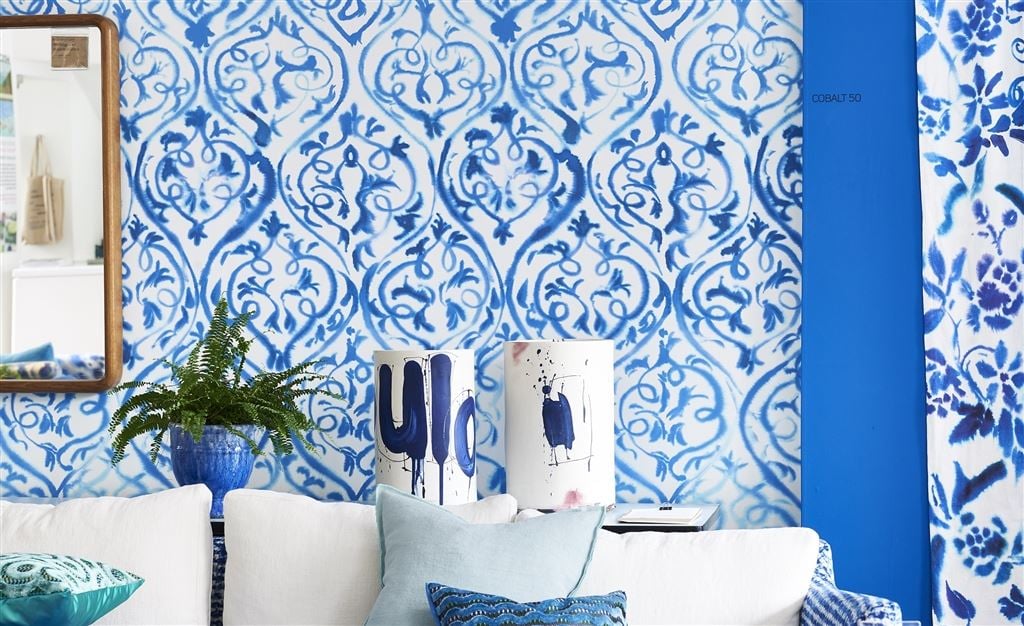 {"ImageID":128699,"SortOrder":2,"AltText":"DG AT HOME | Cobalt ","Overlay":null,"MaxWidth":null,"ImageSize":12}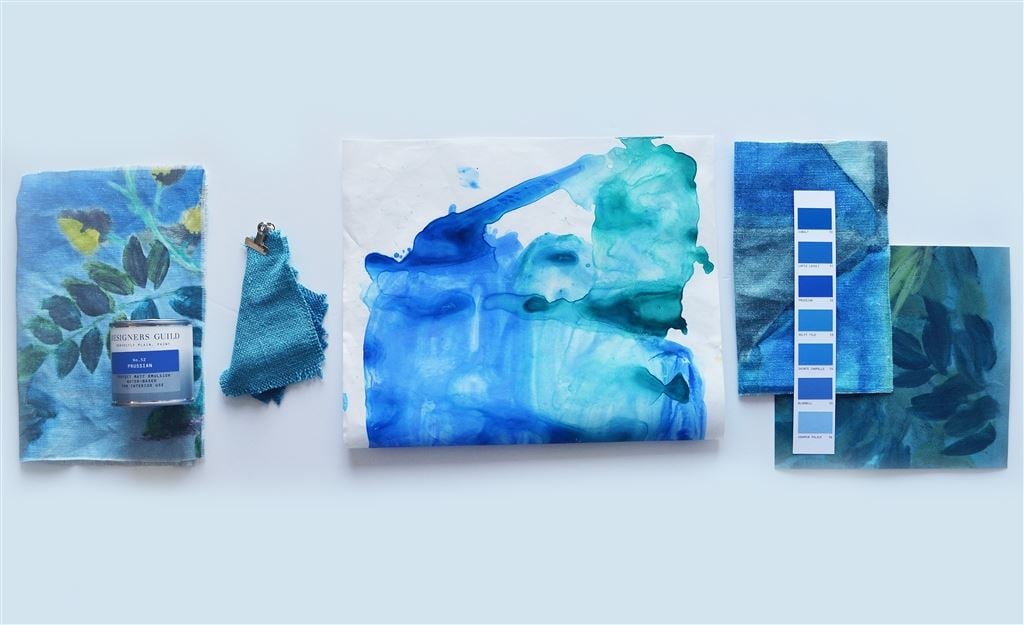 {"ImageID":124802,"SortOrder":3,"AltText":"DG AT HOME | Cobalt ","Overlay":null,"MaxWidth":null,"ImageSize":12}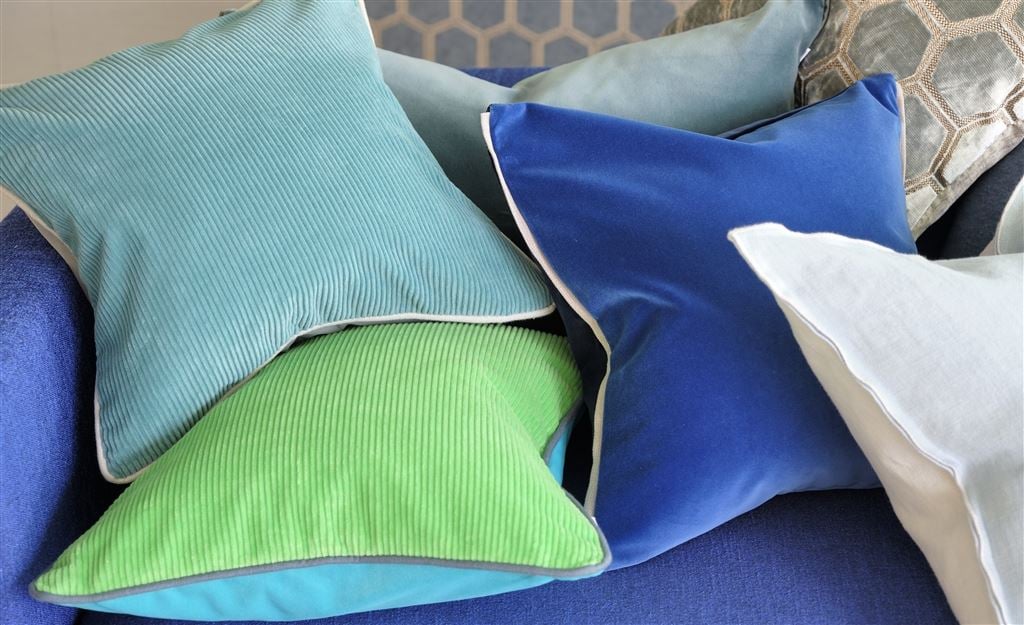 {"ImageID":128402,"SortOrder":4,"AltText":"DG AT HOME | Cobalt ","Overlay":null,"MaxWidth":null,"ImageSize":12}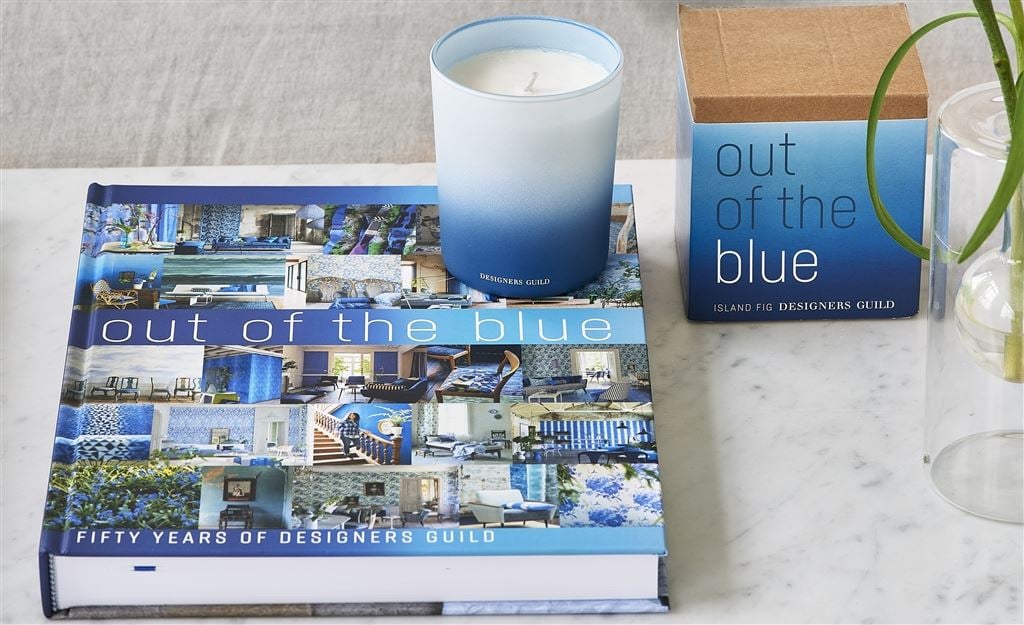 {"ImageID":128701,"SortOrder":5,"AltText":"DG AT HOME | Cobalt ","Overlay":null,"MaxWidth":null,"ImageSize":12}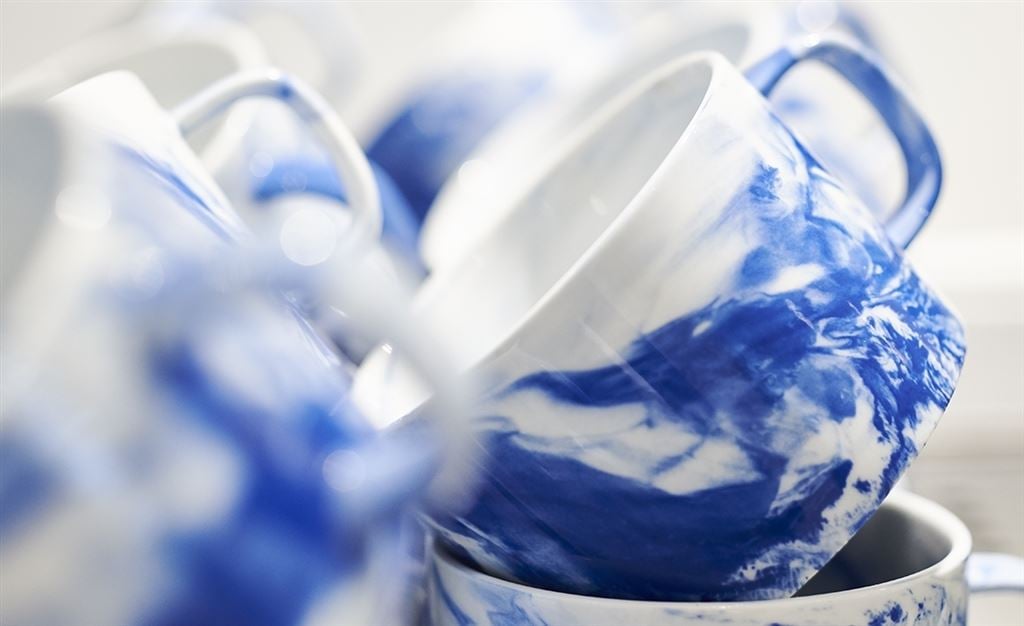 {"ImageID":128702,"SortOrder":6,"AltText":"DG AT HOME | Cobalt ","Overlay":null,"MaxWidth":null,"ImageSize":12}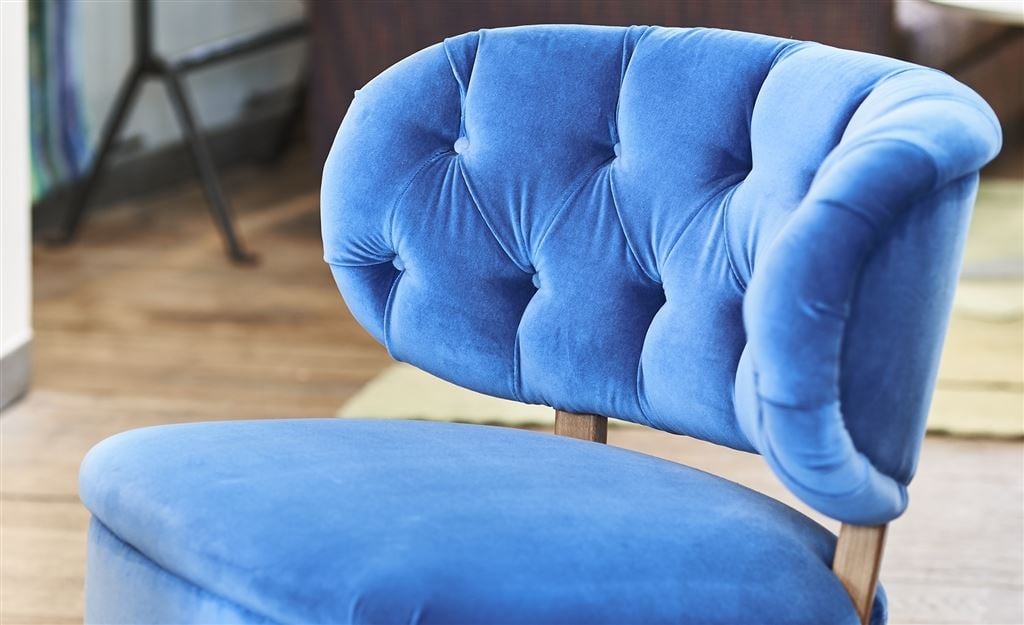 {"ImageID":117617,"SortOrder":7,"AltText":"DG AT HOME | Cobalt ","Overlay":null,"MaxWidth":null,"ImageSize":12}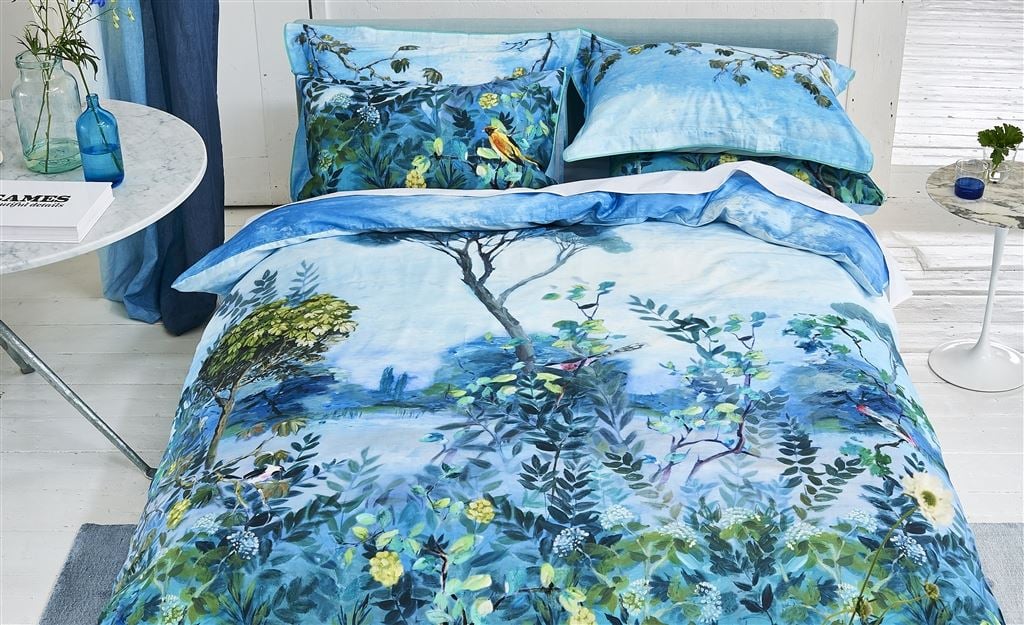 {"ImageID":128700,"SortOrder":8,"AltText":"DG AT HOME | Cobalt ","Overlay":null,"MaxWidth":null,"ImageSize":12}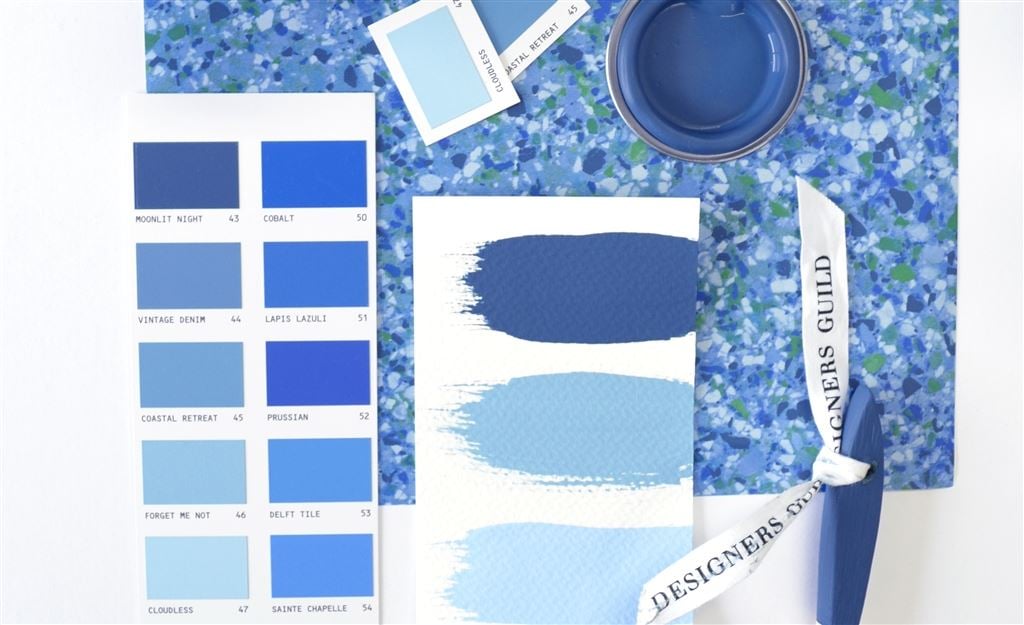 APRIL 2020
DG AT HOME | Cobalt
"What is that makes blue so universally loved – is it the soaring optimism of the endless blue skies that it symbolises, or the calm, expansive freedom of the ocean, or perhaps it's pensive purity that evokes such strong feelings for many of us? Many consider it a cold and difficult colour to use, yet the simplicity of a blue and white room is a timeless statement.
If a little hesitant to bring this hue into the home – start small whether it's a cushion, towels or a candle or even tableware.
Branch out further by upholstering a piece of furniture - Keep the palette tightly controlled and allow pattern and textures to create the energy and dynamism in your space.
Immerse yourself with these dreamy hues in our Giardino Segreto bedlinen – to make you feel as if you are sleeping under open skies.
Introduce colour to your walls – whether it's a full wall, half a wall or just a stripe. Tester pots are ideal for these initial decorating stages – paint a 30x30 area on your desired wall or space and live with the colour for a period of time – see how the light reacts with it at different times of the day. The idea is that you trust your instincts and have fun with it.
Top tip: If you are using a rich cobalt blue, your room will demand a clear-blue based white to complement it – a yellow based white would look dirty next to the blue and a red-toned white would clash. Explore our many blue paint shades here .
Over the coming weeks I hope to demystify the process of decorating with the colours you love; to inspire you to find your own sense of colour and discover just how enjoyable it can be to put it into practice" Tricia Guild.
If you are seeking a little escapism and inspiration over the coming weeks - Sign up to receive our DG AT HOME emails - straight to your inbox!