DG AT HOME | Bring the outside in
{"ImageID":128669,"SortOrder":0,"AltText":"DG AT HOME | Bring the outside in ","Overlay":null,"MaxWidth":null,"ImageSize":12}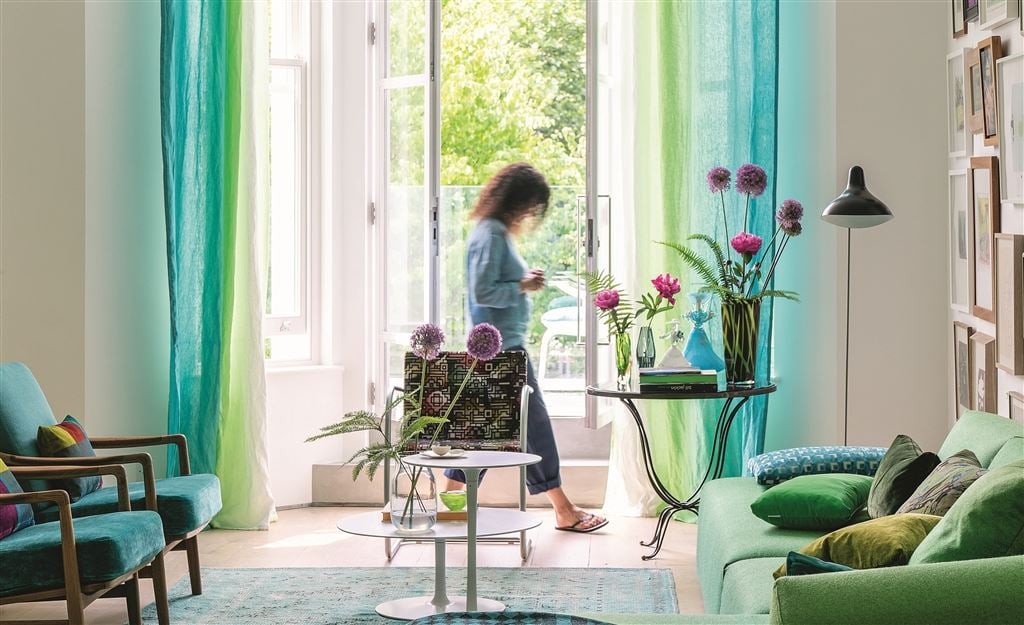 {"ImageID":128670,"SortOrder":1,"AltText":"DG AT HOME | Bring the outside in ","Overlay":null,"MaxWidth":null,"ImageSize":12}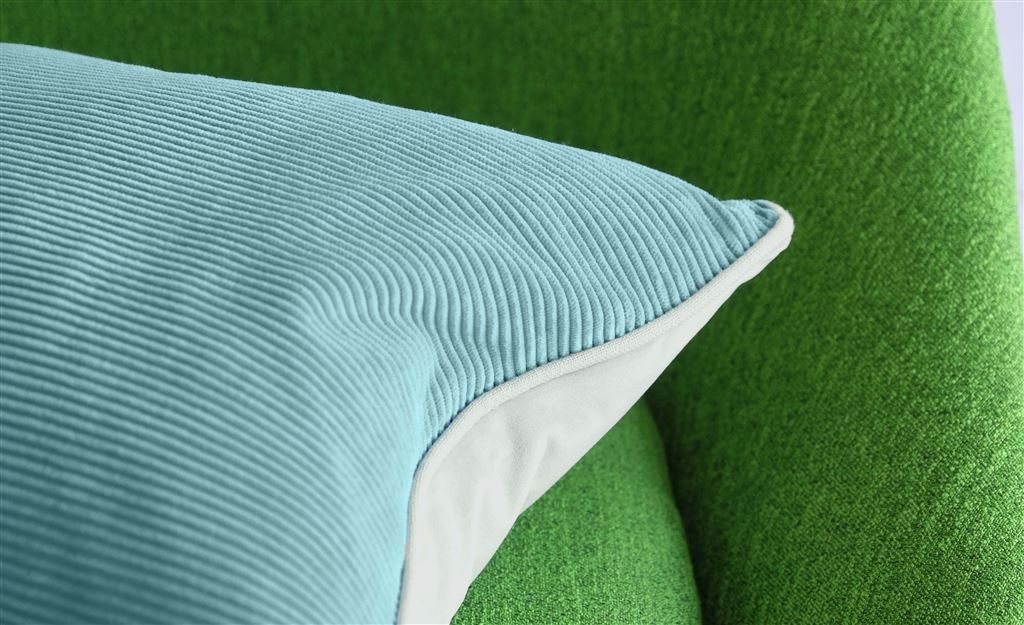 {"ImageID":128671,"SortOrder":2,"AltText":"DG AT HOME | Bring the outside in ","Overlay":null,"MaxWidth":null,"ImageSize":12}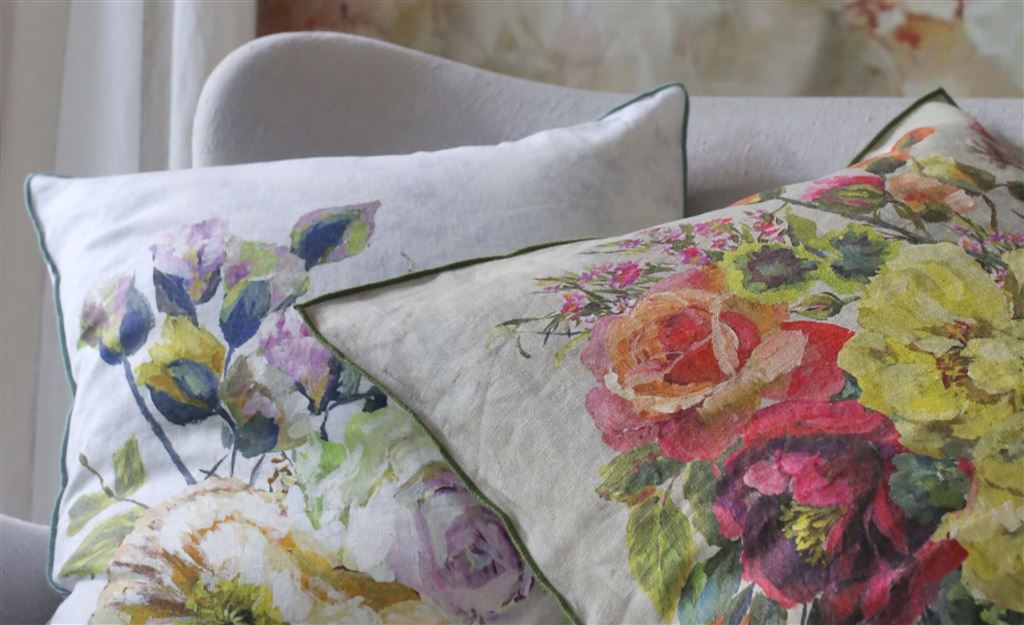 {"ImageID":128672,"SortOrder":3,"AltText":"DG AT HOME | Bring the outside in ","Overlay":null,"MaxWidth":null,"ImageSize":12}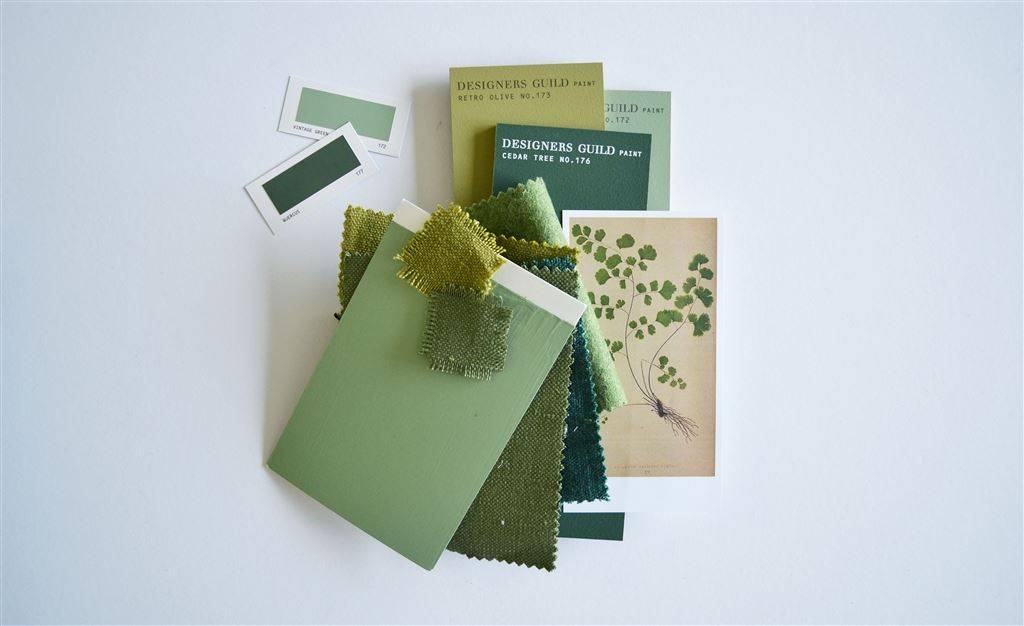 APRIL 2020
DG AT HOME | Bring the outside in
"Renewal, vitality, growth, beauty – just a few of the words that come to mind when thinking about our natural world. Nature, flowers and the landscape are all consistent elements of my vocabulary – I couldn't imagine what my life or my work would look like without their presence.
Using the power of nature doesn't stop with natural light. Adding plants indoors can also greatly improve your design and mental state. Regardless of how glad we are to admit it, we don't spend nearly enough time outdoors with clean oxygen. Adding a few plants indoors can clean your air and let you breathe optimally.
Bring in nature's hues in the form of a cushion or throw – it can instantly impact and lift a room.
As we look to invite more serenity into our homes over the coming weeks, our new Earth Tones paint collection is the perfect choice to add soothing shades of the natural world.
There are few things as naturally beautiful as a handful of fresh flowers from the garden, simply arranged with a single leaf to lift one's soul.
Step out of the chaos of today and discover the original wild country garden at Gravetye Manor, the inspiration behind our Spring collections and the location for our SS20 film.
In these darker times, I choose to colour my world with my favourite plants and flowers and truly embrace bringing the outside in!"
Tricia Guild.
If you are seeking a little escapism and inspiration over the coming weeks - Sign up to receive our DG AT HOME emails - straight to your inbox!