Easter entertaining
{"ImageID":81645,"SortOrder":0,"AltText":"Easter entertaining ","Overlay":null,"MaxWidth":null,"ImageSize":12,"ForceLazyLoading":false}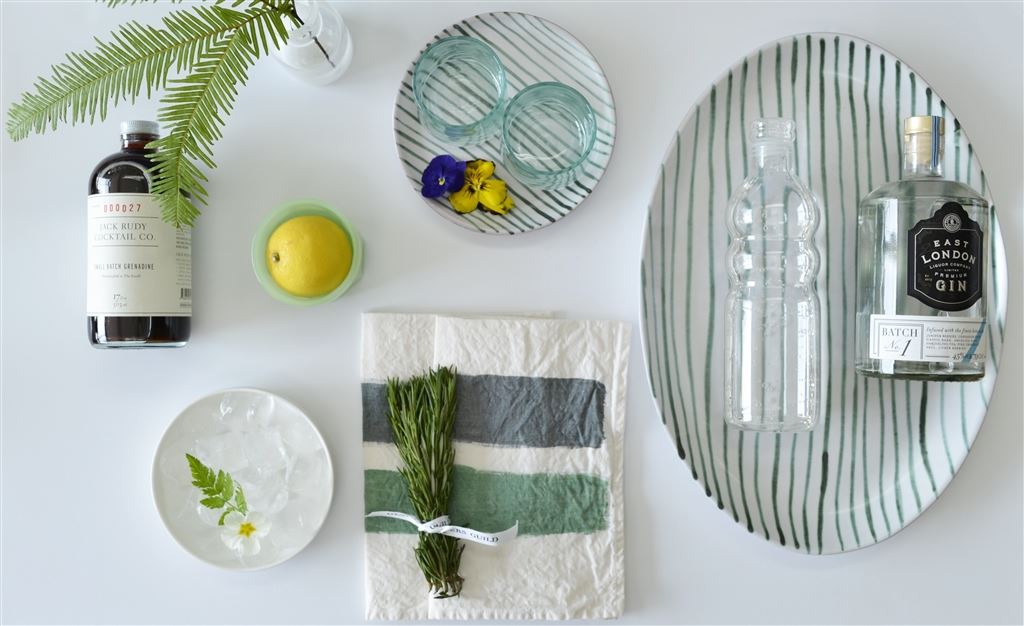 {"ImageID":81693,"SortOrder":1,"AltText":"Easter entertaining ","Overlay":null,"MaxWidth":null,"ImageSize":12,"ForceLazyLoading":false}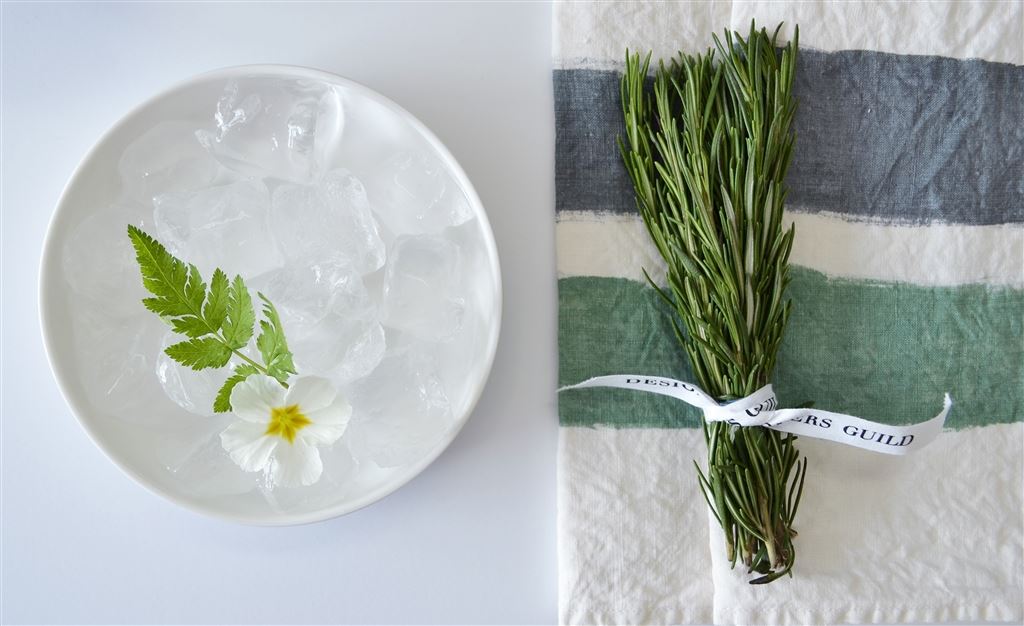 {"ImageID":81649,"SortOrder":2,"AltText":"Easter entertaining ","Overlay":null,"MaxWidth":null,"ImageSize":12,"ForceLazyLoading":false}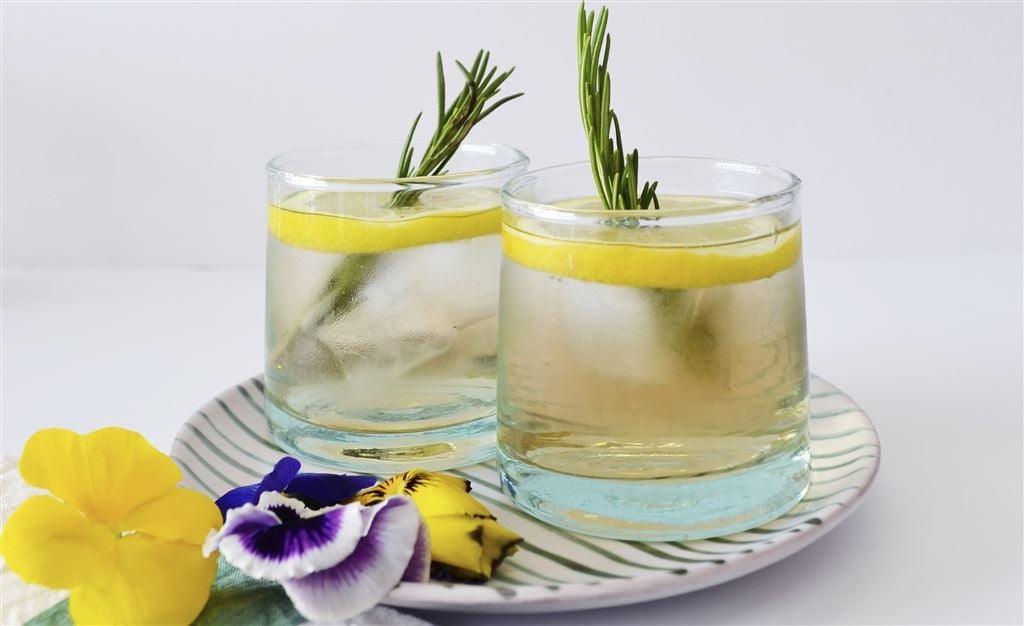 {"ImageID":81648,"SortOrder":3,"AltText":"Easter entertaining ","Overlay":null,"MaxWidth":null,"ImageSize":12,"ForceLazyLoading":false}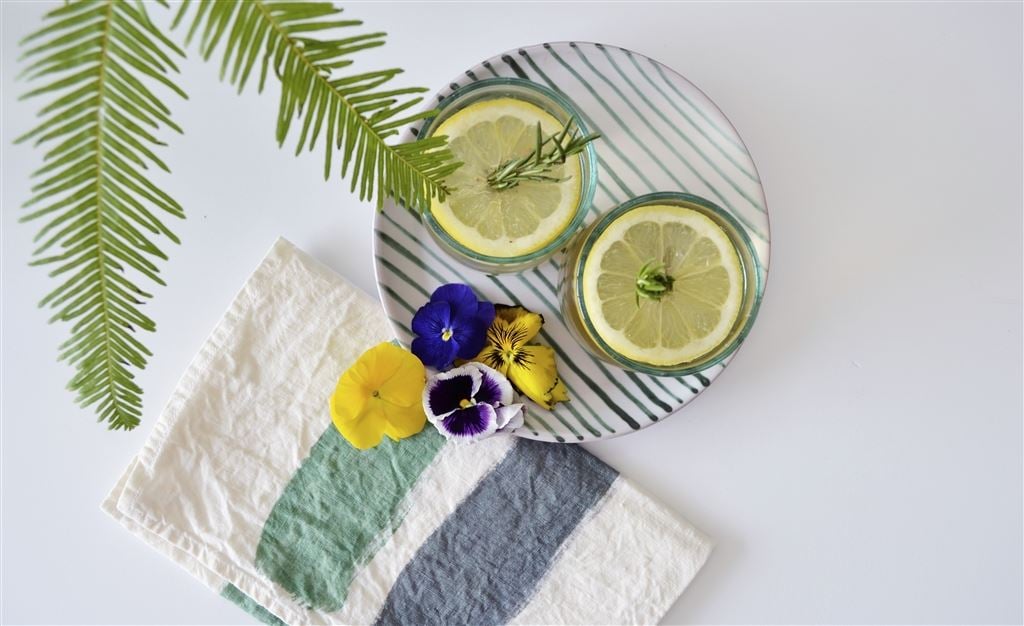 {"ImageID":81646,"SortOrder":4,"AltText":"Easter entertaining ","Overlay":null,"MaxWidth":null,"ImageSize":12,"ForceLazyLoading":false}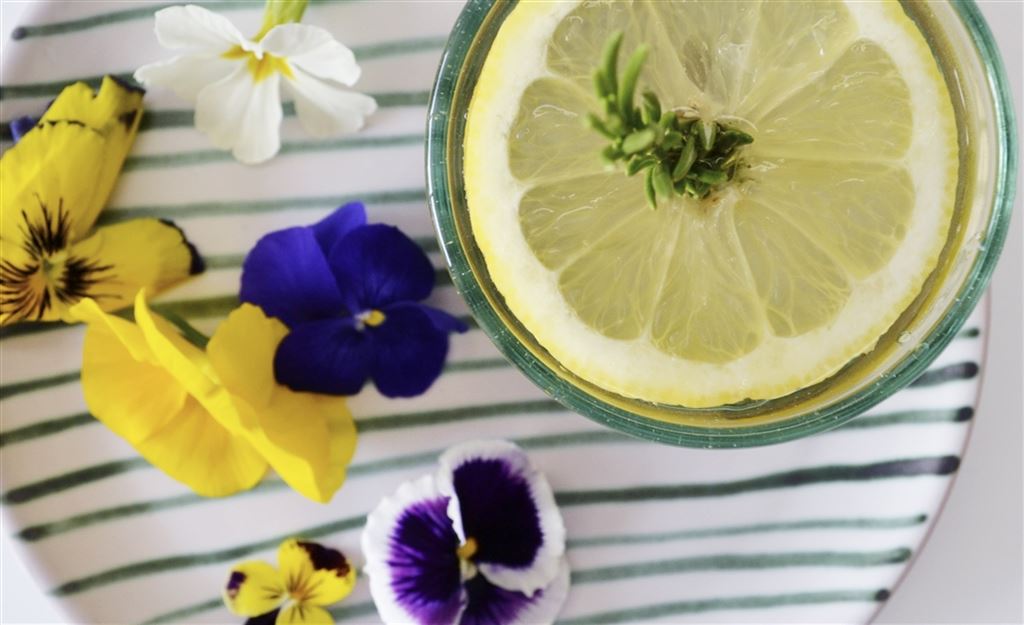 {"ImageID":81668,"SortOrder":5,"AltText":"Easter entertaining ","Overlay":null,"MaxWidth":null,"ImageSize":12,"ForceLazyLoading":false}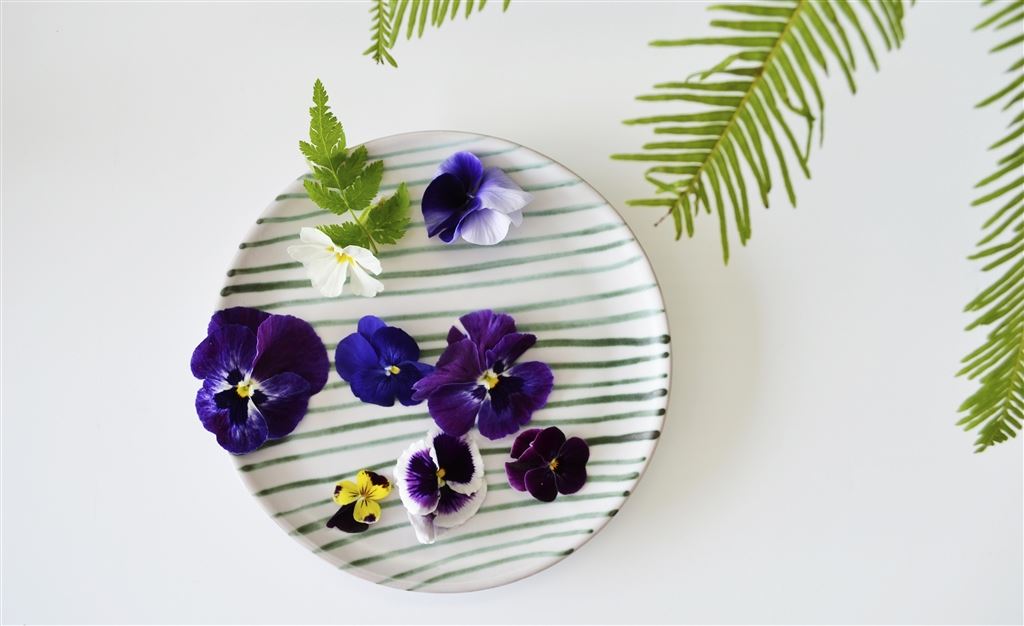 APRIL 2017
To get your tastebuds going this Easter, we have the perfect fuss-free Easter cocktail to entertain your guests with over the long weekend.
Rosemary gin fizz
20ml Gin
5ml of Grenadine syrup
50ml Chilled soda water
A squeeze of lemon juice
Lemon slice
Handful of ice
Two tender sprigs of Rosemary, washed. Edible flowers to garnish.
-Add the ice, gin and grenadine to a glass.
-Add a squeeze of lemon and well as the soda water & stir.
-Finish with a sprig of rosemary through a lemon slice and enjoy!
This blend of citrus and fresh herbs is perfect for Easter brunch.
Discover our new collection of Kitchen & Dining Accessories in our online shop.
Join our DG World community to receive exclusive decorating tips and ideas for the home.