Design Focus: Paint
{"ImageID":108529,"SortOrder":0,"AltText":"Design Focus: Paint ","Overlay":null,"MaxWidth":null,"ImageSize":12,"ForceLazyLoading":false}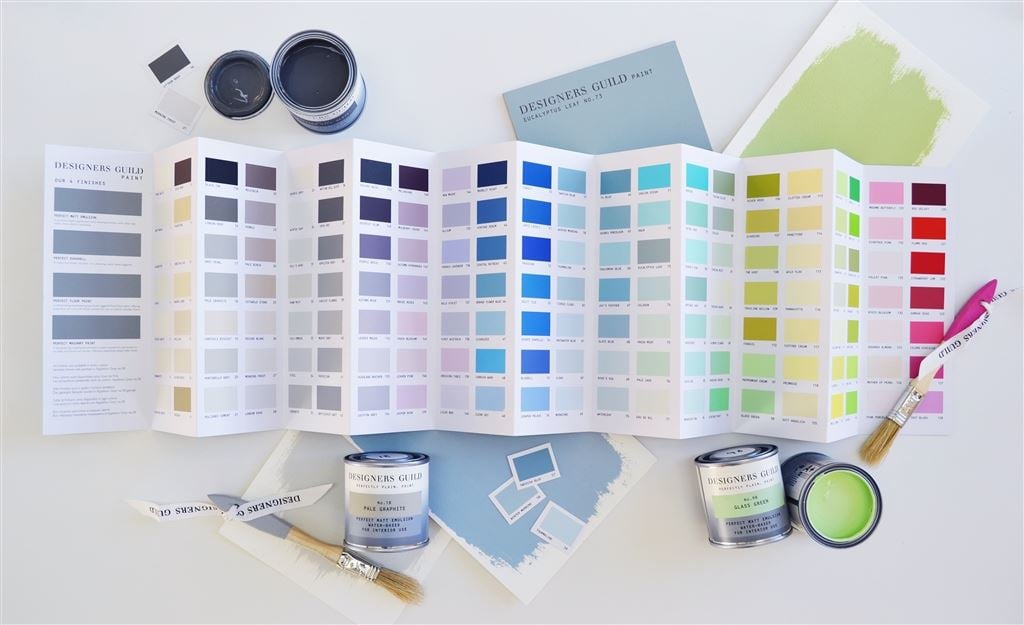 {"ImageID":108509,"SortOrder":1,"AltText":"Design Focus: Paint ","Overlay":null,"MaxWidth":null,"ImageSize":12,"ForceLazyLoading":false}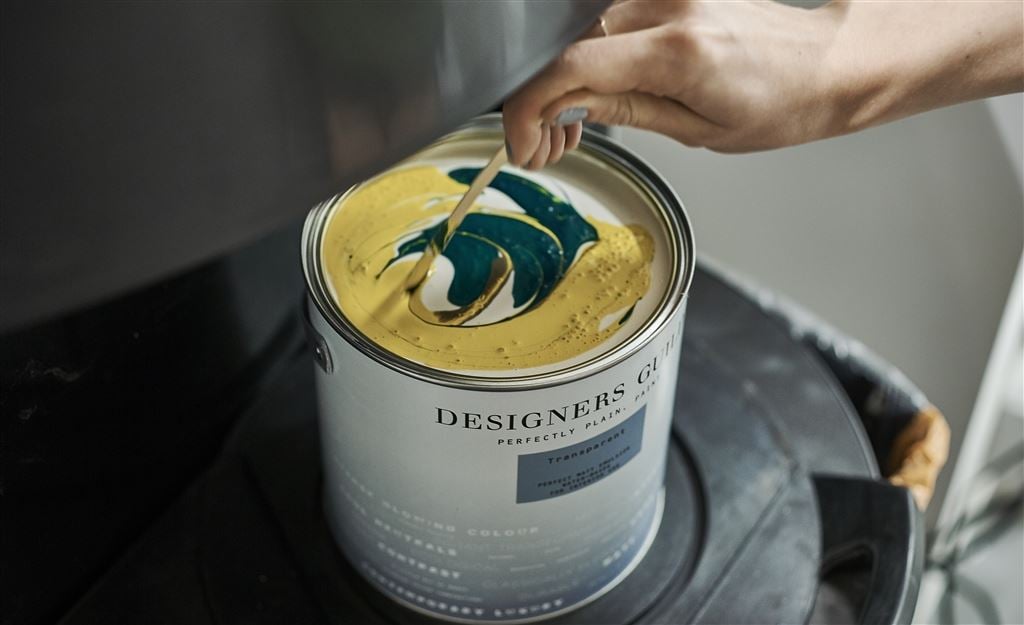 {"ImageID":108508,"SortOrder":2,"AltText":"Design Focus: Paint ","Overlay":null,"MaxWidth":null,"ImageSize":12,"ForceLazyLoading":false}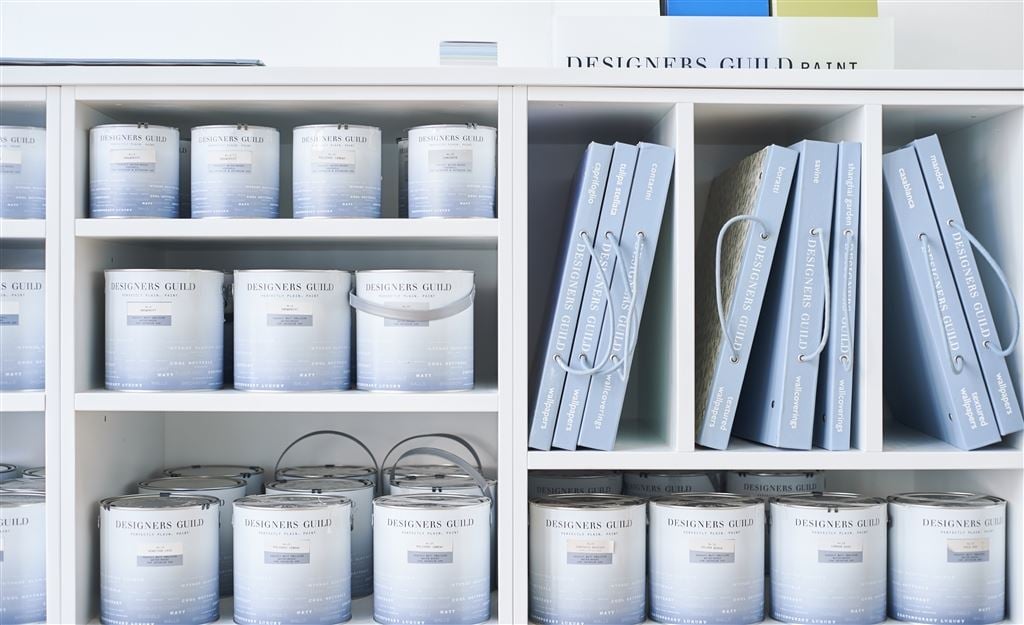 {"ImageID":108510,"SortOrder":3,"AltText":"Design Focus: Paint ","Overlay":null,"MaxWidth":null,"ImageSize":12,"ForceLazyLoading":false}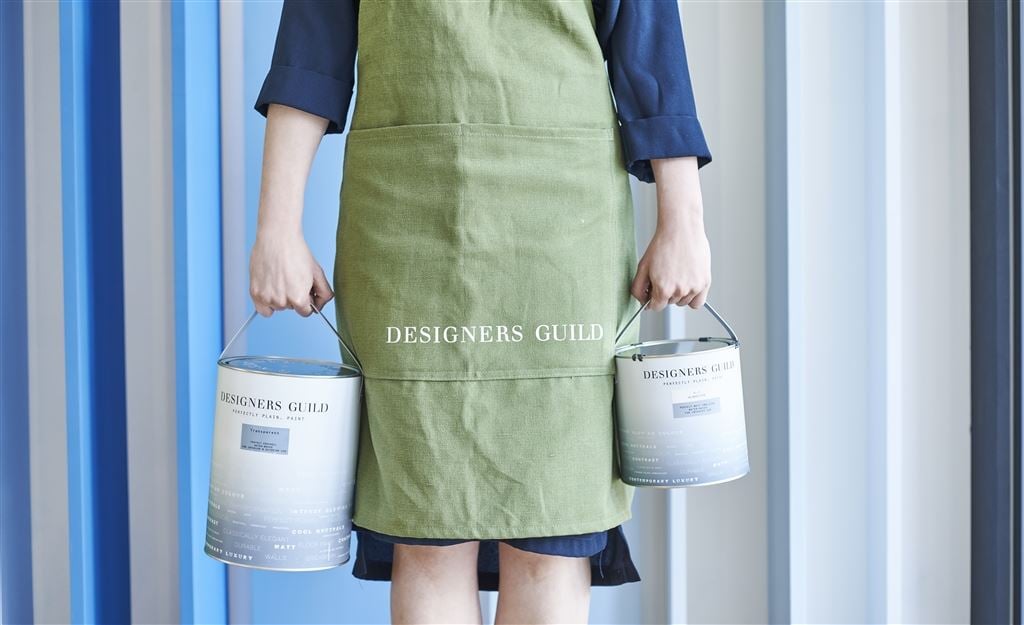 {"ImageID":80685,"SortOrder":4,"AltText":"Design Focus: Paint ","Overlay":null,"MaxWidth":null,"ImageSize":12,"ForceLazyLoading":false}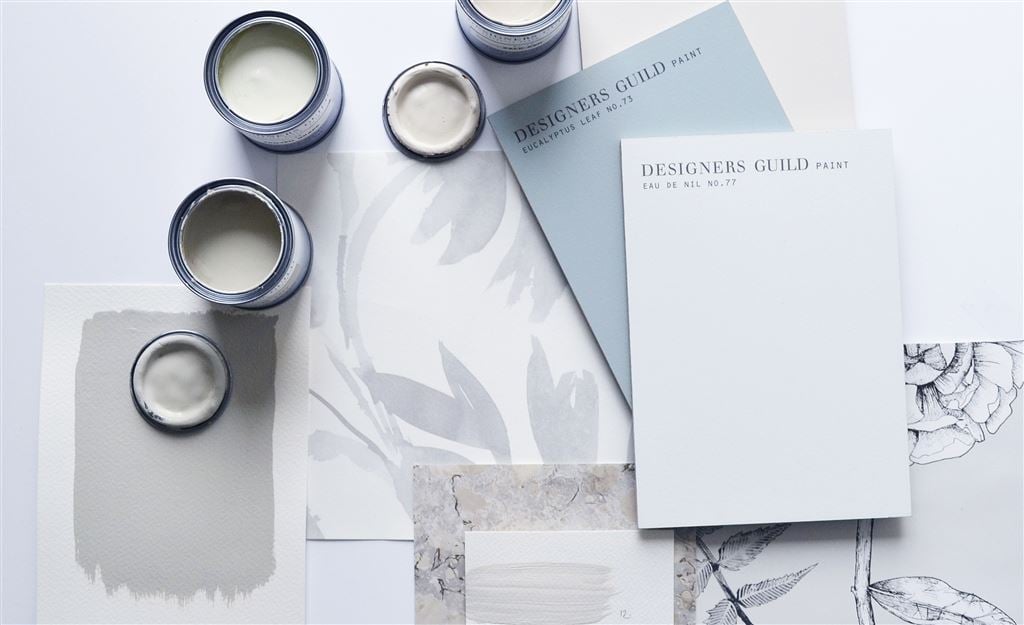 DG PAINT
We believe that using the colours you love in your home can genuinely make life feel better and whilst there are no hard and fast rules as to which colours to use, there are ways that we can help you avoid some of the most common pitfalls.
Light can seriously affect the way colours are perceived. What looks like blue in one room can look grey in another where the natural light is different. The most important thing to do when selecting colours is to paint up 2- 3 large samples and fix them around your room. Watch how the colour changes as the light moves through the room, consider how additional lighting can change it and assess if you love it in all its guises.
To help you make the right choice, we have categorised all our colours into one of three tonal groups: Warm, Cool and Clear. Follow our guidelines for the perfect finish.
Our paint is manufactured in the UK to the exacting standards using only superior quality ingredients to create rich, perfect colour. Our latest paint film shows how our paint collection is packed full of pigments with each shade available in a range of eco friendly water based paints, which offer outstanding coverage and opacity. Find your perfect palette using our 184 colours in-store, where our team of dedicated design consultants are on hand for advice and assistance. Alternatively, our paint is available to buy online.
At Designers Guild we believe confidence in your own instinctive reaction is the key to creating your own beautiful space. Our paint collection offers a range of tones suited for all moods and spaces within the home and with 184 hues to choose from, we have the perfect shade for you!
Explore our paint range here.