Design Focus: Paint & Wallpaper studio
{"ImageID":105288,"SortOrder":0,"AltText":"Design Focus: Paint & Wallpaper studio ","Overlay":null,"MaxWidth":null,"ImageSize":12}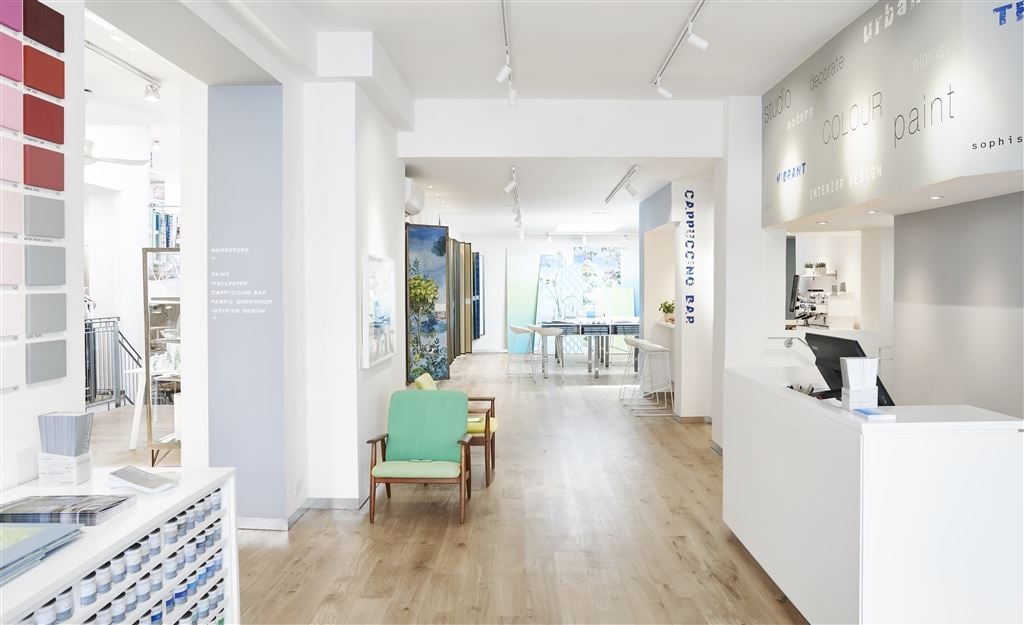 {"ImageID":105282,"SortOrder":1,"AltText":"Design Focus: Paint & Wallpaper studio ","Overlay":null,"MaxWidth":null,"ImageSize":12}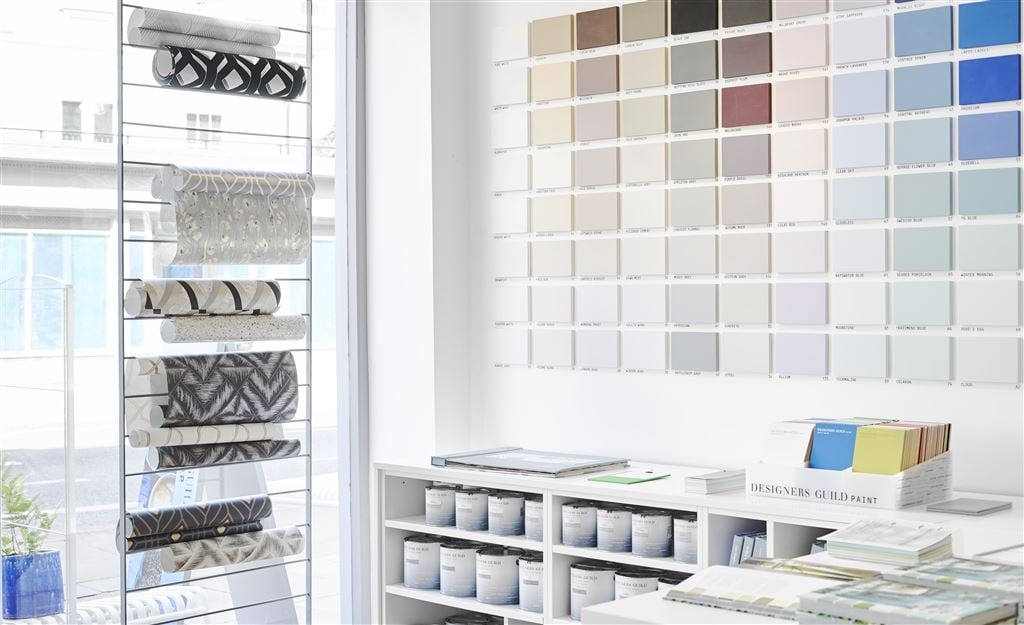 {"ImageID":105287,"SortOrder":2,"AltText":"Design Focus: Paint & Wallpaper studio ","Overlay":null,"MaxWidth":null,"ImageSize":12}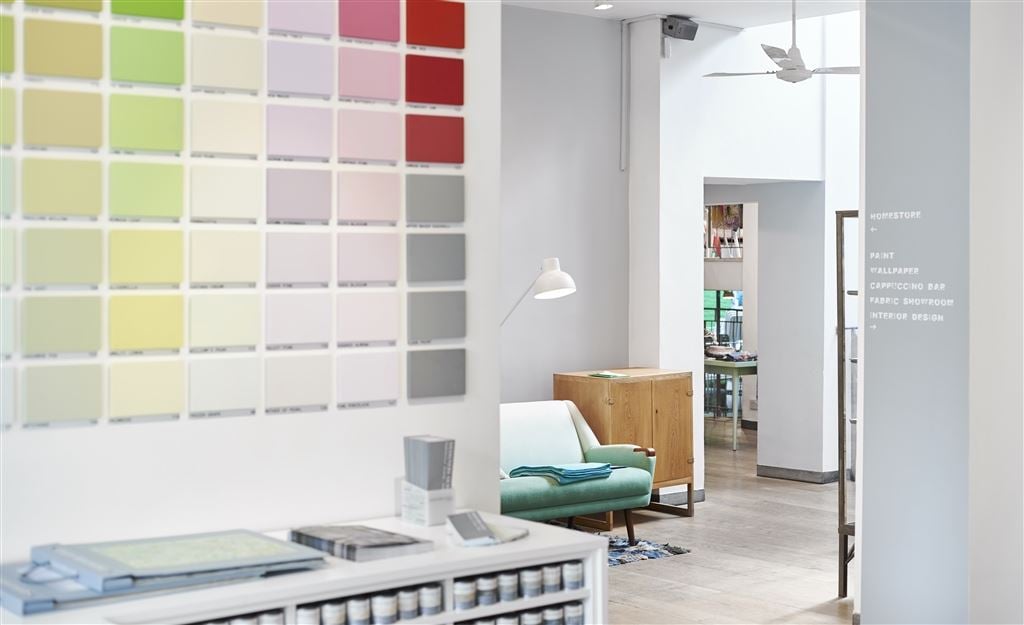 {"ImageID":105283,"SortOrder":3,"AltText":"Design Focus: Paint & Wallpaper studio ","Overlay":null,"MaxWidth":null,"ImageSize":12}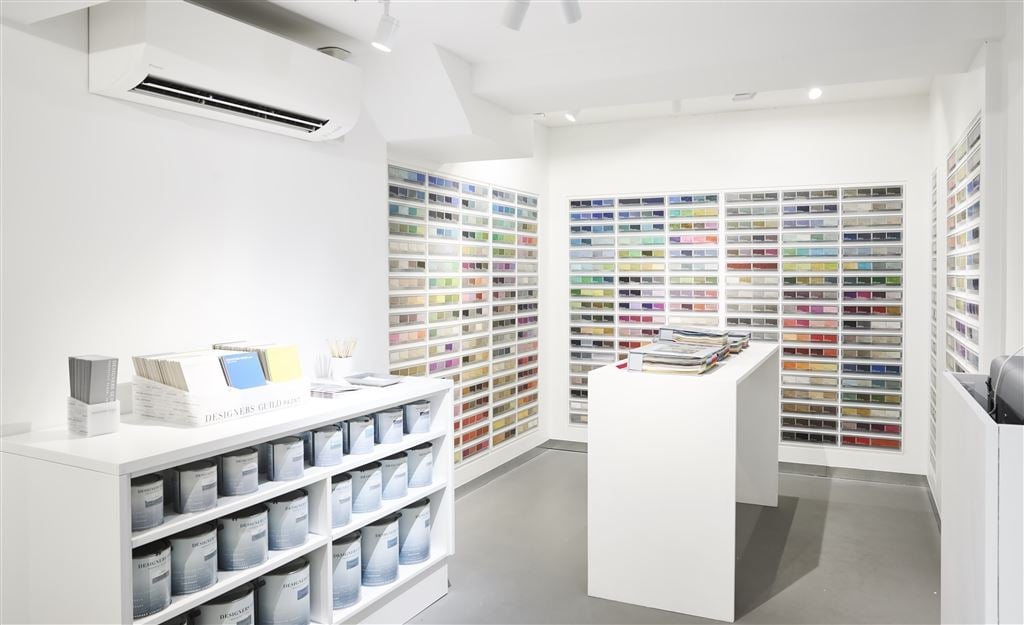 {"ImageID":105277,"SortOrder":4,"AltText":"Design Focus: Paint & Wallpaper studio ","Overlay":null,"MaxWidth":null,"ImageSize":12}
{"ImageID":105285,"SortOrder":5,"AltText":"Design Focus: Paint & Wallpaper studio ","Overlay":null,"MaxWidth":null,"ImageSize":12}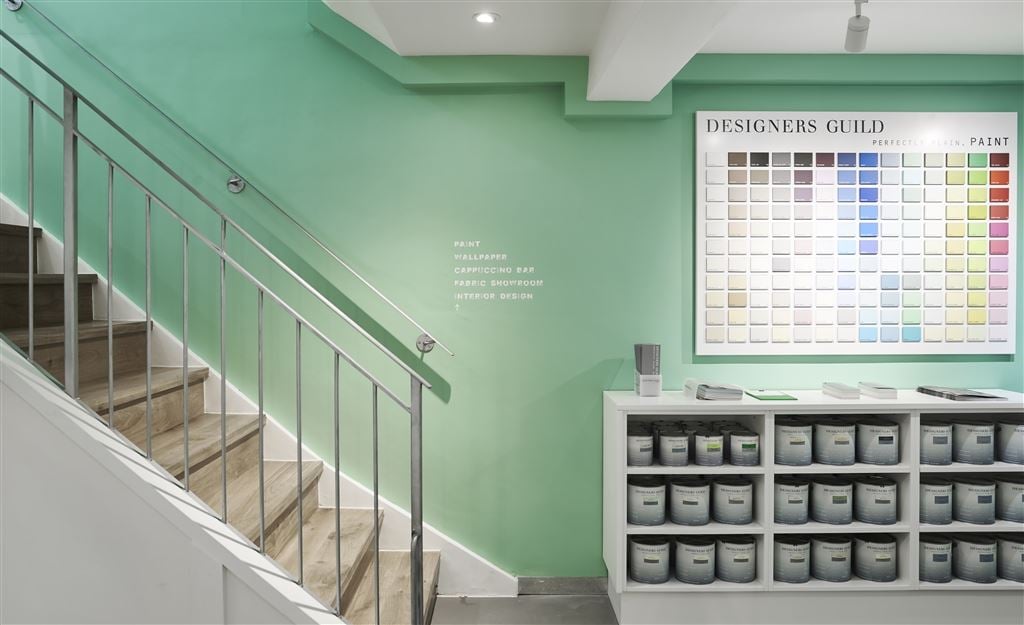 {"ImageID":105290,"SortOrder":6,"AltText":"Design Focus: Paint & Wallpaper studio ","Overlay":null,"MaxWidth":null,"ImageSize":12}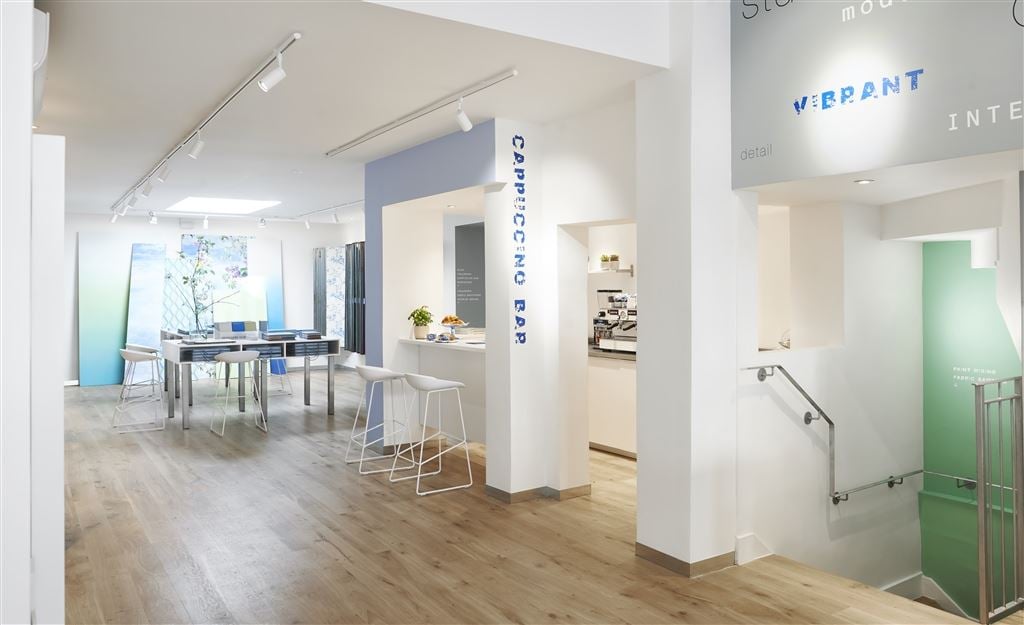 {"ImageID":105280,"SortOrder":7,"AltText":"Design Focus: Paint & Wallpaper studio ","Overlay":null,"MaxWidth":null,"ImageSize":12}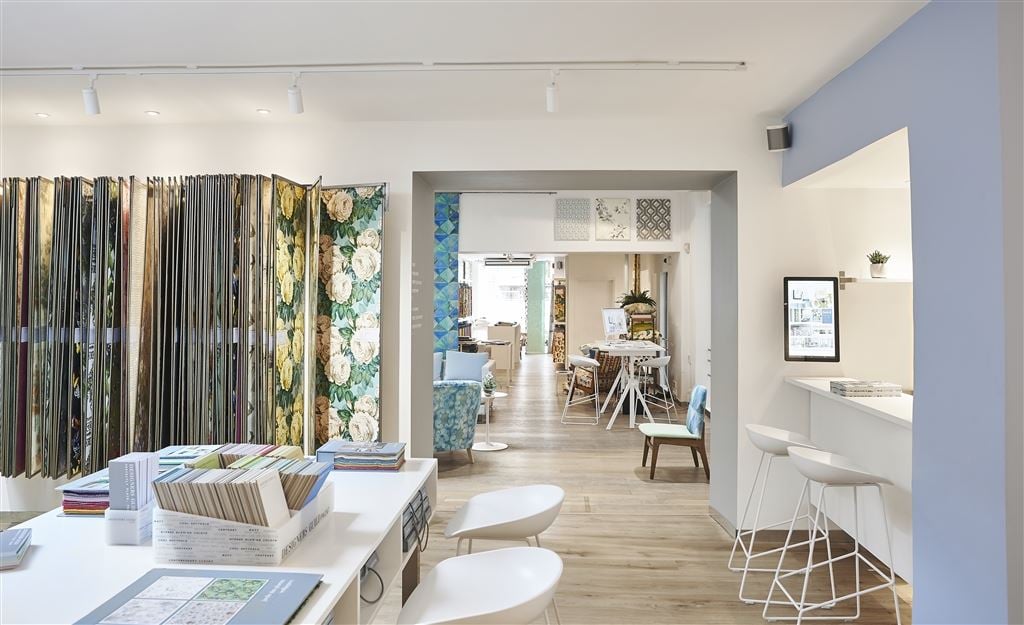 {"ImageID":105278,"SortOrder":8,"AltText":"Design Focus: Paint & Wallpaper studio ","Overlay":null,"MaxWidth":null,"ImageSize":12}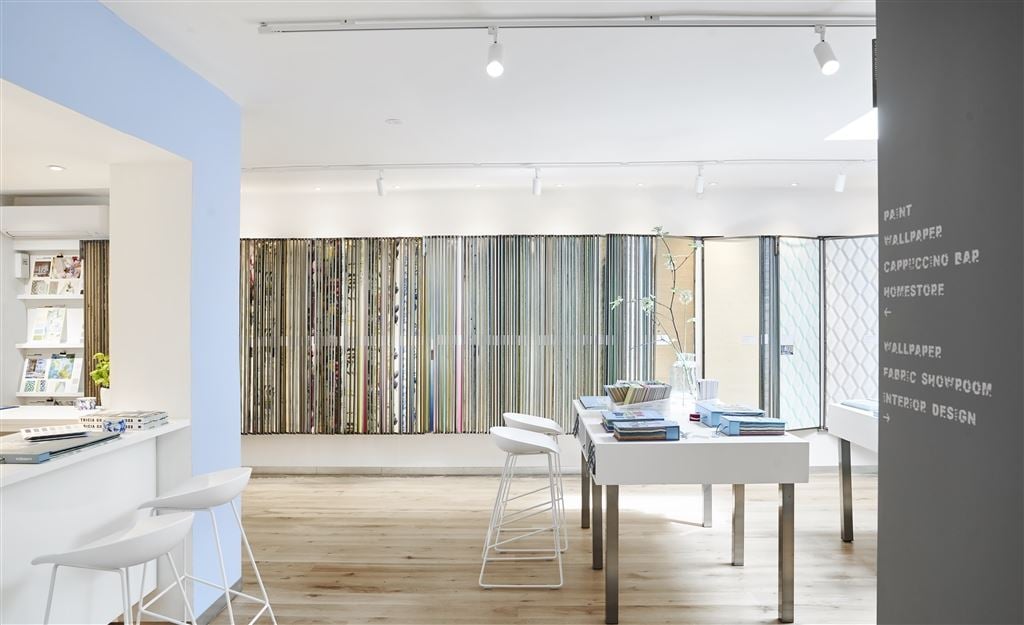 MAY 2018
DESIGNERS GUILD PAINT & WALLPAPER STUDIO NOW OPEN!
We are delighted to announce that our new Paint Lab and Wallpaper Studio at 273 King's Road is officially open.
The new space focuses on our paint and wallpaper collections and also links our Homestore with our fabric and Interior Design Showroom, thus creating a one-stop shop for all your interior design and home decoration needs.
What you can expect to see in the new space:
- We can mix paint to order on site for immediate collection from 8:30am on weekdays.
- Over 2,400 wallpapers in full lengths including plains, prints and textures from Designers Guild, Ralph Lauren, Christian Lacroix Maison, William Yeoward, The Royal Collection and John Derian.
- 184 beautiful and contemporary paint shades in 4 eco-friendly, water-based, durable interior and exterior finishes which offer outstanding coverage and opacity.
- Comprehensive interior design service and consultancy, advice and mood boards.
- Sampling service and paint sample pots.
- Cappuccino bar serving delicious fresh coffee - enjoy whilst perusing our collections.
Visit us in-store today.