The paint edit: Purple amethyst
{"ImageID":78929,"SortOrder":0,"AltText":"The paint edit: Purple amethyst ","Overlay":null,"MaxWidth":null,"ImageSize":12}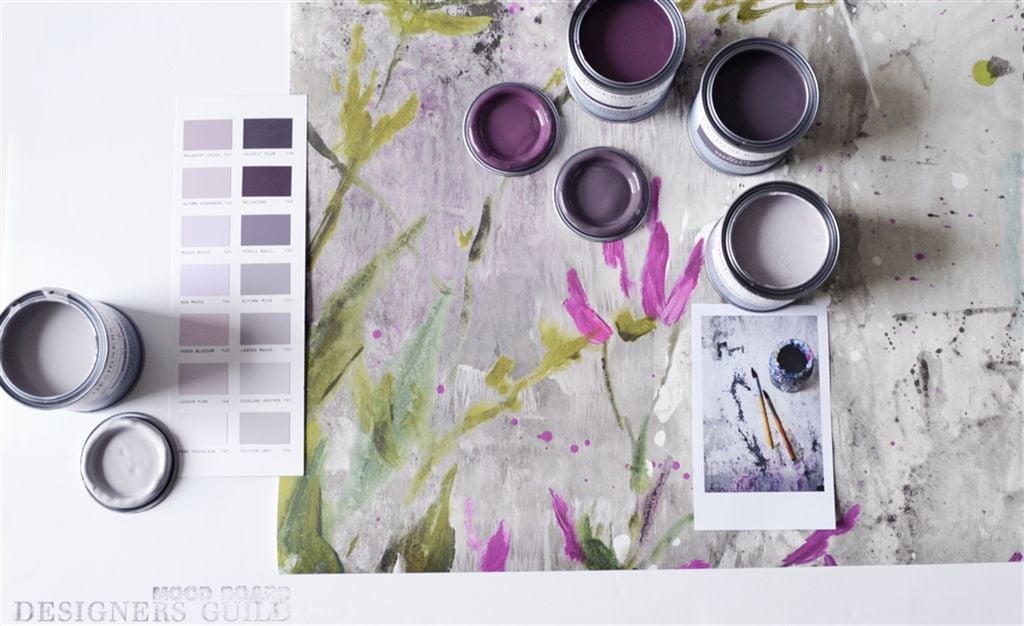 JANUARY 2017
As we touched upon in our last mood board - tones of purple are a great option to use in the home for their soothing and uplifting qualities. We have over 20 shades of this hue in our paint collection. Ranging from the deepest plum - darkly dramatic and adds richness to a room, to the other end of the spectrum of softest mauve creating tranquility to a room.
Between the primary colours of blue and red on the colour spectrum, the shades of mauve, lilac and purple blur edges and walk the line between masculinity and femininity. Generally speaking the more pink tinged tones will feel more romantic while those greyer shades of lilac can add contemporary sophisticated air to your space and the bluer shades feel mores crisp.
Other colours and light will have an affect on which mauve you choose is perceived, so make sure you are using the right tone to get the affect you are after.
View our purple shades here:
View our Perfect Paint:
Sign up and stay in touch with the world of Designers Guild.