Moodboard: Yellow Ground
{"ImageID":146113,"SortOrder":0,"AltText":"Moodboard: Yellow Ground ","Overlay":null,"MaxWidth":null,"ImageSize":12,"ForceLazyLoading":false}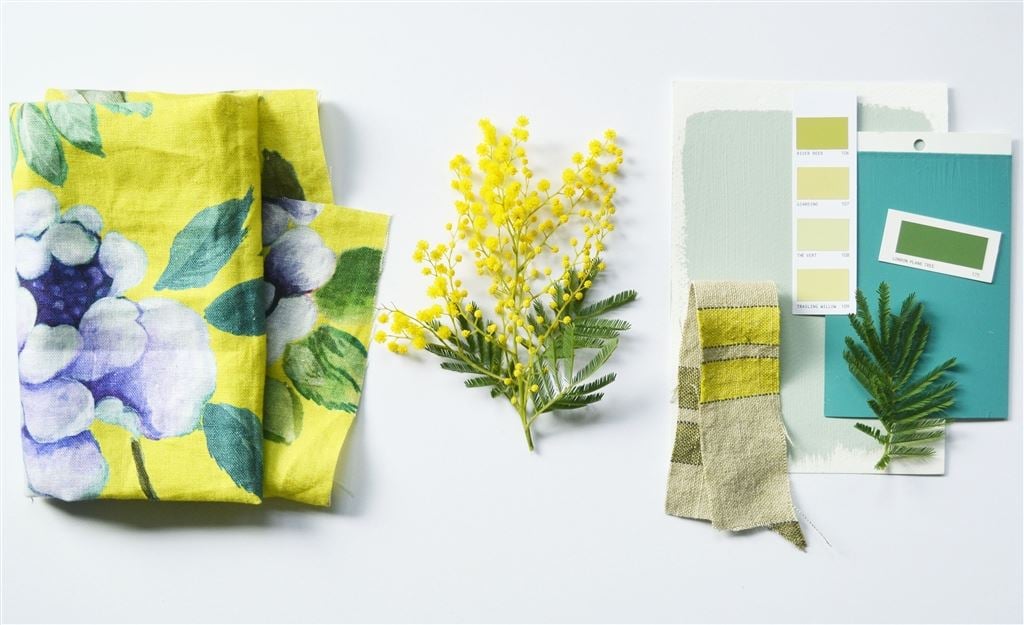 MARCH 2022
Nothing heralds Spring as vibrantly as the colour yellow. From the first buds of mimosa to the bright trumpets of the daffodil – yellow is a colour of joy and optimism reminding us that the golden rays of spring sunlight are on the way.
This season our collections are inspired by the extraordinary early porcelain of Meissen and Sevres – As early as 1751, the Vincennes factory records note 'fond jaune' to describe a variety of yellow grounds. A rich and even yellow ground was difficult to produce and earlier experimental attempts were very pale.
The inspiration was the yellow ground produced at the Saxon royal porcelain manufactory at Meissen. Discover our take on this beautiful tone in one of this spring's joyful and optimistic palette - featuring our Porcelaine de Chine in alchemilla.
Discover our yellow tones that feature in this seasons collections.