English Heritage Collection
{"ImageID":148550,"SortOrder":0,"AltText":"English Heritage Collection ","Overlay":null,"MaxWidth":null,"ImageSize":12,"ForceLazyLoading":false}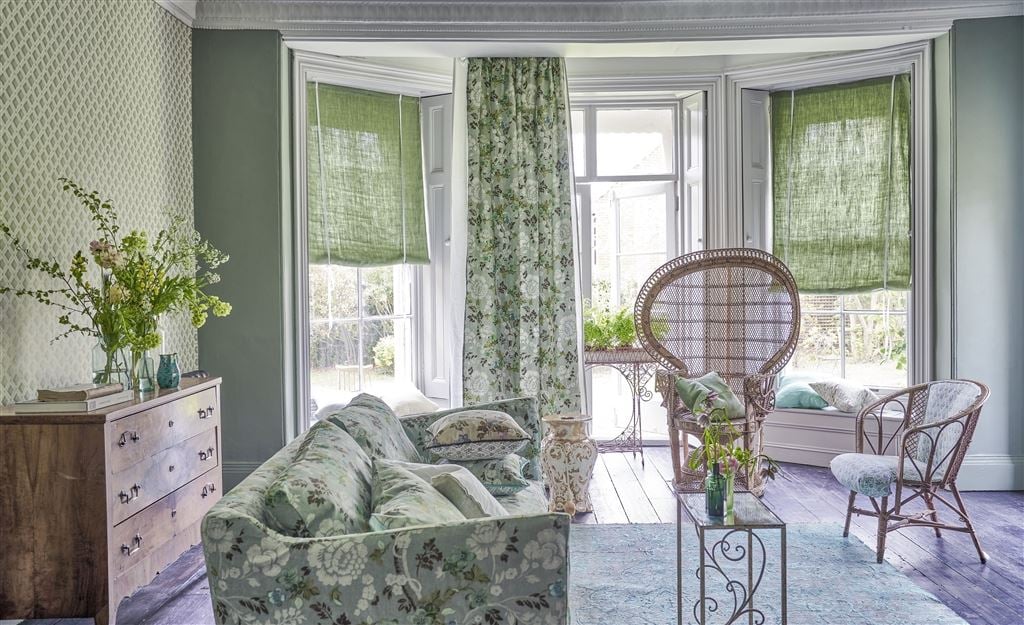 {"ImageID":148490,"SortOrder":1,"AltText":"English Heritage Collection ","Overlay":null,"MaxWidth":null,"ImageSize":12,"ForceLazyLoading":false}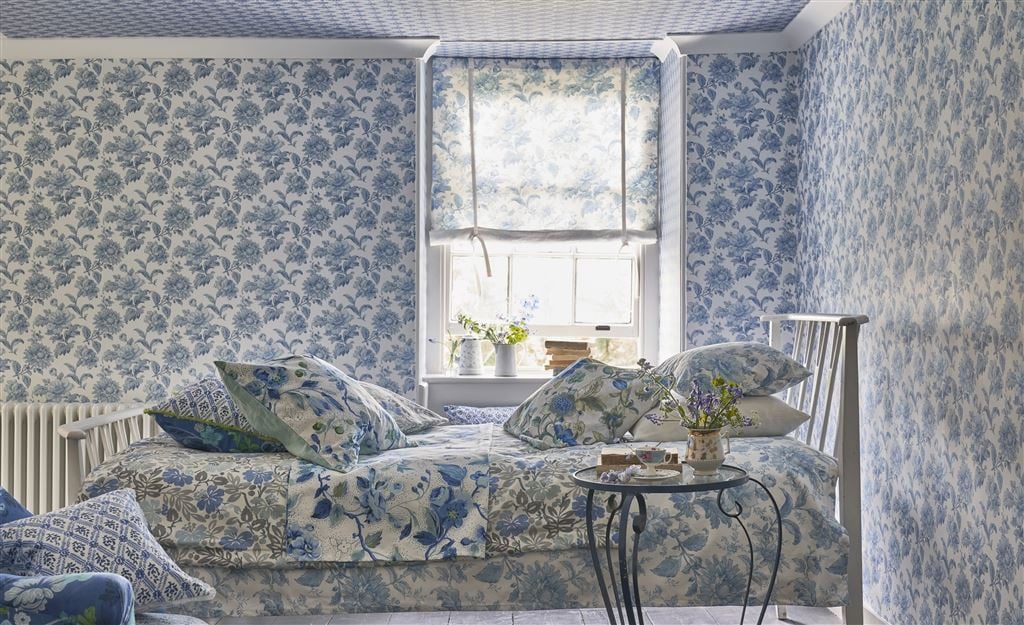 {"ImageID":148486,"SortOrder":2,"AltText":"English Heritage Collection ","Overlay":null,"MaxWidth":null,"ImageSize":12,"ForceLazyLoading":false}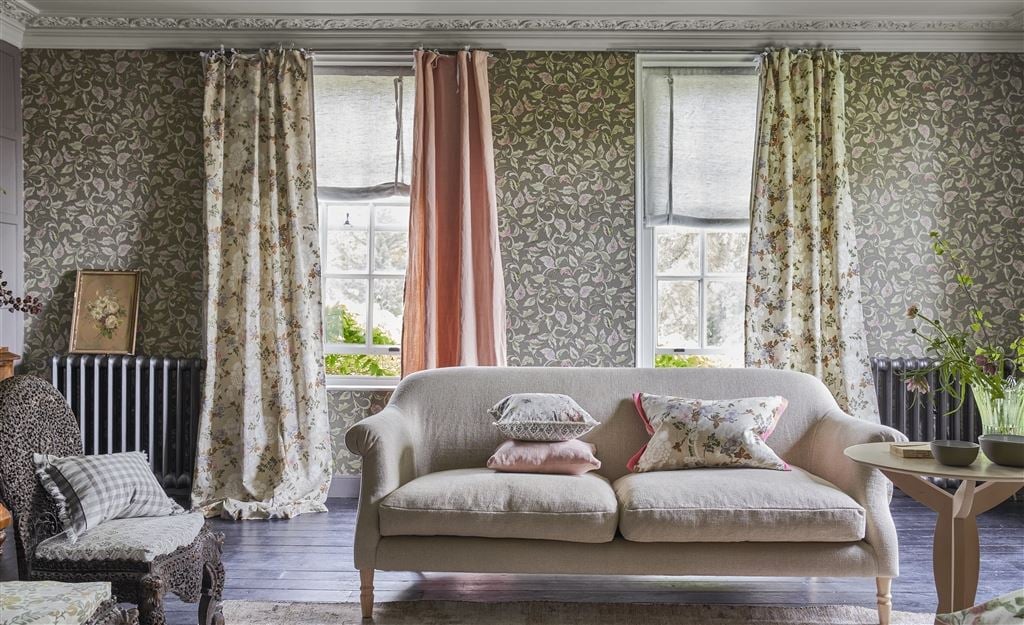 {"ImageID":148484,"SortOrder":3,"AltText":"English Heritage Collection ","Overlay":null,"MaxWidth":null,"ImageSize":12,"ForceLazyLoading":false}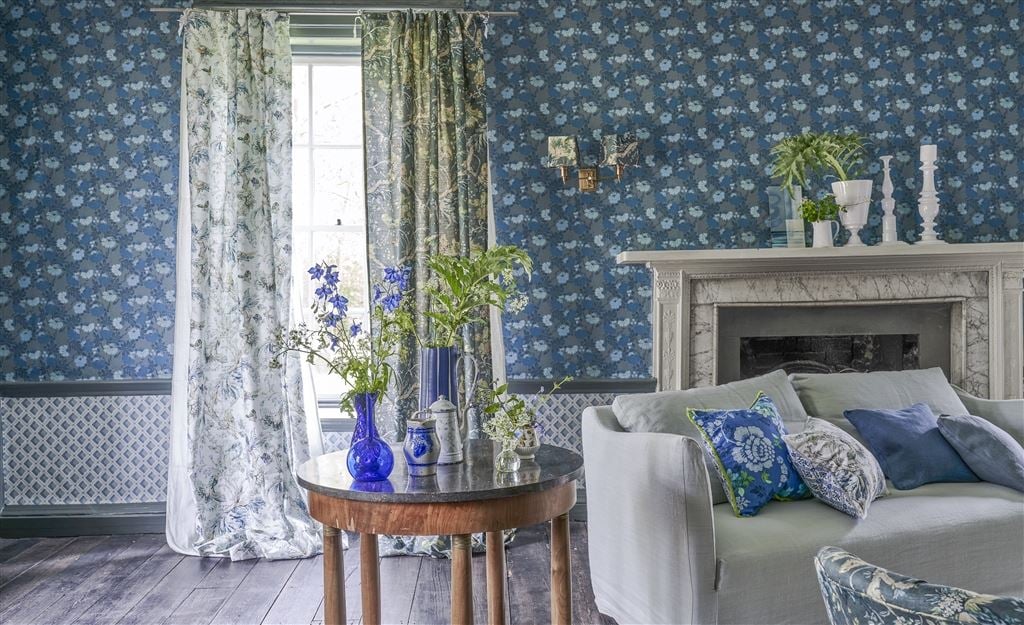 You may know that English Heritage care for over 400 historic places including castles, monuments, palaces and grand country homes like Kenwood House, Stonehenge, Bolsover Castle and so many more besides. They are passionate about bringing the history of England alive and their aim is that visitors experience England's history on the spot where it actually happened.
But did you know that they also house and conserve a vast and varied archive of architectural and decorative artefacts that have in themselves shaped the history of England?
The Architectural Study Collection (ASC) is an extensive and eclectic mix of mostly 18th and 19th century architectural objects. Among the artefacts is a collection of wallpapers taken from a variety of houses in and around London - the earliest paper in the collection dates to c.1690-1700, and it was salvaged in the 1960s from a terraced house in Paradise Row, Lambeth.
It is believed that the paper was made in the area close to St. Paul's Churchyard, the hub of the eighteenth-century wallpaper manufacturing trade. The wallpaper portrays an array of influences in both design and method of production and is just one of many that form part of the English heritage archive.
For the Heritage collection of fabrics and wallpapers, Designers Guild were granted access to over 1500 extraordinary fragments. Curating the collection from delicate fragments and carefully re-drawing each design to remain as faithful to the original as possible and using traditional printing methods the collection is imbued with the spirit of England's past yet creates a range of designer fabrics and wallpaper that is simply perfect for today.
Design Focus:
Craven Street Flower
The fragment of wallpaper which formed the inspiration for this design was found at No.37 Craven Street in central London built around 1731. Little is known as to the exact date of the wallpaper but the team at Designers Guild were instantly attracted to the design which imbued such a delicate sense of vintage romance yet felt so relevant for today. The Designers Guild studio team created new original artwork which was hand painted to retain as much of the spirit of the original.
Eagle House Damask
Fragments of the original block printed wallpaper had been overlaid with decoupage flowers which the team at Designers Guild retained when re-working the design. This additional layer created another dimension to the pattern of the original wallpaper which was found in Eagle House - a Jacobean manor in the Wimbledon area of London. Built between 1613 and 1617 for Robert Bell who co-founded the East India Company. The paper is thought to have been put up by Sir Richard Ivatt, a City Alderman who acquired the property in 1700 - various fragments of the wallpaper were removed by English Heritage in the late 1980's and are now carefully kept at their archive based in Wrest Park Bedfordshire.