Guest blog: William Yeoward
{"ImageID":84559,"SortOrder":0,"AltText":"Guest blog: William Yeoward ","Overlay":null,"MaxWidth":null,"ImageSize":12,"ForceLazyLoading":false}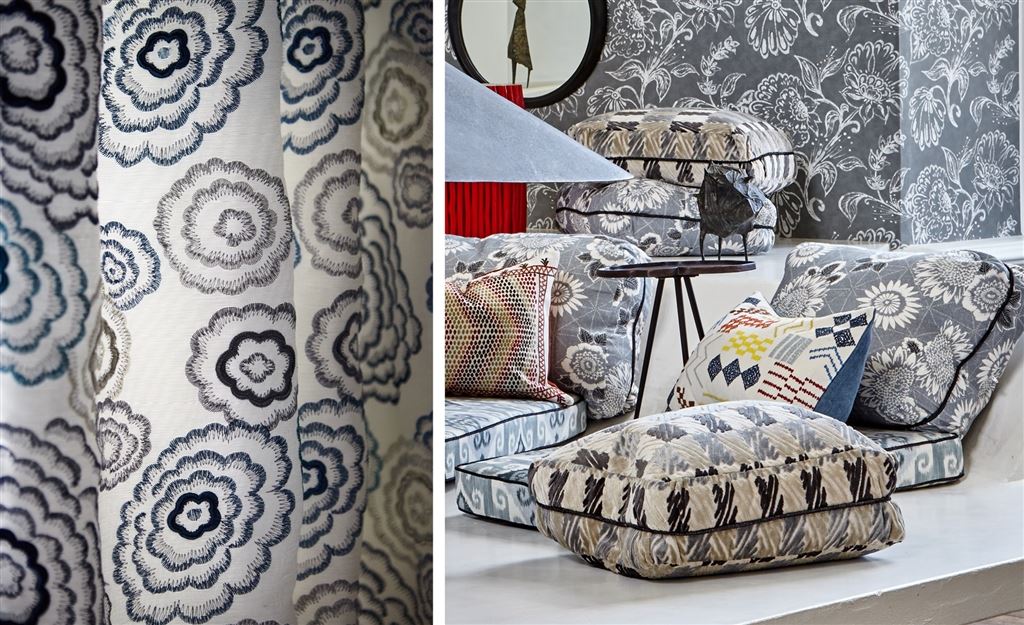 {"ImageID":84244,"SortOrder":1,"AltText":"Guest blog: William Yeoward ","Overlay":null,"MaxWidth":null,"ImageSize":12,"ForceLazyLoading":false}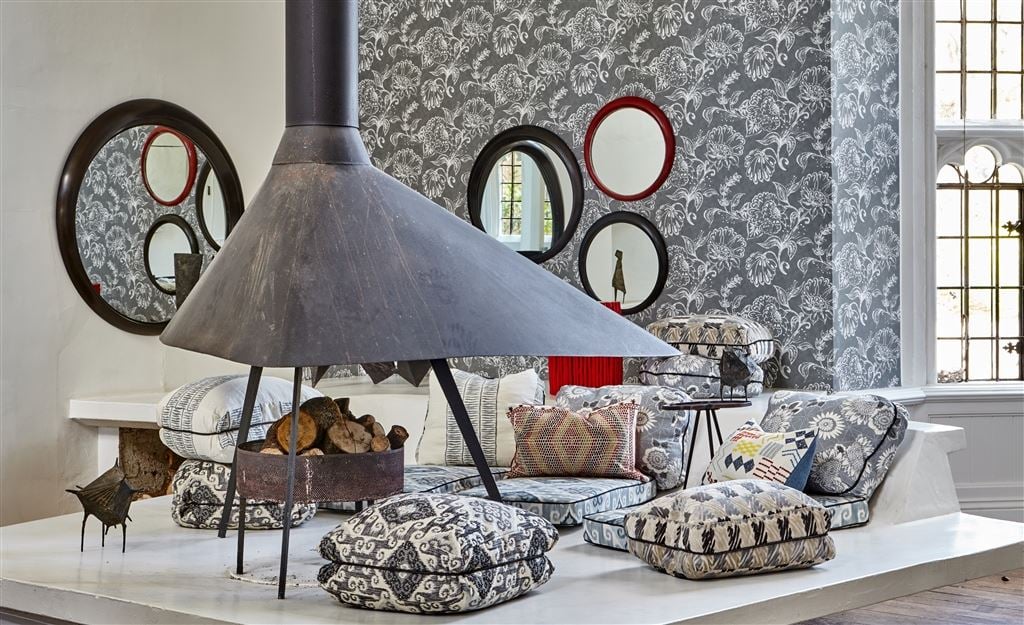 {"ImageID":84249,"SortOrder":2,"AltText":"Guest blog: William Yeoward ","Overlay":null,"MaxWidth":null,"ImageSize":12,"ForceLazyLoading":false}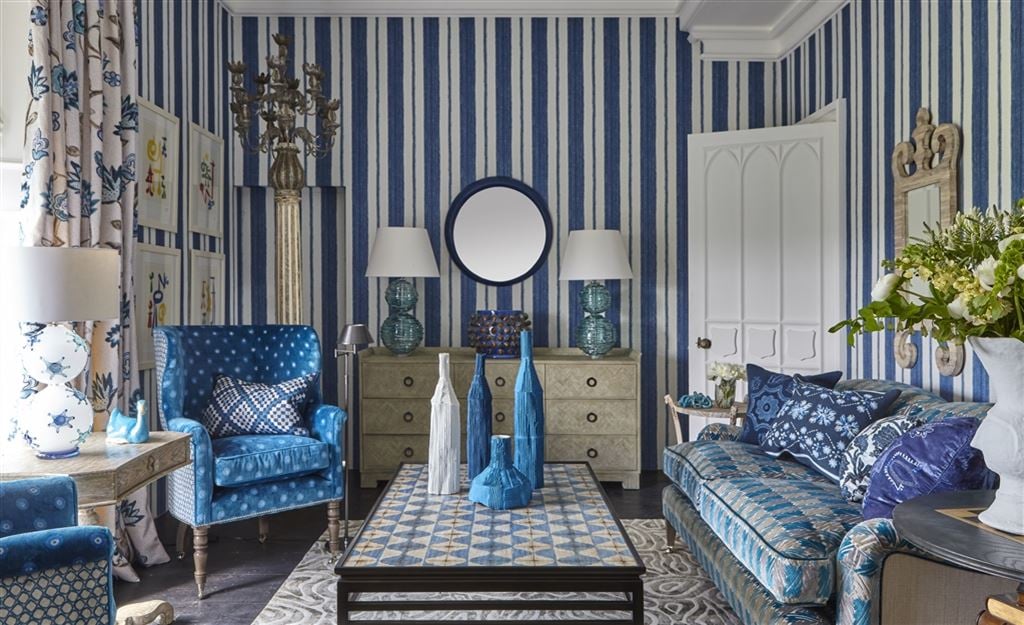 {"ImageID":84574,"SortOrder":3,"AltText":"Guest blog: William Yeoward ","Overlay":null,"MaxWidth":null,"ImageSize":12,"ForceLazyLoading":false}
{"ImageID":84247,"SortOrder":4,"AltText":"Guest blog: William Yeoward ","Overlay":null,"MaxWidth":null,"ImageSize":12,"ForceLazyLoading":false}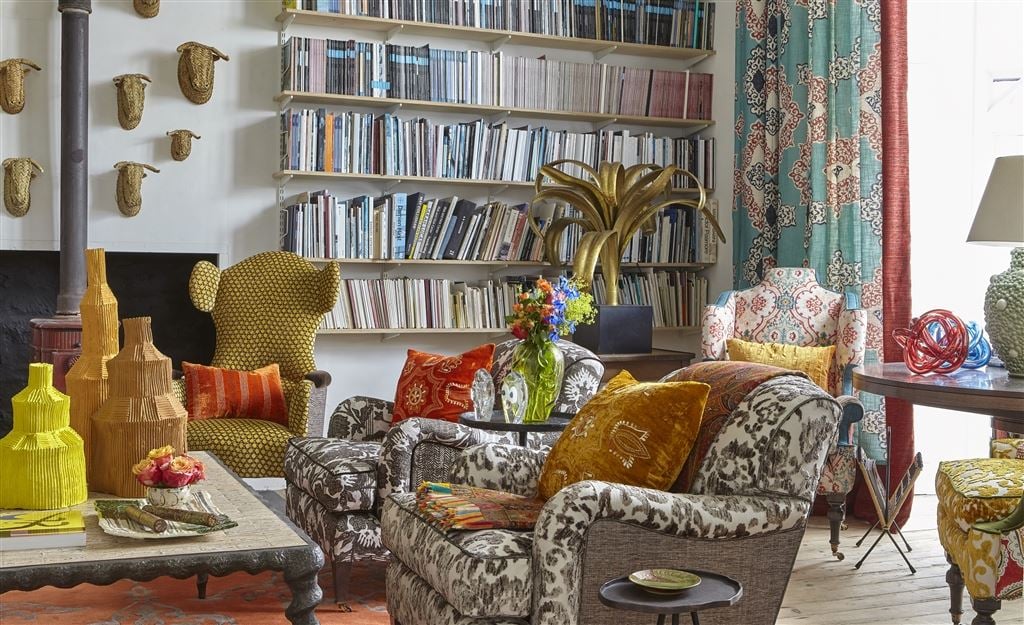 {"ImageID":84566,"SortOrder":5,"AltText":"Guest blog: William Yeoward ","Overlay":null,"MaxWidth":null,"ImageSize":12,"ForceLazyLoading":false}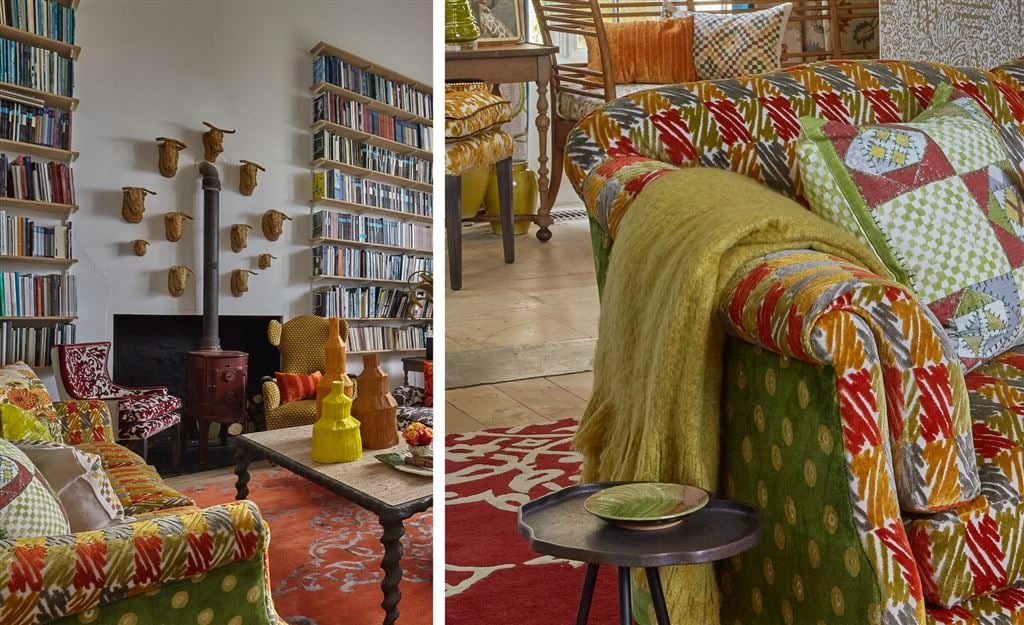 DECEMBER 2017
-Your collaboration with DG commenced in 1998 – did you always envisage having your own fabric and wallpaper designs?
Having worked under Tricia Guilds direction at Designers Guild in my twenties I had a notion that to continue to work together later in my career would be both fun and beneficial
The idea of adding fabrics and wallpapers to the William yeoward stable seemed the right decision in 1998 and I believe it still is today.
-What inspires you?
Small question! Huge implications! I cannot move either physically or in my mind without being inspired by something. From a discarded tractor that was once red and shiny to a corner full of blown autumn leaves….all inspires and gives food for thought.Today I was walking to my work to be nearly run down by a kid on a bright yellow scooter….hand painted!
I forgave her as it was of course exactly the shade of yellow I'm looking to work with, thats inspiration I'd say…and I'm by some miracle here to tell the tale.
-Who is your favourite artist?
John Brown the scottish colourist. Strong sure and of limited production!
-What is your favourite design from your Autumn collection?
Valetta in the colours of peacock blue and reds. The design is different for me and gives our work the beginnings of a new journey. I hope people will love it so we may continue in this vein, although as a creative person I believe everyone must "adore" what I do I'm sensible enough to realise it might not always be the case, but when I really really love something I do secretly wish others do too!
-Do you have any specific rules to follow when designing a space?
I do have two rules! One decide before you start how you wish to live in the space and what its use is. Secondly once you have made that decision stick to it and DONT ASK ALL YOUR FRIENDS WHAT THEY THINK!
Explore the William Yeoward Autumn collections here.