The art of Shibori
{"ImageID":154708,"SortOrder":0,"AltText":"The art of Shibori ","Overlay":null,"MaxWidth":null,"ImageSize":12,"ForceLazyLoading":false}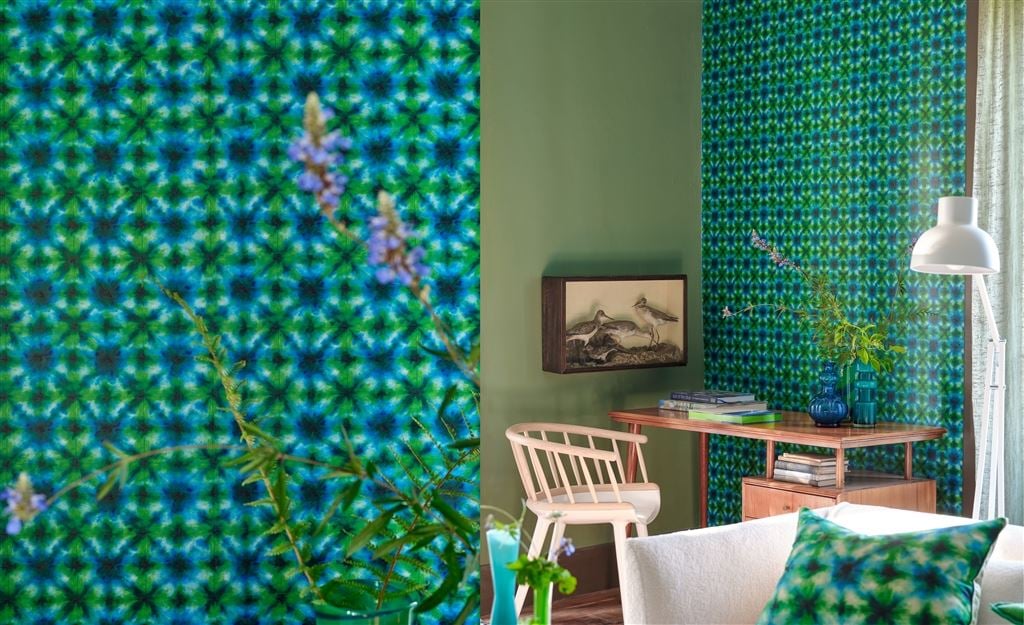 {"ImageID":153427,"SortOrder":1,"AltText":"The art of Shibori ","Overlay":null,"MaxWidth":null,"ImageSize":12,"ForceLazyLoading":false}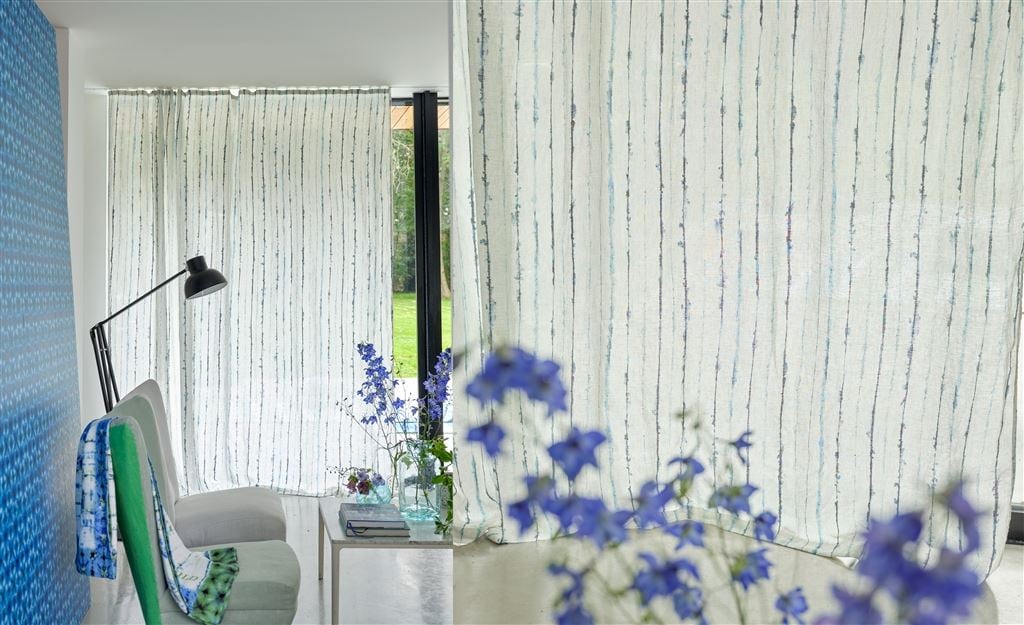 {"ImageID":153714,"SortOrder":2,"AltText":"The art of Shibori ","Overlay":null,"MaxWidth":null,"ImageSize":12,"ForceLazyLoading":false}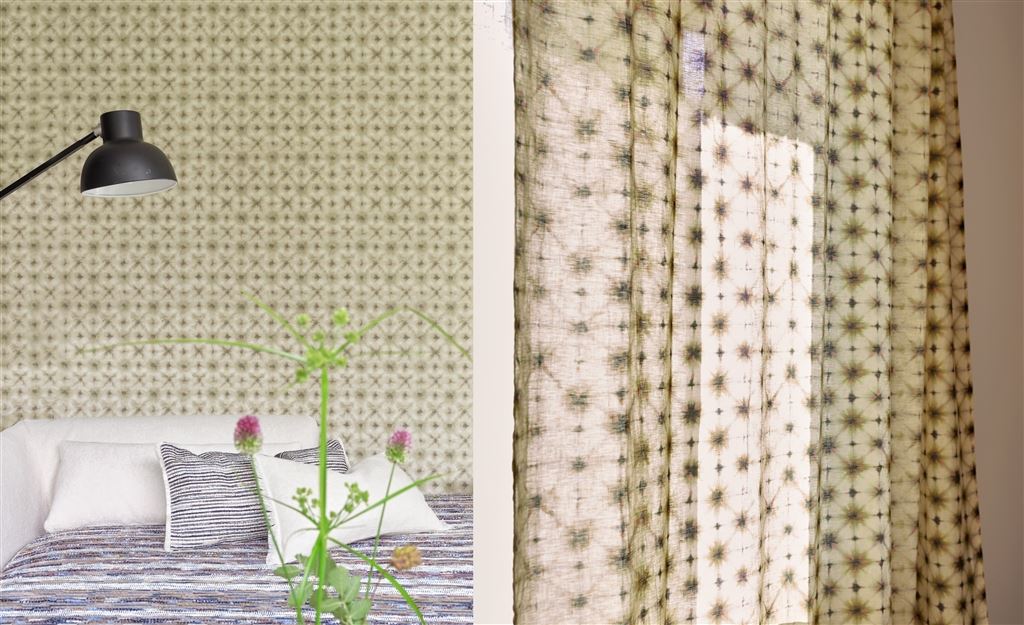 {"ImageID":153719,"SortOrder":3,"AltText":"The art of Shibori ","Overlay":null,"MaxWidth":null,"ImageSize":12,"ForceLazyLoading":false}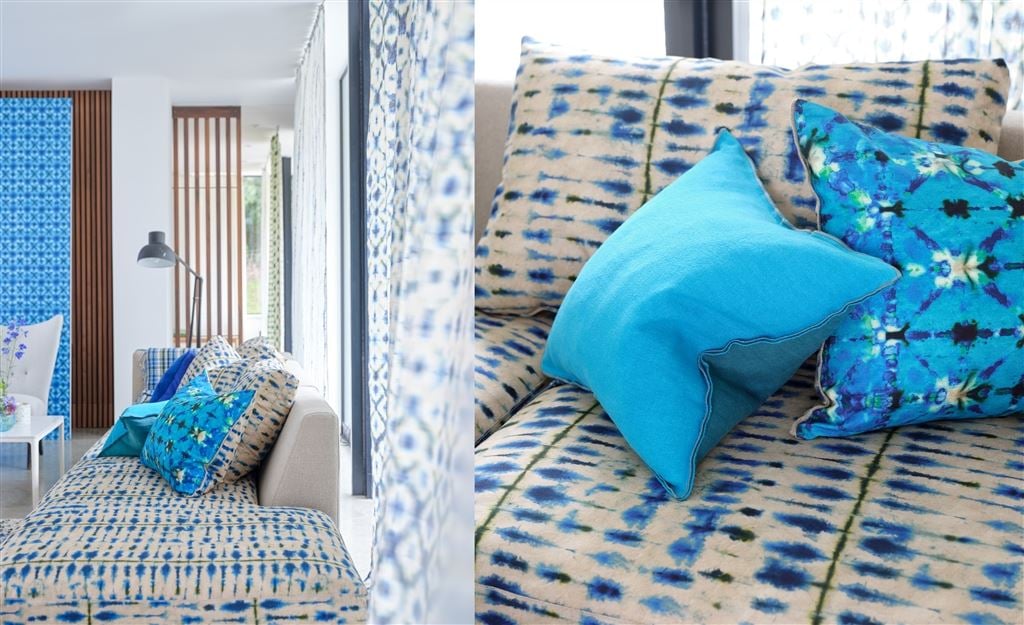 Inspiration is a wonderful thing. It is always the start of all our collections and from there, we paint and draw, sketch and create in our studio as each collection evolves and takes shape.
This spring, that seed of inspiration was the wondrous crafts and textile arts of Japan; in last week's blog, we looked at the art of Ikebana – arranging flowers in a meditative and contemplative way that represents heaven, earth and humanity. A truly wonderful sentiment that has translated into beautiful renderings of flowers and foliage in our Ikebana prints and wallpaper collection.
This week we look at the art of Shibori – traditional Japanese dyeing technique that involves tying, folding, twisting, or compressing cloth to create patterns before immersing it in dye… the results are wonderfully evocative. Abstract shapes that feel timeless, yet modern and have a hand - crafted integrity. We call it 'Modernity with soul'.
Many of these Shibori inspired designs are printed on extra wide linen; making them perfect for curtains – especially for wide windows and folding doors, but you can also find them as wallpapers and heavier fabrics for curtains and upholstery.
These designs provide a wonderful contrasting counterpoint to the intricate flowers of the collection.