What's new in-store
{"ImageID":146572,"SortOrder":0,"AltText":"What's new in-store ","Overlay":null,"MaxWidth":null,"ImageSize":12,"ForceLazyLoading":false}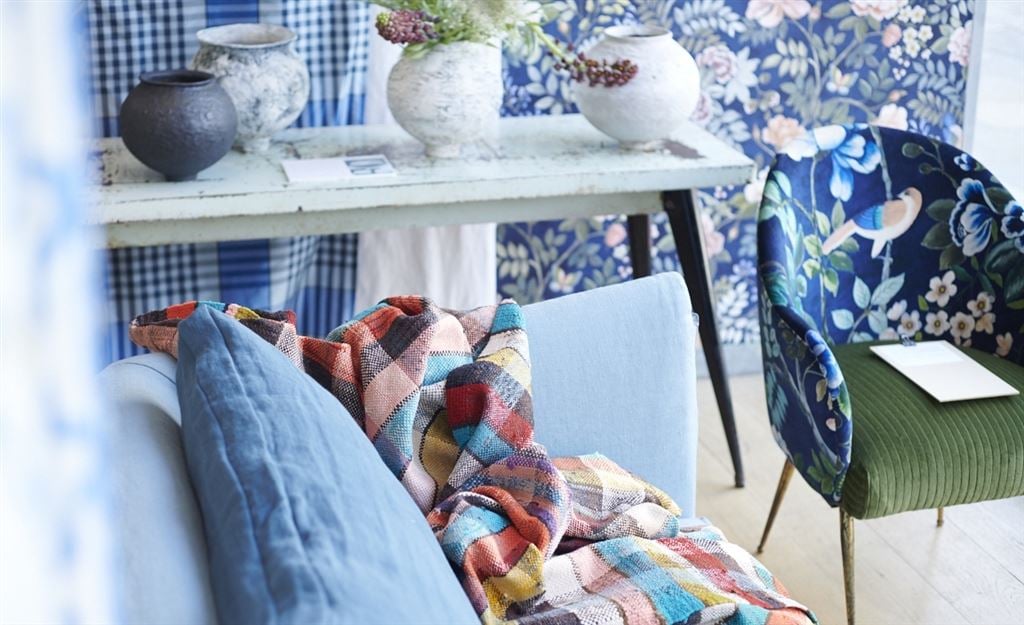 {"ImageID":146574,"SortOrder":1,"AltText":"What's new in-store ","Overlay":null,"MaxWidth":null,"ImageSize":12,"ForceLazyLoading":false}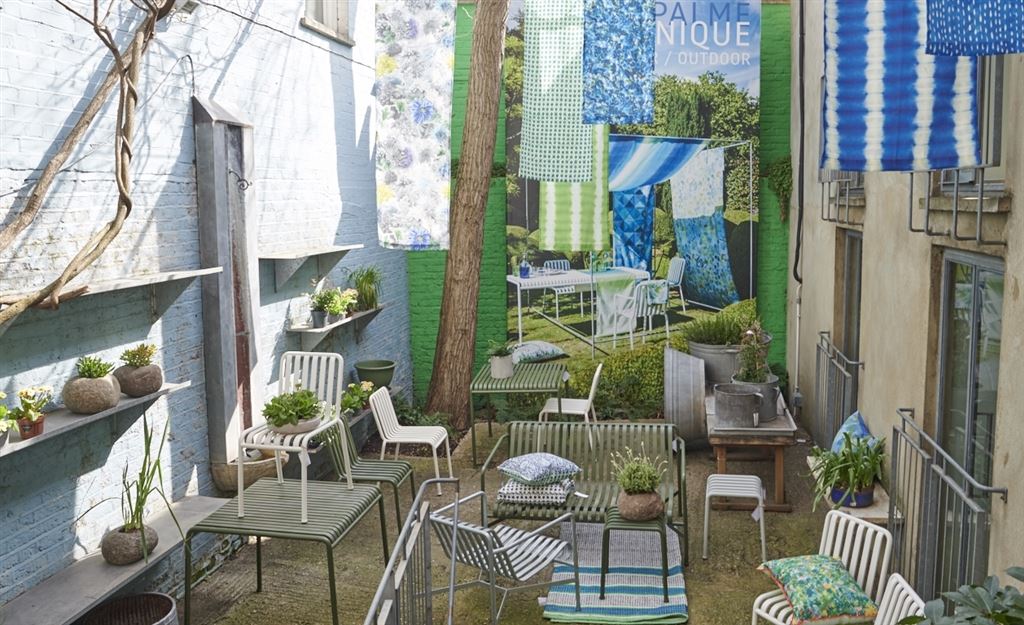 {"ImageID":146571,"SortOrder":2,"AltText":"What's new in-store ","Overlay":null,"MaxWidth":null,"ImageSize":12,"ForceLazyLoading":false}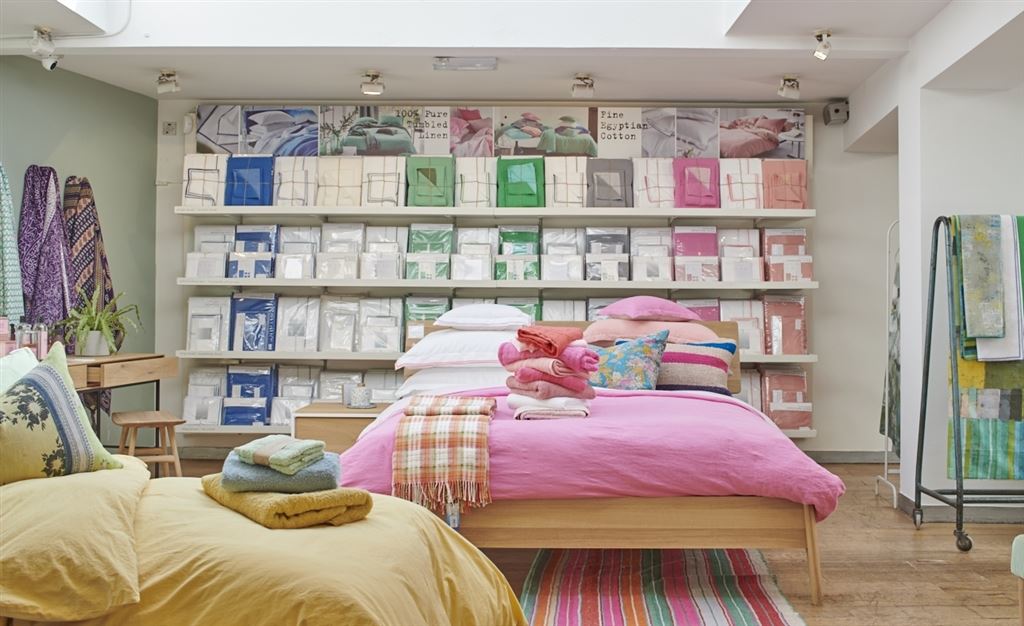 {"ImageID":146573,"SortOrder":3,"AltText":"What's new in-store ","Overlay":null,"MaxWidth":null,"ImageSize":12,"ForceLazyLoading":false}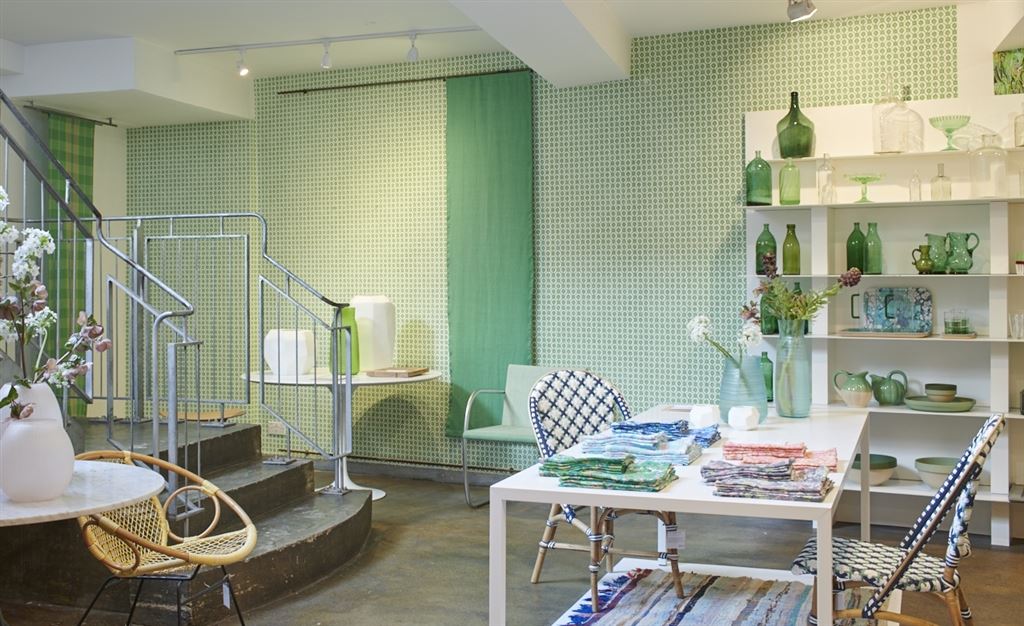 {"ImageID":146575,"SortOrder":4,"AltText":"What's new in-store ","Overlay":null,"MaxWidth":null,"ImageSize":12,"ForceLazyLoading":false}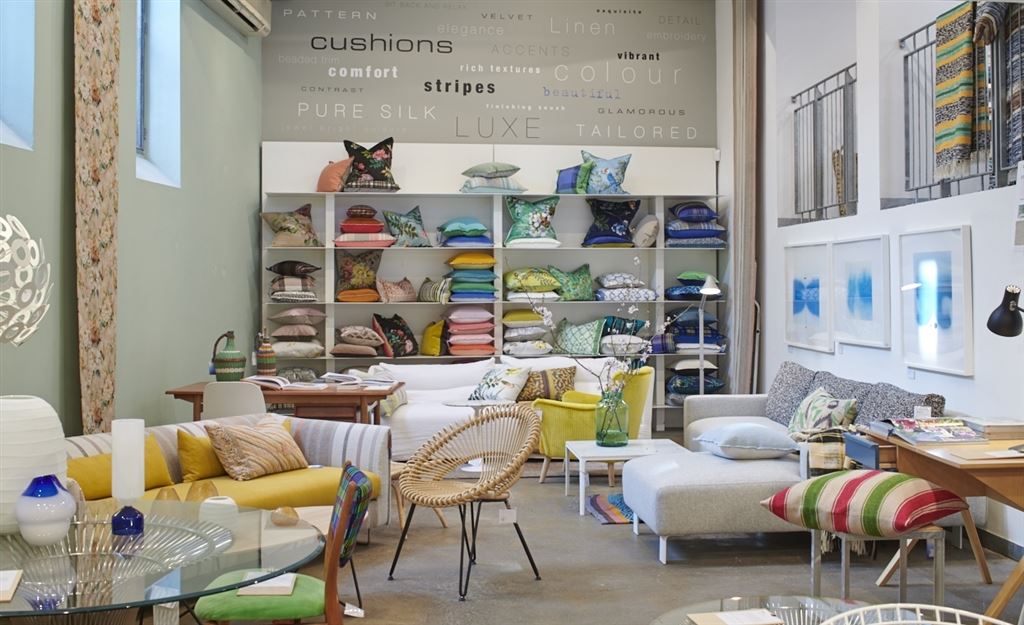 MARCH 2022
Discover what's new at our King's Road and Marylebone stores this season. Fully stocked with our spring/summer '22 collections and accessories, the choice is endless.
Explore an ever-changing selection of gorgeous pieces for your home, as well as fashion accessories, books and stationery at King's Road Homestore in Chelsea, then wonder through to our wallpaper and paint studio - it is the only place where you can view our entire wallpaper range, including our brands that we produce and distribute and onto our showroom, we offer a huge array of textiles - prints, plains and wonderfully textured fabrics for curtaining and upholstery.
Or if in central London, at our west end store in Marylebone High Street - the total Designers Guild lifestyle comes together in a perfect mix of colour, pattern and texture.
We look forward to welcoming you!
More on our stores here .