Out of the Blue book
{"ImageID":127883,"SortOrder":0,"AltText":"Out of the Blue book ","Overlay":null,"MaxWidth":null,"ImageSize":12,"ForceLazyLoading":false}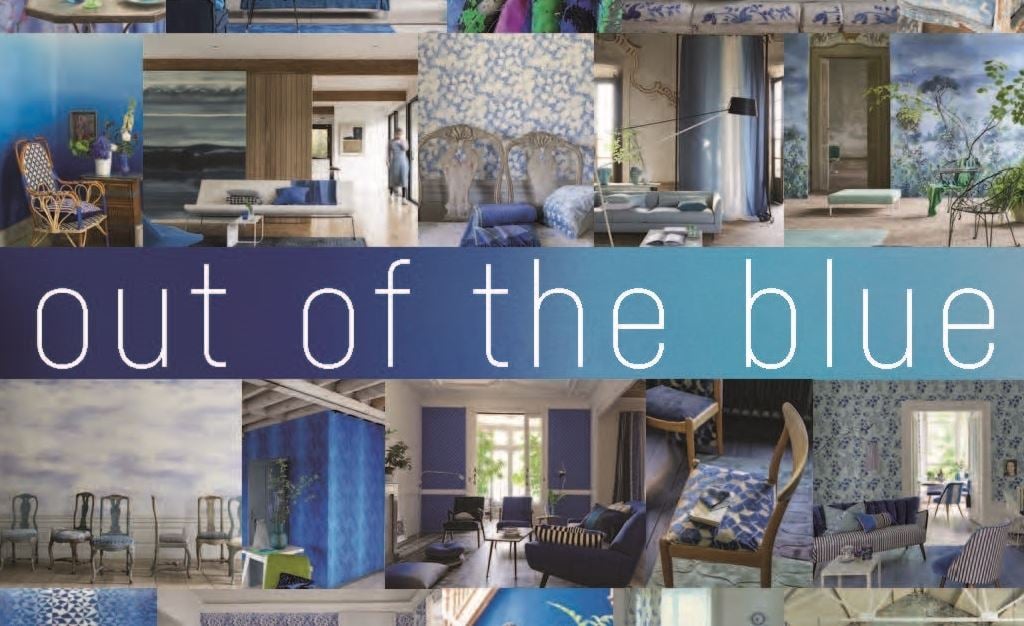 {"ImageID":127881,"SortOrder":1,"AltText":"Out of the Blue book ","Overlay":null,"MaxWidth":null,"ImageSize":12,"ForceLazyLoading":false}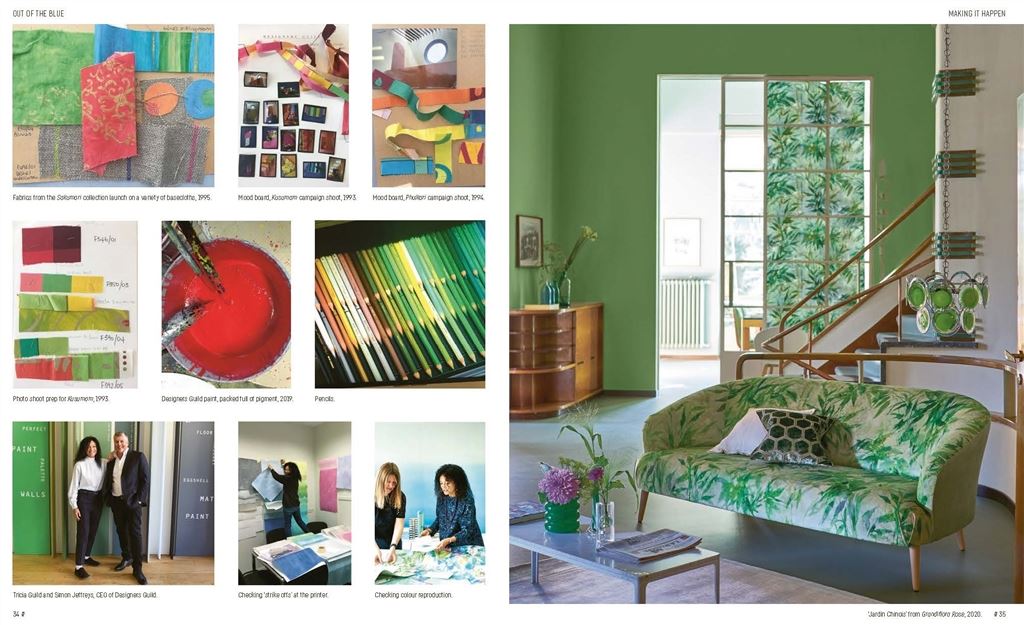 {"ImageID":127880,"SortOrder":2,"AltText":"Out of the Blue book ","Overlay":null,"MaxWidth":null,"ImageSize":12,"ForceLazyLoading":false}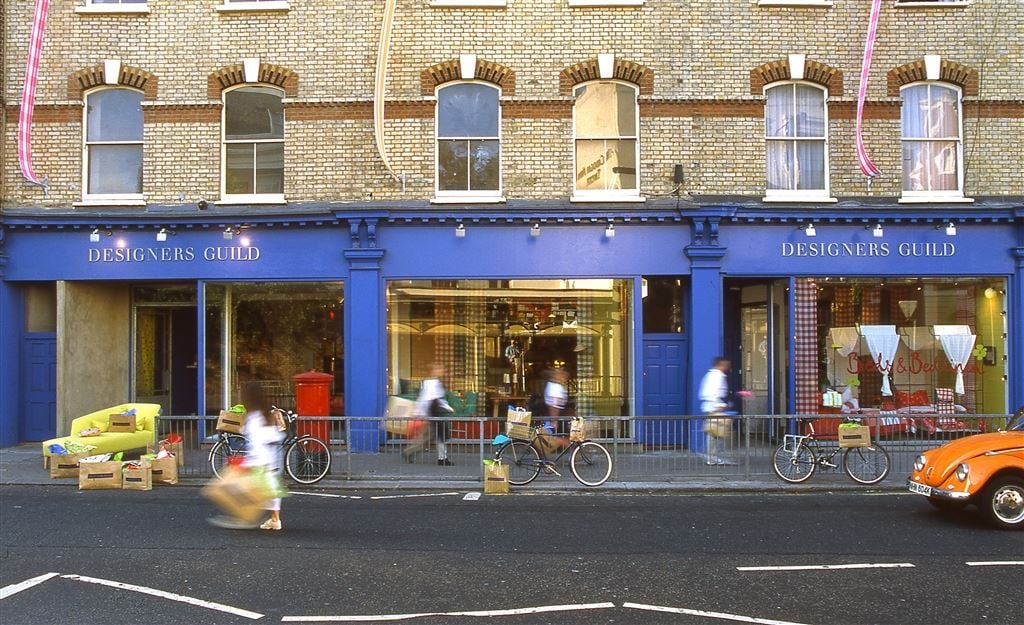 {"ImageID":127879,"SortOrder":3,"AltText":"Out of the Blue book ","Overlay":null,"MaxWidth":null,"ImageSize":12,"ForceLazyLoading":false}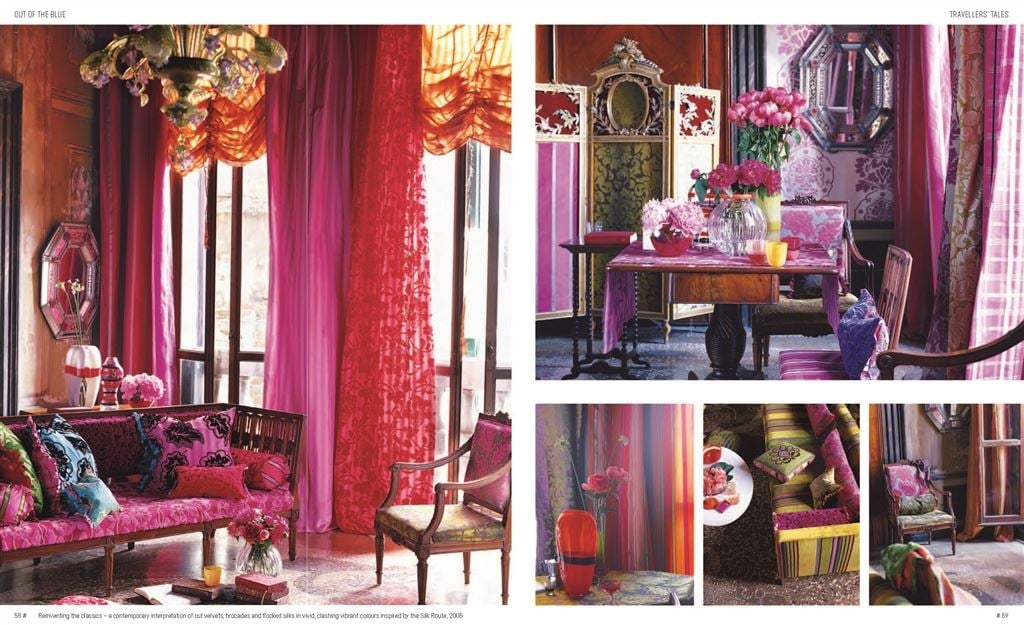 {"ImageID":127882,"SortOrder":4,"AltText":"Out of the Blue book ","Overlay":null,"MaxWidth":null,"ImageSize":12,"ForceLazyLoading":false}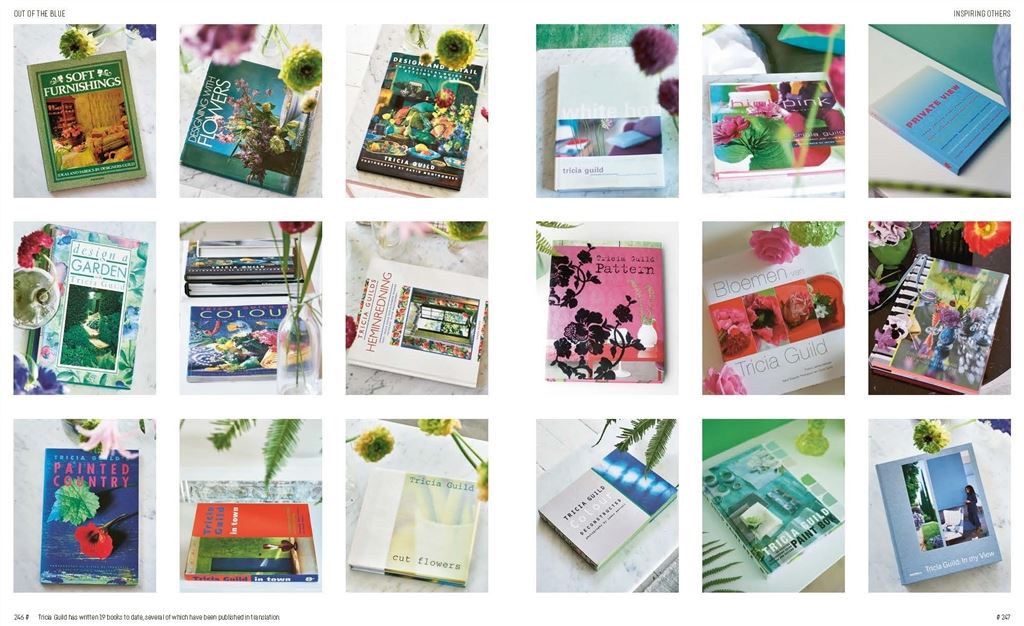 {"ImageID":127884,"SortOrder":5,"AltText":"Out of the Blue book ","Overlay":null,"MaxWidth":null,"ImageSize":12,"ForceLazyLoading":false}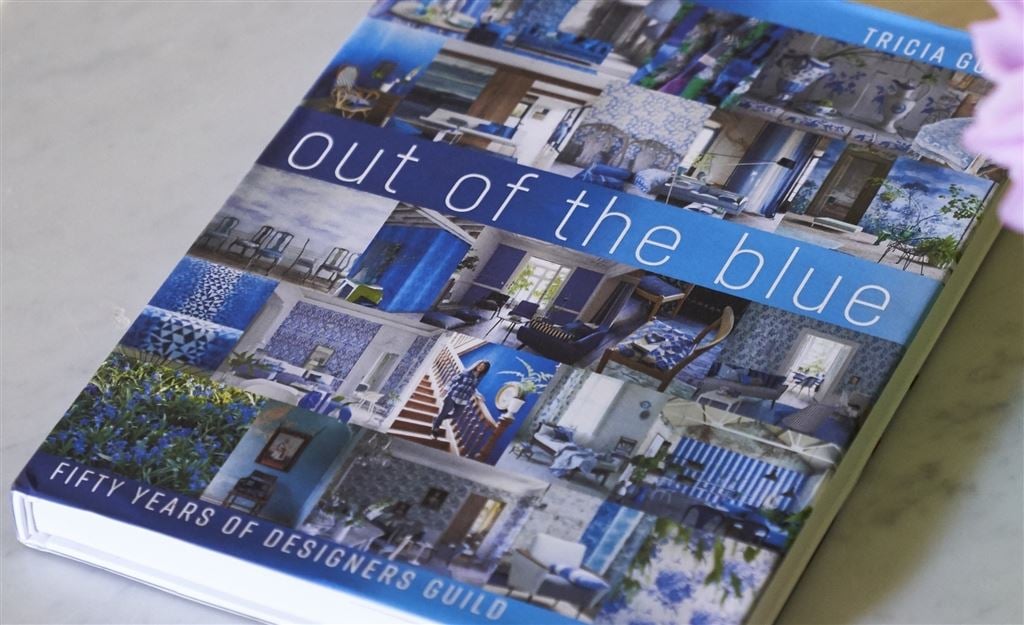 FEBRUARY 2020
This month we launch Tricia Guild's 19th book - Out of the blue: Fifty years of Designers Guild. A new book celebrating a half-century of design and innovation from Designers Guild.
Out of the blue unravels Tricia Guild's unique and creative approach, focusing in on her inspiration, her intuitive design methodology and the techniques, processes and materials used.
Frustrated with the lack of truly contemporary fabrics and wallpapers for interiors, Tricia's vision was to create a lifestyle.
Readers will be able to see where Tricia's inspiration comes from - her travels to India, Japan and Scandinavia and how this is translated into collections of fabrics, wallpaper, furniture and accessories. And see the changing tastes in interiors over the past five decades.
This book will accompany our exhibition at the Fashion and Textile Museum, as well as available in-store and online.