Paris Model
{"ImageID":79047,"SortOrder":0,"AltText":"Paris Model ","Overlay":null,"MaxWidth":null,"ImageSize":12}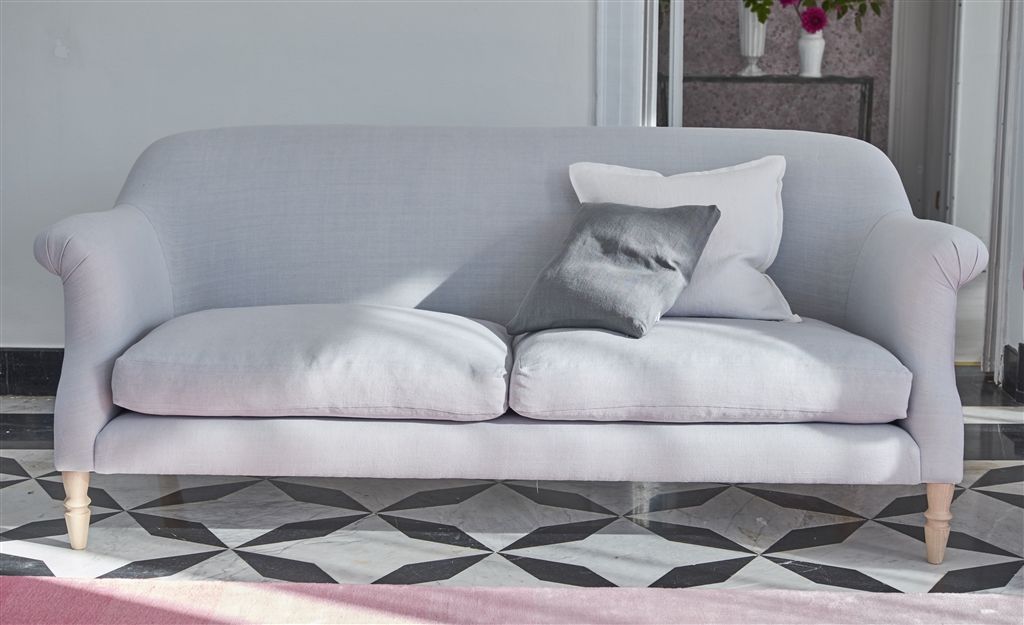 {"ImageID":79042,"SortOrder":1,"AltText":"Paris Model ","Overlay":null,"MaxWidth":null,"ImageSize":12}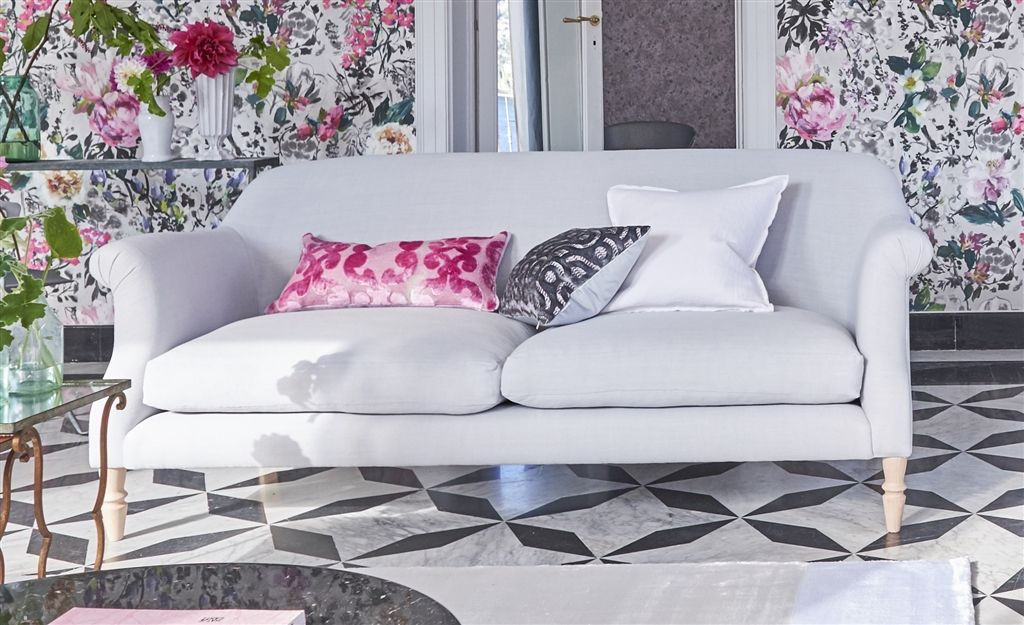 {"ImageID":78892,"SortOrder":2,"AltText":"Paris Model ","Overlay":null,"MaxWidth":null,"ImageSize":12}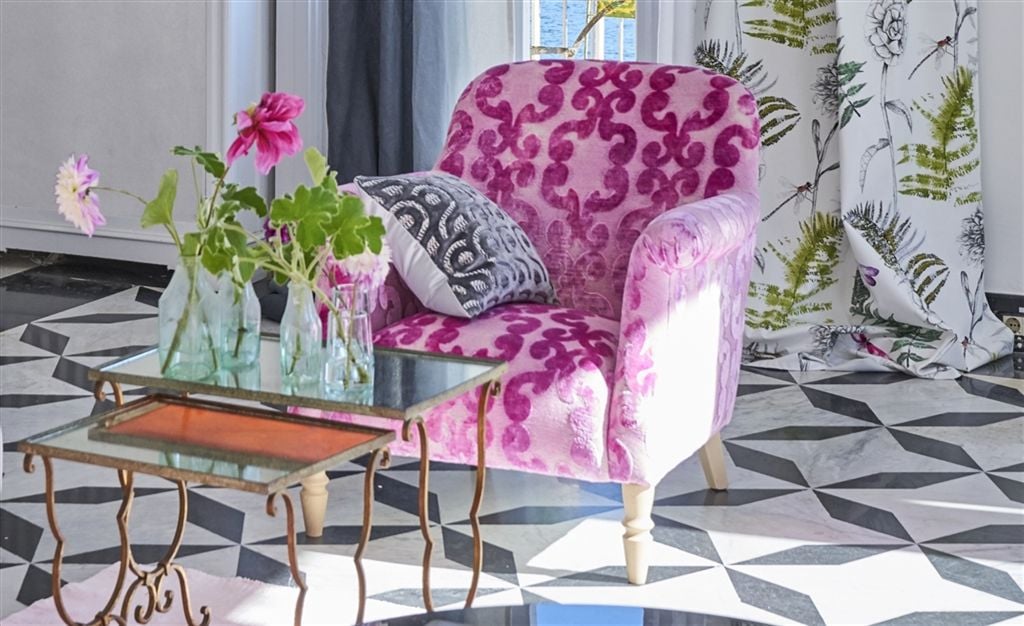 {"ImageID":79044,"SortOrder":3,"AltText":"Paris Model ","Overlay":null,"MaxWidth":null,"ImageSize":12}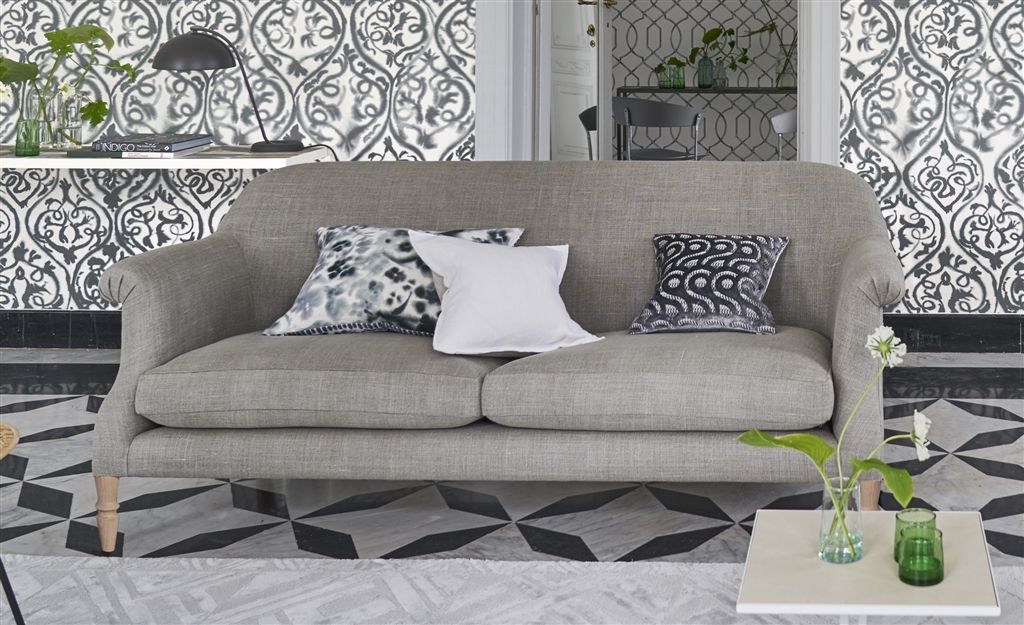 {"ImageID":79045,"SortOrder":4,"AltText":"Paris Model ","Overlay":null,"MaxWidth":null,"ImageSize":12}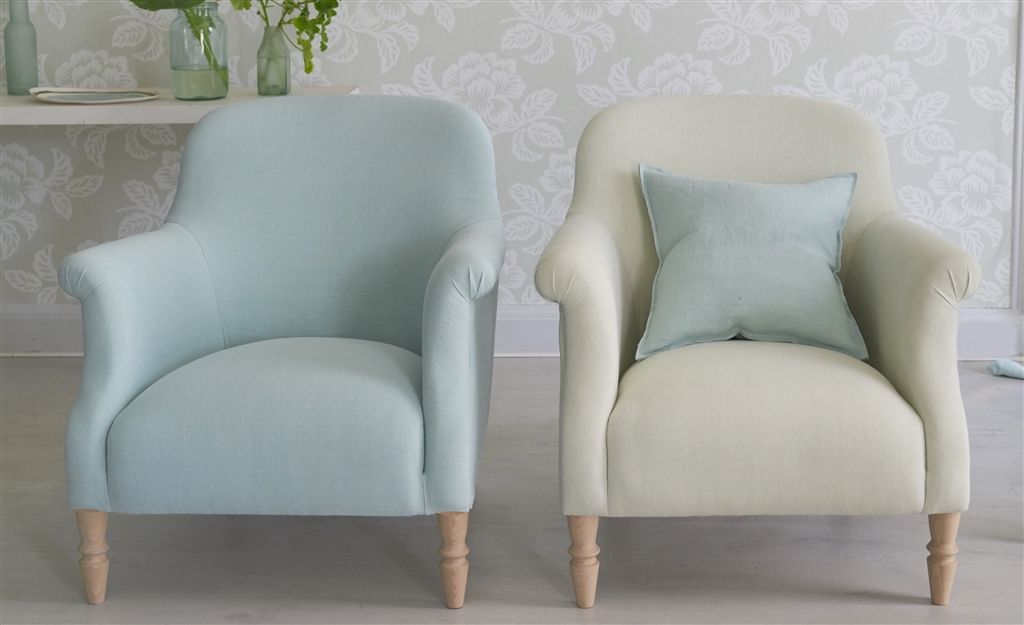 FEBRUARY 2017
This season we have launched a brand new furniture model for Spring 2017. A modern interpretation of a classic Howard style design that looks equally elegant standing alone as it does in a group. The Paris sofa features sleek understated curves, a unique front turned leg and a tapered back leg detail for a contemporary finish.
The Paris is available in 2.5, 3 and 4 seater generously proportioned sofas, which are complemented by a characterful sprung back and seat armchair. The complimentary designs look equally elegant as a group or as stand-alone pieces.
Discover more about our Paris furniture collection here.