Guest blog: John Derian
{"ImageID":94660,"SortOrder":0,"AltText":"Guest blog: John Derian ","Overlay":null,"MaxWidth":null,"ImageSize":12,"ForceLazyLoading":false}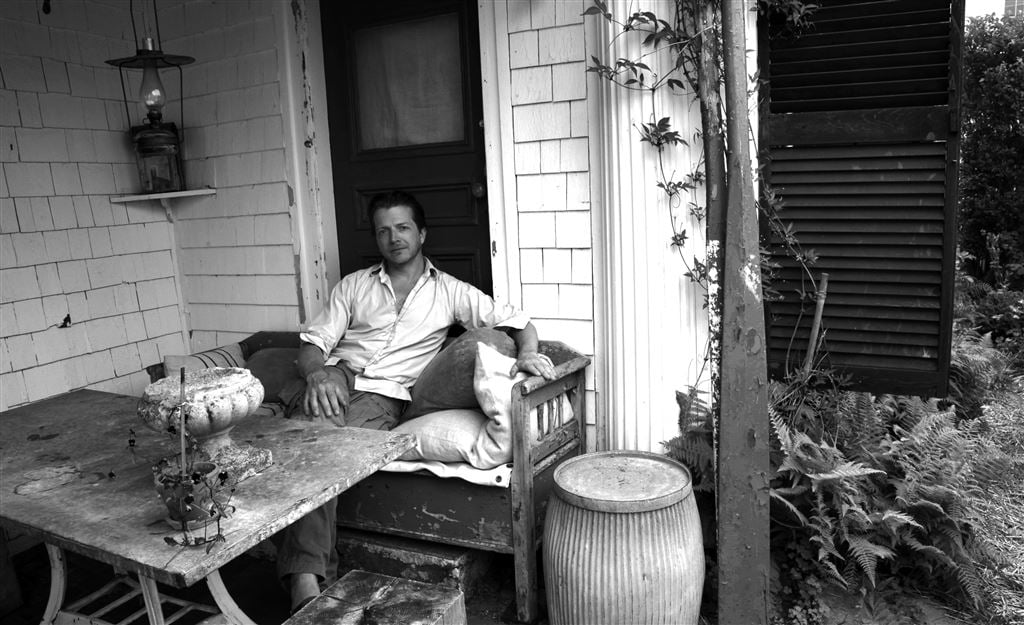 {"ImageID":93962,"SortOrder":1,"AltText":"Guest blog: John Derian ","Overlay":null,"MaxWidth":null,"ImageSize":12,"ForceLazyLoading":false}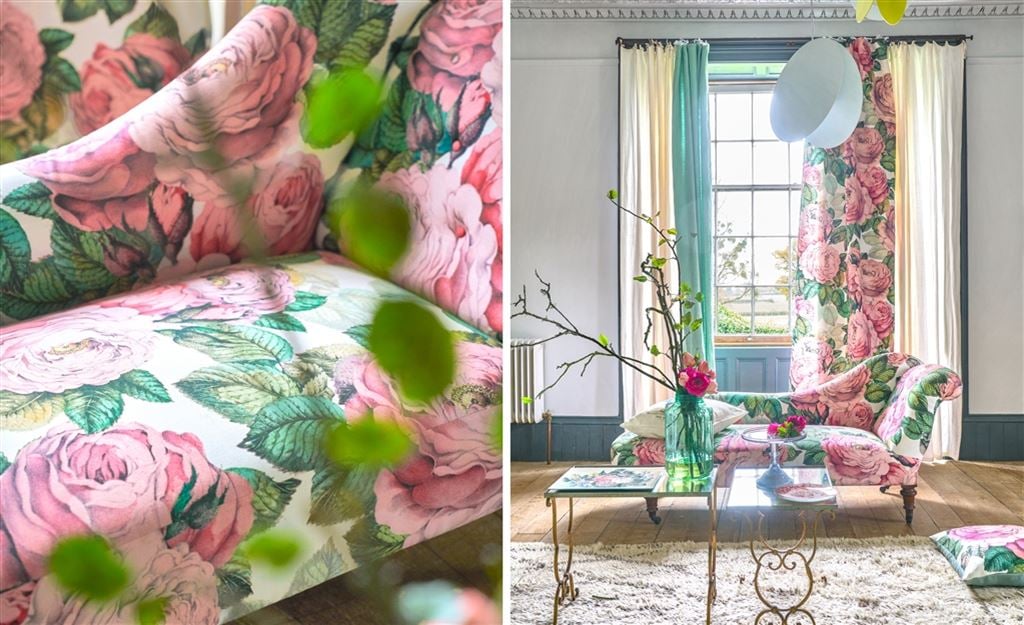 {"ImageID":77389,"SortOrder":2,"AltText":"Guest blog: John Derian ","Overlay":null,"MaxWidth":null,"ImageSize":12,"ForceLazyLoading":false}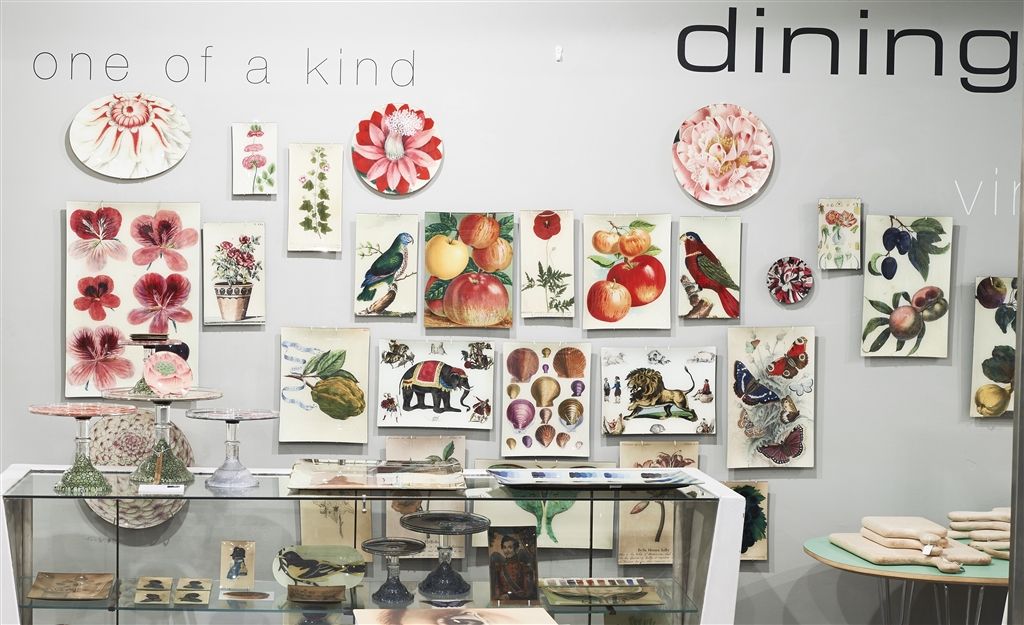 {"ImageID":93956,"SortOrder":3,"AltText":"Guest blog: John Derian ","Overlay":null,"MaxWidth":null,"ImageSize":12,"ForceLazyLoading":false}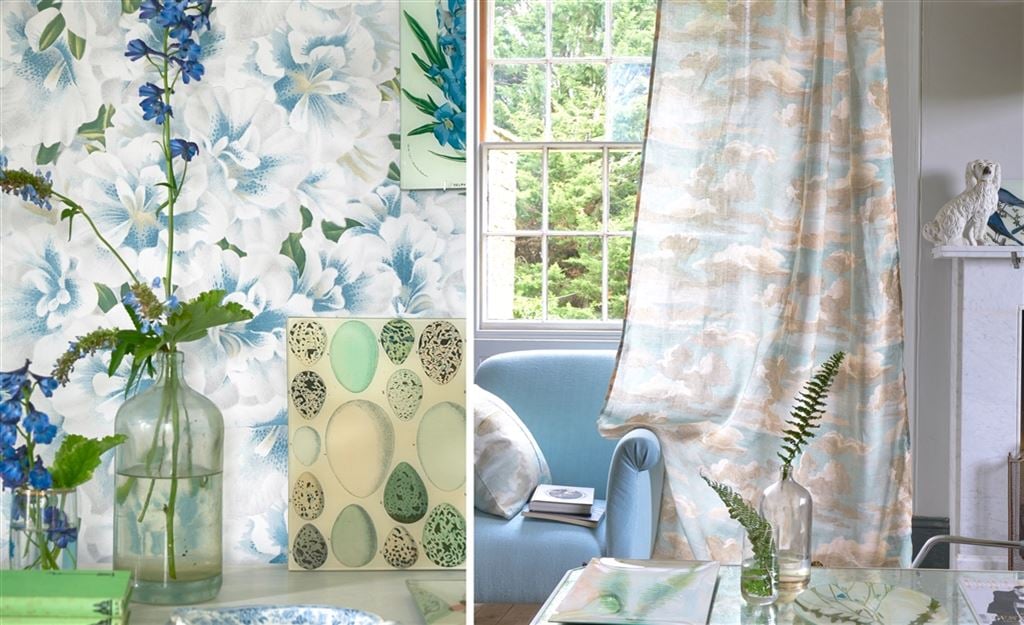 {"ImageID":76398,"SortOrder":4,"AltText":"Guest blog: John Derian ","Overlay":null,"MaxWidth":null,"ImageSize":12,"ForceLazyLoading":false}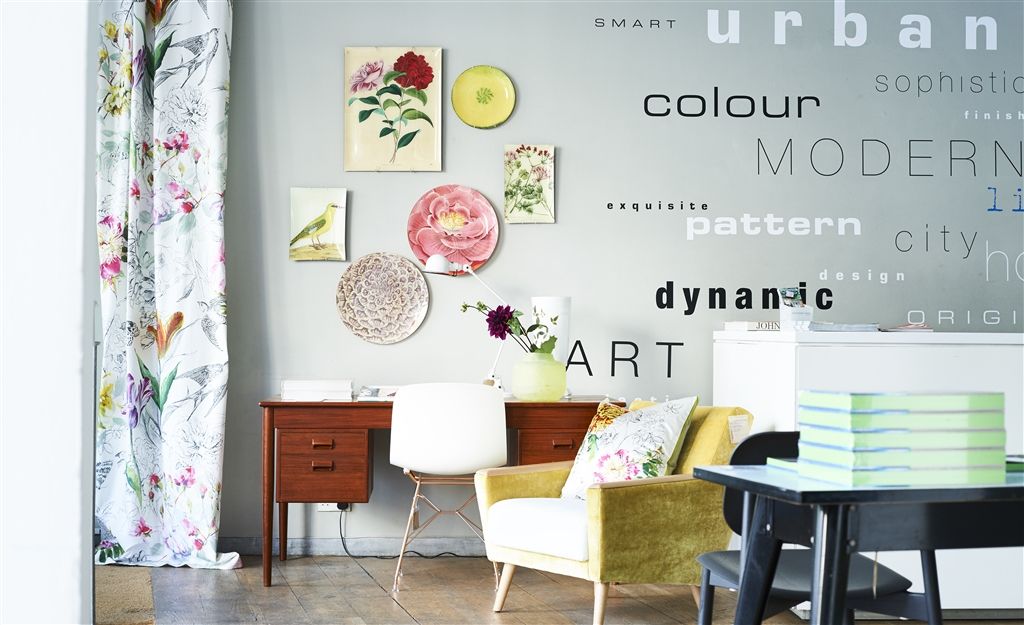 {"ImageID":93967,"SortOrder":5,"AltText":"Guest blog: John Derian ","Overlay":null,"MaxWidth":null,"ImageSize":12,"ForceLazyLoading":false}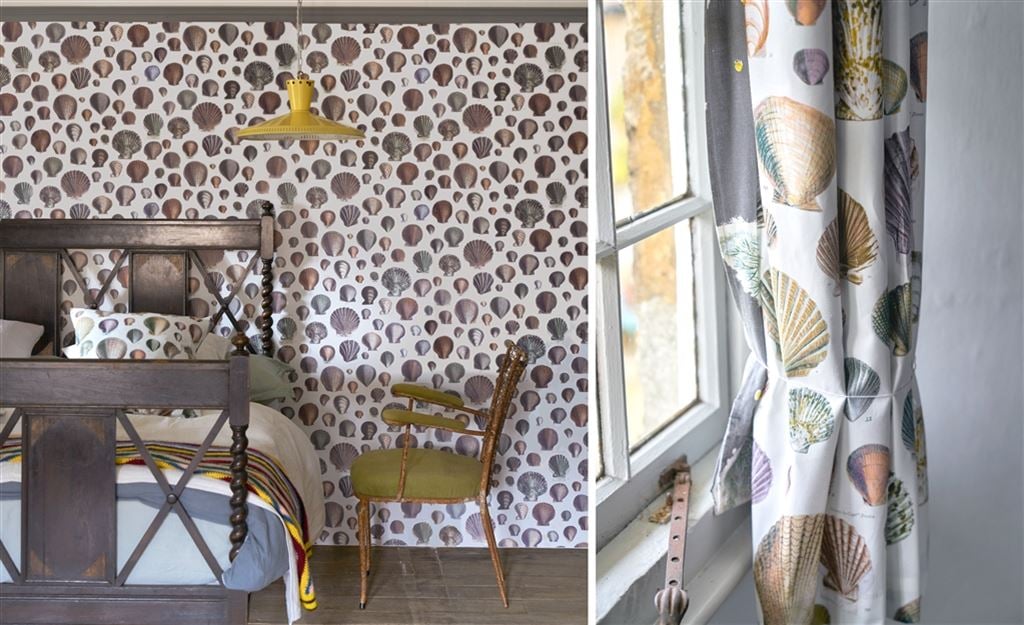 {"ImageID":93959,"SortOrder":6,"AltText":"Guest blog: John Derian ","Overlay":null,"MaxWidth":null,"ImageSize":12,"ForceLazyLoading":false}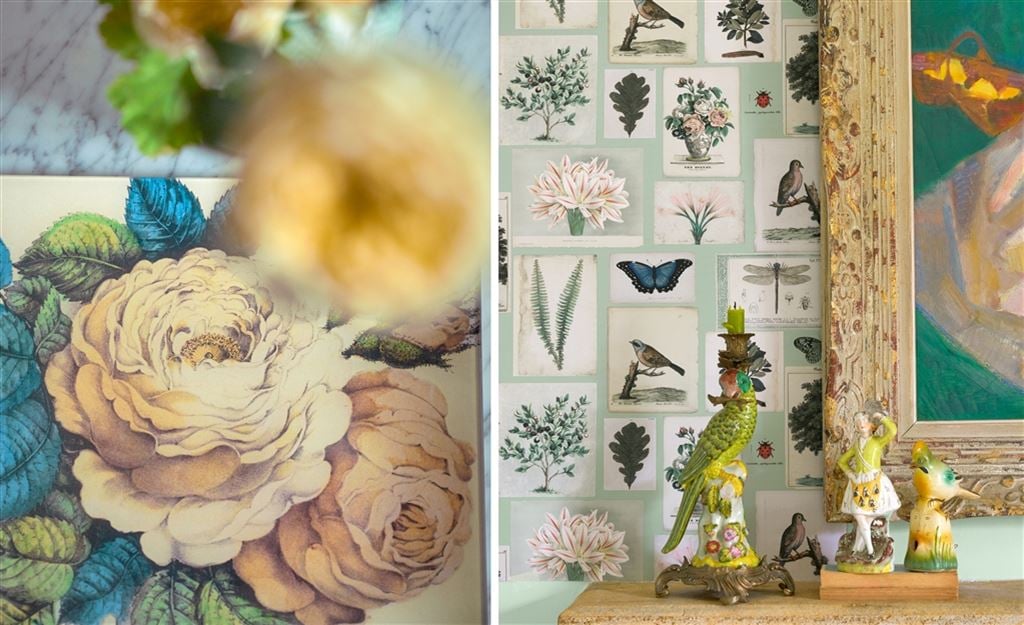 Upon launching his new collection with us, we caught up with designer John Derian about his exciting new collection for Designers Guild.
How would you describe your brand?
I like to say I am a person who makes things and has a few shops. But when it comes to the brand, I think the narrative thread that runs through all the products we make - whether a decoupage tray or a tufted sofa - is an appreciation of 18th and 19th century designs and craftsmanship. I'm really passionate about antiques and authenticity, but also comfort and luxury, and I think that comes through in a way that people can relate to today.
How did you discover decoupage?
I had been making things since childhood; as a young adult in the early 80's I explored the decorative arts and crafts, discovered my love for ephemera and started covering boxes in old prints and maps. This led to other collaged pieces, then a fellow artisan suggested decoupage, and in 1989 made my first piece.
How long does it take to create a paperweight/glass dish/ tray?
We print the materials, cut them, then piece them together under glass. Some are more labor intensive and can take a whole day and 6 sets of hands, others an hour.
What is your favourite design from the Picture book collection?
I love The Rose, the DG team did a great job in keeping all of the integrity of the original print while modernizing it in a really beautiful, accessible way.
What made you want to make the transition of your designs onto fabric & wallpaper?
I have always been excited by fabrics and wallpapers, and I am so passionate about the imagery, that it was a natural progression.
Three most inspiring places to visit in London?
The Designers Guilds shops are pretty and colourful, and I like the V&A for some of their quirky and charming exhibitions.
Explore the Picture book collection here.