Guest blog: Sarah Raven
{"ImageID":82186,"SortOrder":0,"AltText":"Guest blog: Sarah Raven ","Overlay":null,"MaxWidth":null,"ImageSize":12,"ForceLazyLoading":false}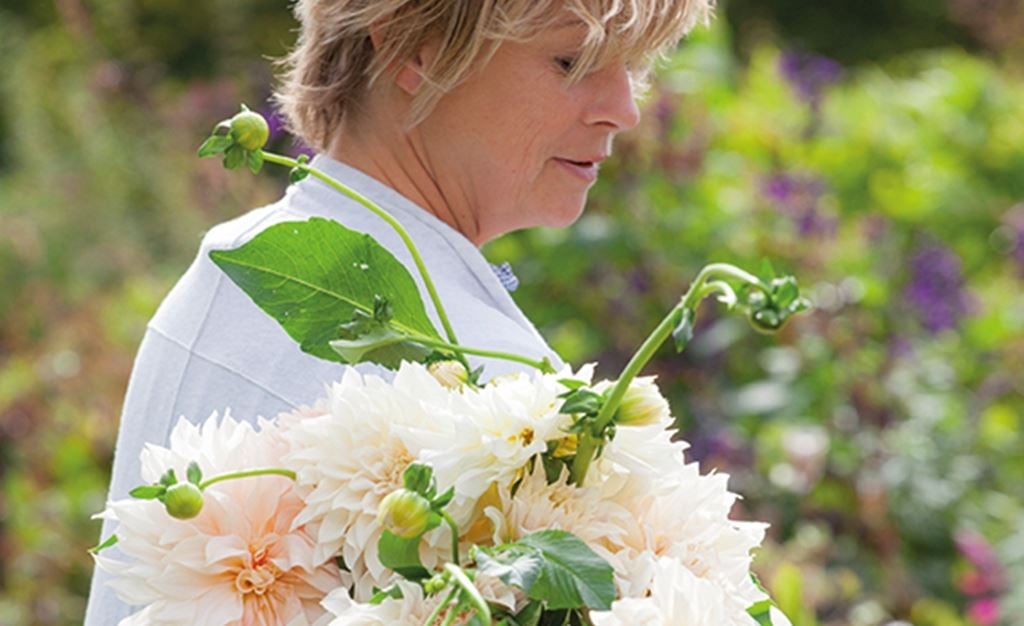 {"ImageID":82224,"SortOrder":1,"AltText":"Guest blog: Sarah Raven ","Overlay":null,"MaxWidth":null,"ImageSize":12,"ForceLazyLoading":false}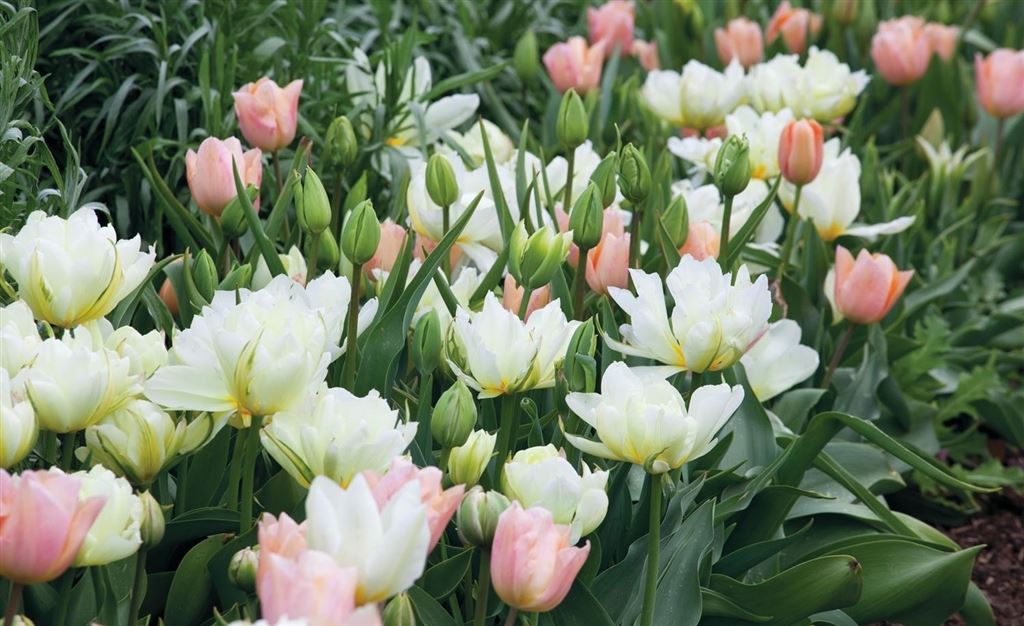 {"ImageID":82187,"SortOrder":2,"AltText":"Guest blog: Sarah Raven ","Overlay":null,"MaxWidth":null,"ImageSize":12,"ForceLazyLoading":false}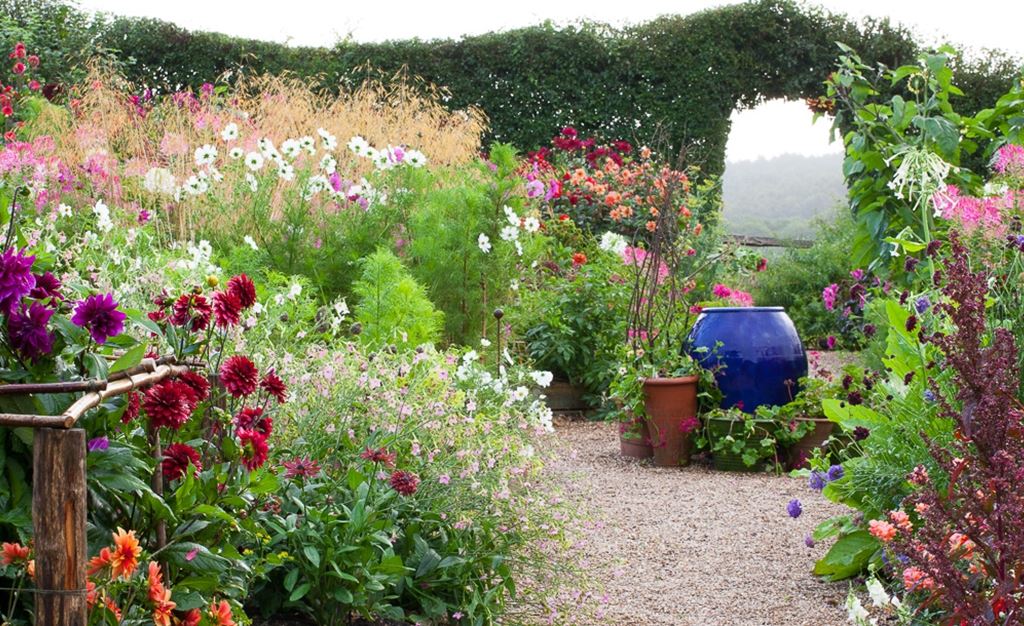 {"ImageID":82225,"SortOrder":3,"AltText":"Guest blog: Sarah Raven ","Overlay":null,"MaxWidth":null,"ImageSize":12,"ForceLazyLoading":false}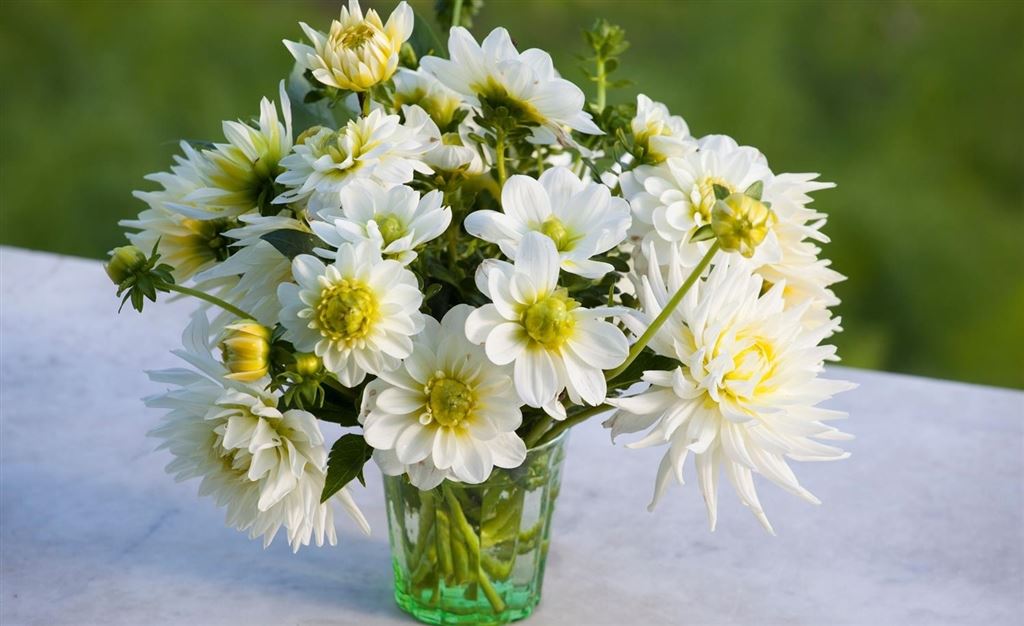 {"ImageID":29715,"SortOrder":4,"AltText":"Guest blog: Sarah Raven ","Overlay":null,"MaxWidth":null,"ImageSize":12,"ForceLazyLoading":false}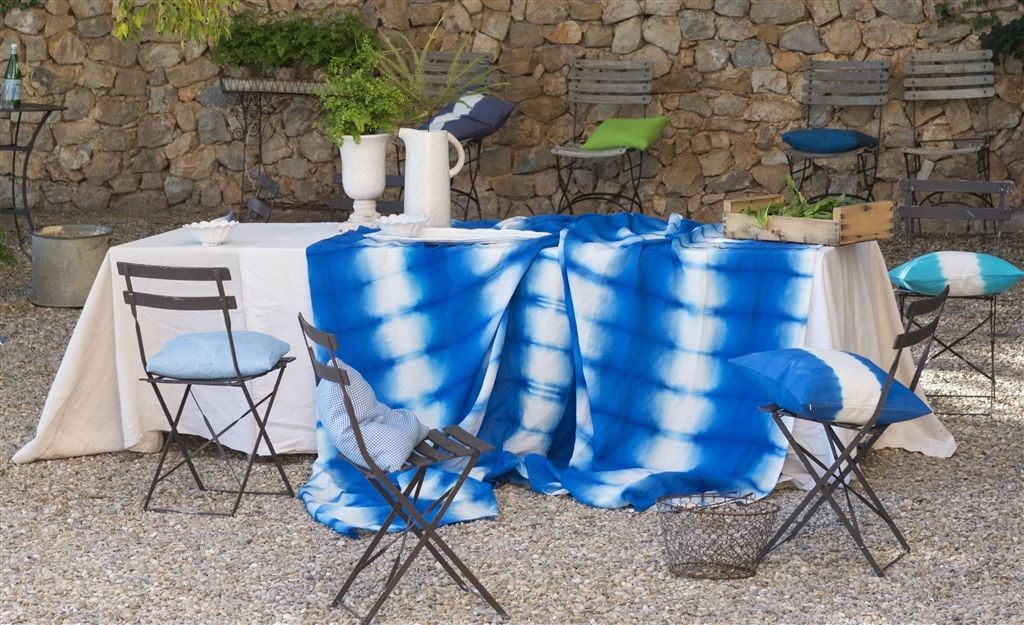 MAY 2017
As part of our collaboration at Chelsea Flower Show next week, we asked Sarah Raven her insider tips for all things gardening.
Where did your passion for gardening come from?
I was brought up in a gardening family. My father was a botanist and I spent many childhood weekends with him all round Britain - and quite a bit in Italy and Greece - hunting for wild flowers. From the age of 5 or 6, he taught me a love of nature and flower beauty and I think a love - or even an addiction - to colour. My mother also made beautiful gardens and places.
What is your favourite flower/vegetable to grow?
The dahlia (and the tulip if I'm allowed two).
I love their jolly flamboyance, their colours, their huge variability and that they are SO easy to grow. They both look marvellous in the garden and cut for a vase. You could almost garden with just these two.
What are your top tips for maintaining longevity in freshly cut flowers?
Sear the stem end in boiling water for a few seconds (5 secs for a bluebell, 10 secs for cow parsley, 30 secs for lilac and woody stems e.g. roses). Then rest all cut stems overnight in deep, cool water in a cool place to arrange the next day. So pick, condition, rest, arrange. That turns almost everything into a good cut flower.
What are the common mistakes we should not do when gardening/planting?
Don't overcrowd things - really look at the plant label for spread and be patient for it to fulfil it's potential.
Don't always lift things which are said to be tender. Really ask around in your area what people think and advise. We don't lift dahlias, salvias, penstemons etc even though you're always told to. It halves the garden work-load.
What is your favourite DG floral fabric?