Design Focus: Wool
{"ImageID":106781,"SortOrder":0,"AltText":"Design Focus: Wool ","Overlay":null,"MaxWidth":null,"ImageSize":12,"ForceLazyLoading":false}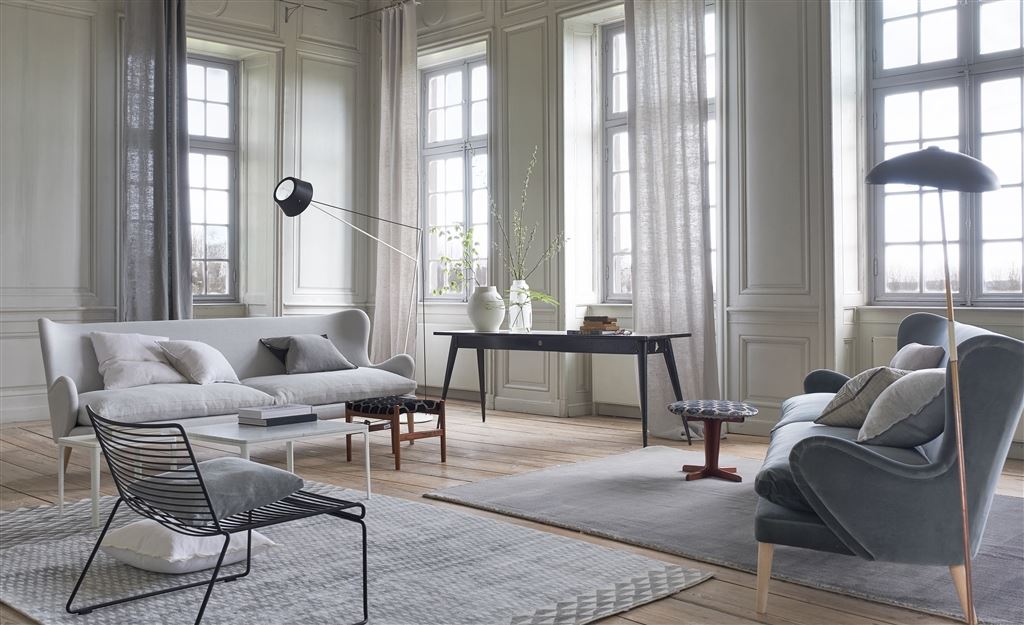 {"ImageID":108670,"SortOrder":1,"AltText":"Design Focus: Wool ","Overlay":null,"MaxWidth":null,"ImageSize":12,"ForceLazyLoading":false}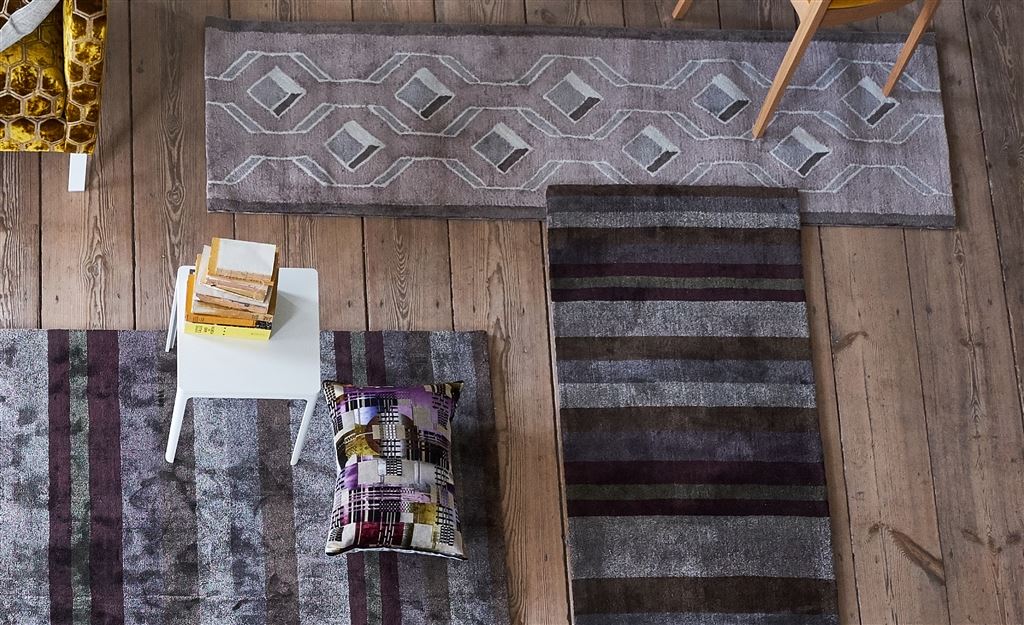 {"ImageID":108716,"SortOrder":2,"AltText":"Design Focus: Wool ","Overlay":null,"MaxWidth":null,"ImageSize":12,"ForceLazyLoading":false}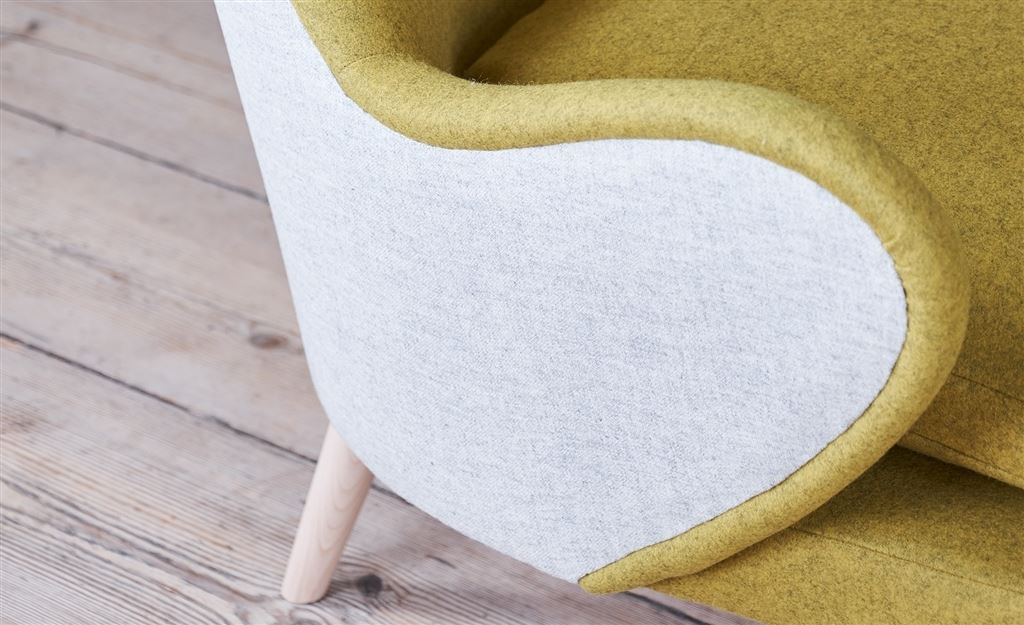 {"ImageID":109635,"SortOrder":3,"AltText":"Design Focus: Wool ","Overlay":null,"MaxWidth":null,"ImageSize":12,"ForceLazyLoading":false}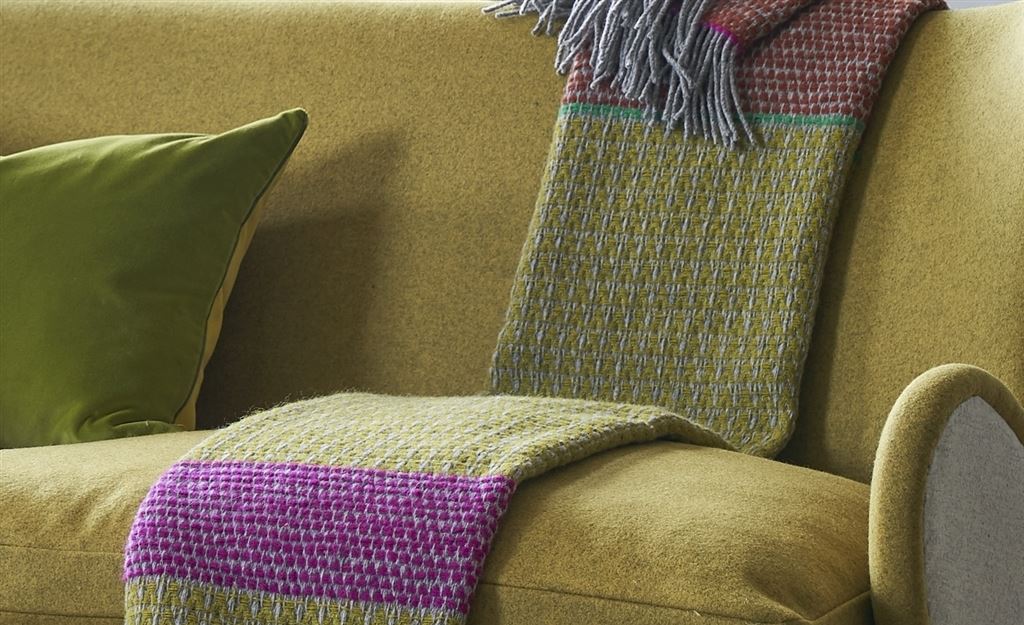 {"ImageID":106852,"SortOrder":4,"AltText":"Design Focus: Wool ","Overlay":null,"MaxWidth":null,"ImageSize":12,"ForceLazyLoading":false}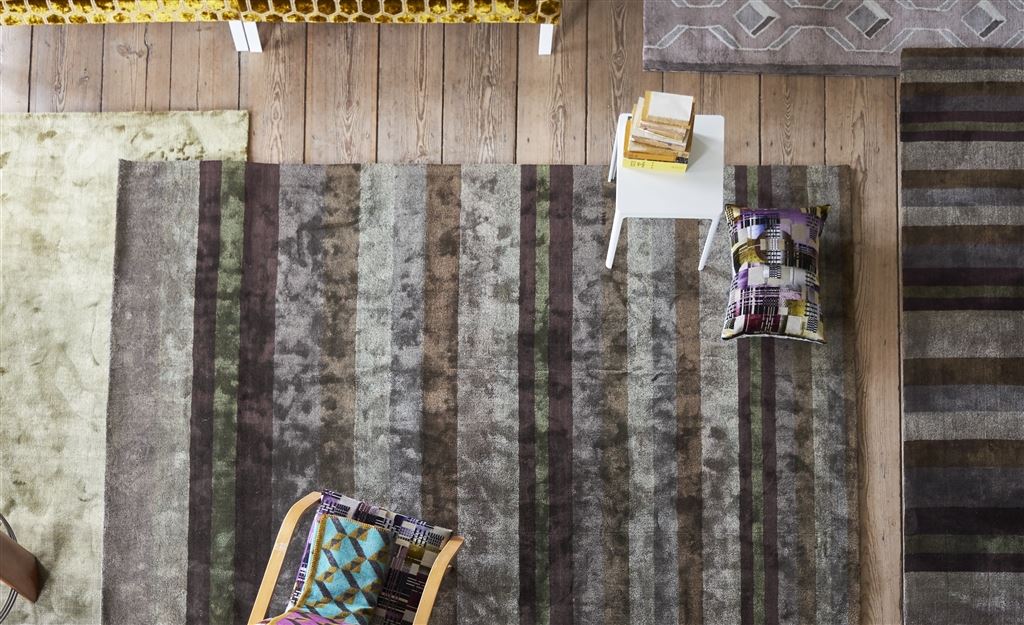 OCTOBER 2018
At this time of year as the nights draw in and the temperatures start to drop, Autumn finally takes hold and we find ourselves reaching for those cosy extra layers to ward off the seasonal chill.
Nothing says cosy quite like wool. An ancient and indigenous textile, wool has been keeping us warm (and cool!) for centuries. Since the Stone Age, it has been our textile of choice and despite the fact that technological advancements have created by many new textiles, wool still holds a special place in our hearts.
At Designers Guild, we have always loved this unique texture and its natural properties make it the perfect choice for decorating and furnishing accessories. As well as being 100% natural, it is also inherently flame retardant, takes colour beautifully and repels dirt.
Our latest new additions Melton & Marl are the perfect duo of flame retardant pure wool plains with eco credentials. Available in a palette of earthy organic tones to bright vibrant signature shades. Marl with its tweed two tone texture and Melton with flecks of grey and subtle felted finish.
Here are some of our favourite ways to use this master textile:
1. Our new duo wools are a great addition to a room - incredibly strong and supple fabric looks fantastic upholstered on furniture or as curtains. Mix it up and add various tones to one piece of furniture for a unique look.
2. Contrast it with an silk or velvet for the ultimate in rich luxury.
3. Curl up with a woollen throw – swap your linen or cotton throws for a cosy woollen one as the nights draw in.
4. Layer up wool rugs to create your own floor covering.