NEW AUTUMN ACCESSORIES
{"ImageID":148783,"SortOrder":0,"AltText":"NEW AUTUMN ACCESSORIES ","Overlay":null,"MaxWidth":null,"ImageSize":12,"ForceLazyLoading":false}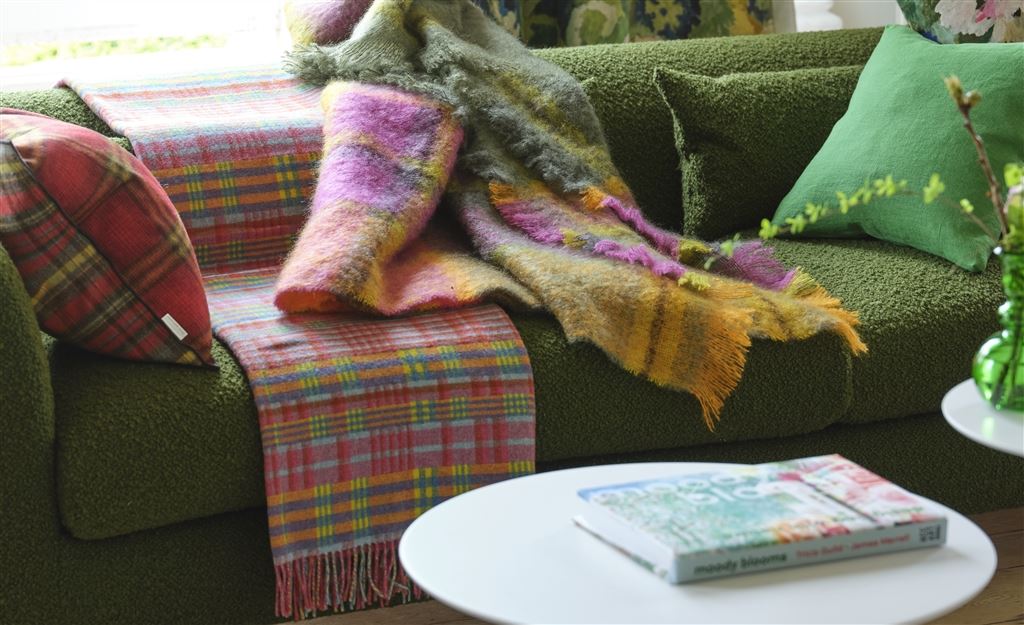 {"ImageID":148775,"SortOrder":1,"AltText":"NEW AUTUMN ACCESSORIES ","Overlay":null,"MaxWidth":null,"ImageSize":12,"ForceLazyLoading":false}
{"ImageID":148788,"SortOrder":2,"AltText":"NEW AUTUMN ACCESSORIES ","Overlay":null,"MaxWidth":null,"ImageSize":12,"ForceLazyLoading":false}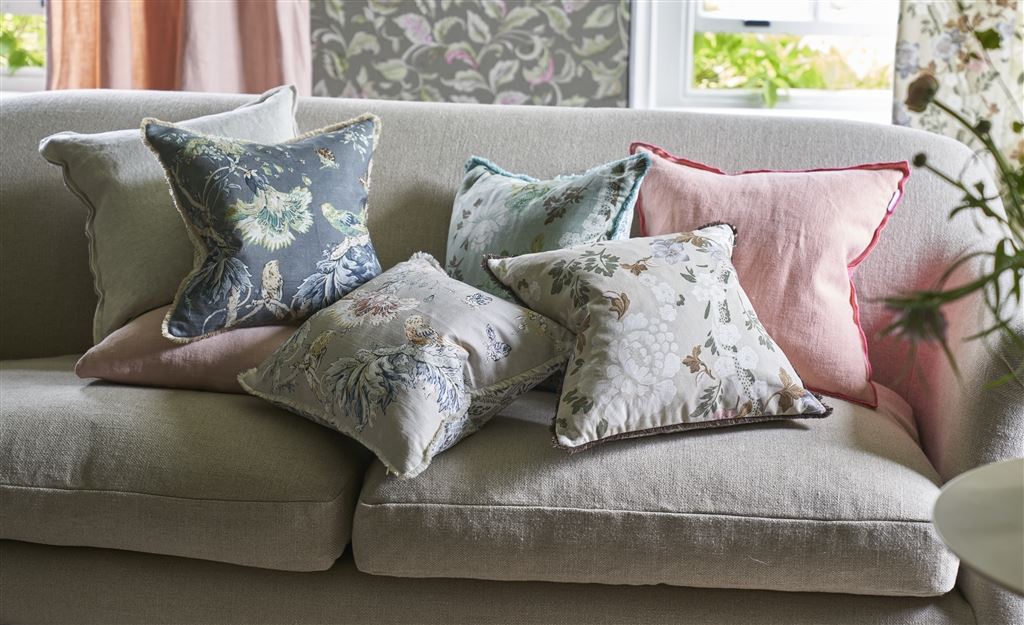 {"ImageID":148482,"SortOrder":3,"AltText":"NEW AUTUMN ACCESSORIES ","Overlay":null,"MaxWidth":null,"ImageSize":12,"ForceLazyLoading":false}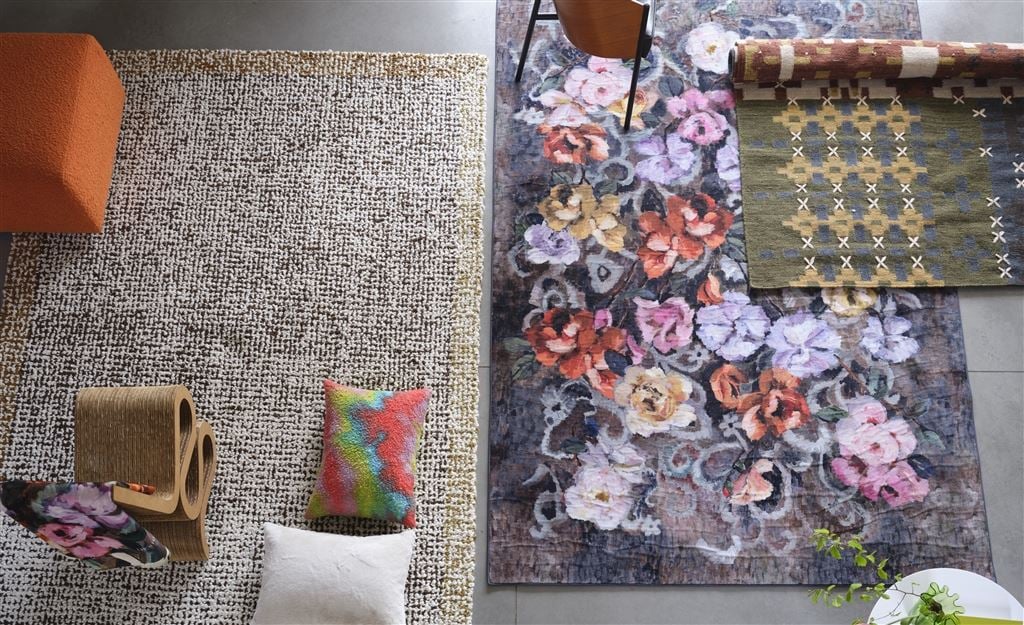 As we transition into autumn, the season where colour, texture and pattern really seem to come together - here are a few ideas to adapt your living space into a snug, restful and happy retreat.
This season, think of tartans, rich and dynamic-coloured cushions, woolly textures in throws & luxurious rugs to beat those chilly winter blues.
Grab a throw. Don't turn the heating on yet… but snuggle up with one of our luxurious throws – whilst they feel divinely soft, they also add layers of warmth and comfort to your sofa, the most gorgeous way of updating a space with a timeless practical style.
Cushions
Add layers of richly coloured cushions to create a variety of texture and colour to your sofa. Our new cushions and throws range from decorative florals to painterly geometrics to plains.
Choose from exciting plush faux sheepskins, the softest furs; boucles and soft woolly textured cushions that add cotemporary texture and warmth whilst amping up the level of cosiness in your home.
Or for more of a classical feel discover our brand-new English Heritage cushions for timeless elegance.
Rugs
We believe that one of the best ways to transform the room is from the ground up - add that extra depth to your home with our range of beautiful rugs that bring warmth and practical style to any room in your home.