Updating your home
{"ImageID":148404,"SortOrder":0,"AltText":" Updating your home ","Overlay":null,"MaxWidth":null,"ImageSize":12,"ForceLazyLoading":false}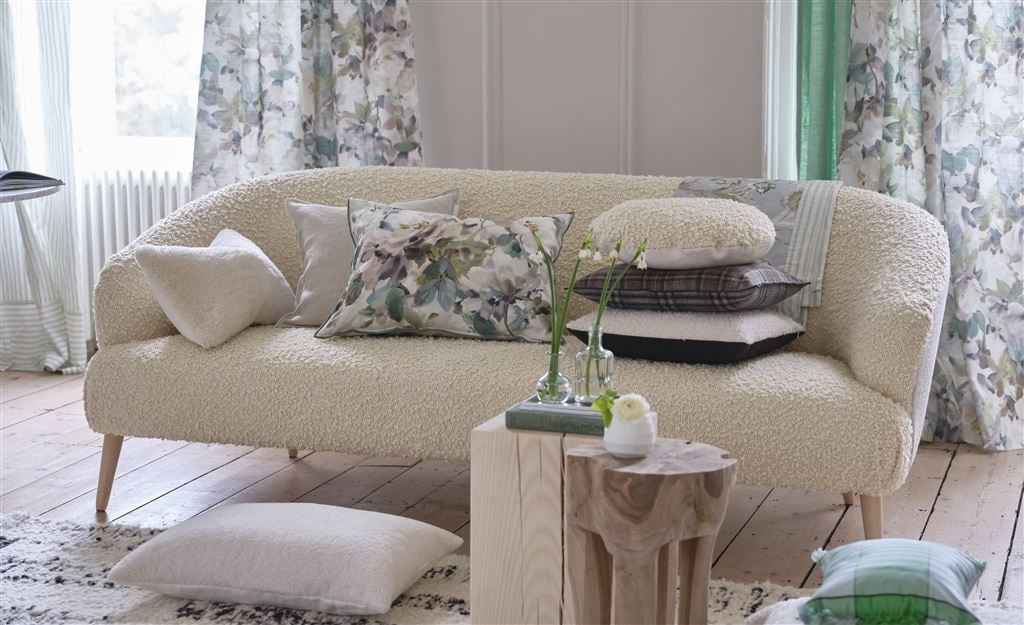 {"ImageID":149170,"SortOrder":1,"AltText":" Updating your home ","Overlay":null,"MaxWidth":null,"ImageSize":12,"ForceLazyLoading":false}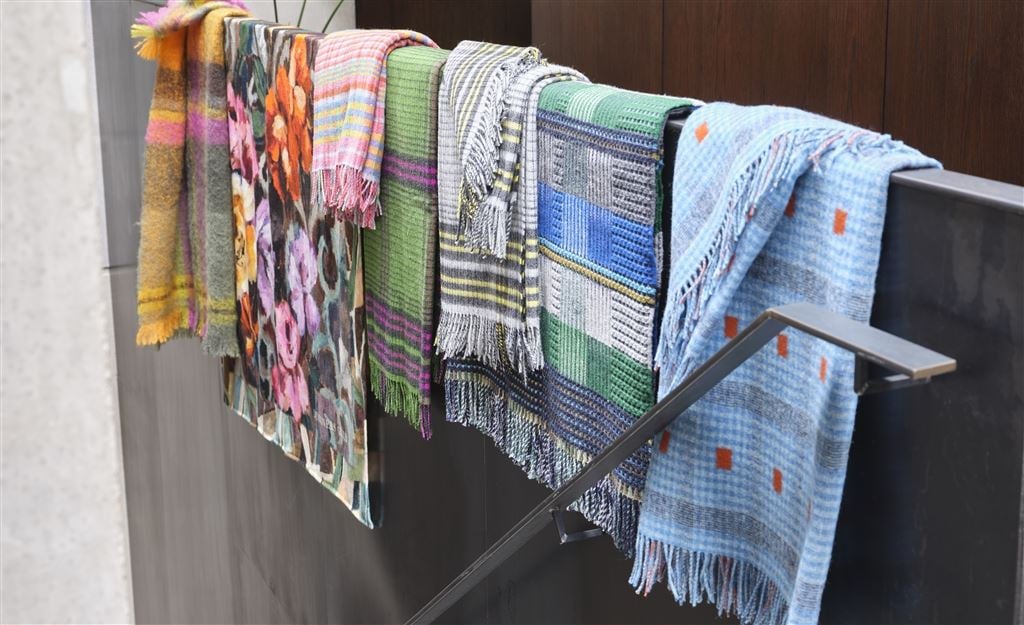 {"ImageID":148669,"SortOrder":2,"AltText":" Updating your home ","Overlay":null,"MaxWidth":null,"ImageSize":12,"ForceLazyLoading":false}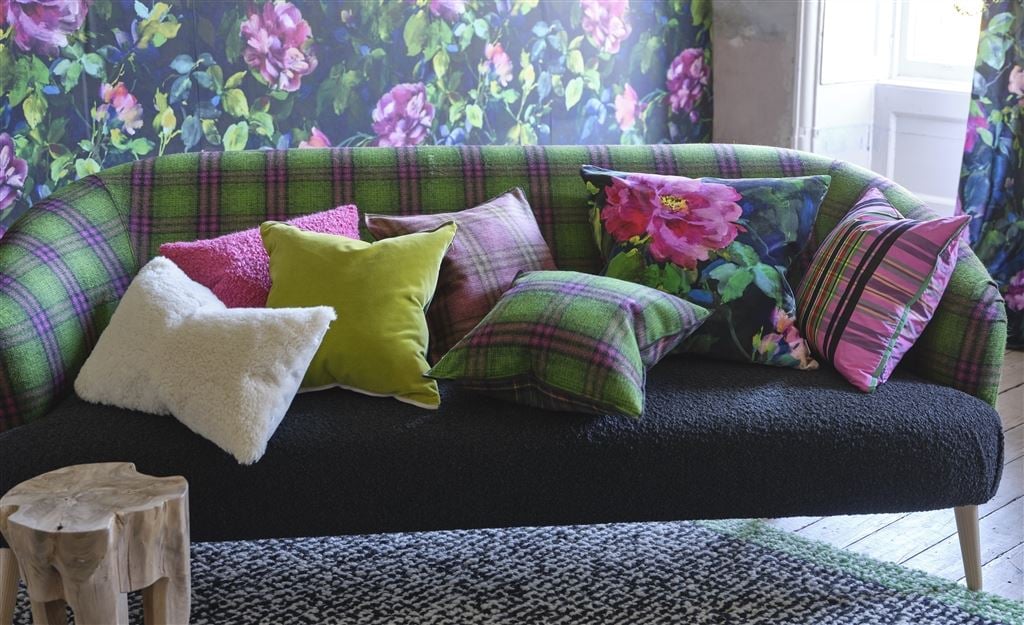 {"ImageID":148774,"SortOrder":3,"AltText":" Updating your home ","Overlay":null,"MaxWidth":null,"ImageSize":12,"ForceLazyLoading":false}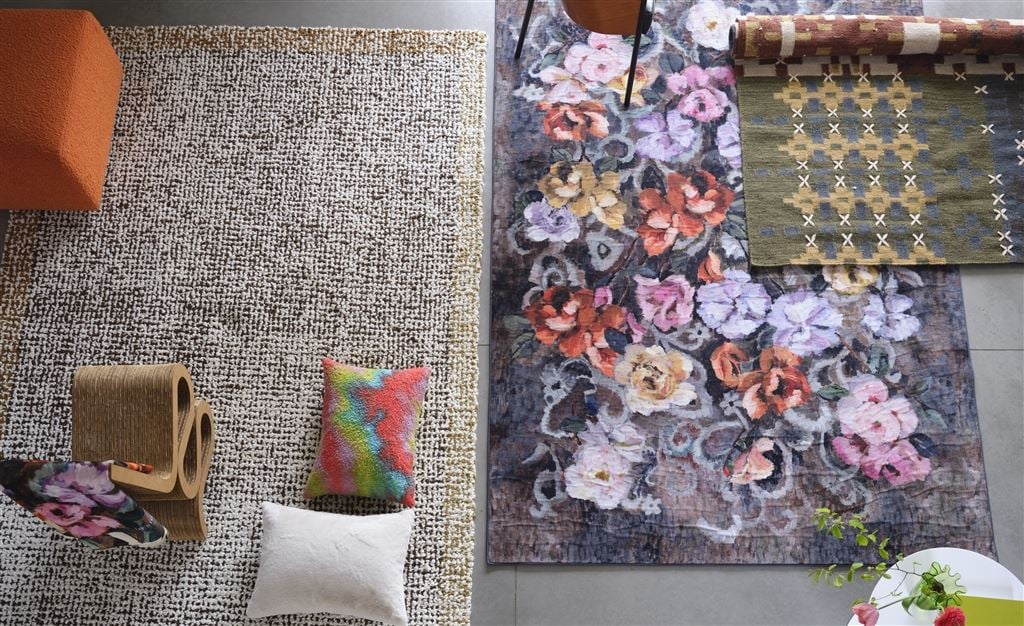 Updating the accessories in your room is the fastest and easiest way to make a real difference to the atmosphere of your home but choosing the pieces that work for you so that they last but can also be swapped in and out are not always as easy as you think.
Ideally you would have a few colour combinations that work – one with a stronger palette and another that is more neutral but always make sure each selection has a mix of patterns and textures.
Here is our go - to guide on updating seasonally:
1. Cushions - use a mix of florals with checks, plains in various fabrics and aim for a mix of shapes and sizes. Identify your palette and curate your own.
2. Invest in summer and winter set of cushions- it's a brilliant way of seasonally adjusting your home and you can add to your cushion wardrobe each season.
3. Rugs – Our plain or shaded rugs are the perfect backbone to your space and you can layer them with smaller runners or florals. Consider rolling them up in the summer for a change.
4. Throws and blankets take on new meaning in the autumn when a luxurious chunky wool throw becomes a winter essential. But in the warmer months – they can add new life to your sofa – try one of our printed linen panels.
Summer textures:
Linen
Voile
Cotton
Silk
Winter textures:
Wool
Velvet
Mohair