Moody Blooms: Designing with Nature
{"ImageID":147003,"SortOrder":0,"AltText":"Moody Blooms: Designing with Nature ","Overlay":null,"MaxWidth":null,"ImageSize":12,"ForceLazyLoading":false}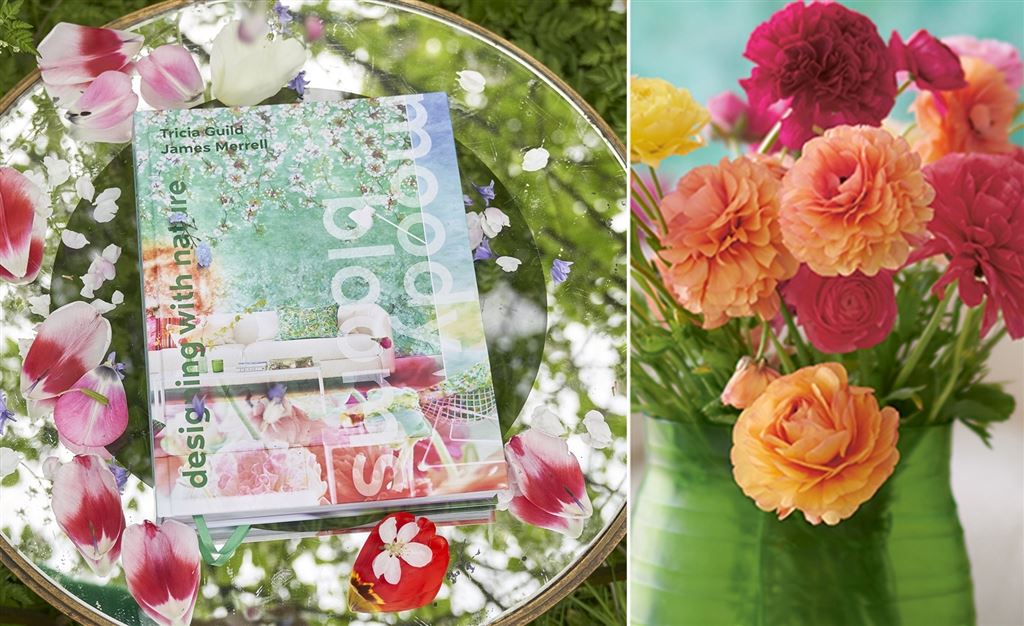 {"ImageID":146790,"SortOrder":1,"AltText":"Moody Blooms: Designing with Nature ","Overlay":null,"MaxWidth":null,"ImageSize":12,"ForceLazyLoading":false}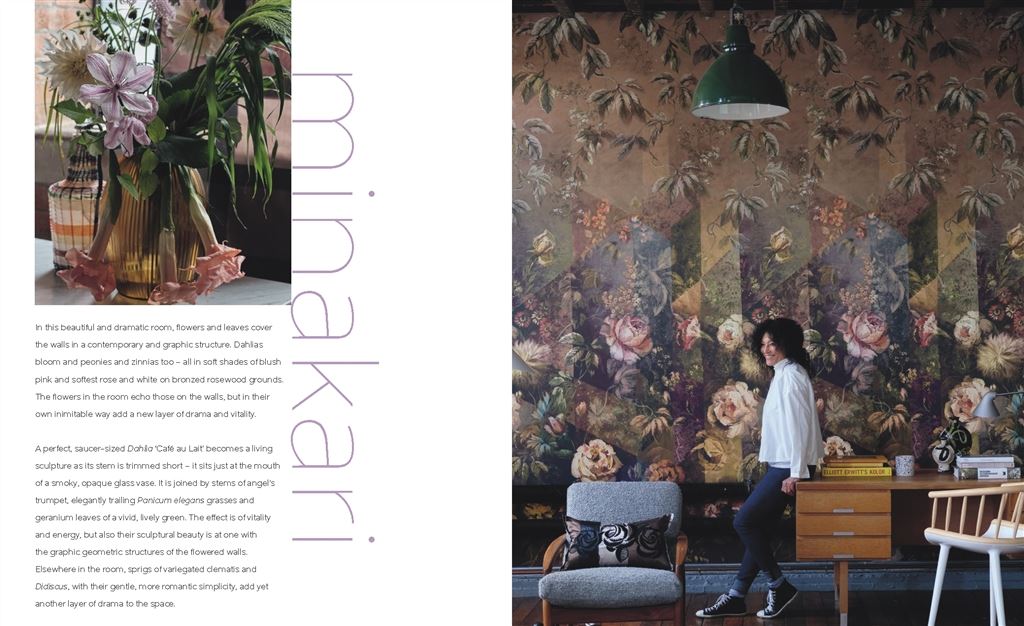 {"ImageID":146791,"SortOrder":2,"AltText":"Moody Blooms: Designing with Nature ","Overlay":null,"MaxWidth":null,"ImageSize":12,"ForceLazyLoading":false}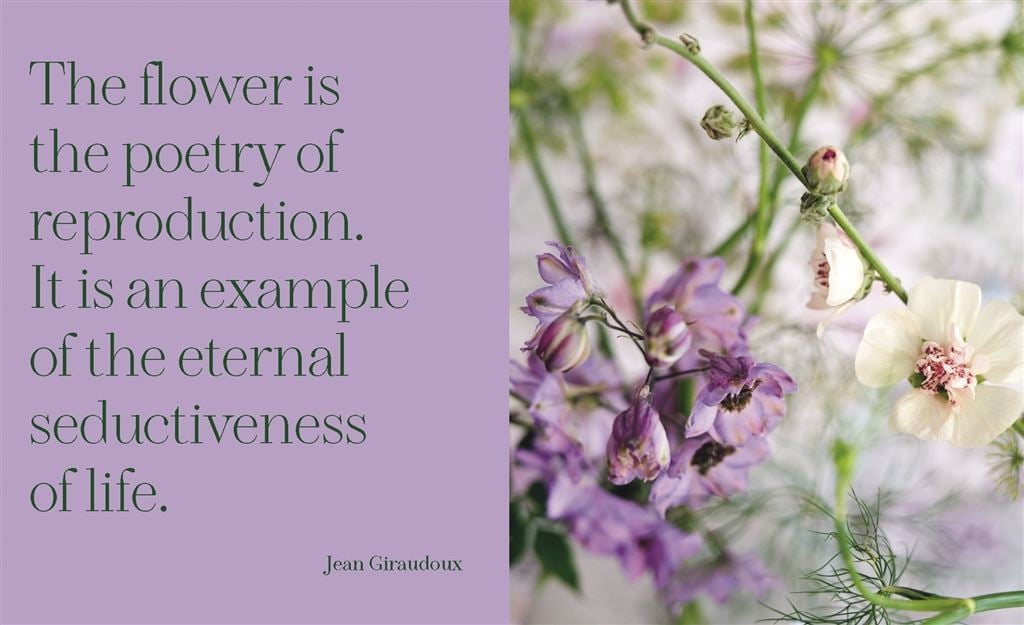 APRIL 2022
We are delighted to announce that we will be launching Tricia Guild's 20th book next month!
Moody Blooms: Designing with Nature explores how flowers can influence atmosphere through simple, harmonious designs.
At Designers Guild, Tricia Guild uses flowers, leaves and stems to enhance a room's mood, bringing soul to the spaces we live in. A flower has many spirits over the course of its life, from the promise of those first pristine and innocent buds, to the resplendent joy of full blooms and the wistful glory as they fade. The cycle of nature provides an ever-evolving muse for Tricia Guild. Her latest book explores how blooms can evoke emotion, presenting a plethora of inspirational designs that breathe fresh life into our homes and workspaces.
Available to purchase in-store, online and through selected stockists from May.