Finishing touches
{"ImageID":102179,"SortOrder":0,"AltText":"Finishing touches ","Overlay":null,"MaxWidth":null,"ImageSize":12,"ForceLazyLoading":false}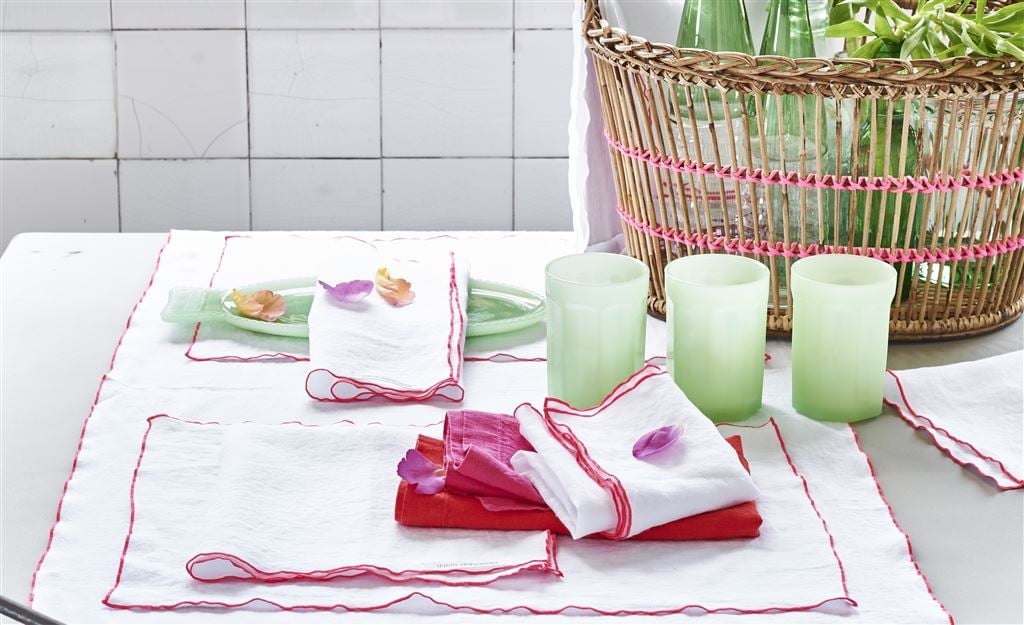 {"ImageID":102180,"SortOrder":1,"AltText":"Finishing touches ","Overlay":null,"MaxWidth":null,"ImageSize":12,"ForceLazyLoading":false}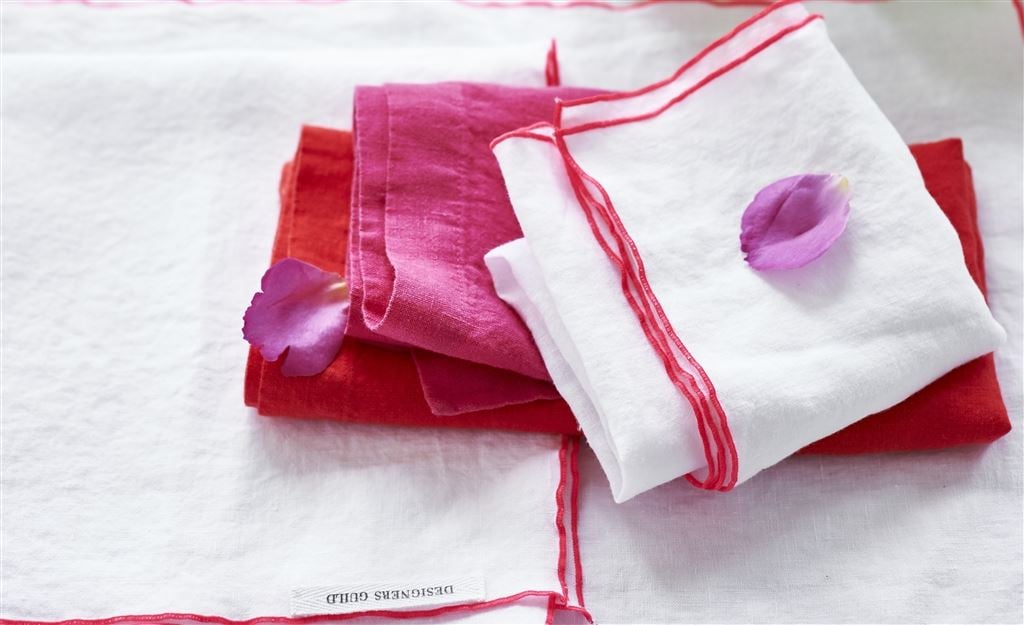 {"ImageID":94991,"SortOrder":2,"AltText":"Finishing touches ","Overlay":null,"MaxWidth":null,"ImageSize":12,"ForceLazyLoading":false}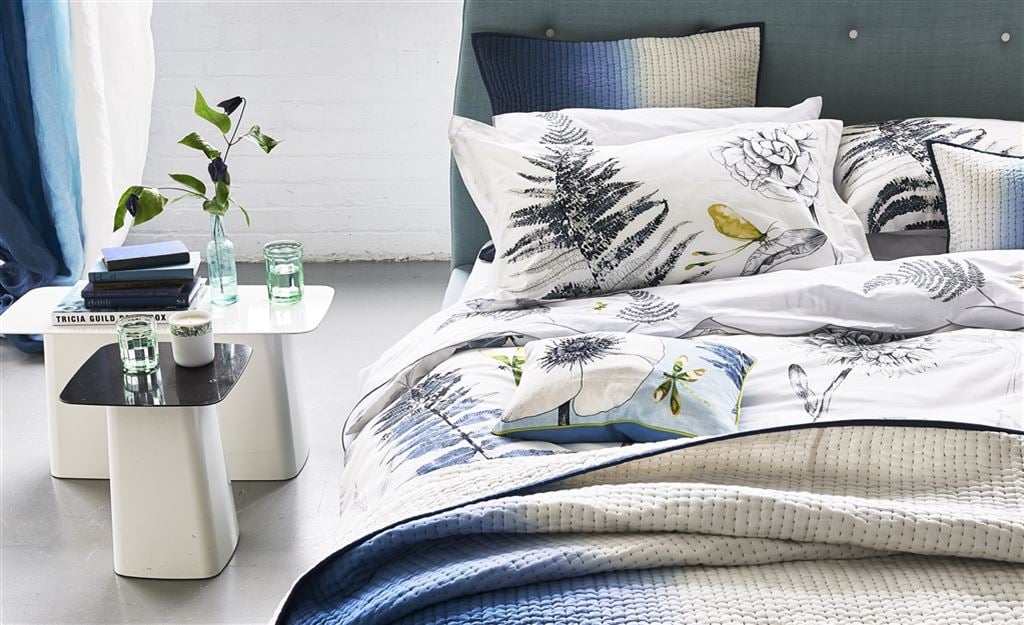 {"ImageID":102181,"SortOrder":3,"AltText":"Finishing touches ","Overlay":null,"MaxWidth":null,"ImageSize":12,"ForceLazyLoading":false}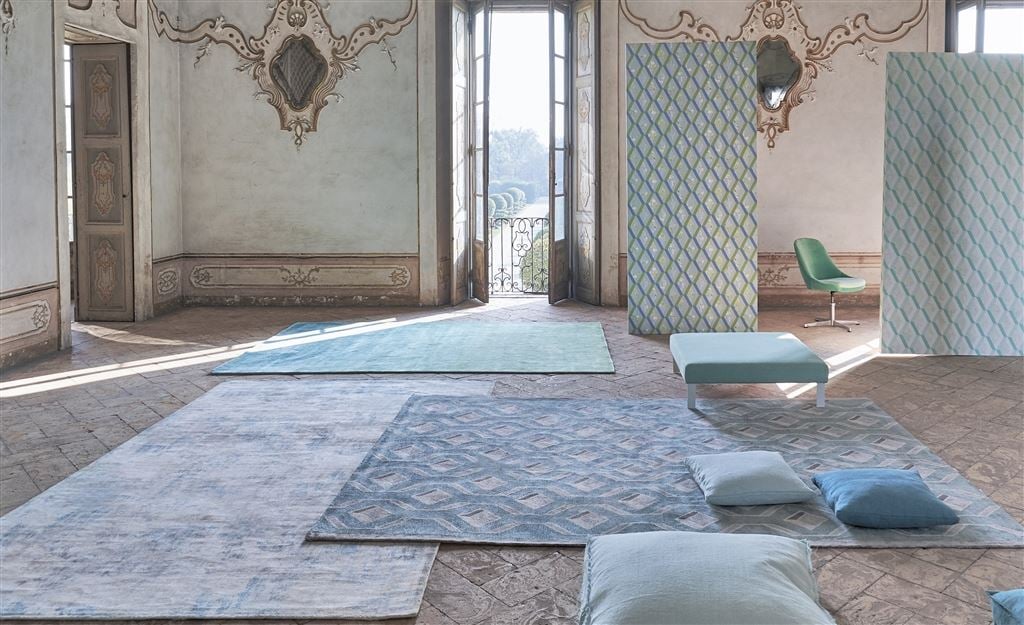 {"ImageID":94496,"SortOrder":4,"AltText":"Finishing touches ","Overlay":null,"MaxWidth":null,"ImageSize":12,"ForceLazyLoading":false}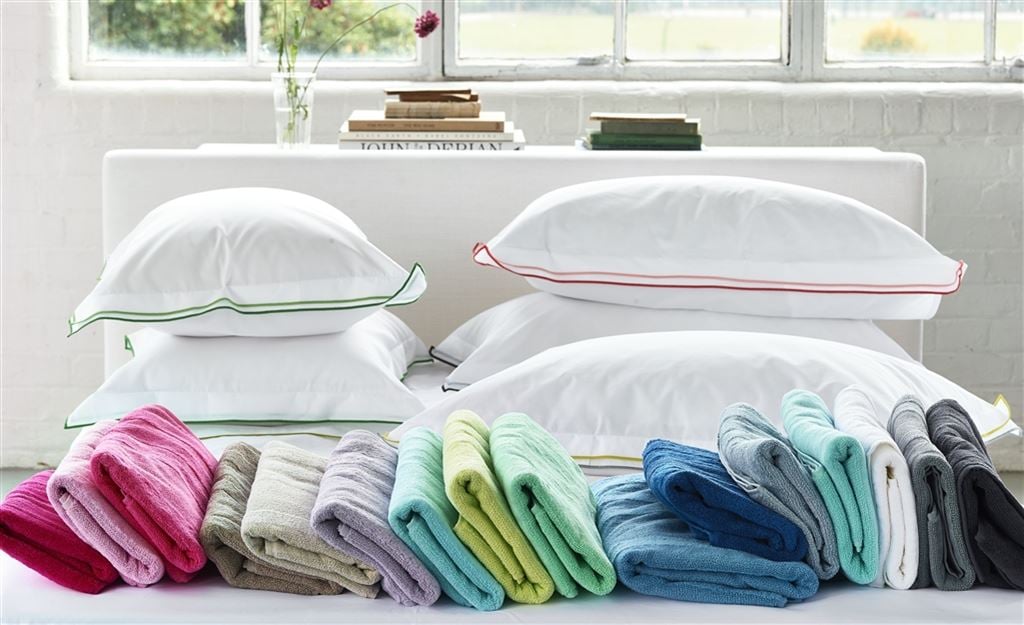 {"ImageID":102188,"SortOrder":5,"AltText":"Finishing touches ","Overlay":null,"MaxWidth":null,"ImageSize":12,"ForceLazyLoading":false}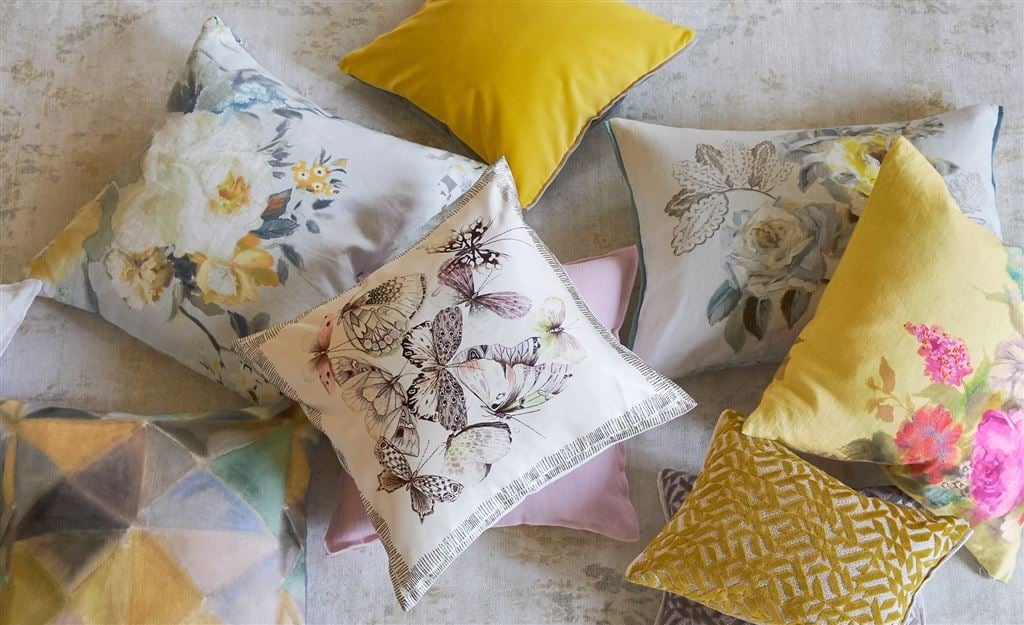 {"ImageID":102189,"SortOrder":6,"AltText":"Finishing touches ","Overlay":null,"MaxWidth":null,"ImageSize":12,"ForceLazyLoading":false}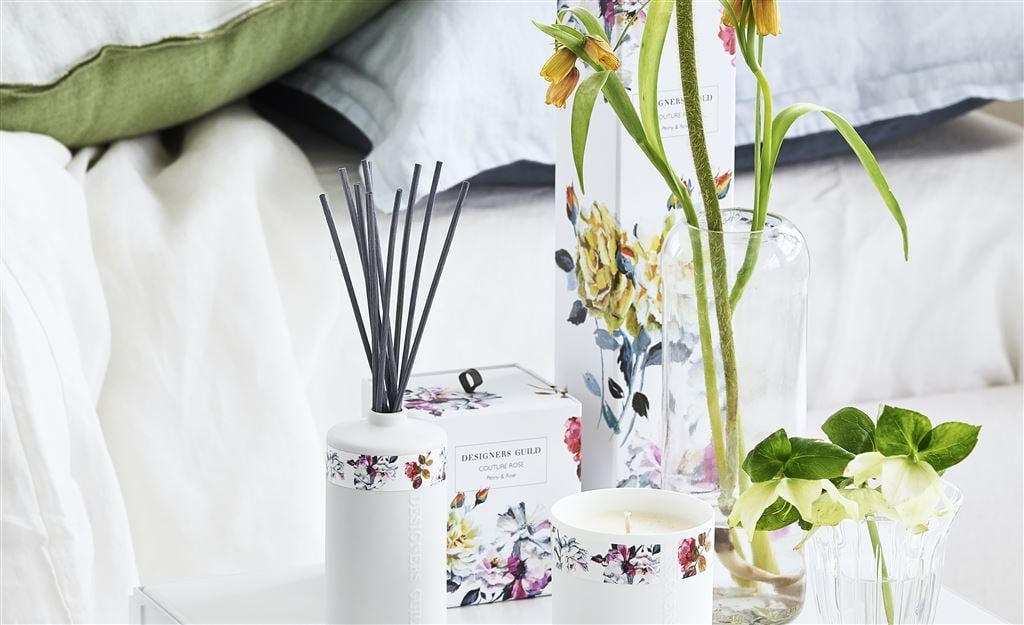 It's all the detail - Discover our effortless updates for every room:
For a fashionable feast...
Use our beautifully soft new Rovenza table linen. Mix and match in your favourite tones to create the most sublime setting. Remember that beautiful table decoration plays such a vital role in the mood of the lunch or dinner so let the colour in!
Restful and relaxing blues...
The secret to serene bedroom styling? Use lots of blue and white. Each paint shade of blue has its own personality; think striking cobalt versus the ethereal translucency of a Moonstone - whichever your preference, blue posseses endless possibilites and is sure-fire way to create a contemporary, tranquil haven.
Layer up the detail...
Layering two large rectangular rugs creates the feeling of warmth, depth and texture. Whether you combine pattern on pattern or prefer to use plains and textures, remember that there is nothing more satisfying than a living space that feels unique to you. So have fun and create your own layered look.
Curate with colour...
Style doesn't have to stop at the bathroom door and bath towels needn't always be white. Our luxuriously soft 100% pure Egyptian cotton Coniston towels promise to amp up the relaxation.
Keep it tonal...
Pair plains, prints and painterly florals for a contemporary and layered look in the living room. Remember to keep the colour palette tonal to maintain that note of constant harmony.
Ignite the senses...
A beautiful scent is the perfect partner to your home's unique mood and nothing sets the scene quite like it. Is your living space warm and sensual or romantic and elegant? With six evocative home fragrances, the choice is yours.