Spring 2018: Inspiration behind the collection
{"ImageID":93669,"SortOrder":0,"AltText":"Spring 2018: Inspiration behind the collection ","Overlay":null,"MaxWidth":null,"ApproximateImageSize":5}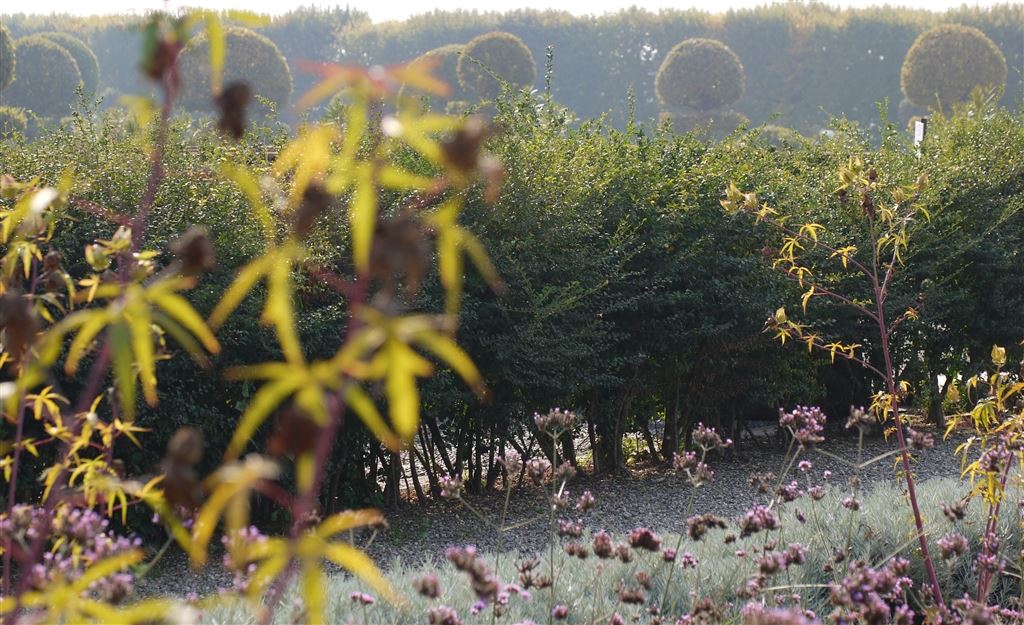 {"ImageID":92630,"SortOrder":1,"AltText":"Spring 2018: Inspiration behind the collection ","Overlay":null,"MaxWidth":null,"ApproximateImageSize":5}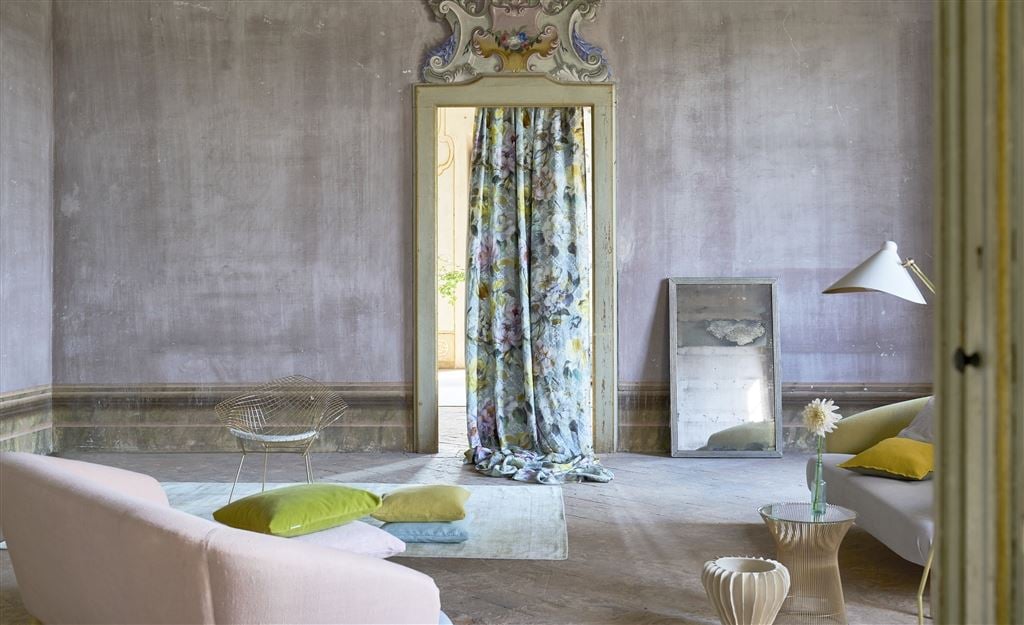 {"ImageID":93668,"SortOrder":2,"AltText":"Spring 2018: Inspiration behind the collection ","Overlay":null,"MaxWidth":null,"ApproximateImageSize":5}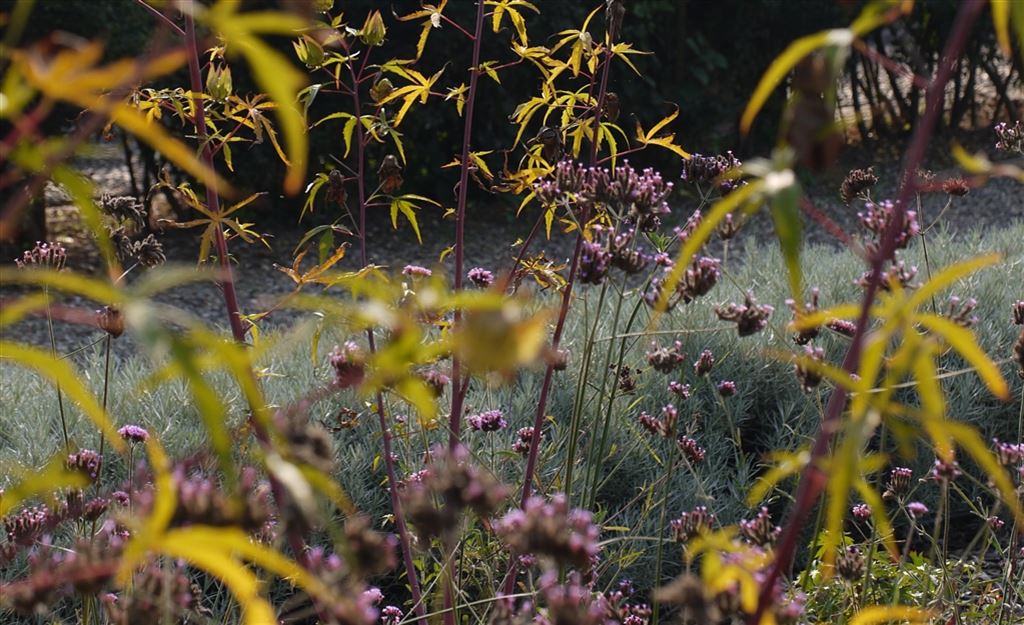 {"ImageID":92586,"SortOrder":3,"AltText":"Spring 2018: Inspiration behind the collection ","Overlay":null,"MaxWidth":null,"ApproximateImageSize":5}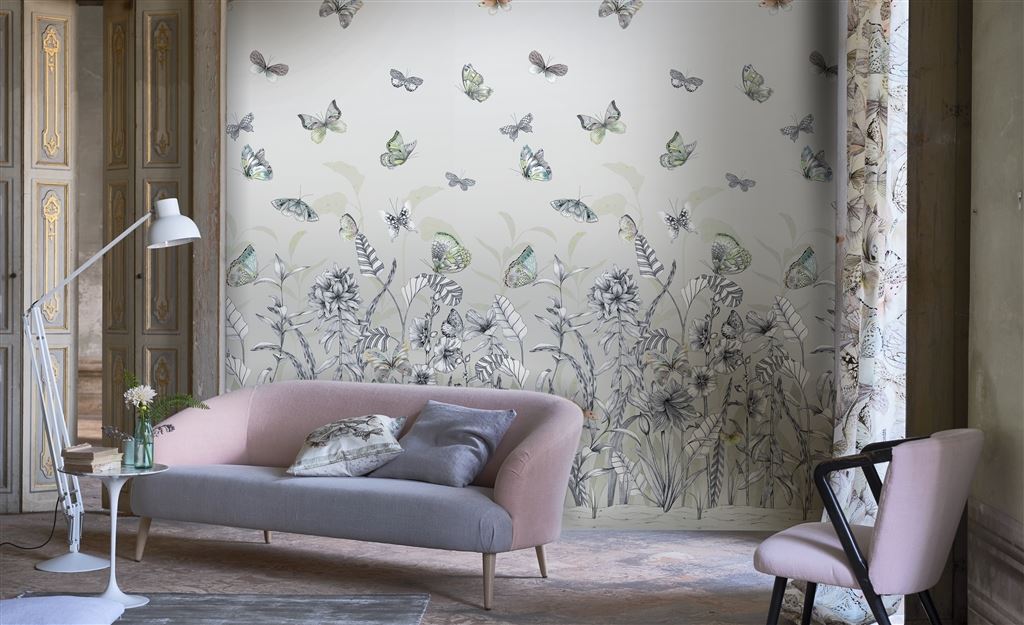 {"ImageID":93667,"SortOrder":4,"AltText":"Spring 2018: Inspiration behind the collection ","Overlay":null,"MaxWidth":null,"ApproximateImageSize":5}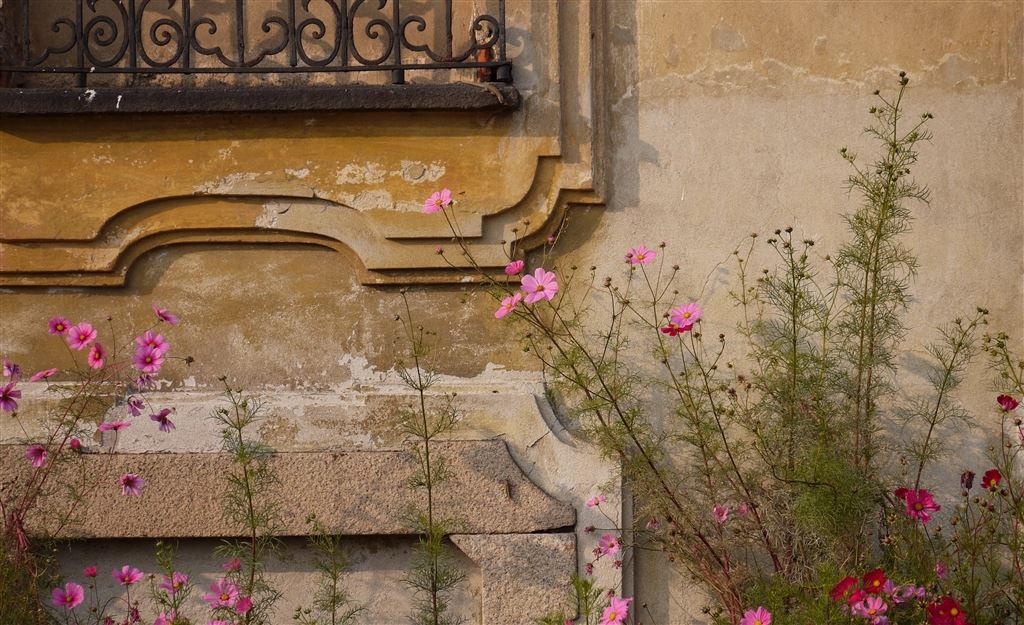 JANUARY 2018
This season our collection derives inspiration from and celebrates the impact of the Muse on the artist's life and work. The harmony and collaborative synergy shared between the artist and their muse, be it person, object, or place, is a beguiling relationship, and one that results in the creation of something truly beautiful.
Our Spring collections explore this purity and the intrigue of this influence. The Muse, in its many forms, has long motivated artistic movement. The garden, in particular, has provided
a rich source of creative inspiration for many notable artists over the centuries. It was the Impressionists though, who perhaps, revered the garden most deeply. They were among the first to portray them directly from life. The reality of nature's changeable colour palette and the effects of light and weather provided a new subject from which to draw and paint.
And so a new modernity was captured and a new public sensibility ensued: an admiration, not just of nature, but also for the ways in which nature can be decorative, to elicit a joyful experience.
Explore our new collections here.