What's new in store
{"ImageID":117898,"SortOrder":0,"AltText":"What's new in store ","Overlay":null,"MaxWidth":null,"ImageSize":12,"ForceLazyLoading":false}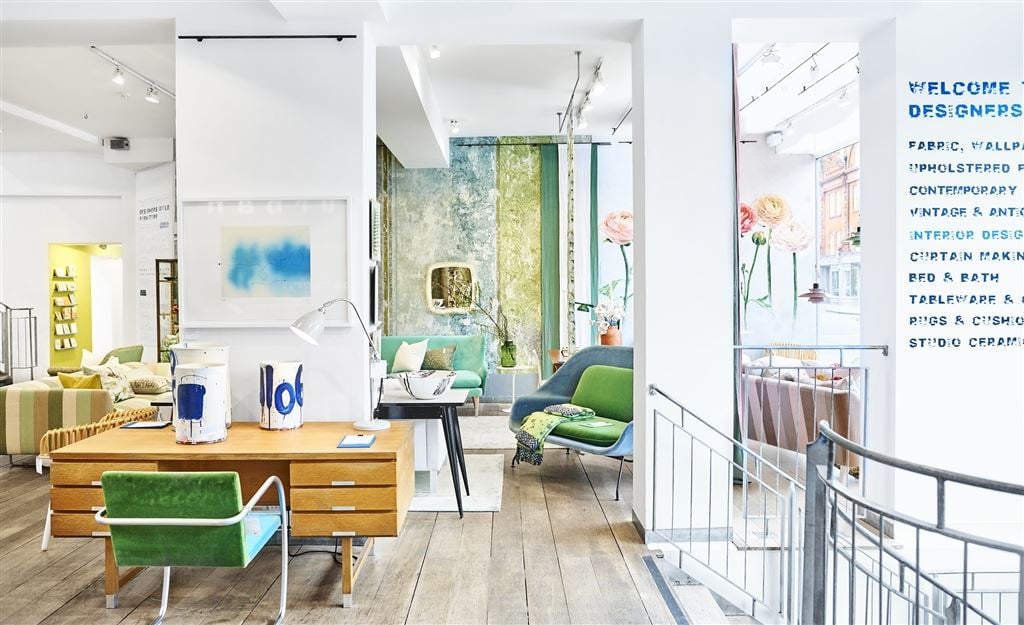 {"ImageID":117899,"SortOrder":1,"AltText":"What's new in store ","Overlay":null,"MaxWidth":null,"ImageSize":12,"ForceLazyLoading":false}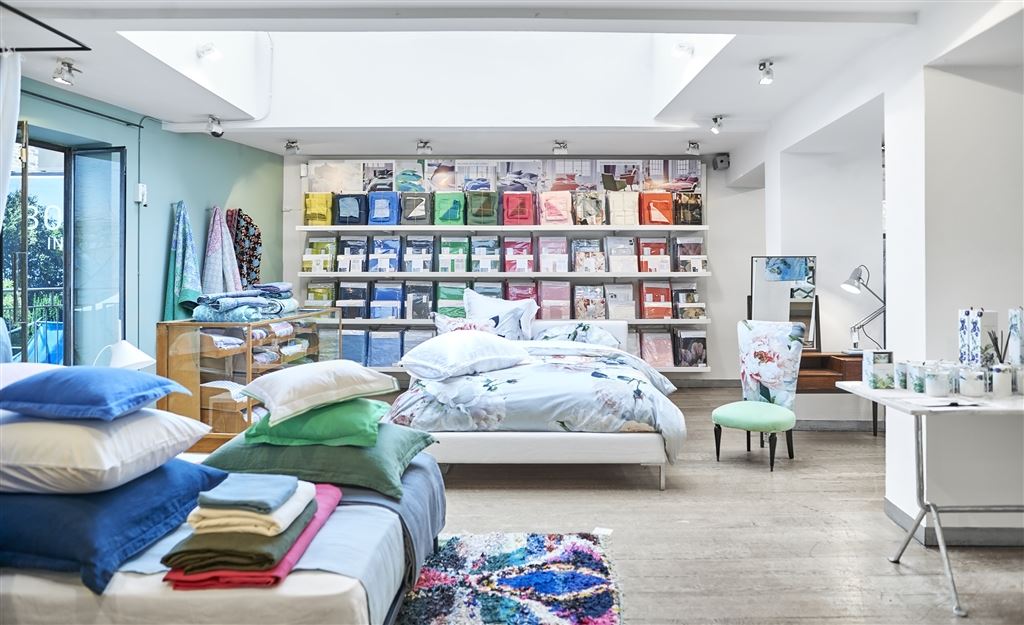 {"ImageID":117900,"SortOrder":2,"AltText":"What's new in store ","Overlay":null,"MaxWidth":null,"ImageSize":12,"ForceLazyLoading":false}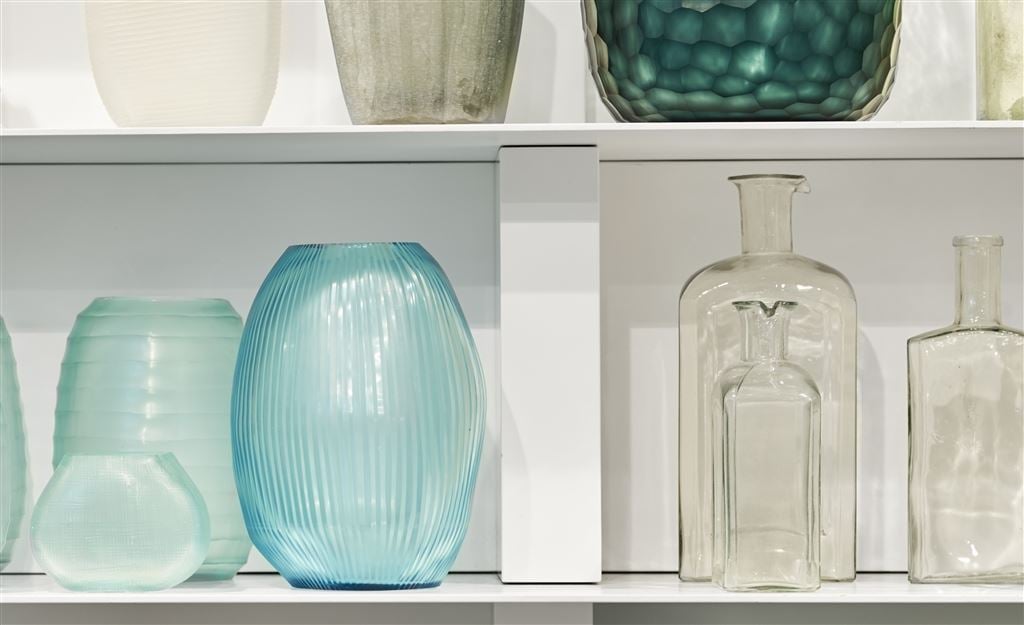 {"ImageID":117926,"SortOrder":3,"AltText":"What's new in store ","Overlay":null,"MaxWidth":null,"ImageSize":12,"ForceLazyLoading":false}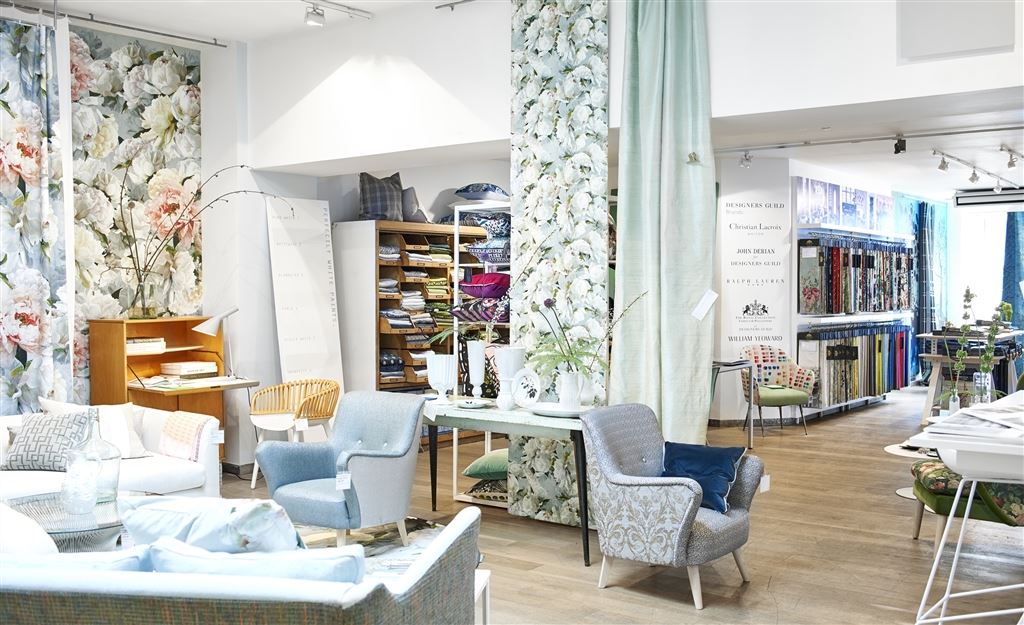 {"ImageID":117935,"SortOrder":4,"AltText":"What's new in store ","Overlay":null,"MaxWidth":null,"ImageSize":12,"ForceLazyLoading":false}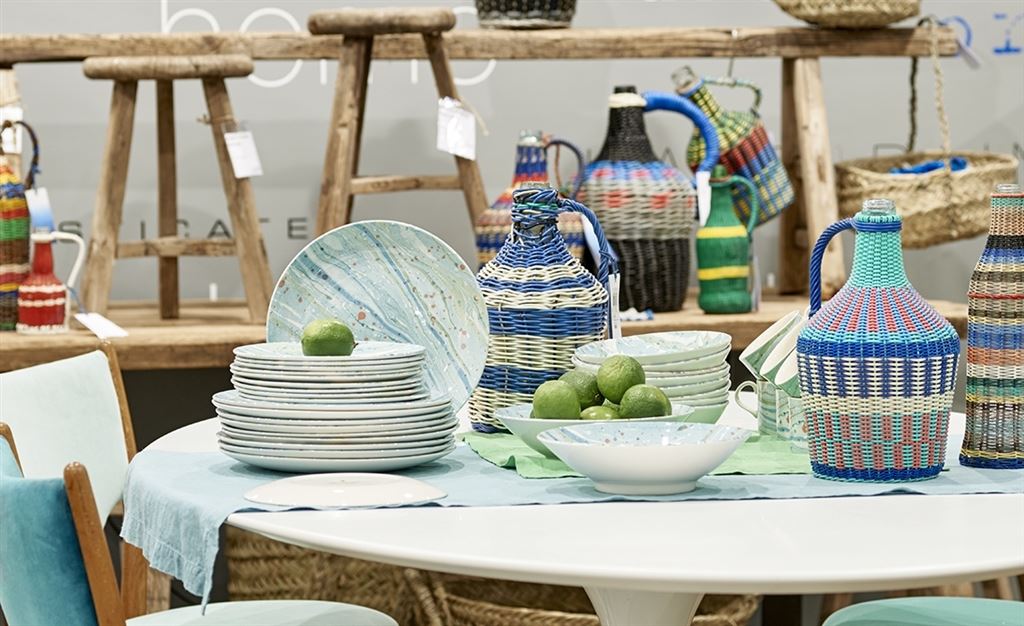 {"ImageID":117901,"SortOrder":5,"AltText":"What's new in store ","Overlay":null,"MaxWidth":null,"ImageSize":12,"ForceLazyLoading":false}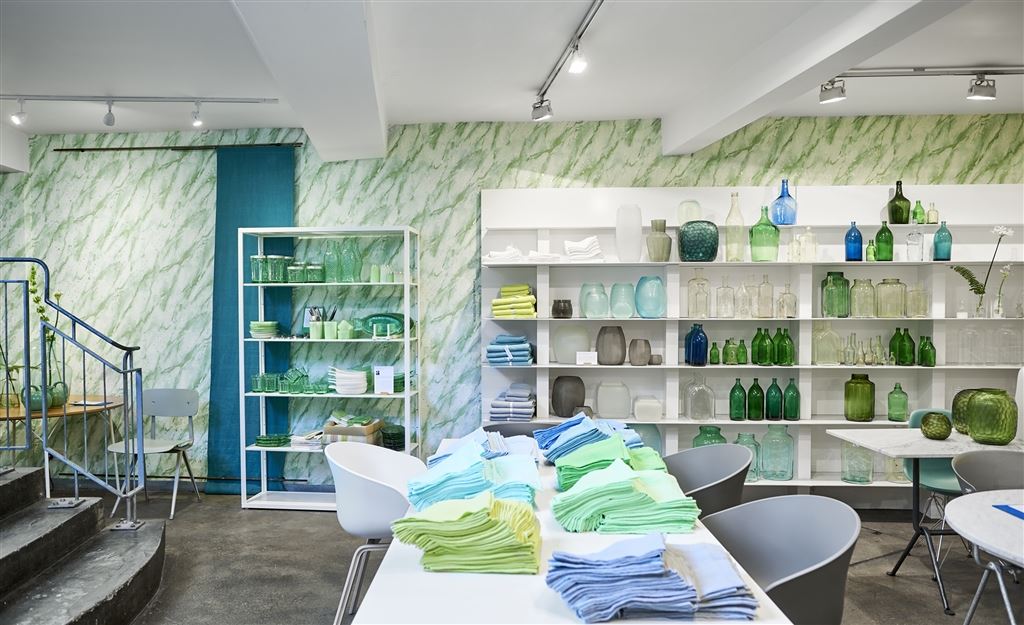 {"ImageID":117902,"SortOrder":6,"AltText":"What's new in store ","Overlay":null,"MaxWidth":null,"ImageSize":12,"ForceLazyLoading":false}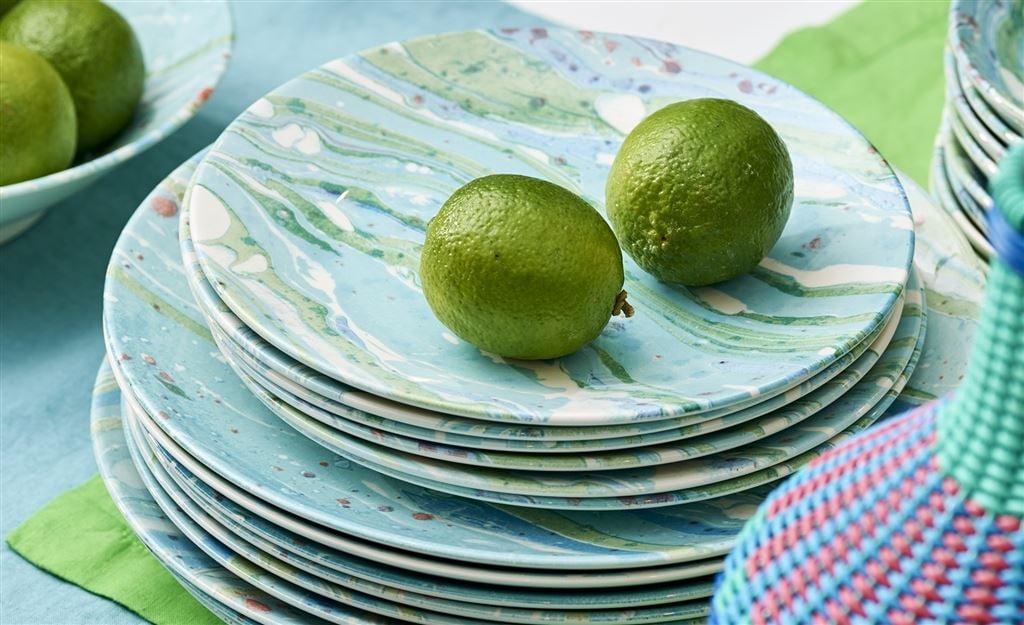 {"ImageID":117903,"SortOrder":7,"AltText":"What's new in store ","Overlay":null,"MaxWidth":null,"ImageSize":12,"ForceLazyLoading":false}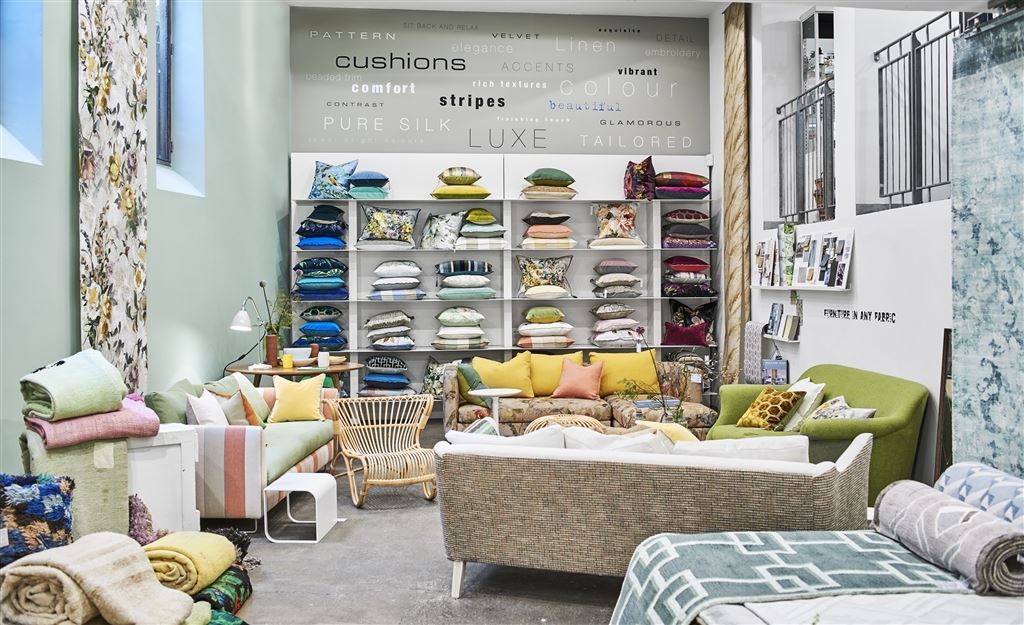 {"ImageID":117904,"SortOrder":8,"AltText":"What's new in store ","Overlay":null,"MaxWidth":null,"ImageSize":12,"ForceLazyLoading":false}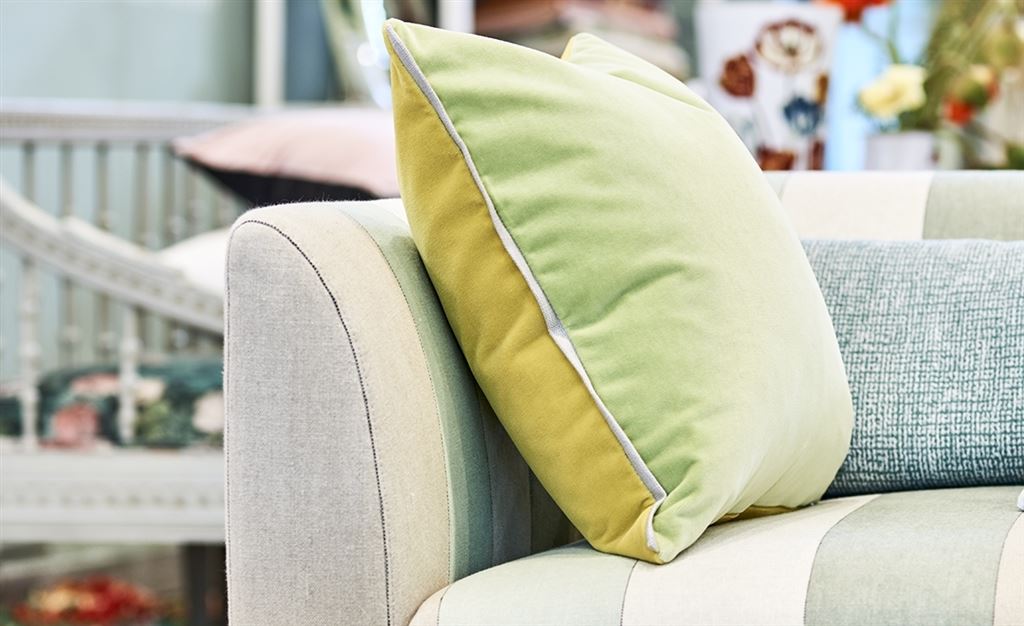 {"ImageID":117905,"SortOrder":9,"AltText":"What's new in store ","Overlay":null,"MaxWidth":null,"ImageSize":12,"ForceLazyLoading":false}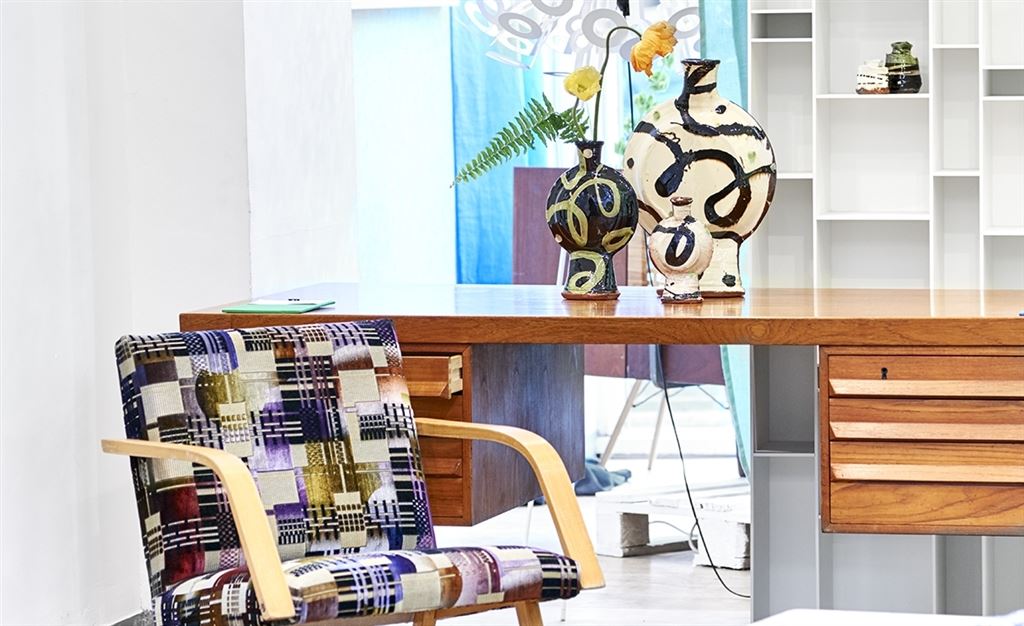 {"ImageID":117925,"SortOrder":10,"AltText":"What's new in store ","Overlay":null,"MaxWidth":null,"ImageSize":12,"ForceLazyLoading":false}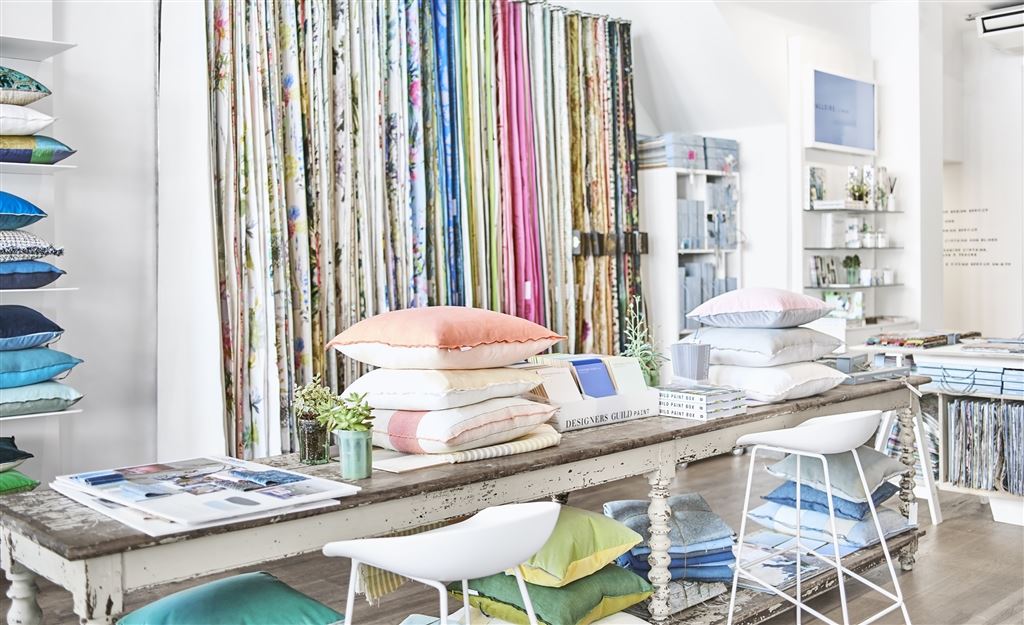 {"ImageID":117924,"SortOrder":11,"AltText":"What's new in store ","Overlay":null,"MaxWidth":null,"ImageSize":12,"ForceLazyLoading":false}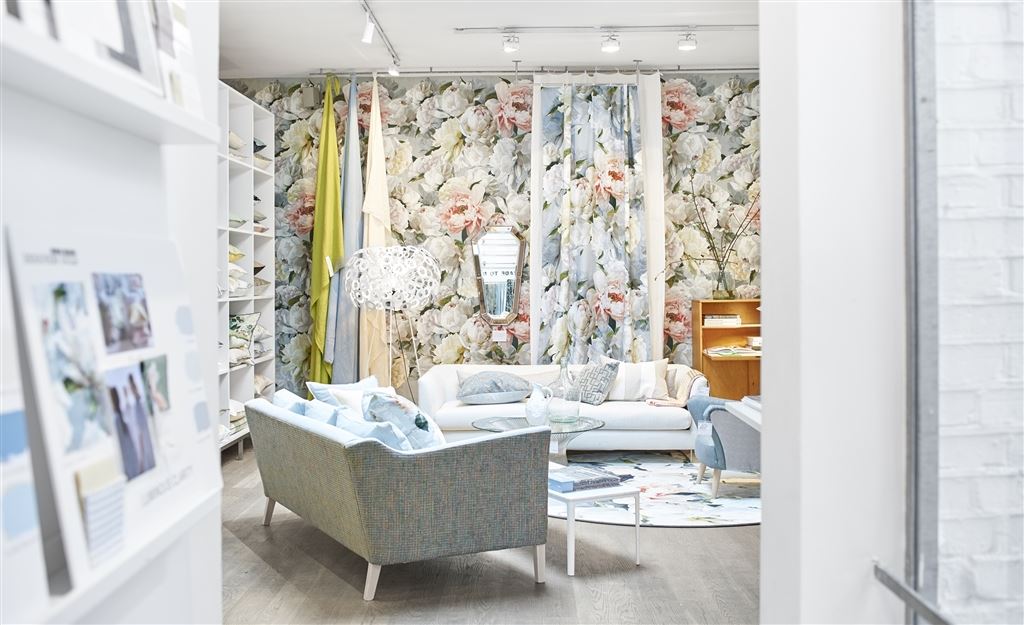 APRIL 2019
This month our store was transformed to welcome Spring with our new Veronese collection.
Come and visit us in store and discover the beating heart of Designers Guild - where you can find your perfect mix of fabrics and wallpapers, paint, furniture, rugs and accessories without having to leave the store. In fact, it is the only place where you can see all our fabric and wallpaper designs in large 3m show lengths. Plus an incredible and ever-changing selection of gorgeous pieces for your home including ceramics, tableware, fashion accessories, books and stationery.
"At our London stores, the total Designers Guild lifestyle comes together showcasing our own special take on inspiration and individuality. We look forward to welcoming you…" Tricia Guild.
Come and explore our new collections in store.