DG AT HOME | Life in bloom
{"ImageID":129153,"SortOrder":0,"AltText":"DG AT HOME | Life in bloom ","Overlay":null,"MaxWidth":null,"ImageSize":12}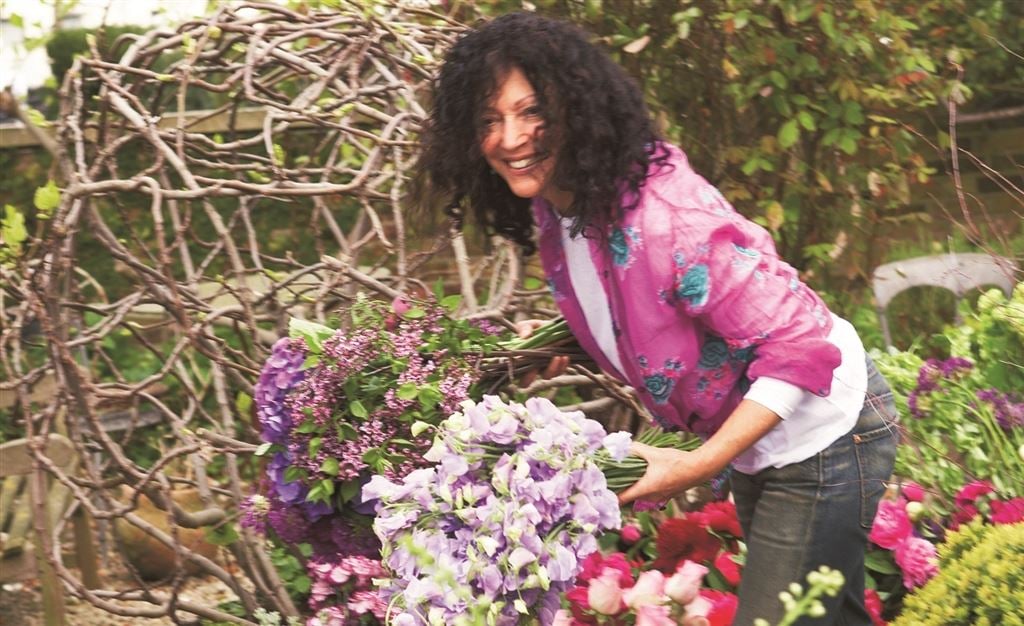 {"ImageID":128832,"SortOrder":1,"AltText":"DG AT HOME | Life in bloom ","Overlay":null,"MaxWidth":null,"ImageSize":12}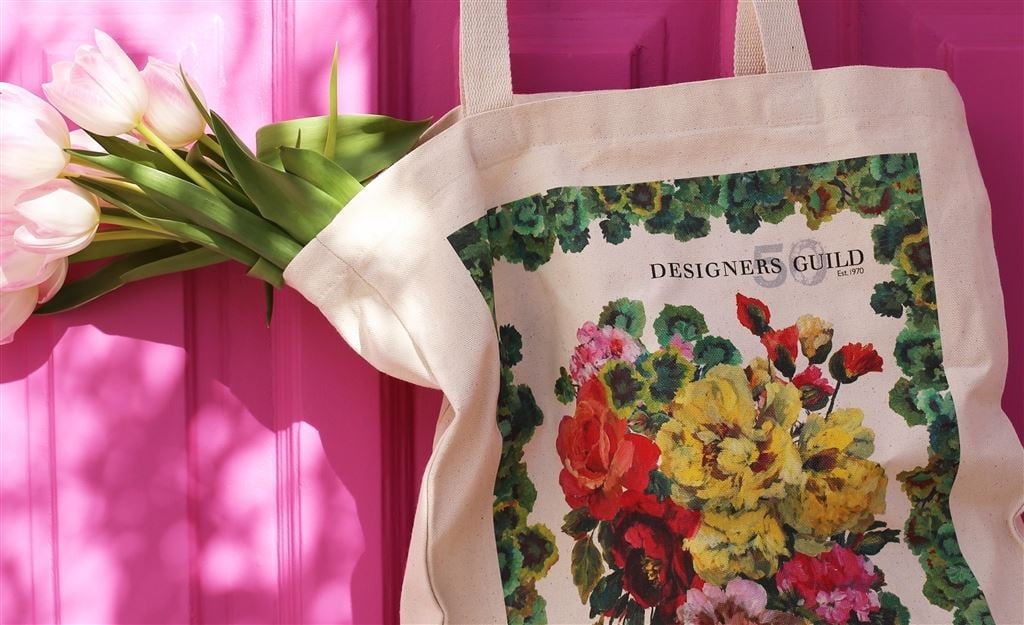 {"ImageID":129154,"SortOrder":2,"AltText":"DG AT HOME | Life in bloom ","Overlay":null,"MaxWidth":null,"ImageSize":12}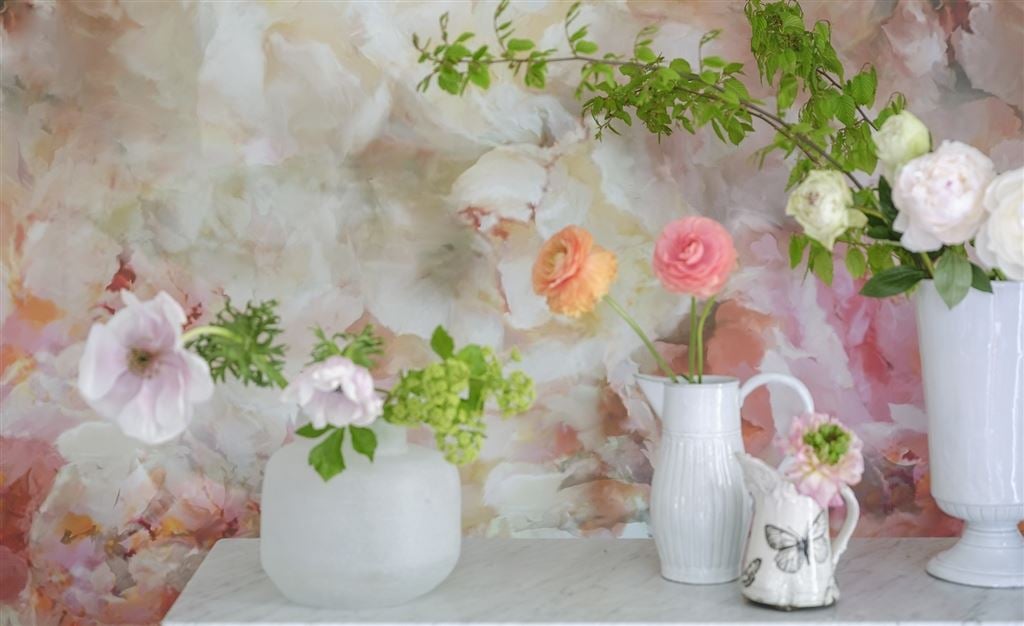 {"ImageID":127241,"SortOrder":3,"AltText":"DG AT HOME | Life in bloom ","Overlay":null,"MaxWidth":null,"ImageSize":12}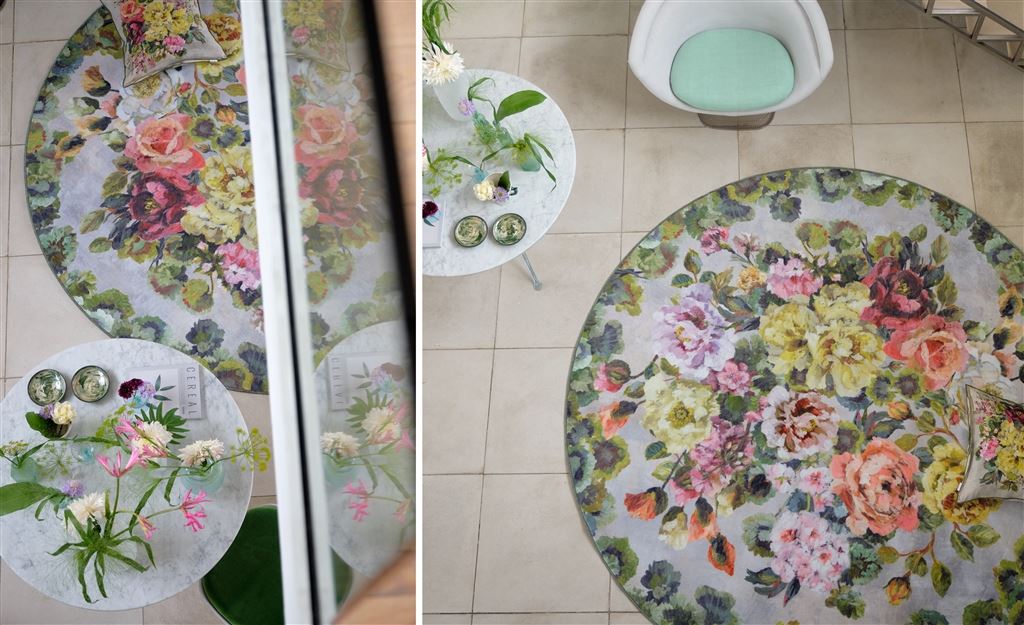 {"ImageID":129155,"SortOrder":4,"AltText":"DG AT HOME | Life in bloom ","Overlay":null,"MaxWidth":null,"ImageSize":12}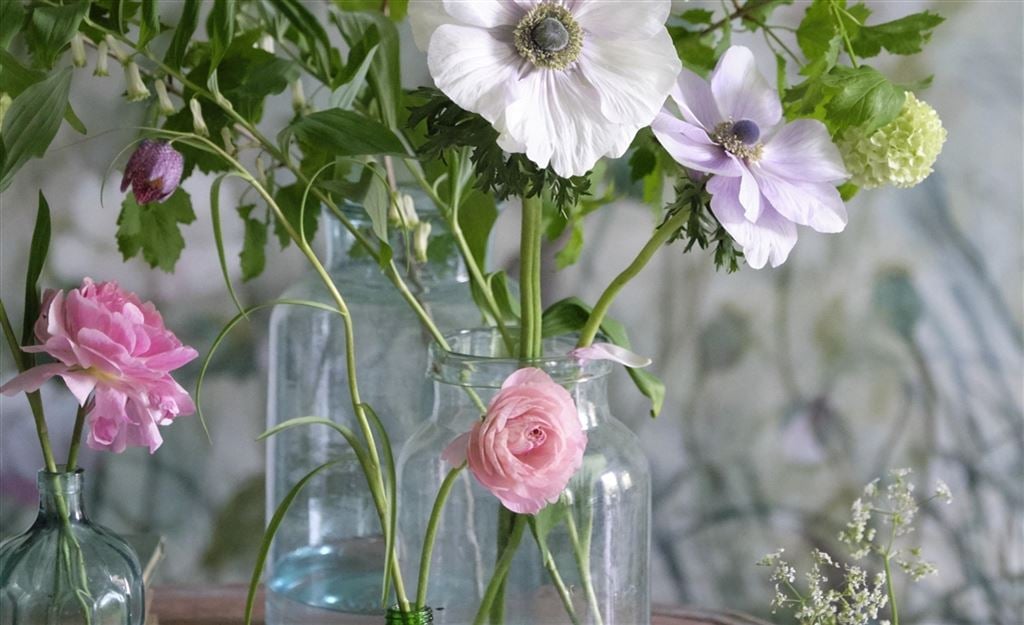 {"ImageID":128872,"SortOrder":5,"AltText":"DG AT HOME | Life in bloom ","Overlay":null,"MaxWidth":null,"ImageSize":12}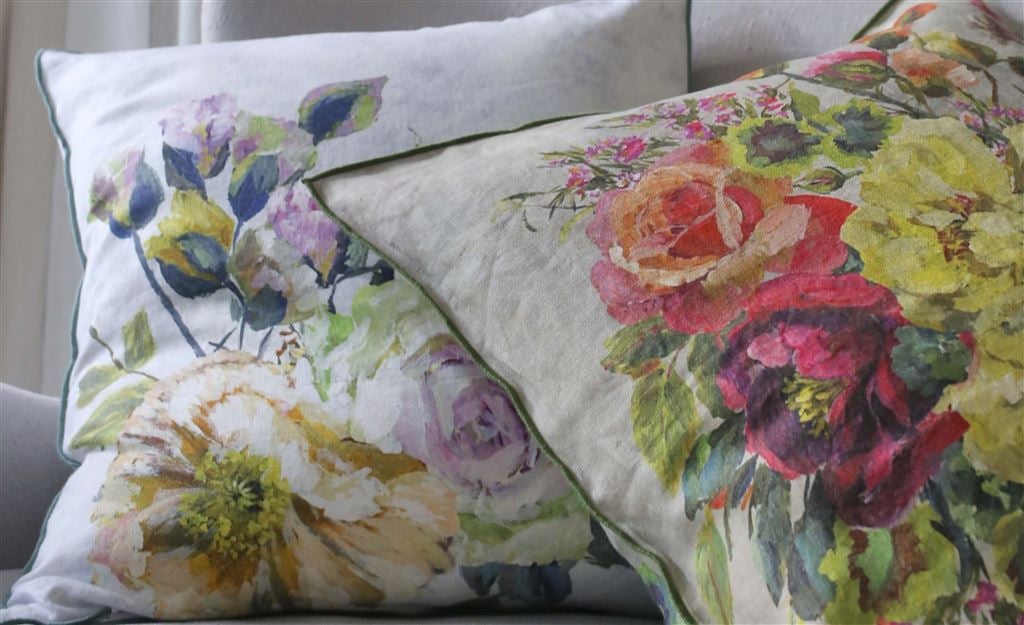 {"ImageID":129137,"SortOrder":6,"AltText":"DG AT HOME | Life in bloom ","Overlay":null,"MaxWidth":null,"ImageSize":12}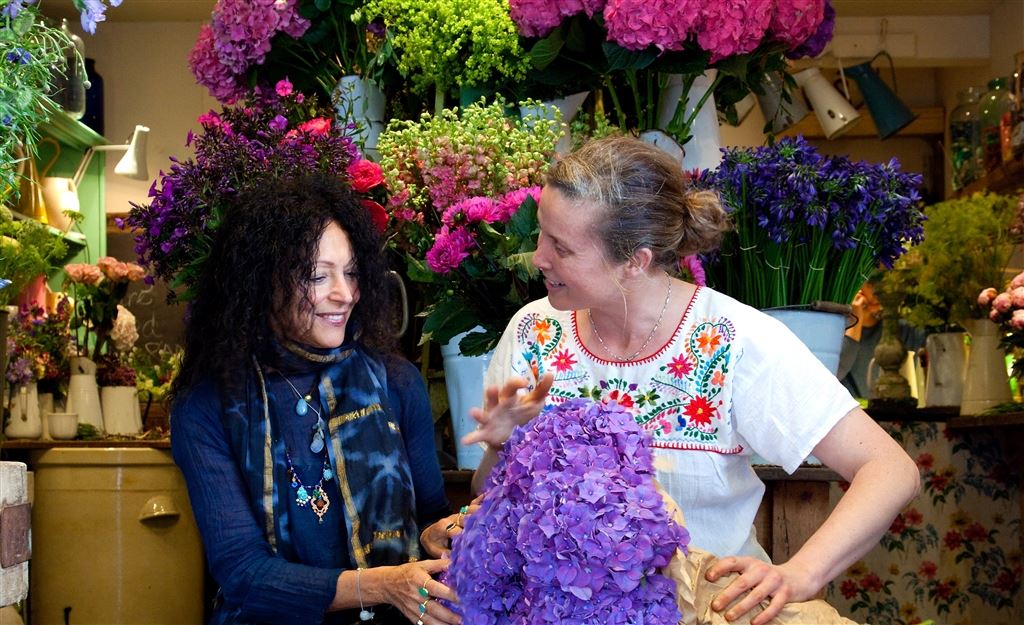 {"ImageID":129136,"SortOrder":7,"AltText":"DG AT HOME | Life in bloom ","Overlay":null,"MaxWidth":null,"ImageSize":12}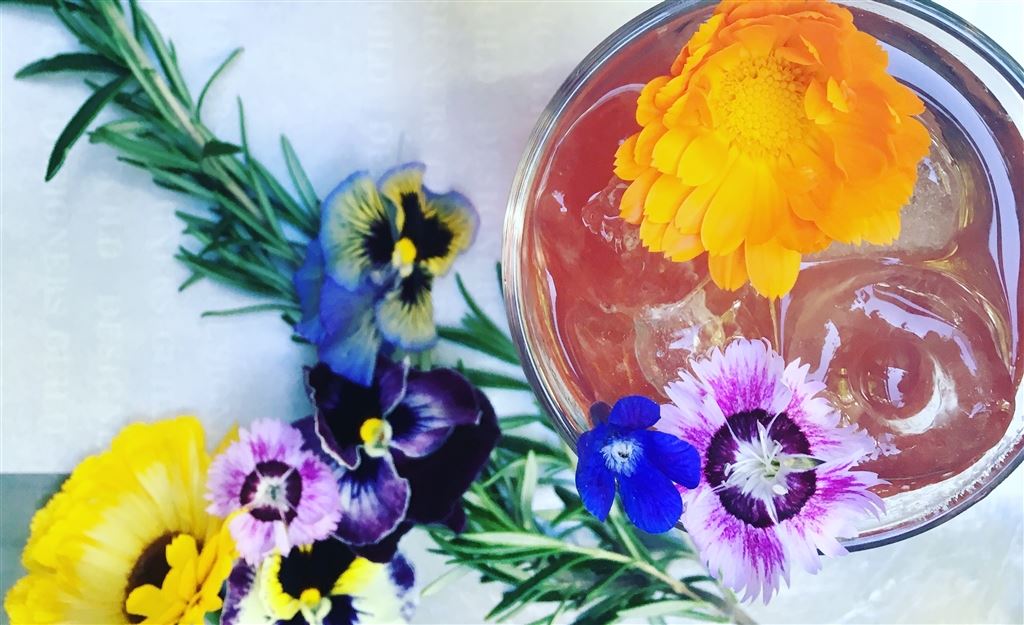 JUNE 2020
DG AT HOME | LIFE IN BLOOM
"Flowers have a language and an essence of their own and I have always been touched by the purity and spirit, that I incorporate into my life and work.
They can directly impact emotional well-being, productivity and even memory, which is why I am so drawn to them at this moment in time.
Florals are hugely inspiring and many of our collections reflect my passion for them. I adore the way that a flower can be captured, either with delicate pencil lines, large blooming petals or with a softer painterly approach.
I grow many different flowers in my garden, but my all-time favourite is the dahlia – it's sculptural and incredibly delicate all at once, a wonder to behold. I am always enamoured by the sculptural qualities of dahlias.
Alternative displays|
When arrangements are fading, select the best blooms and cut at the top of the stems, the flower heads look fantastic simply floating in a shallow dish of water - this works particularly well for peonies, pink nerines, carnations, delphiniums and green guelder roses.
Keeping them in a cool place out of direct sunlight for a time will help to keep them looking beautifully vibrant for longer.
Favourite florist | Scarlet & Violet – Vic has a huge array and unique selection to choose from. They are a joy to give and receive!
Be creative, there are no sets rules – so often there is a tendency to get a bouquet and just put it straight into one vase, try separating out the stems and filling various vessels, vases and containers." Tricia Guild
Embrace summer's petals and try our botanical cocktail recipe.
If you are seeking a little escapism and inspiration - Sign up to receive our DG AT HOME emails - straight to your inbox!