Tricia Guild at RHS Chelsea Flower show 2017
{"ImageID":78639,"SortOrder":0,"AltText":"Tricia Guild at RHS Chelsea Flower show 2017 ","Overlay":null,"MaxWidth":null,"ImageSize":12,"ForceLazyLoading":false}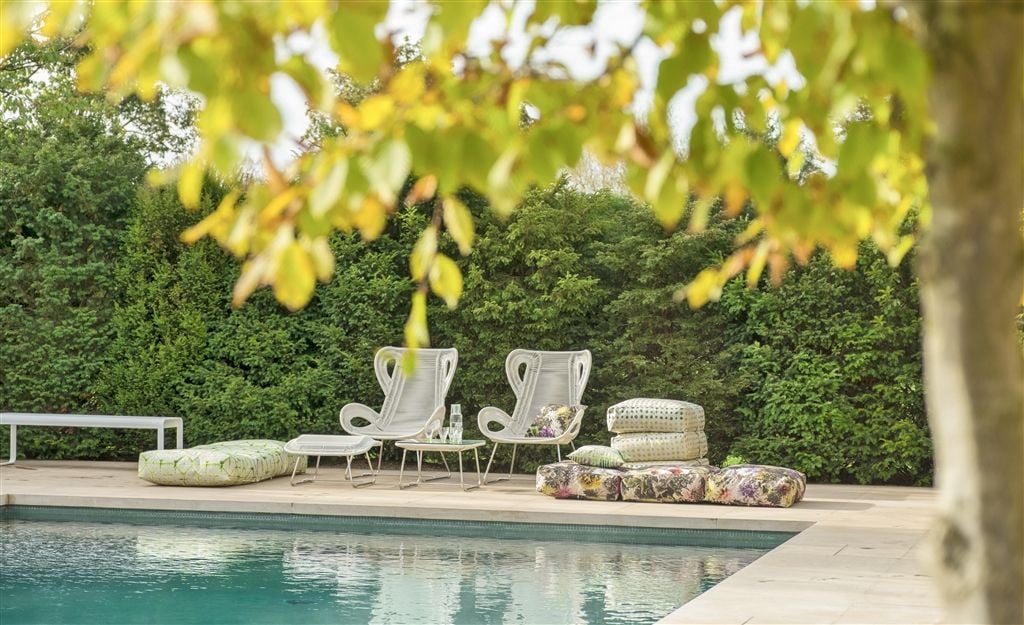 {"ImageID":81562,"SortOrder":1,"AltText":"Tricia Guild at RHS Chelsea Flower show 2017 ","Overlay":null,"MaxWidth":null,"ImageSize":12,"ForceLazyLoading":false}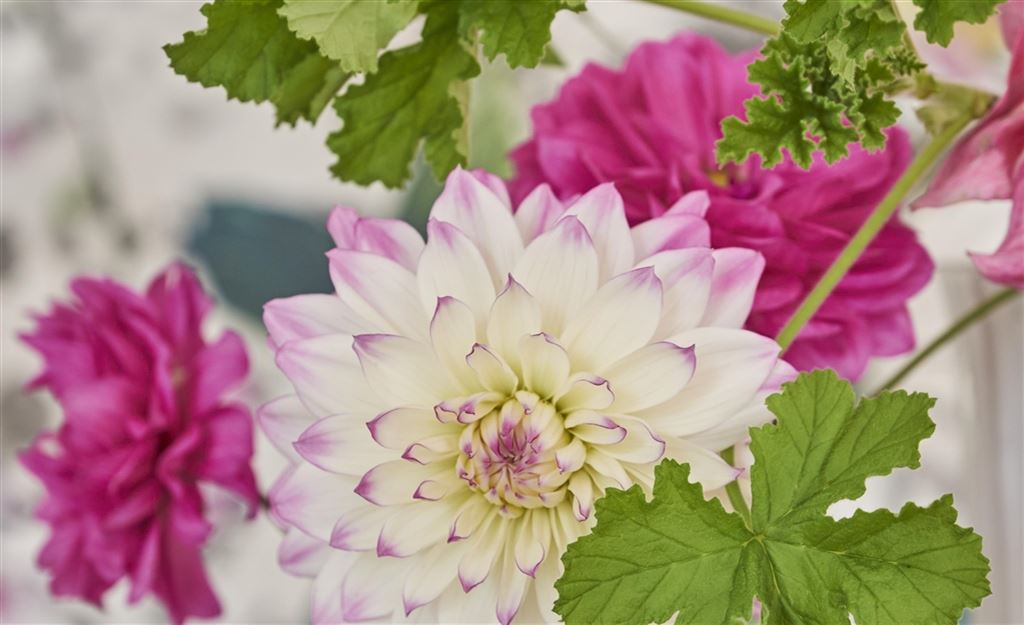 {"ImageID":78729,"SortOrder":2,"AltText":"Tricia Guild at RHS Chelsea Flower show 2017 ","Overlay":null,"MaxWidth":null,"ImageSize":12,"ForceLazyLoading":false}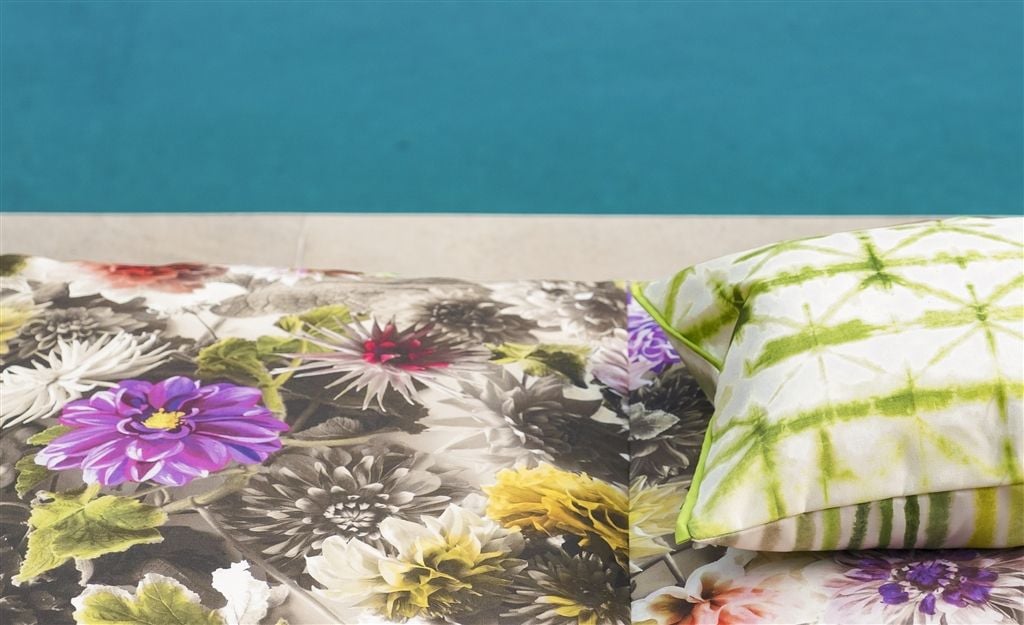 {"ImageID":80785,"SortOrder":3,"AltText":"Tricia Guild at RHS Chelsea Flower show 2017 ","Overlay":null,"MaxWidth":null,"ImageSize":12,"ForceLazyLoading":false}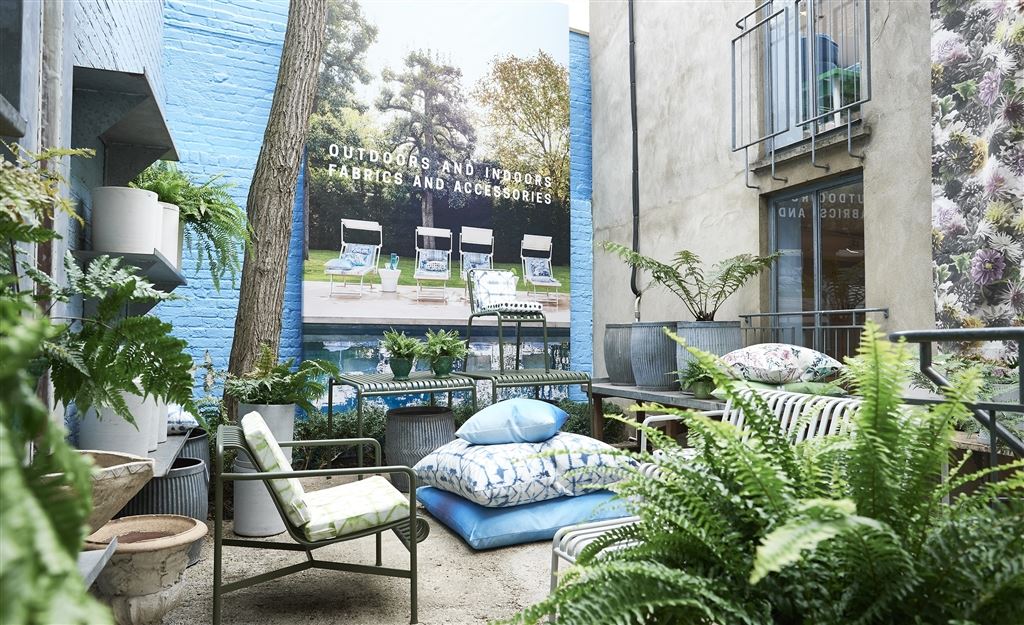 {"ImageID":81561,"SortOrder":4,"AltText":"Tricia Guild at RHS Chelsea Flower show 2017 ","Overlay":null,"MaxWidth":null,"ImageSize":12,"ForceLazyLoading":false}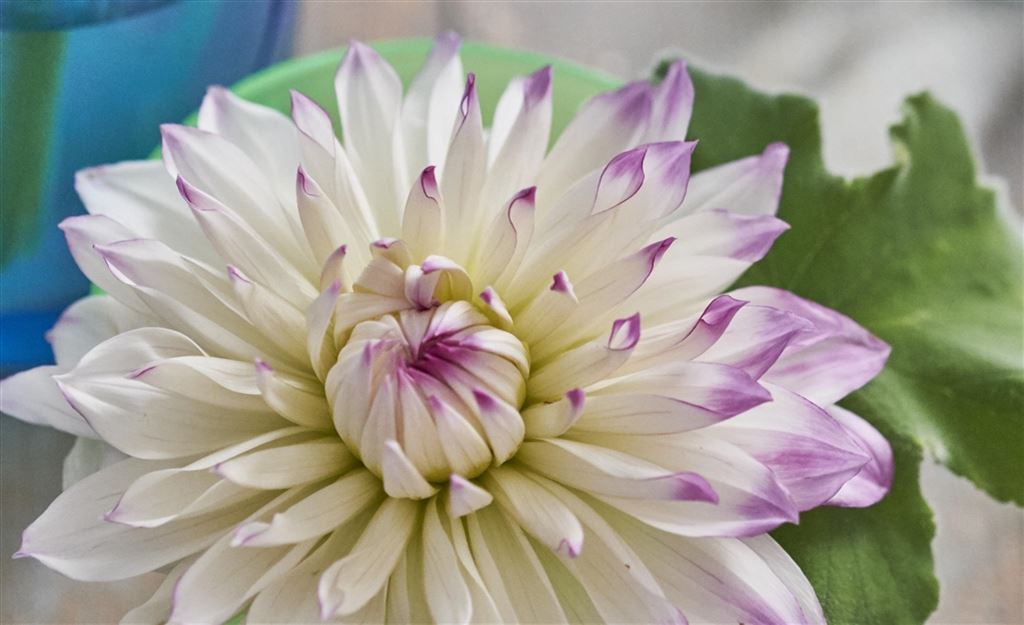 MARCH 2017
We are thrilled to announce that Tricia Guild will be taking part in the RHS Chelsea Flower Show 2017.
As a new initiative, the RHS have partnered with BBC Radio 2 to create a series of 'Feel Good Gardens'. There will be five gardens, each will show how plants can enrich and indulge once of the five senses - touch, taste, smell, sight, sound. Each garden will be allocated to a BBC Radio 2 DJ: Chris Evans, Jo Whiley, Anneka Rice, Jeremy Vine and Zoe Ball.
Tricia's renowned and colourful designs are the inspiration behind the Anneka Rice Colour Cutting Garden. Designed by Sarah Raven and inspired by Tricia Guild and Designers Guild, each square inch of the space will burst with flowers. The garden will be an evocative profusion of colour and will feature plants that once cut, can regrow again.
See below other gardens that are part of the series:
The Chris Evans Taste Garden, designed by Jon Wheatley and inspired by Mary Berry.
The Jo Whiley Scent Garden, designed by Tamara Bridge and Kate Savill and inspired by Jo Malone.
The Jeremy Vine Tactile Garden, designed by Matt Keightley.
The Zoe Ball Listening Garden, designed by James Alexander-Sinclair.