Scent the scene
{"ImageID":142413,"SortOrder":0,"AltText":"Scent the scene ","Overlay":null,"MaxWidth":null,"ImageSize":12}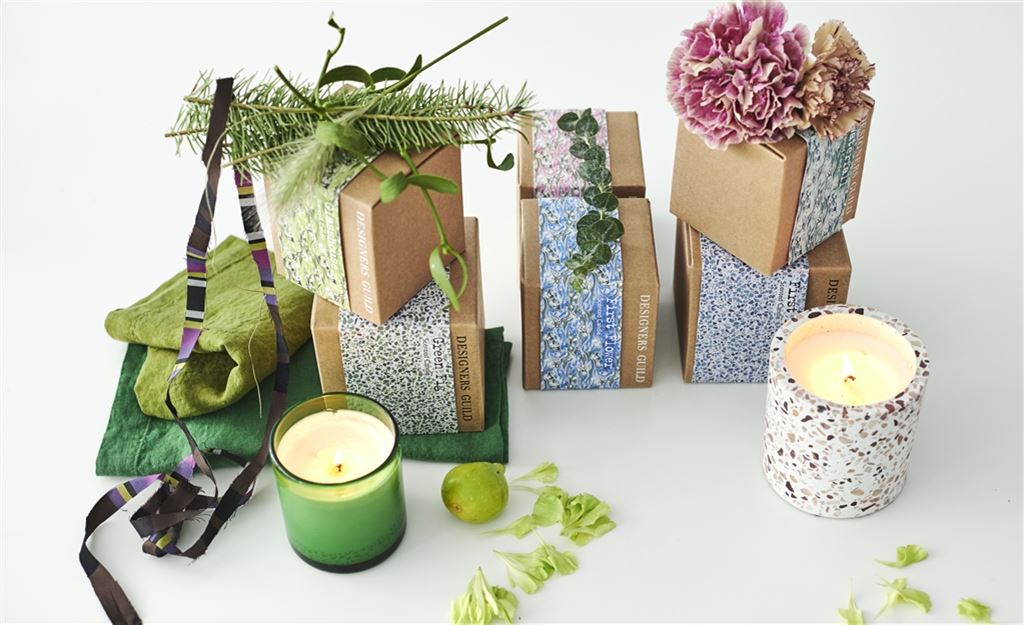 {"ImageID":135179,"SortOrder":1,"AltText":"Scent the scene ","Overlay":null,"MaxWidth":null,"ImageSize":12}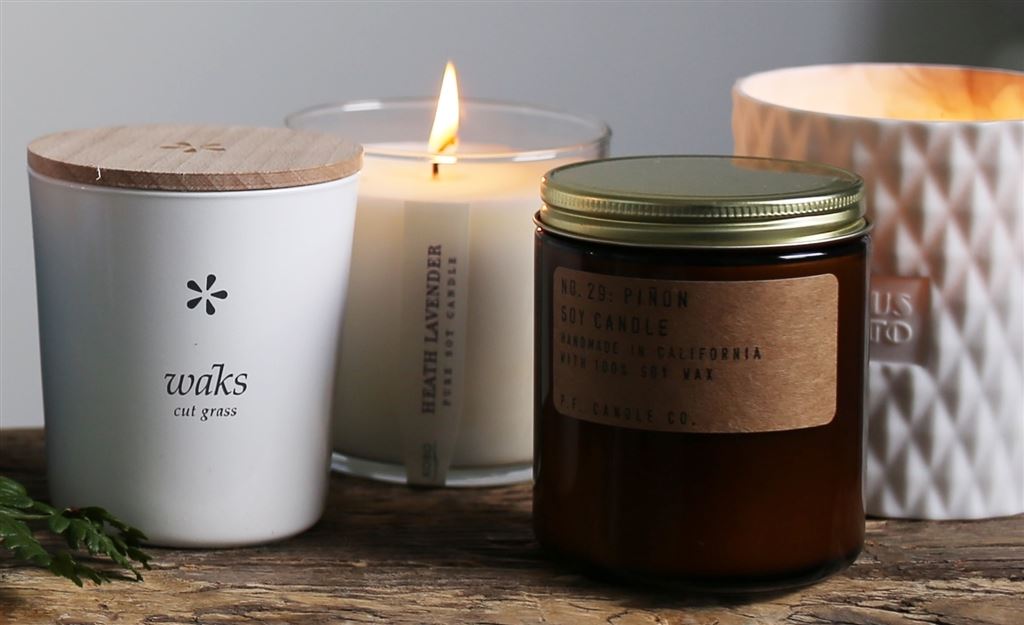 {"ImageID":132575,"SortOrder":2,"AltText":"Scent the scene ","Overlay":null,"MaxWidth":null,"ImageSize":12}
{"ImageID":141565,"SortOrder":3,"AltText":"Scent the scene ","Overlay":null,"MaxWidth":null,"ImageSize":12}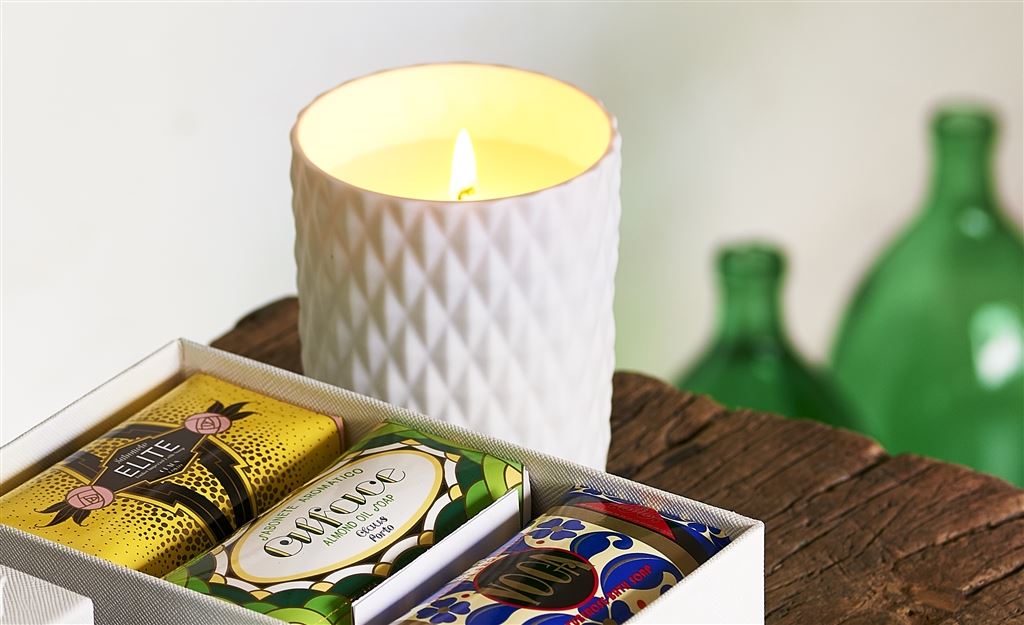 {"ImageID":141878,"SortOrder":4,"AltText":"Scent the scene ","Overlay":null,"MaxWidth":null,"ImageSize":12}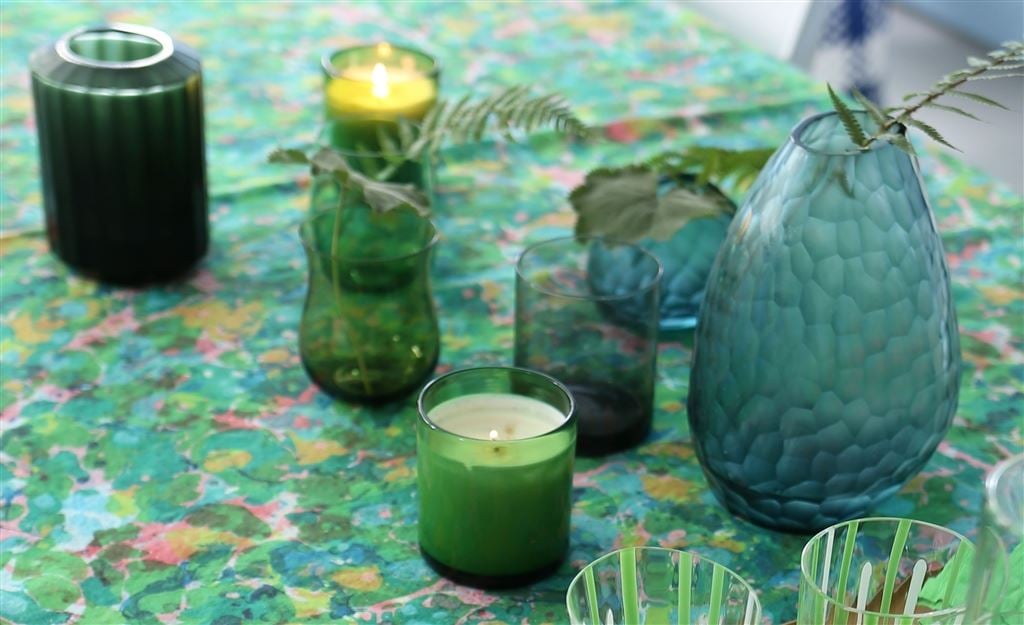 NOVEMBER 2021
SCENT THE SCENE
Winter has well and truly arrived and what better way to make your immediate surroundings that little bit cosier, with soothing scents and the flicker of candlelight.
Candles are a stylish way to add the finishing touch to any room in the home - Use subtle colours to add a soft touch to any space; or go with bright, bold tones to really make an impact. They are super versatile, come in a variety of styles and look great in every room.
Lighting a few well-placed candles in your home can really add effect and create a cosy and intimate atmosphere, whether that is at the dining table, in the bathroom or living room.
Inspired by nature and the landscape, our new candles contain no harmful ingredients, with all natural soy blended wax, clean burn and smoke-free wicks for you to enjoy home scenting. Give every space a gorgeous fragrance hit, using our new range of candles and diffusers.
Shop Home Fragrance.