Colour Palette | Blossom & shell
{"ImageID":138603,"SortOrder":0,"AltText":"Colour Palette | Blossom & shell ","Overlay":null,"MaxWidth":null,"ImageSize":12,"ForceLazyLoading":false}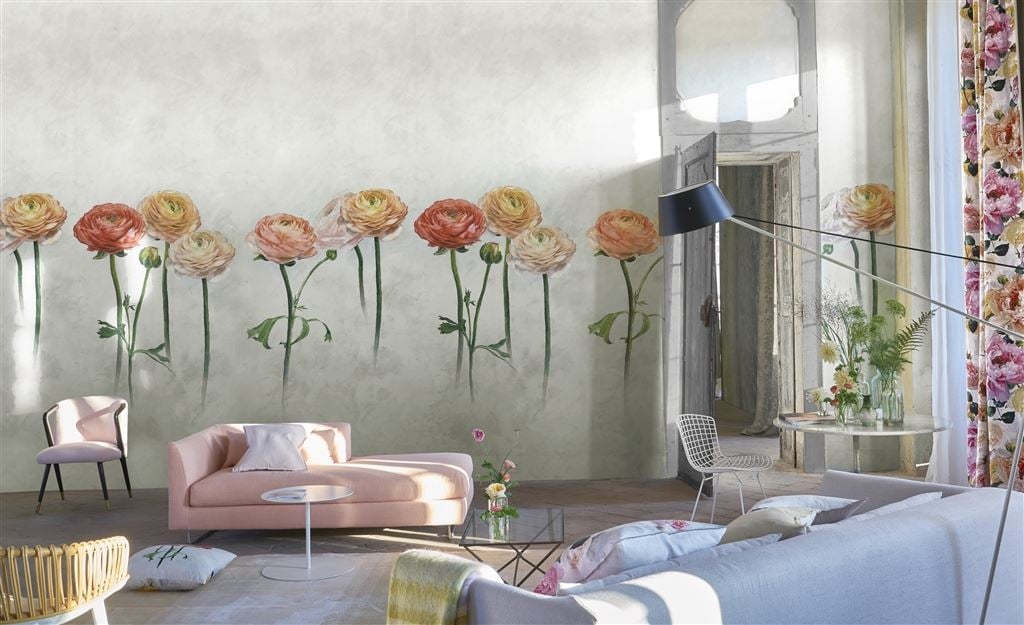 {"ImageID":136256,"SortOrder":1,"AltText":"Colour Palette | Blossom & shell ","Overlay":null,"MaxWidth":null,"ImageSize":12,"ForceLazyLoading":false}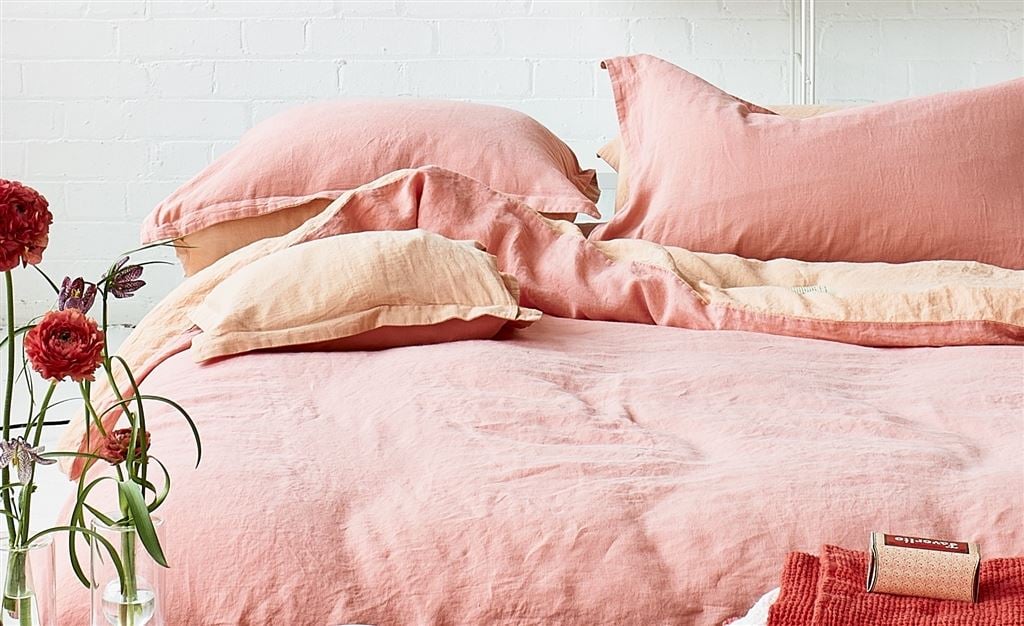 {"ImageID":129508,"SortOrder":2,"AltText":"Colour Palette | Blossom & shell ","Overlay":null,"MaxWidth":null,"ImageSize":12,"ForceLazyLoading":false}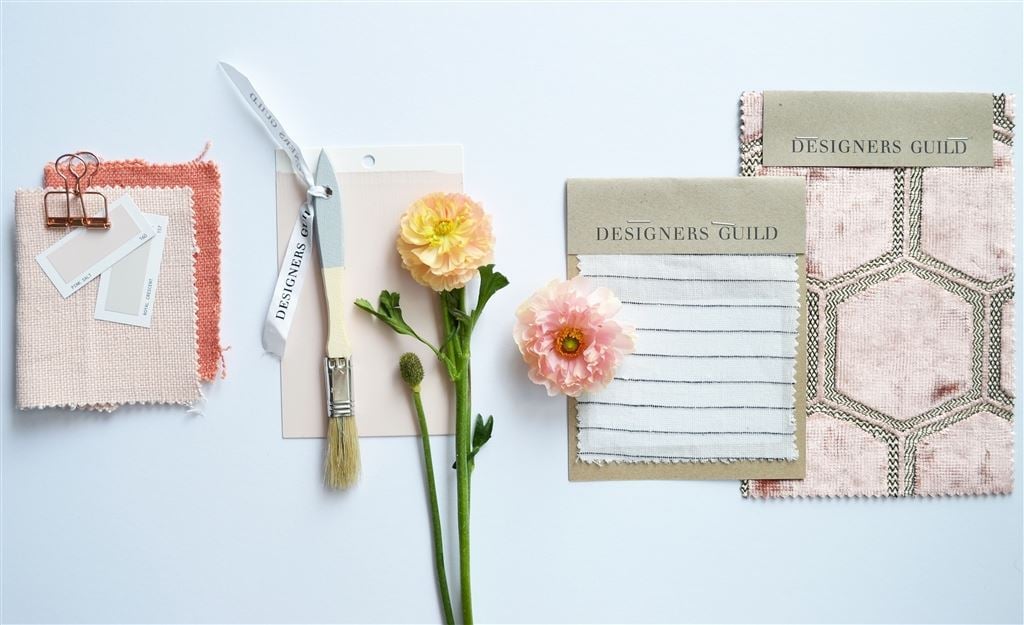 {"ImageID":138611,"SortOrder":3,"AltText":"Colour Palette | Blossom & shell ","Overlay":null,"MaxWidth":null,"ImageSize":12,"ForceLazyLoading":false}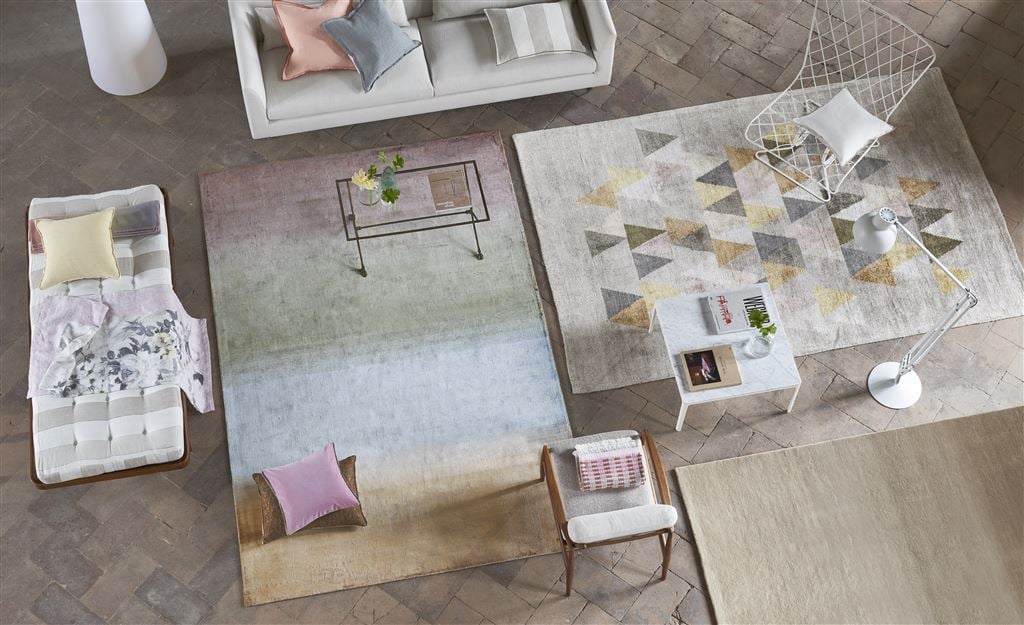 {"ImageID":136217,"SortOrder":4,"AltText":"Colour Palette | Blossom & shell ","Overlay":null,"MaxWidth":null,"ImageSize":12,"ForceLazyLoading":false}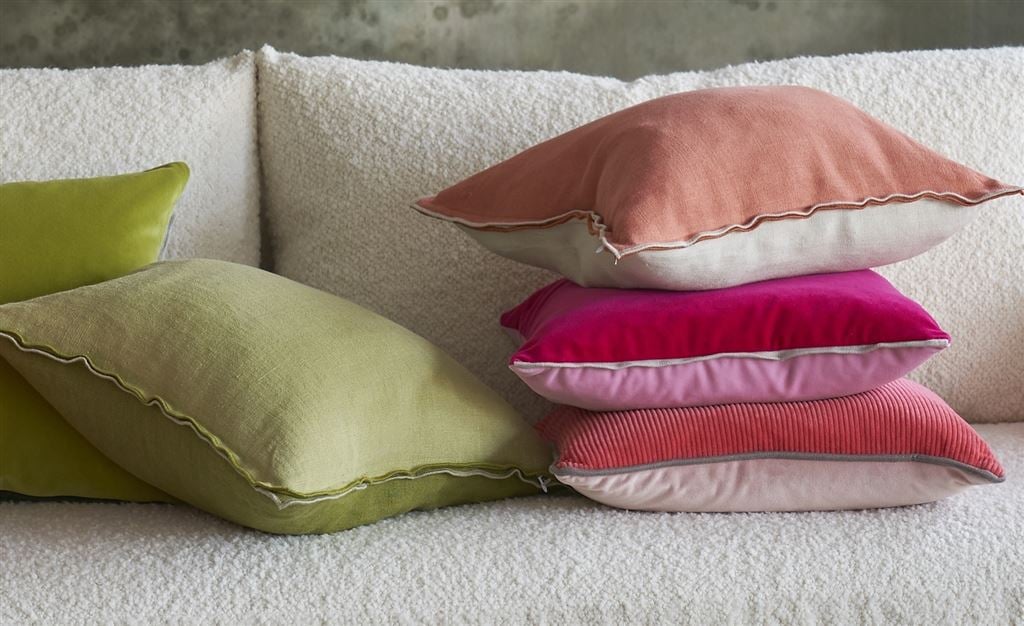 {"ImageID":138612,"SortOrder":5,"AltText":"Colour Palette | Blossom & shell ","Overlay":null,"MaxWidth":null,"ImageSize":12,"ForceLazyLoading":false}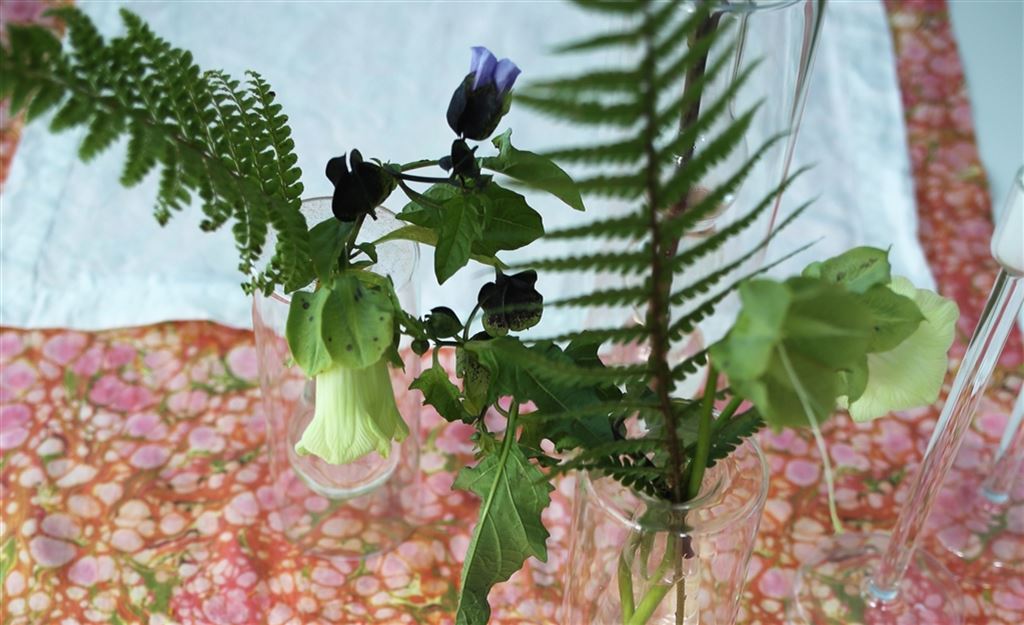 {"ImageID":136228,"SortOrder":6,"AltText":"Colour Palette | Blossom & shell ","Overlay":null,"MaxWidth":null,"ImageSize":12,"ForceLazyLoading":false}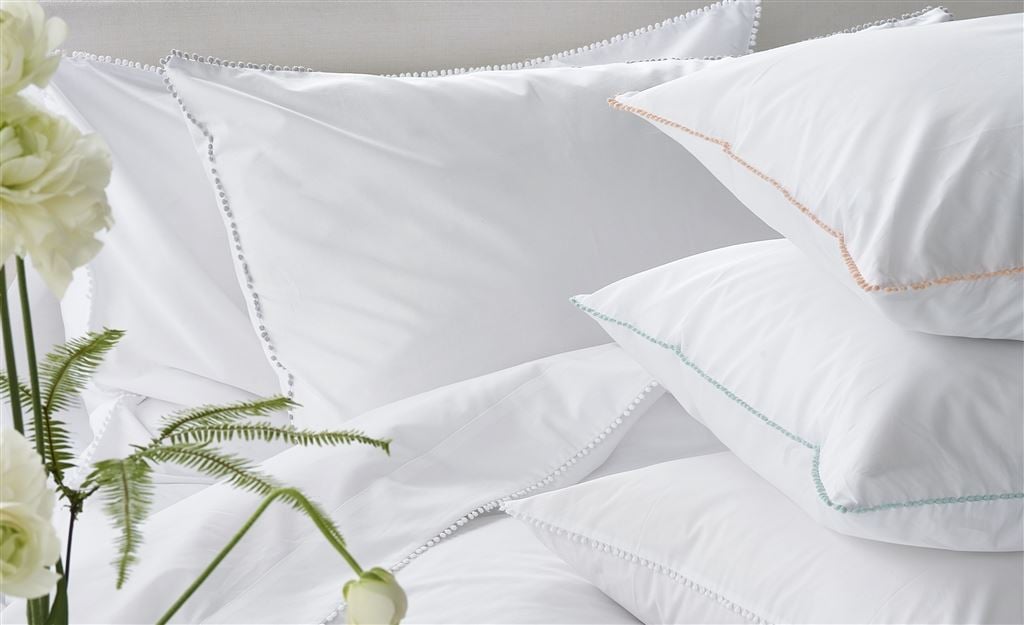 APRIL 2021
This month the colour of spring blossom and shell pink celebrate a new season of hope and optimism.
"Less overtly feminine than pink, these gentle shades are romantic nonetheless. Pair them with grey for a warm neutral feeling or use them with white for a crisp, more contemporary atmosphere." Tricia Guild
The soft pink underlines the gentle nature of the scheme – featuring our Tourangalle wallpaper design. Adding a note of surprising prettiness.
Think warm terracotta, coral and petal shades that pair with soft greys, mauves and buttermilk for a new, dynamic expression.
• With this colour palette being on the warm side of the colour spectrum, its important to compliment these tones with paint shades that have a crisp yellow/green base within them, providing balance and clarity.
• Our Pink Salt paint shade is the perfect shade to indulge in. Soft, elegant and flattering – the perfect neutral.
• Enhance your space with the perfect finishing touch - with our edit of home accessories.