DG at Home | The secret to your best night's sleep
{"ImageID":135771,"SortOrder":0,"AltText":"DG at Home | The secret to your best night's sleep ","Overlay":null,"MaxWidth":null,"ImageSize":12}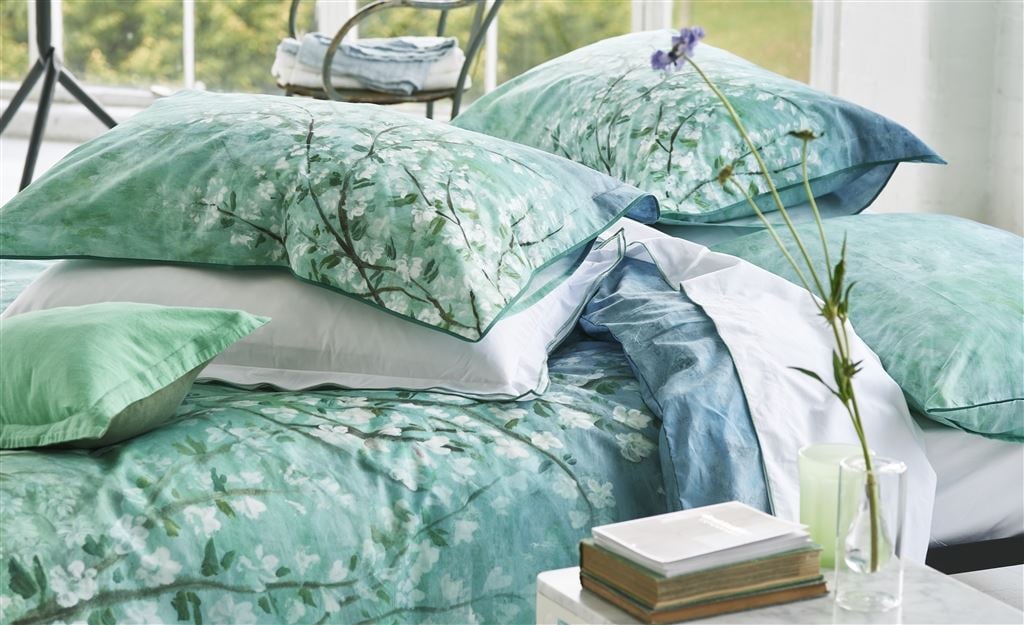 {"ImageID":85477,"SortOrder":1,"AltText":"DG at Home | The secret to your best night's sleep ","Overlay":null,"MaxWidth":null,"ImageSize":12}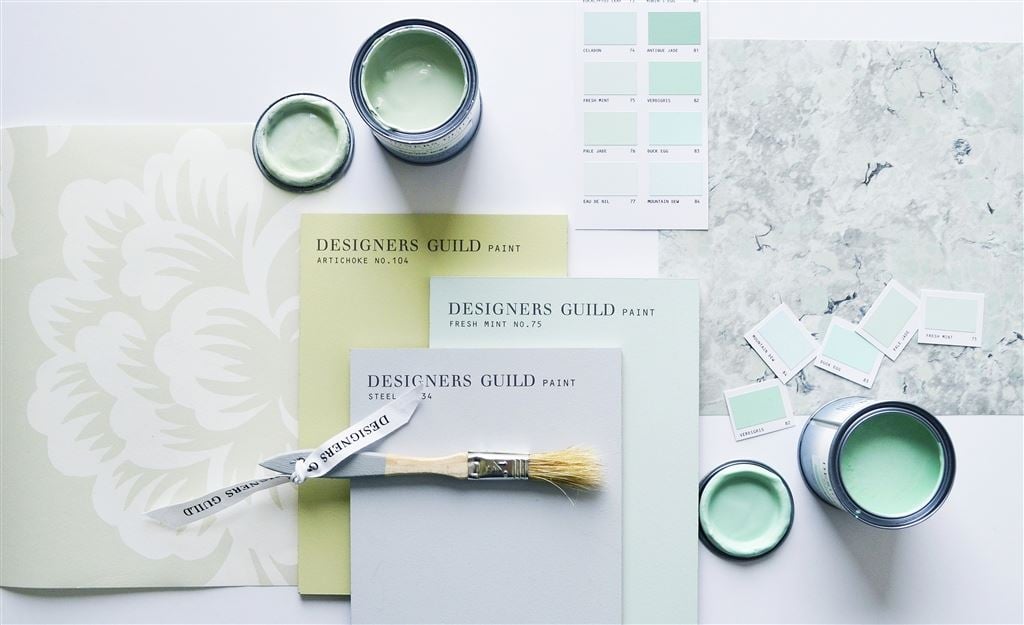 {"ImageID":135779,"SortOrder":2,"AltText":"DG at Home | The secret to your best night's sleep ","Overlay":null,"MaxWidth":null,"ImageSize":12}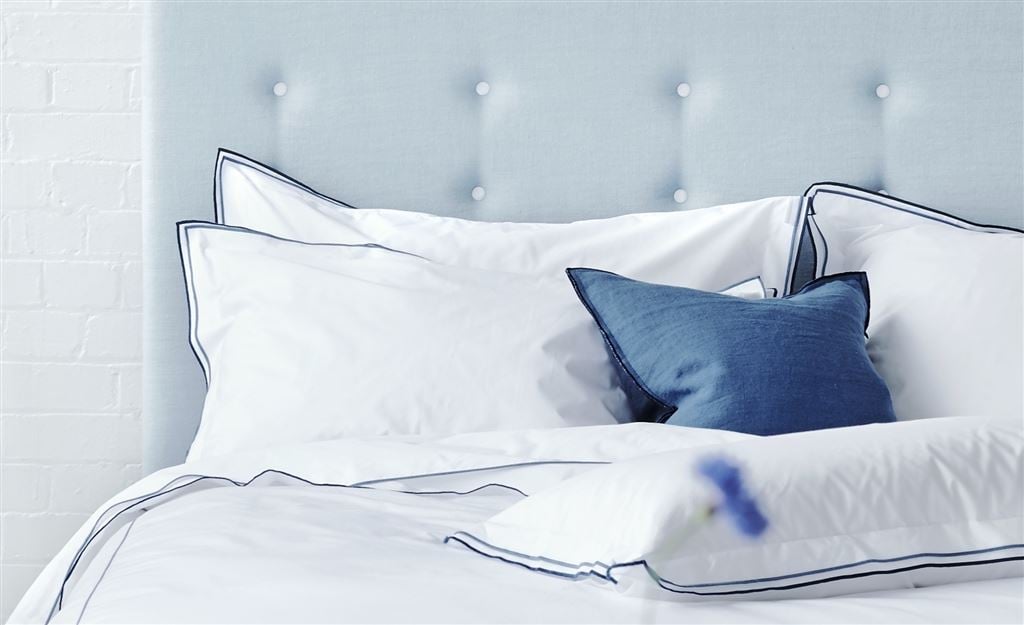 {"ImageID":135789,"SortOrder":3,"AltText":"DG at Home | The secret to your best night's sleep ","Overlay":null,"MaxWidth":null,"ImageSize":12}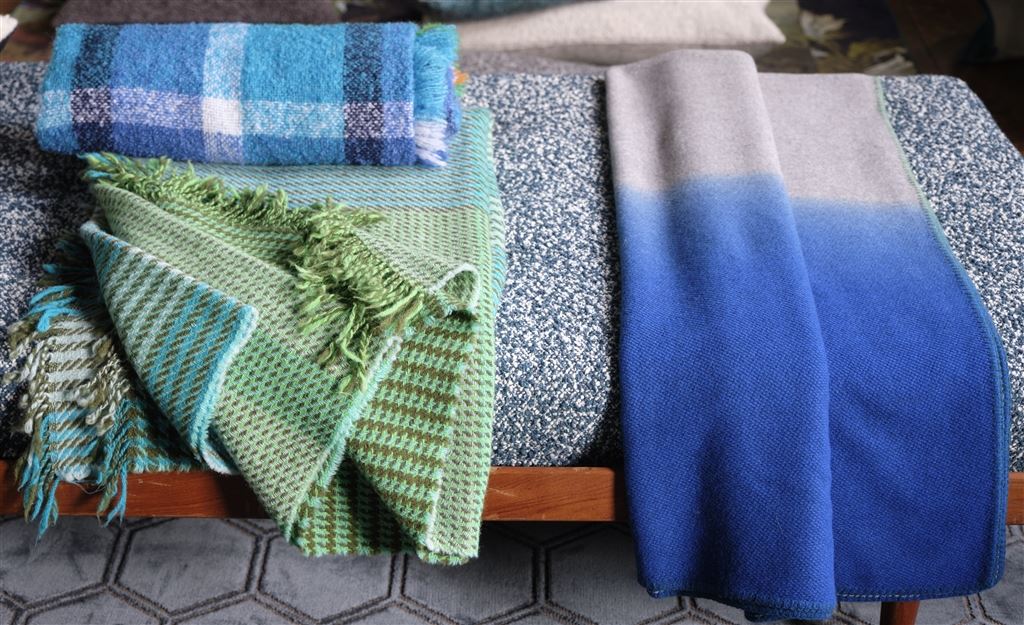 {"ImageID":135790,"SortOrder":4,"AltText":"DG at Home | The secret to your best night's sleep ","Overlay":null,"MaxWidth":null,"ImageSize":12}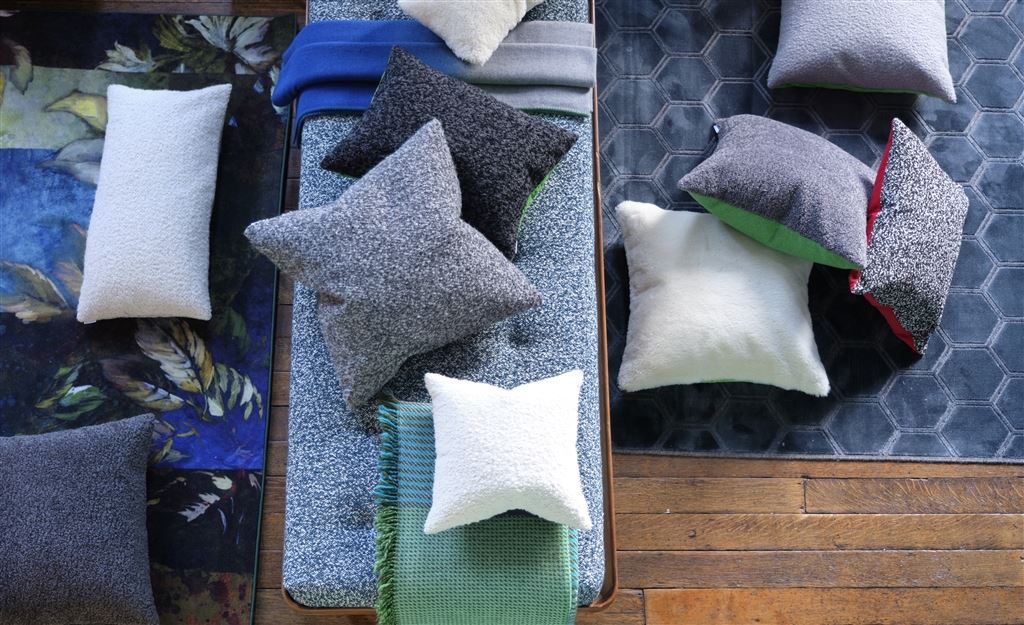 {"ImageID":135776,"SortOrder":5,"AltText":"DG at Home | The secret to your best night's sleep ","Overlay":null,"MaxWidth":null,"ImageSize":12}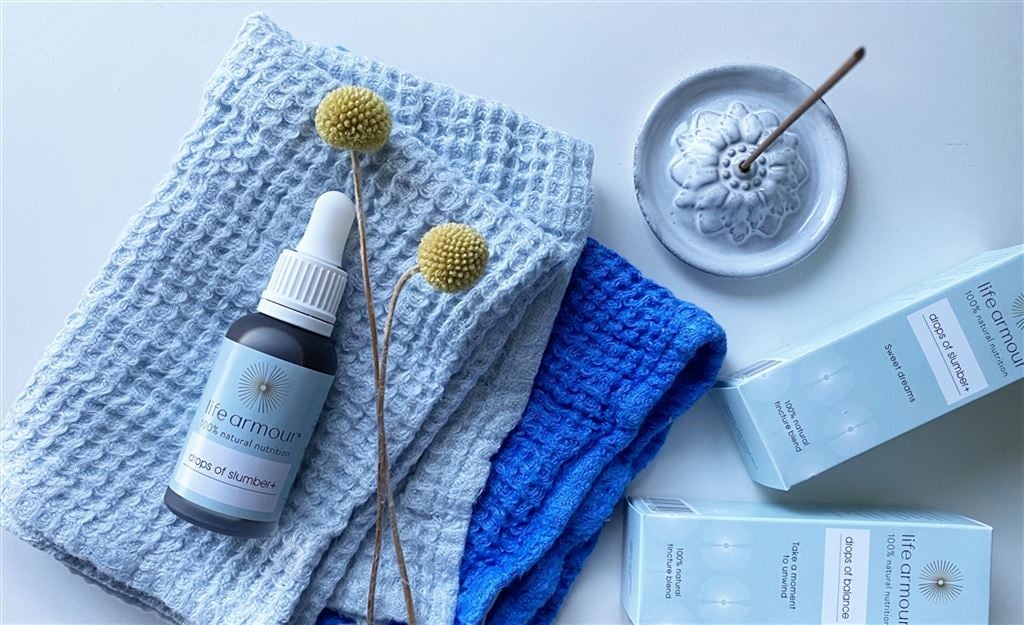 {"ImageID":135778,"SortOrder":6,"AltText":"DG at Home | The secret to your best night's sleep ","Overlay":null,"MaxWidth":null,"ImageSize":12}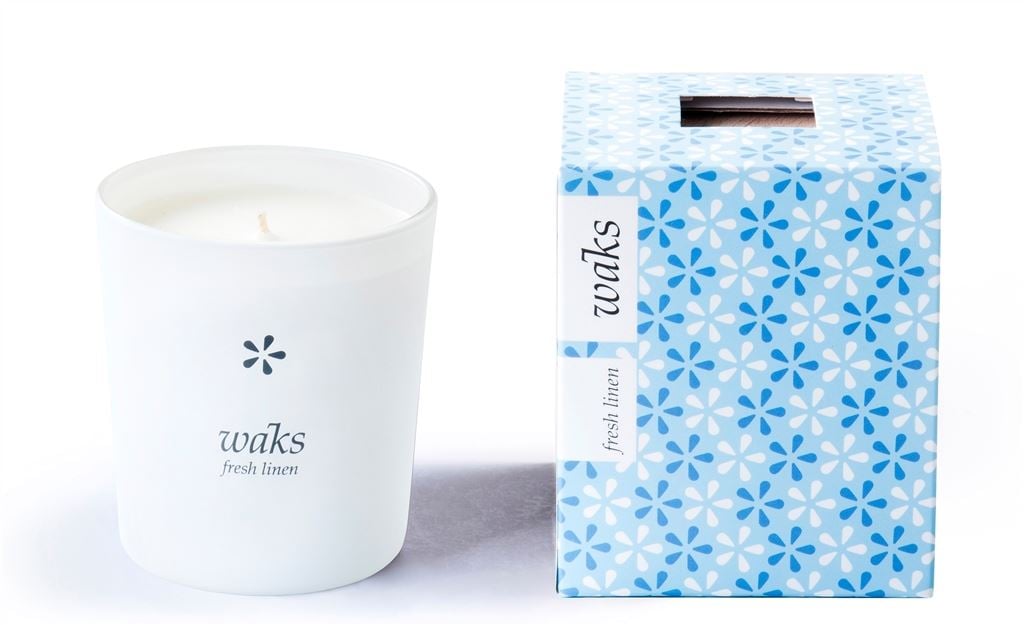 {"ImageID":135775,"SortOrder":7,"AltText":"DG at Home | The secret to your best night's sleep ","Overlay":null,"MaxWidth":null,"ImageSize":12}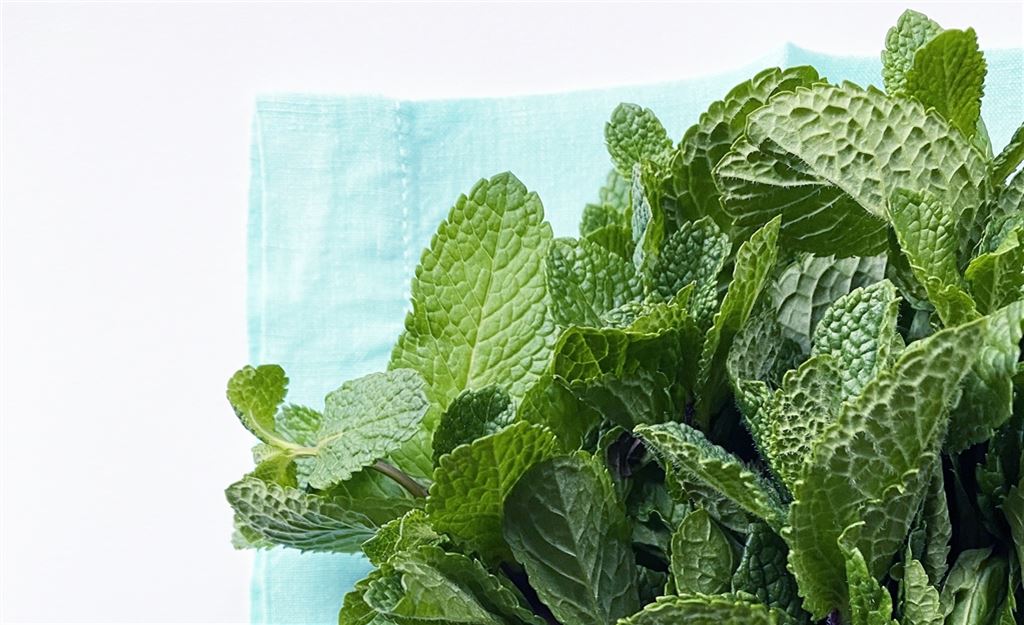 DG at Home | The secret to your best night's sleep
With our freedoms curtailed, its tough to feel motivated but perhaps, this is the perfect time to really care and look after ourselves and ensure our bodies are fighting fit and ready to go as and when restrictions are lifted. One of the most healing things we can do is ensure we get a good night's sleep. So much of feeling well comes from having the right amount of sleep and if like many, you struggle, then we might be able to help.
Check out our ideas for beautiful restful shades for bedrooms as well as tips on increasing the comfort factor in your space.
Perfect colours for bedrooms
Colour can have a profound effect on how we live and this is particularly true in bedrooms. Green is considered one of the most relaxing shades that actually promotes restfulness and calm. With its close links to nature, it can be a very cossetting and soothing shade but don't overlook shades of Glass Green,Aqua and Duck Egg that can be just as serene. Our paint is a wonderful and quick way of introducing colour to your space and with its incredible coverage, washability and opacity – its as practical as it is beautiful.
Layer it up
Getting the right temperature in your bedroom is crucial to good sleep. Our throws are a great way of adding a layer in those chilly nights and we especially love the Saraille shaded throw. Our new collection of Moselle Lana cushions come in a range of soothing shades and textures that are soft and tactile - perfect for making your bed as inviting and cosy as possible. Our Astor bedlinen has a thread count of 400 making it super smooth, soft and crisp – its also wonderful for moderating temperature.
Our top tips:
- Drops of slumber from Life Armour for quality sleep.
- Light a scented candle as you prepare for bed – the candlelight and the fragrance both help to prepare you for sleep but don't forget to blow it out!
- A relaxing tisane of verbena or fresh mint an hour before bedtime aids digestion and promotes a restful sleep.
- We love the calm app for soothing sounds before you drift off.