DG AT HOME | SS21 Minakari collection
{"ImageID":135441,"SortOrder":0,"AltText":"DG AT HOME | SS21 Minakari collection ","Overlay":null,"MaxWidth":null,"ImageSize":12}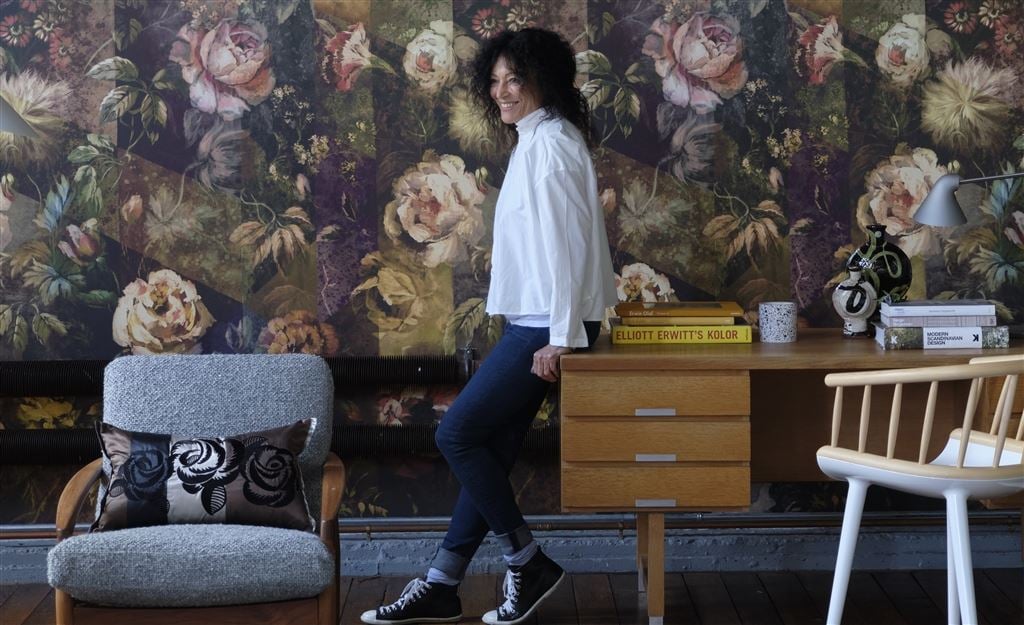 {"ImageID":135448,"SortOrder":1,"AltText":"DG AT HOME | SS21 Minakari collection ","Overlay":null,"MaxWidth":null,"ImageSize":12}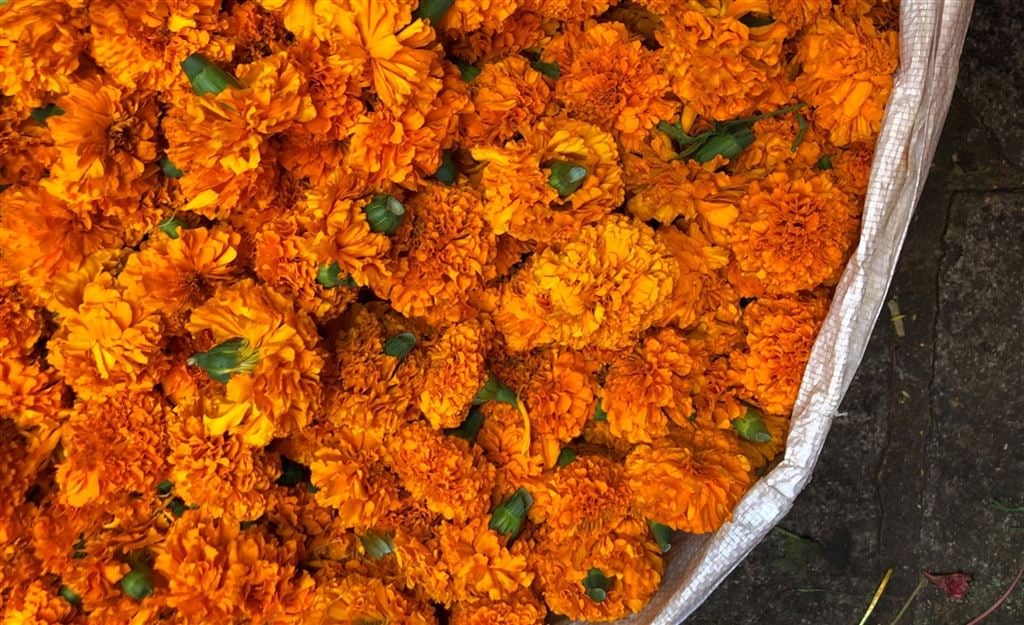 {"ImageID":135442,"SortOrder":2,"AltText":"DG AT HOME | SS21 Minakari collection ","Overlay":null,"MaxWidth":null,"ImageSize":12}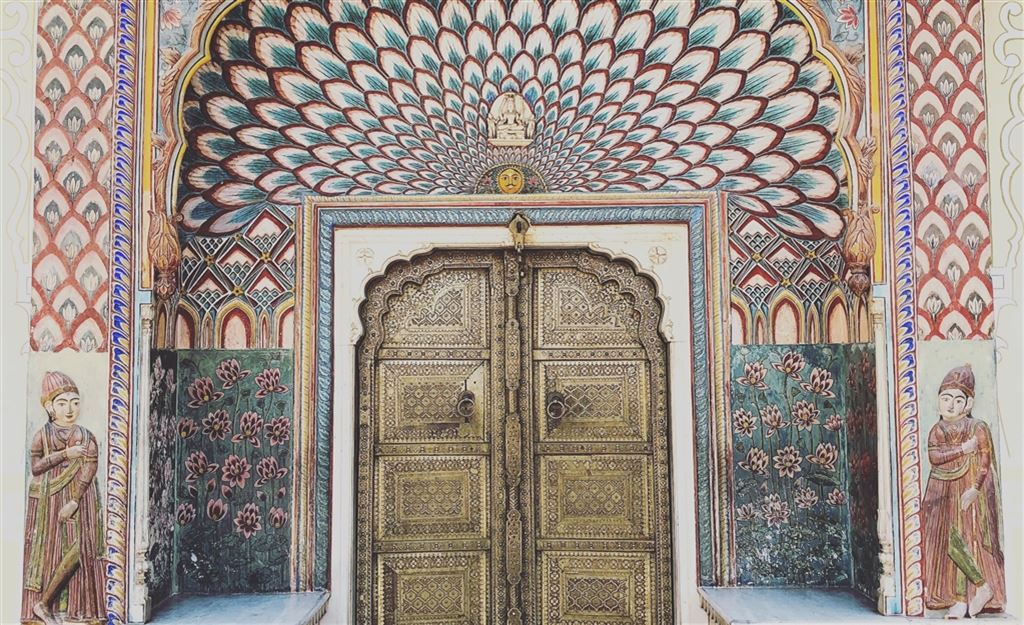 {"ImageID":135440,"SortOrder":3,"AltText":"DG AT HOME | SS21 Minakari collection ","Overlay":null,"MaxWidth":null,"ImageSize":12}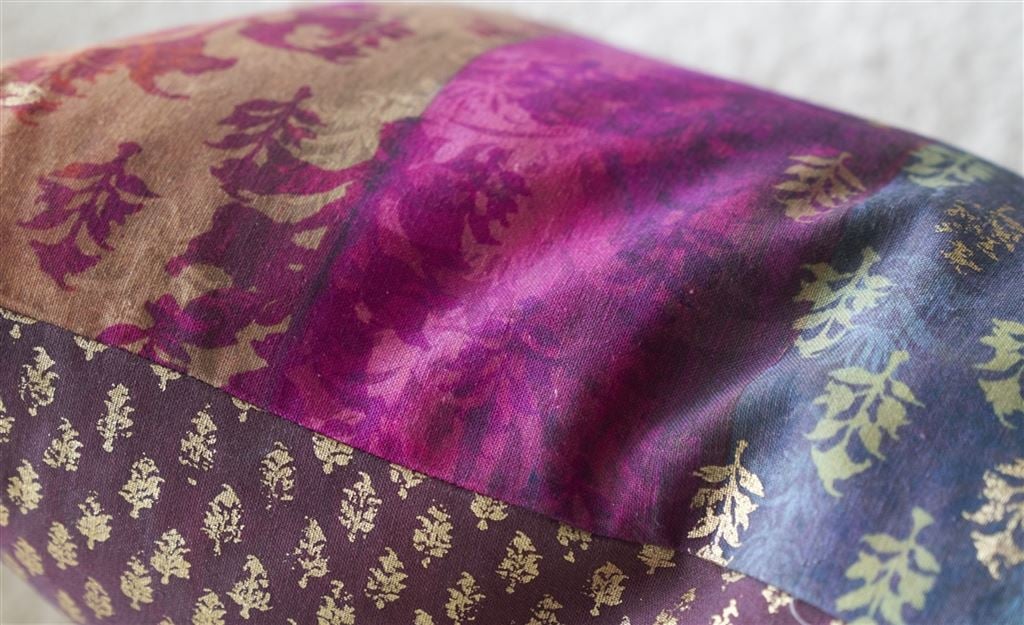 {"ImageID":135450,"SortOrder":4,"AltText":"DG AT HOME | SS21 Minakari collection ","Overlay":null,"MaxWidth":null,"ImageSize":12}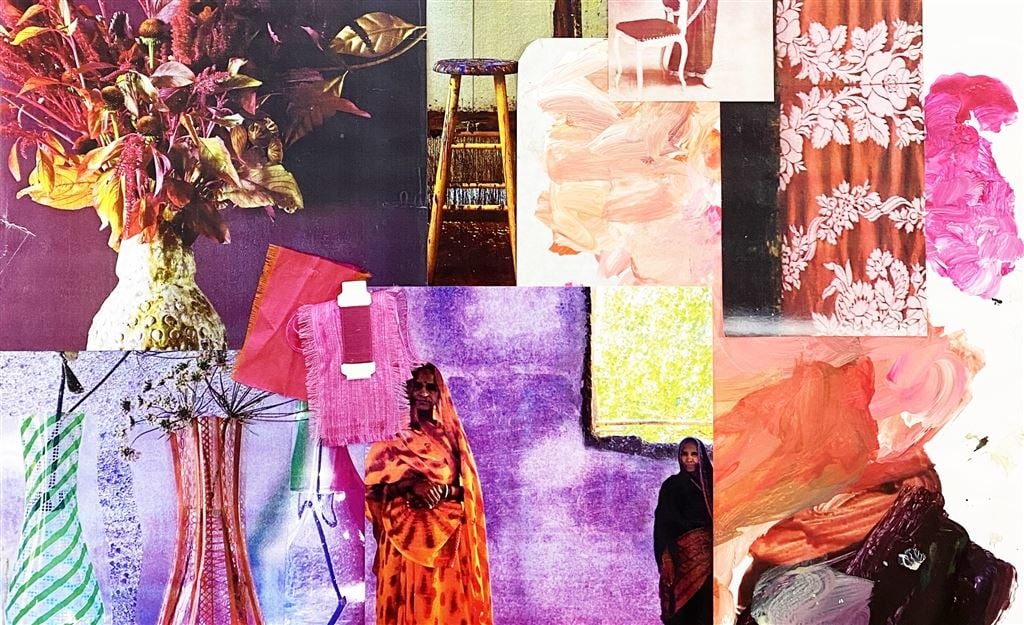 {"ImageID":135438,"SortOrder":5,"AltText":"DG AT HOME | SS21 Minakari collection ","Overlay":null,"MaxWidth":null,"ImageSize":12}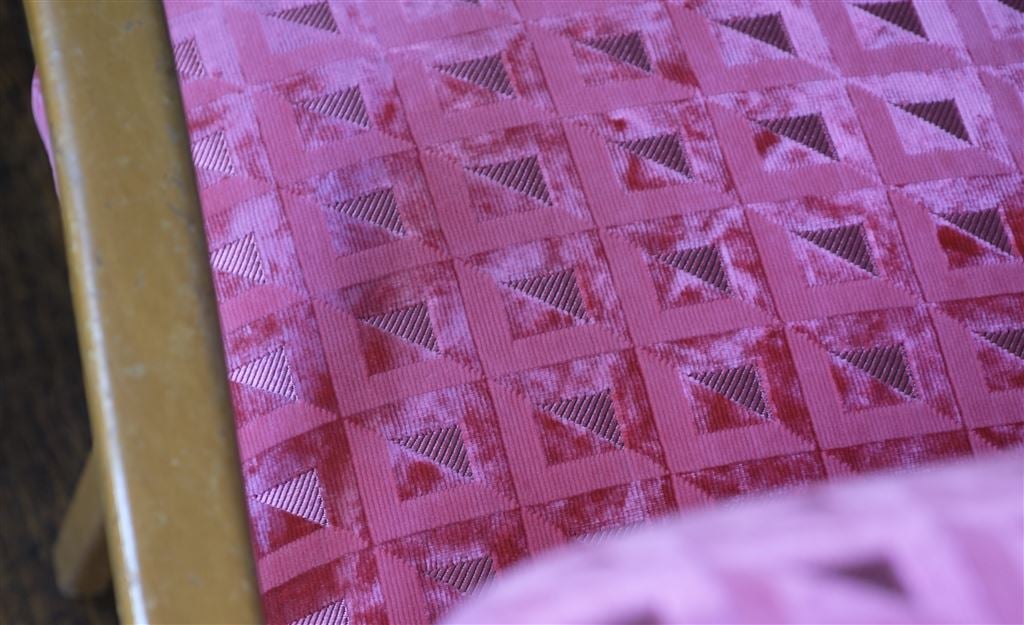 {"ImageID":135449,"SortOrder":6,"AltText":"DG AT HOME | SS21 Minakari collection ","Overlay":null,"MaxWidth":null,"ImageSize":12}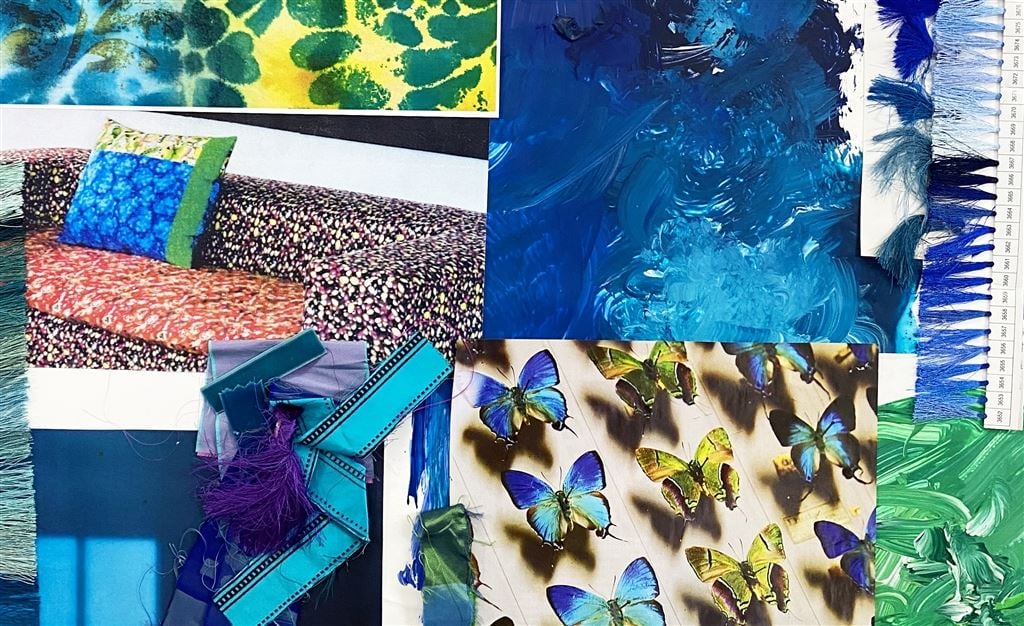 {"ImageID":133316,"SortOrder":7,"AltText":"DG AT HOME | SS21 Minakari collection ","Overlay":null,"MaxWidth":null,"ImageSize":12}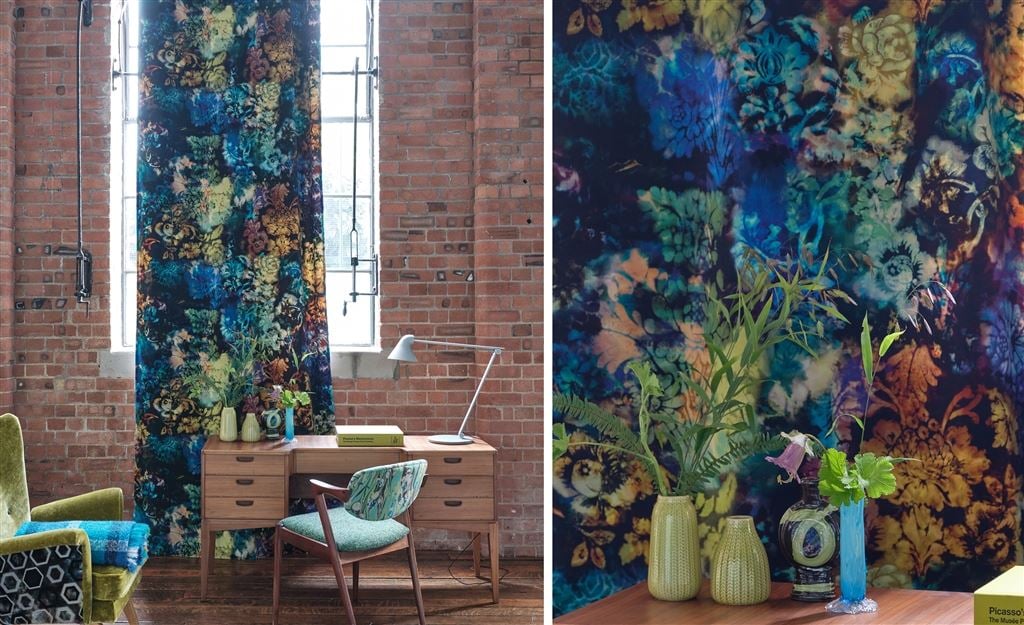 {"ImageID":135439,"SortOrder":8,"AltText":"DG AT HOME | SS21 Minakari collection ","Overlay":null,"MaxWidth":null,"ImageSize":12}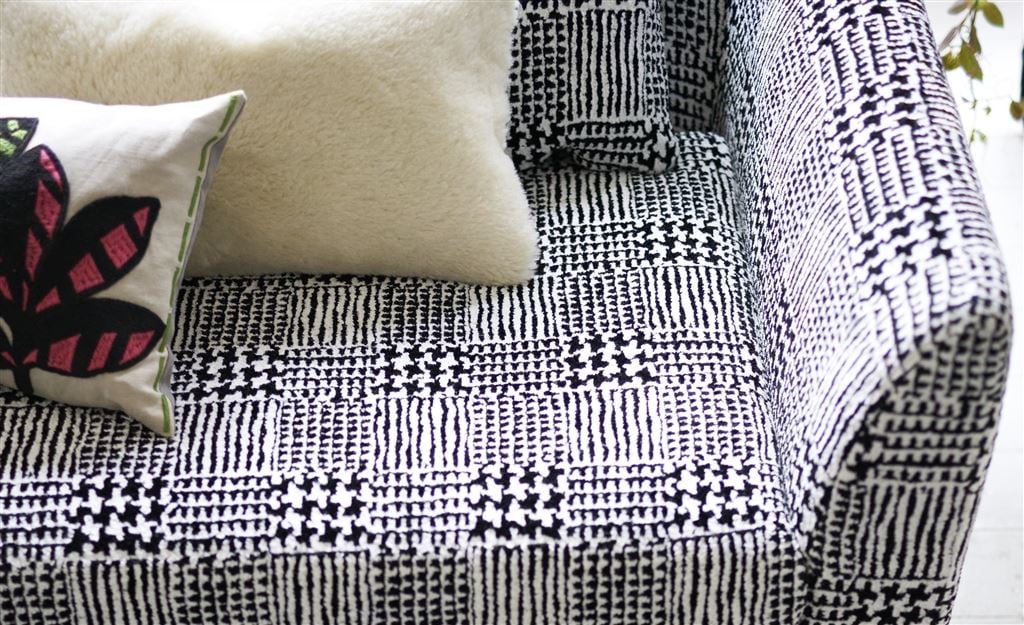 JANUARY 2021
DG AT HOME | SS21 Minakari collection
"For a moments distraction, we wanted to share a glimpse into our Spring 21 collections - escape the outside world and be whisked away to brighter times.
This spring our collections are infused with a rich, intricate exoticism that celebrates the extraordinary decorative arts of India.
The arts in India are rooted in a deep and spiritual culture and are a form of self-expression that is both ancient and timeless. From the glittering minakari that adorn the Mughal palaces of Rajasthan and the extraordinary jewellery of Indian brides to the intricate and embellished art of silk weaving for Saris to the complex, delicate Indian miniatures that are found all over the country - the treasures of Indian art are boundless.
From this we formed a collection of lustrous prints, embroideries, silks and wallpapers as well as intricate velvets and accessories that pay homage to ancient artisanal techniques but are completely reinvented.
Our studio mood boards show dazzling colours of cobalt, emerald, ruby and sapphire that are tempered with softer, neutral shades of cinnamon, rosewood and dove grey - which will be this seasons hues to indulge in.' Tricia Guild.
Discover our new collections here.