DG AT HOME | Guest bedroom oasis
{"ImageID":130764,"SortOrder":0,"AltText":"DG AT HOME | Guest bedroom oasis ","Overlay":null,"MaxWidth":null,"ImageSize":12}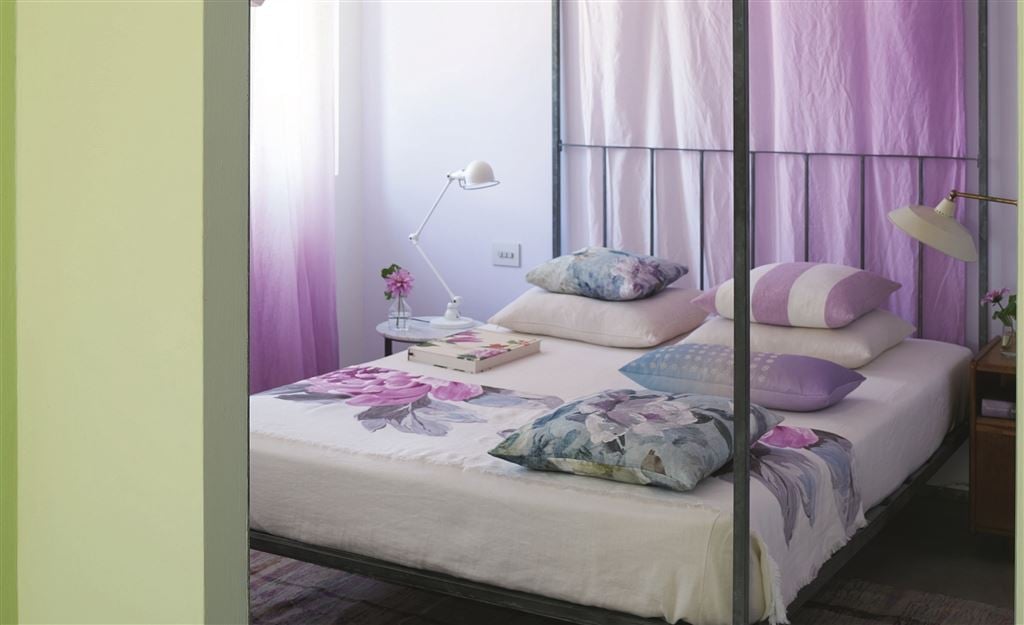 {"ImageID":130763,"SortOrder":1,"AltText":"DG AT HOME | Guest bedroom oasis ","Overlay":null,"MaxWidth":null,"ImageSize":12}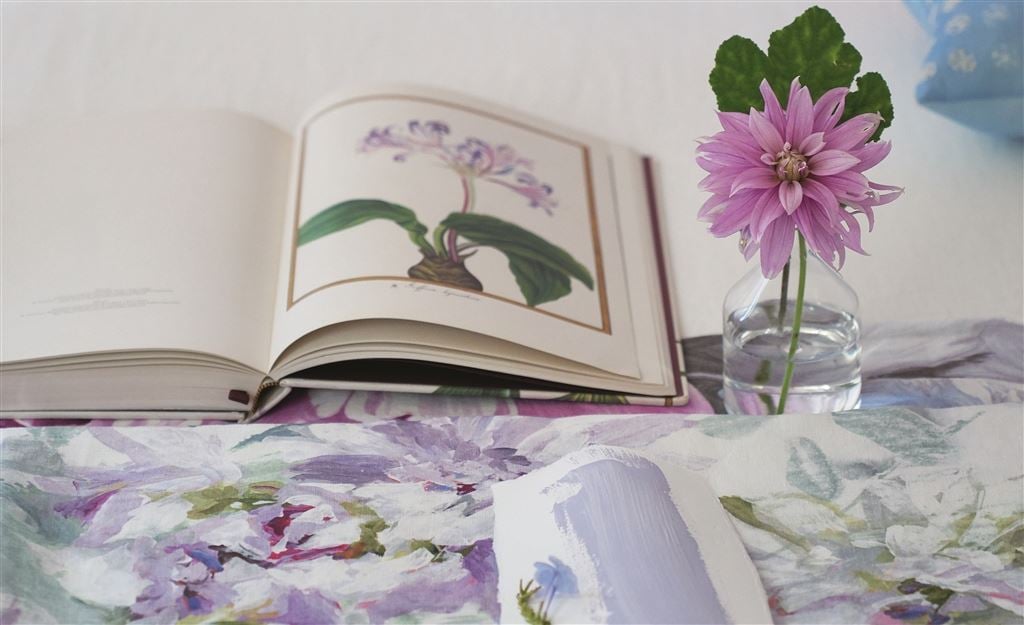 {"ImageID":130774,"SortOrder":2,"AltText":"DG AT HOME | Guest bedroom oasis ","Overlay":null,"MaxWidth":null,"ImageSize":12}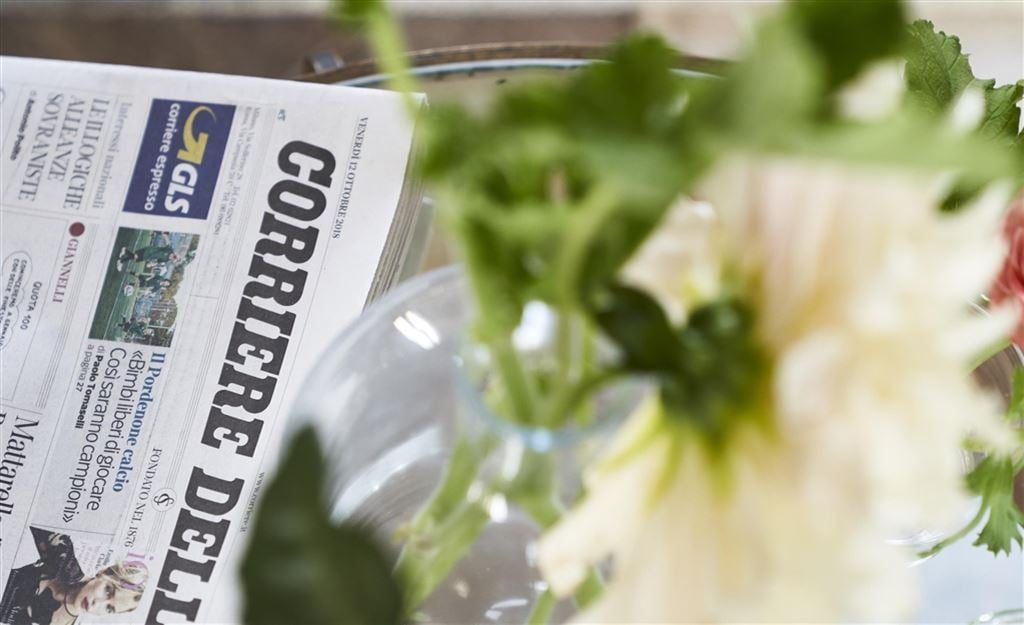 {"ImageID":130762,"SortOrder":3,"AltText":"DG AT HOME | Guest bedroom oasis ","Overlay":null,"MaxWidth":null,"ImageSize":12}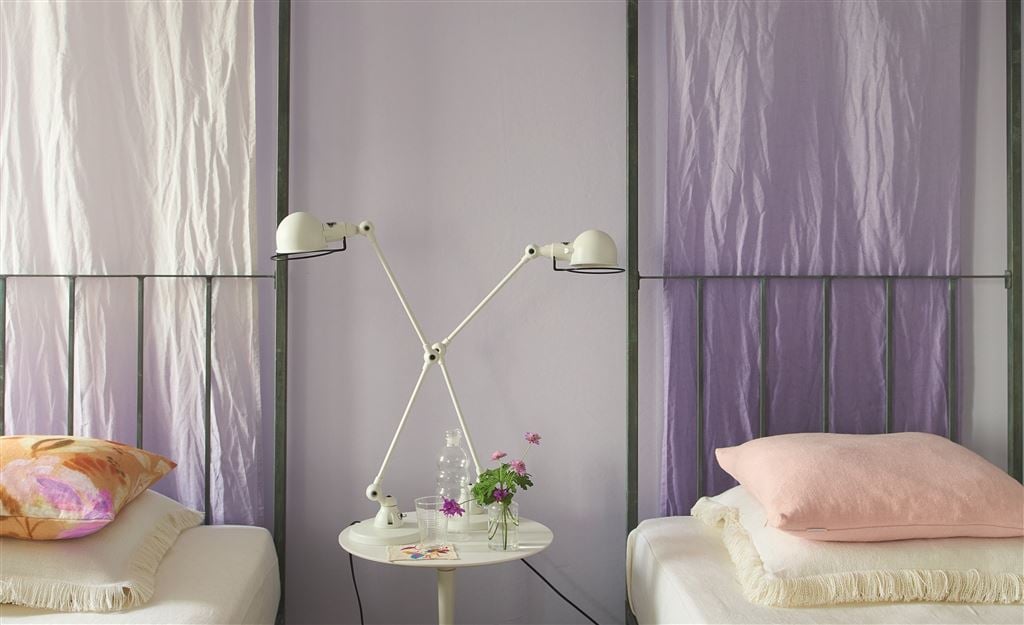 {"ImageID":130775,"SortOrder":4,"AltText":"DG AT HOME | Guest bedroom oasis ","Overlay":null,"MaxWidth":null,"ImageSize":12}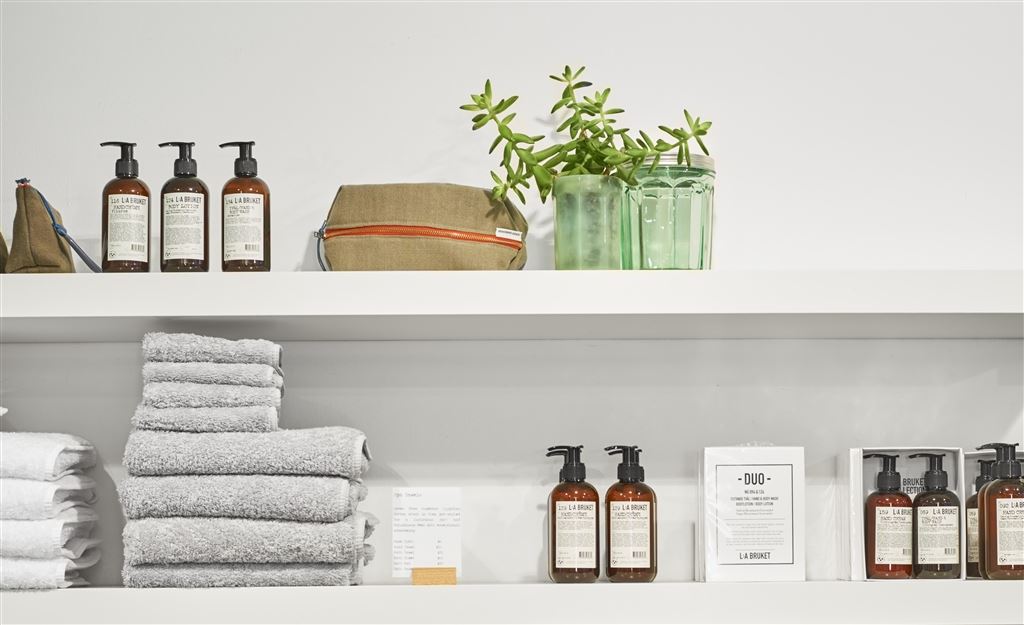 {"ImageID":130773,"SortOrder":5,"AltText":"DG AT HOME | Guest bedroom oasis ","Overlay":null,"MaxWidth":null,"ImageSize":12}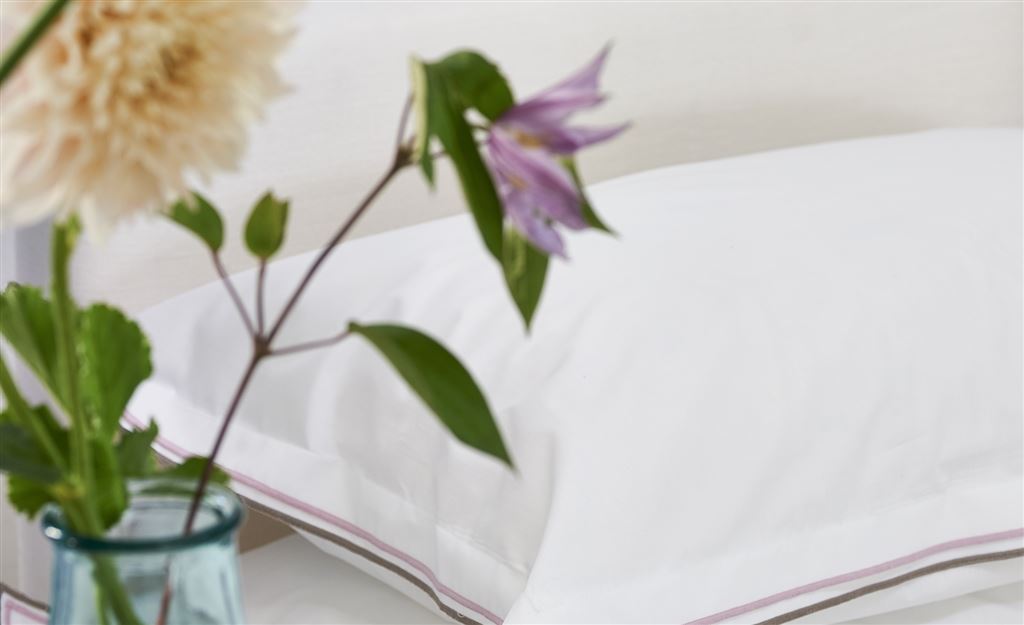 {"ImageID":130758,"SortOrder":6,"AltText":"DG AT HOME | Guest bedroom oasis ","Overlay":null,"MaxWidth":null,"ImageSize":12}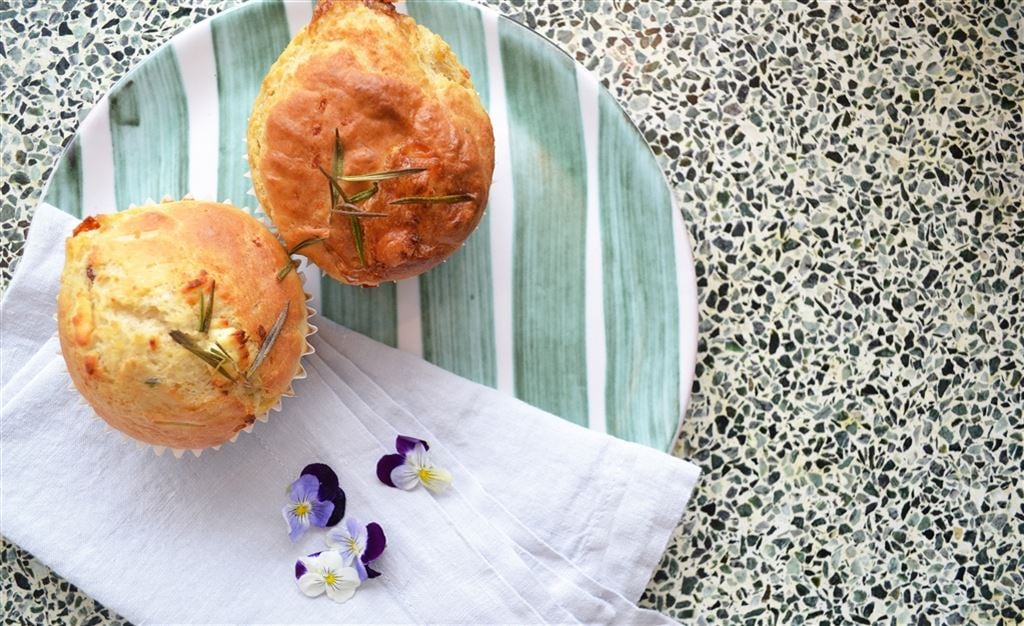 AUGUST 2020
DG AT HOME | Guest bedroom oasis
"As we are set to be greeting friends and family for a welcome stay-over, make sure your home is an inviting oasis for your guests this Summer.
Freshen Up |
Fill your guest room with small touches such as hand cream, soap and toiletries when your guests are away from home. Our L:A Bruket products are just the ticket to use after a hectic journey – Natural and organic, filled with a blend of essential oils to help the mind to unwind. Available in-store.
Scent the Scene |
As well as looking beautiful, your guest bedroom should awaken all of the senses. Place a candle or two in the room to create a welcoming atmosphere. Our KOBO Heath Lavender scent is perfect for a serene space. Plus, the packaging is seed-infused, so guests can take the box home to plant! Available in-store and online.
Melt Away Anxiety |
Make a stay feel extra special and leave Egyptian cotton towels in matching tones at the foot of the bed. These simple touches create a cosseting space in which your guests can truly relax.
Nature's Nurture |
Flowers bring a joyous feel to one's home – I love to use single stems dotted at the bedside. Each flower has its own unique character and spirit and will instantly lift the mood in a living space.
There is nothing better than waking up to the smell of a delicious morning breakfast – our savoury muffins are a great fuss-free option to offer guests". Tricia Guild
Find the recipe here.
If you are seeking a little escapism and inspiration - Sign up to receive our DG AT HOME emails - straight to your inbox!