DG AT HOME | The essence of Summer
{"ImageID":129509,"SortOrder":0,"AltText":"DG AT HOME | The essence of Summer ","Overlay":null,"MaxWidth":null,"ImageSize":12}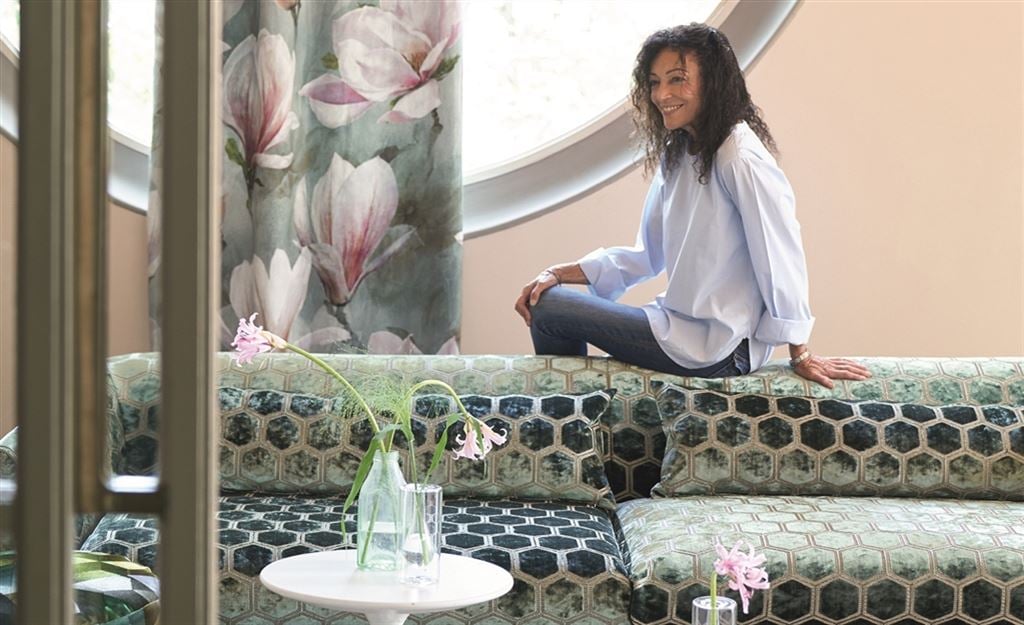 {"ImageID":129508,"SortOrder":1,"AltText":"DG AT HOME | The essence of Summer ","Overlay":null,"MaxWidth":null,"ImageSize":12}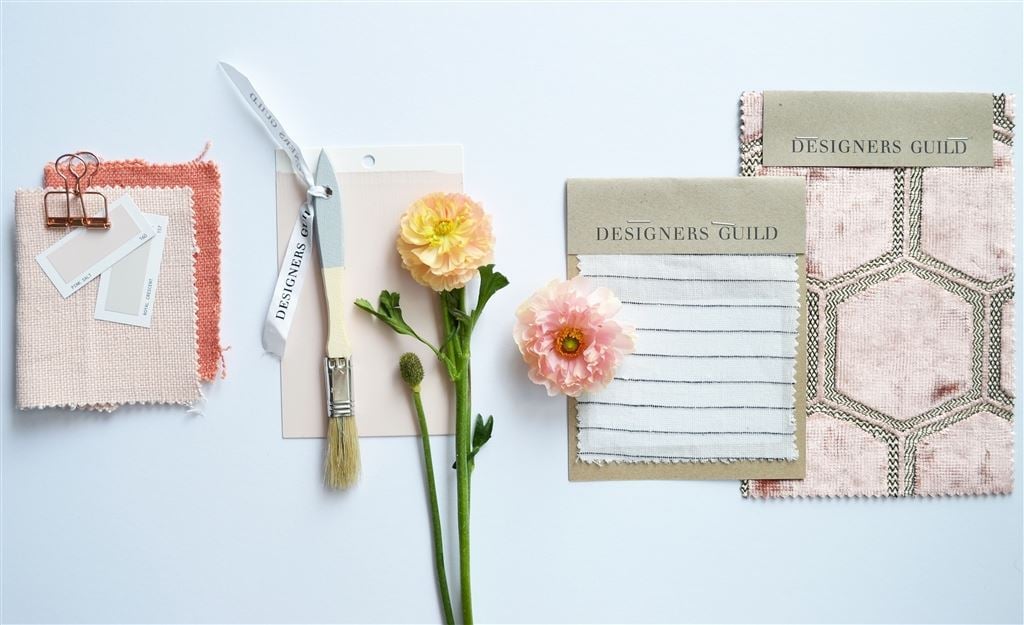 {"ImageID":129510,"SortOrder":2,"AltText":"DG AT HOME | The essence of Summer ","Overlay":null,"MaxWidth":null,"ImageSize":12}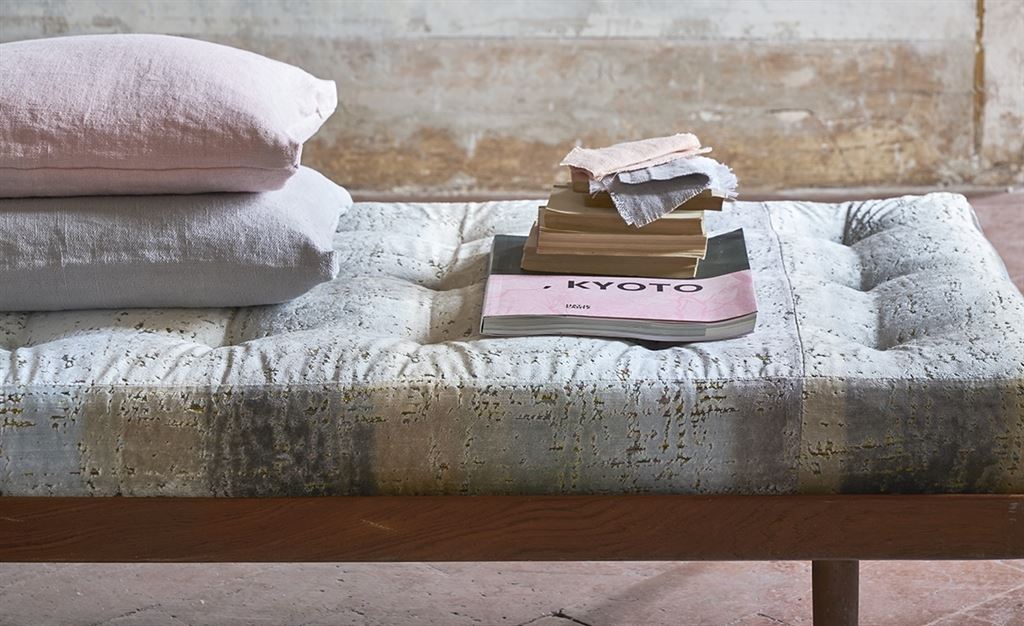 {"ImageID":129462,"SortOrder":3,"AltText":"DG AT HOME | The essence of Summer ","Overlay":null,"MaxWidth":null,"ImageSize":12}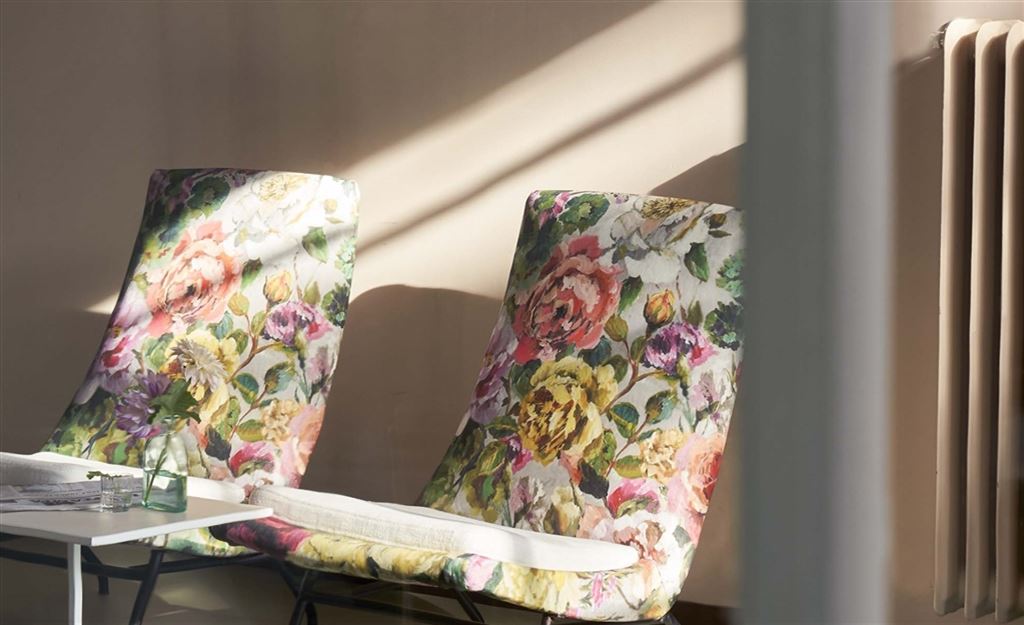 {"ImageID":129463,"SortOrder":4,"AltText":"DG AT HOME | The essence of Summer ","Overlay":null,"MaxWidth":null,"ImageSize":12}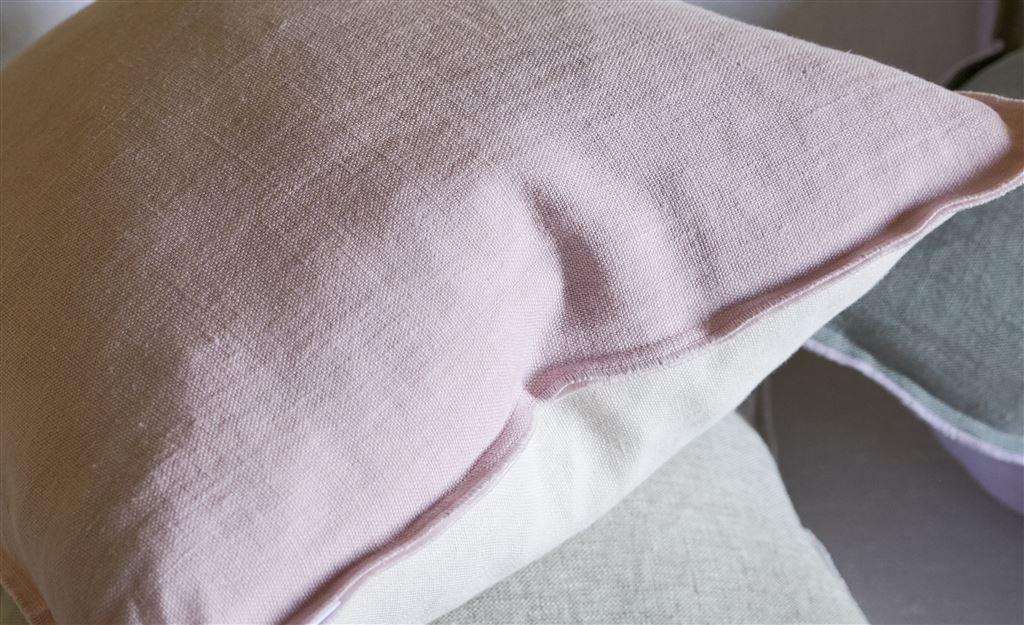 {"ImageID":129512,"SortOrder":5,"AltText":"DG AT HOME | The essence of Summer ","Overlay":null,"MaxWidth":null,"ImageSize":12}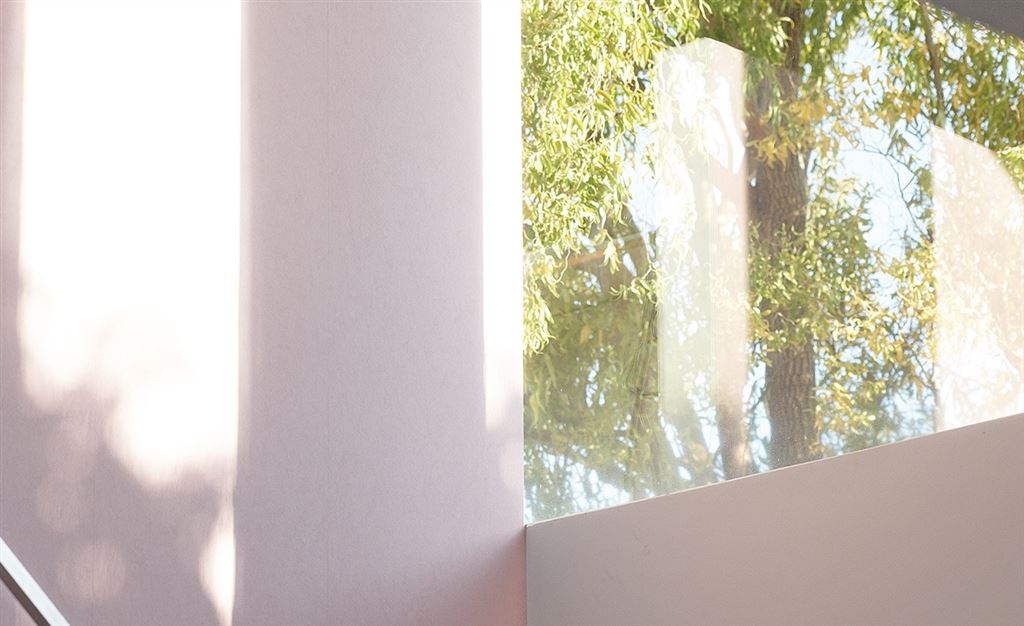 {"ImageID":128137,"SortOrder":6,"AltText":"DG AT HOME | The essence of Summer ","Overlay":null,"MaxWidth":null,"ImageSize":12}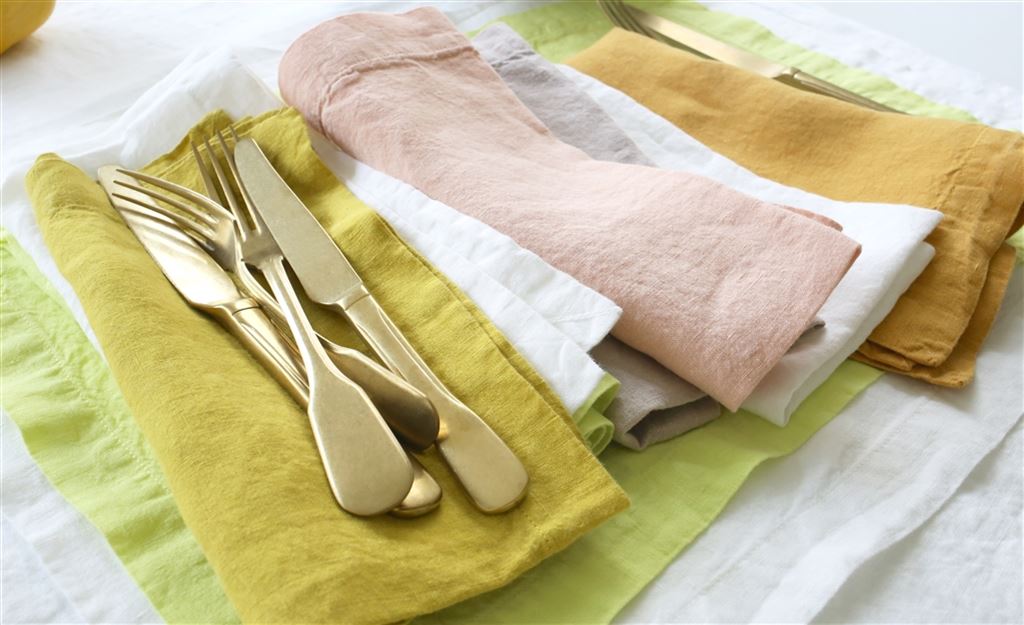 {"ImageID":122735,"SortOrder":7,"AltText":"DG AT HOME | The essence of Summer ","Overlay":null,"MaxWidth":null,"ImageSize":12}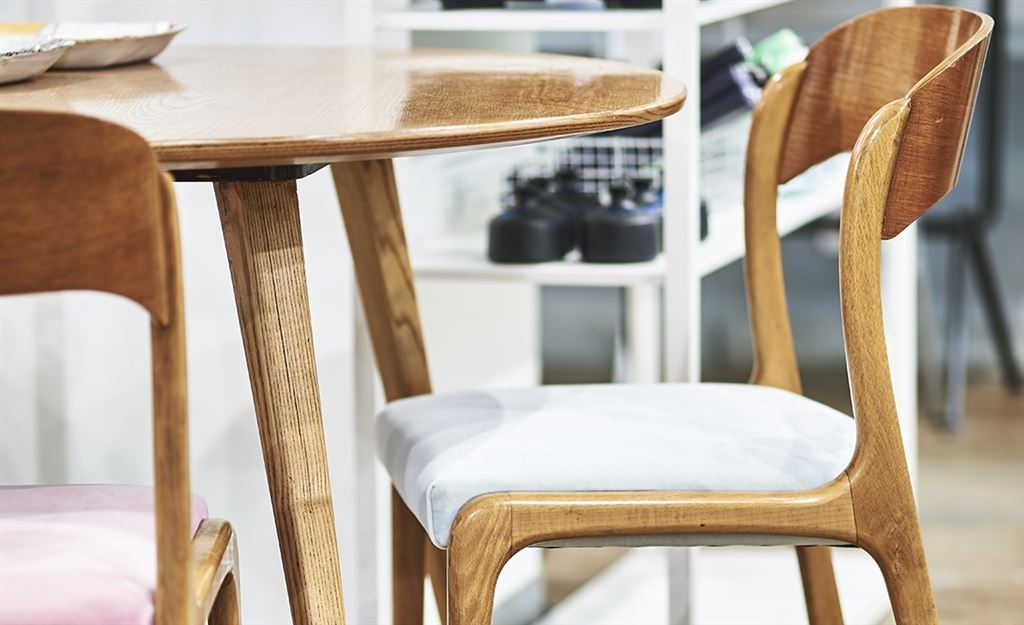 {"ImageID":129423,"SortOrder":8,"AltText":"DG AT HOME | The essence of Summer ","Overlay":null,"MaxWidth":null,"ImageSize":12}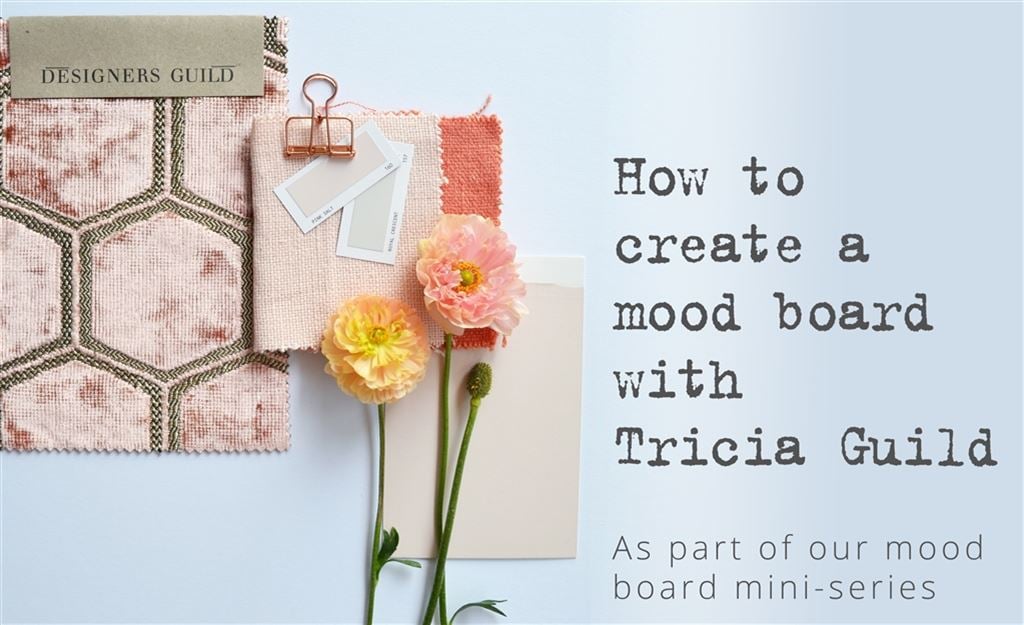 JULY 2020
DG AT HOME | The essence of Summer
Heart-warming hues for the home.
"Whilst this palette is undoubtedly pretty, it does not have to be sweet; balancing the femininity with a neutral reins it's girlish charm, creating a bold, contemporary statement.
Beautiful neutral paint shades can enhance or mute this scheme and are a joy to live with, they have a gentle and contemplative nature.
Think chalky greys to neutralise feminine tones, such as our Gull's Wing – a bright, yet delicate blue-grey that works beautifully in any space.
Dreamy, creamy tones from our Pink Salt paint shade work well in south-facing, light filled rooms and the use of green adds vitality and depth. Paint available in-store and online.
The softest hints of colour can create an atmosphere of reflective calm in a space – if a little hesitant, start with tablelinen or soft furnishings.
The mood created is relaxing and meditative, but there is an underlying vitality that makes its presence felt without dominating in any way." Tricia Guild
Discover our latest mood board mini-series and observe how they can help set the scene. They are an excellent way of judging the relationship between the elements you plan to use, allowing you to revise with ease.
If you are seeking a little escapism and inspiration - Sign up to receive our DG AT HOME emails - straight to your inbox!