DG AT HOME | A well-appointed table
{"ImageID":128645,"SortOrder":0,"AltText":"DG AT HOME | A well-appointed table ","Overlay":null,"MaxWidth":null,"ImageSize":12}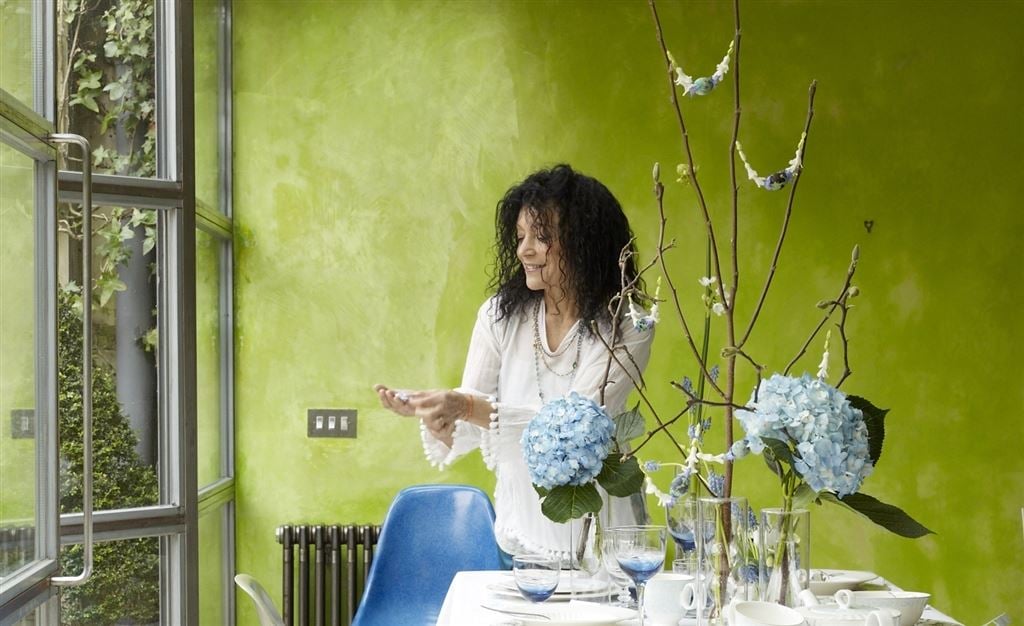 {"ImageID":128622,"SortOrder":1,"AltText":"DG AT HOME | A well-appointed table ","Overlay":null,"MaxWidth":null,"ImageSize":12}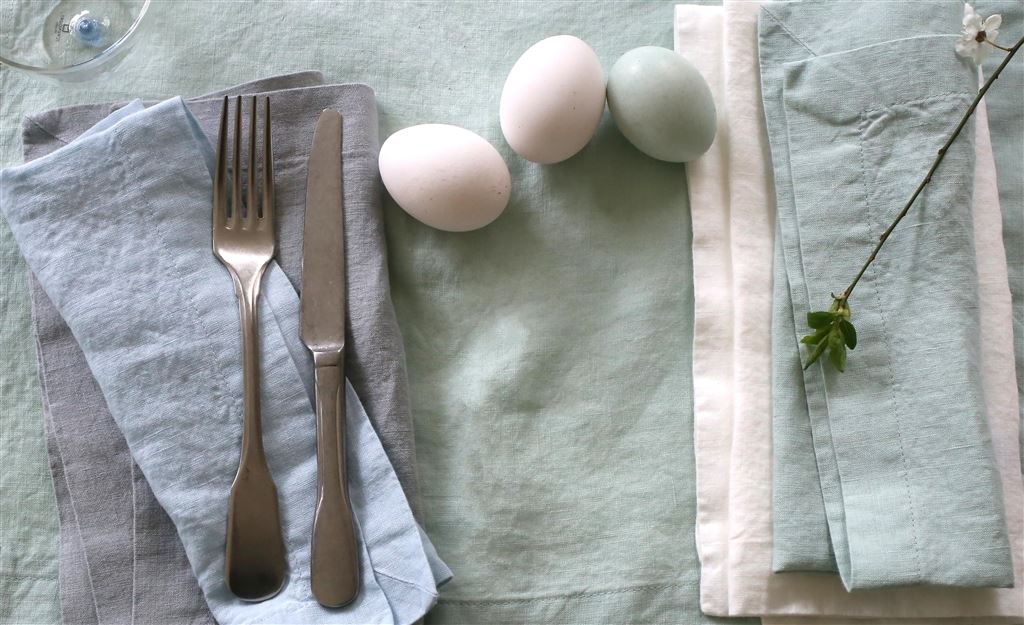 {"ImageID":128623,"SortOrder":2,"AltText":"DG AT HOME | A well-appointed table ","Overlay":null,"MaxWidth":null,"ImageSize":12}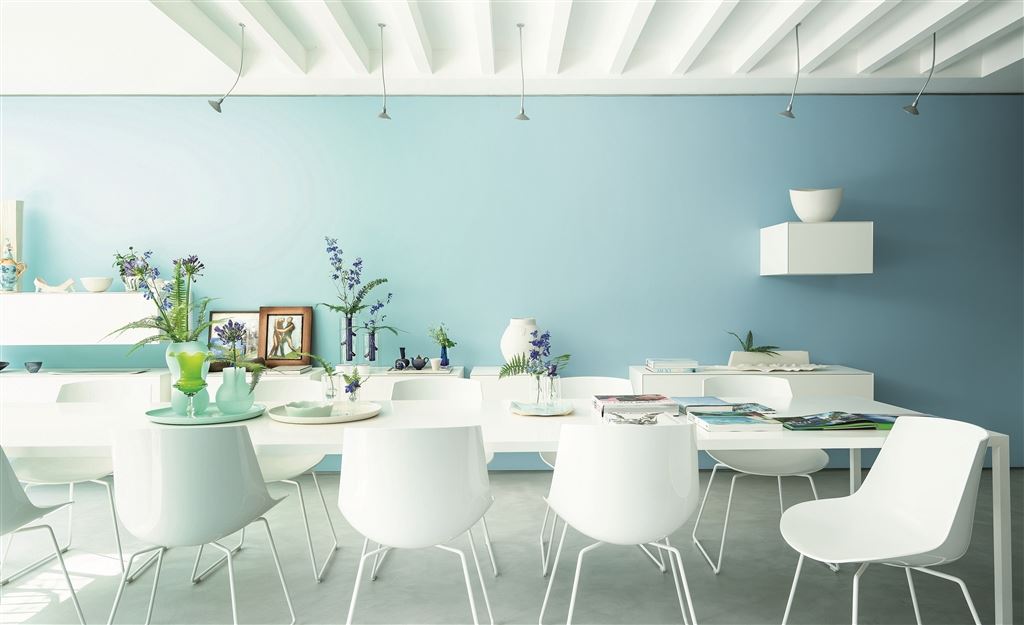 {"ImageID":128618,"SortOrder":3,"AltText":"DG AT HOME | A well-appointed table ","Overlay":null,"MaxWidth":null,"ImageSize":12}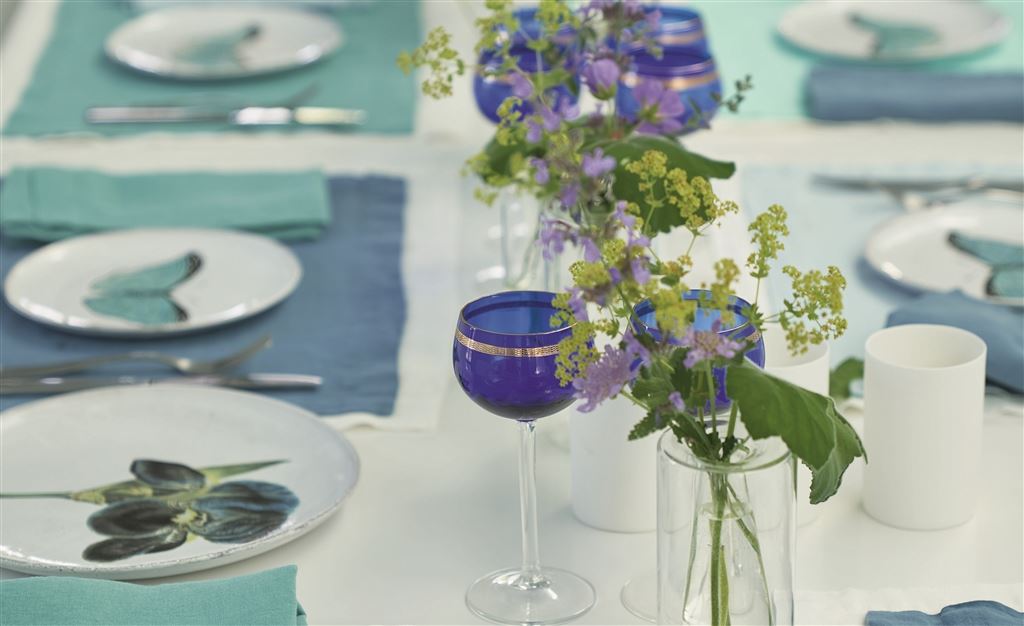 {"ImageID":128617,"SortOrder":4,"AltText":"DG AT HOME | A well-appointed table ","Overlay":null,"MaxWidth":null,"ImageSize":12}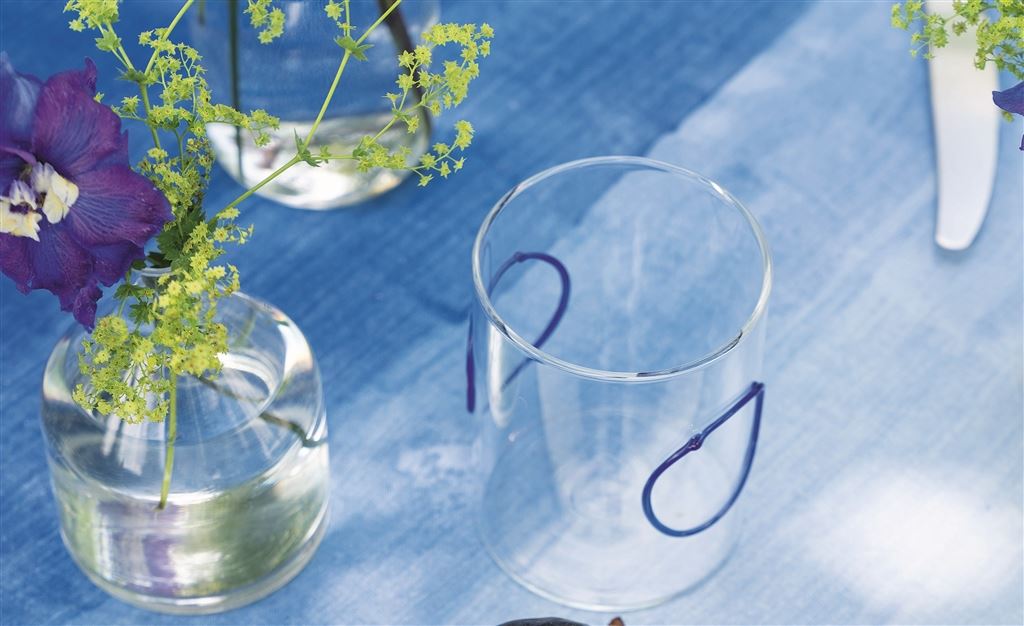 {"ImageID":128619,"SortOrder":5,"AltText":"DG AT HOME | A well-appointed table ","Overlay":null,"MaxWidth":null,"ImageSize":12}
APRIL 2020
DG AT HOME | A well-appointed table
"For me, part of the joy of entertaining family and friends is the art of setting the table – I am passionate about food and so I tend to think of setting the table as rather like setting the stage for the occasion ahead.
One of life's pleasures, for me, is to be surrounded by good design so I am a firm believer that everything tastes that much better when it looks beautiful. Whether the setting is casual or formal, minimal or maximalist, monochromatic or colourful – it's the smallest of details, the tablecloths and napkins, crockery and glassware as well as the candles and flowers that have the ability to make the day or evening truly wonderful and memorable for guests. Each of these elements plays a vital role in the mood of the occasion.
Sadly, many of us are still apart from loved ones this Easter, today I will be cherishing those happy memories from special moments gone by and will be setting my table in the happiest of hues to let my spirits soar…"
Tricia Guild.
If you are seeking a little escapism and inspiration over the coming weeks - Sign up to receive our DG AT HOME emails - straight to your inbox!