In-store focus
{"ImageID":101354,"SortOrder":0,"AltText":"In-store focus ","Overlay":null,"MaxWidth":null,"ImageSize":12,"ForceLazyLoading":false}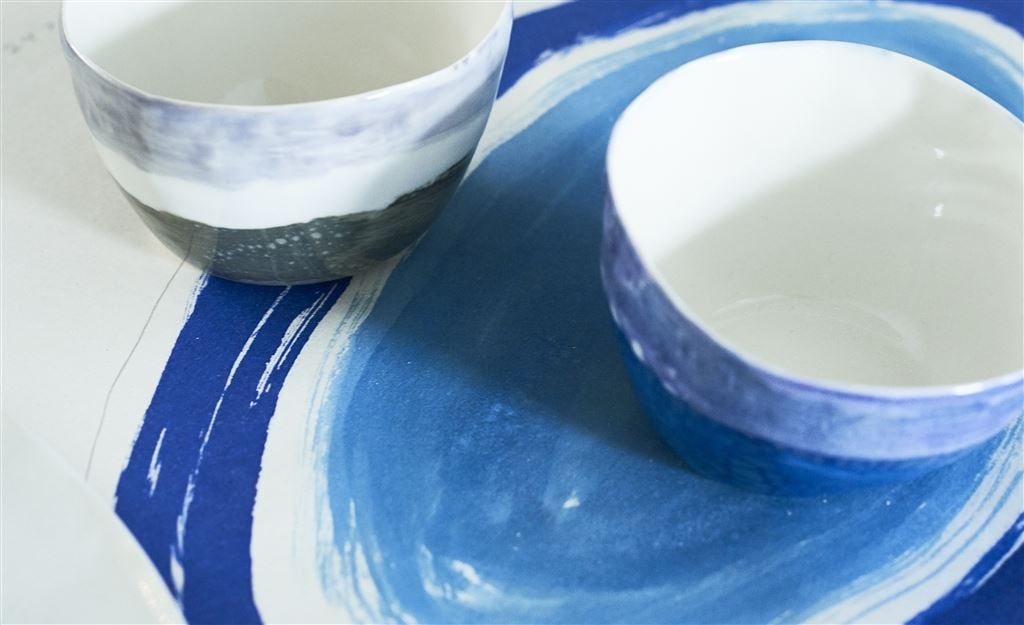 {"ImageID":101353,"SortOrder":1,"AltText":"In-store focus ","Overlay":null,"MaxWidth":null,"ImageSize":12,"ForceLazyLoading":false}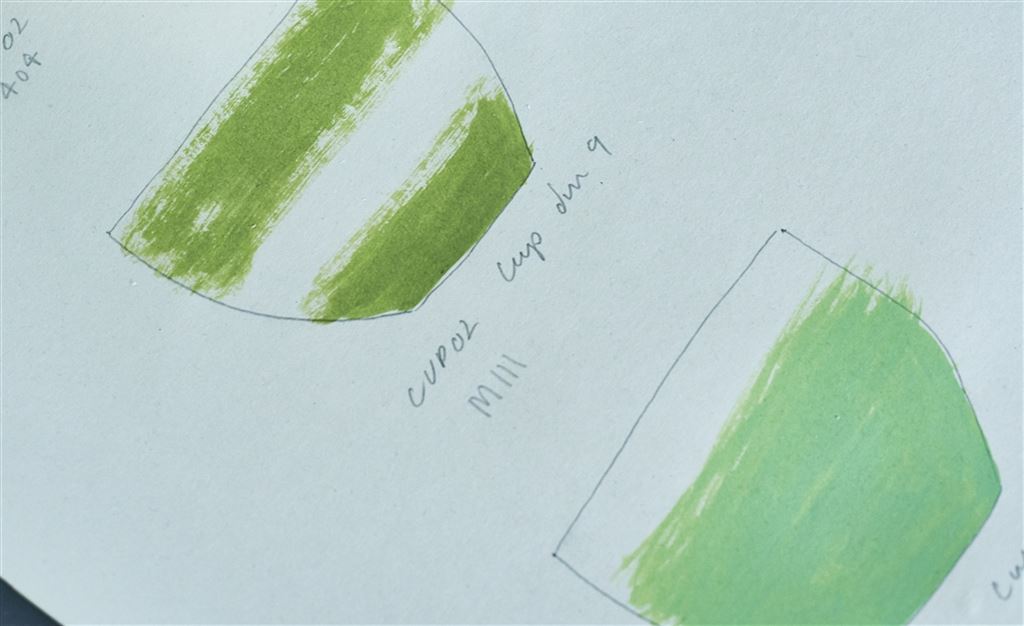 {"ImageID":101352,"SortOrder":2,"AltText":"In-store focus ","Overlay":null,"MaxWidth":null,"ImageSize":12,"ForceLazyLoading":false}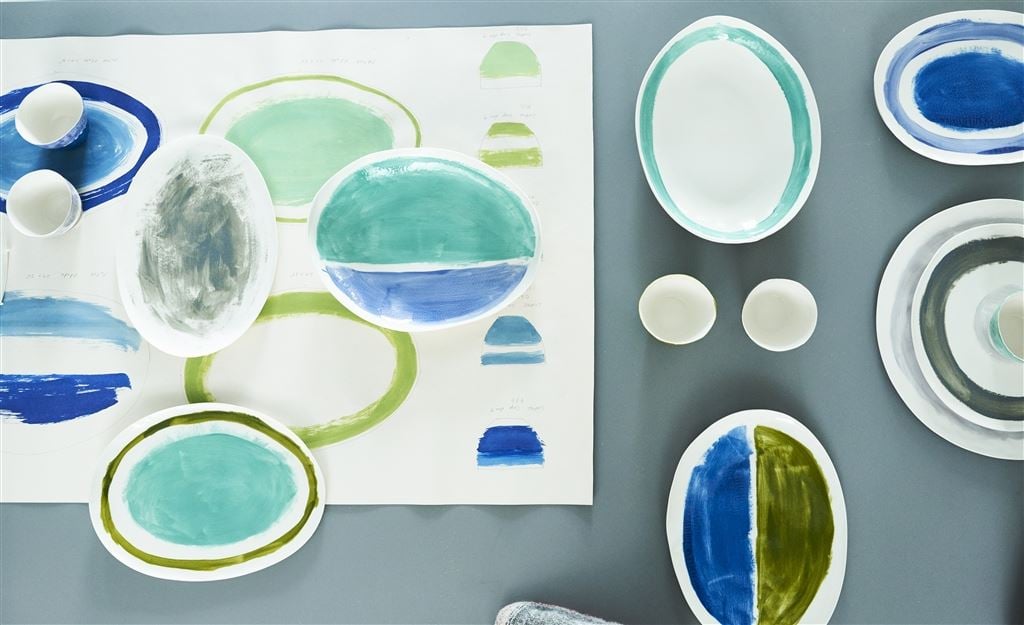 APRIL 2018
BERTOZZI
Bursting with character, these are expertly crafted hand painted ceramics by Italian brand Bertozzi.
Visually appealing through their hand painted aesthetic, each ceramic is painted to create a truly unique piece. With wonderful tonal shades, they work beautifully as a group among various sizes and shapes. Or a stand alone piece will truly enhance a space within the home.
We also stock a number of Bertozzi's beautiful table linens - the company is characterised by the use of a unique hand printing procedure, which follows the ancient tradition of the precious Renaissance heritage.
Variation in finish or appearance are not considered imperfections, but are the mark of a unique handmade item.
Made by the Bertozzi family in Italy.
Available in-store. Come and explore our new collections in store.