Autumn 2017 collection: Tulipa Stellata
{"ImageID":83310,"SortOrder":0,"AltText":"Autumn 2017 collection: Tulipa Stellata ","Overlay":null,"MaxWidth":null,"ImageSize":12,"ForceLazyLoading":false}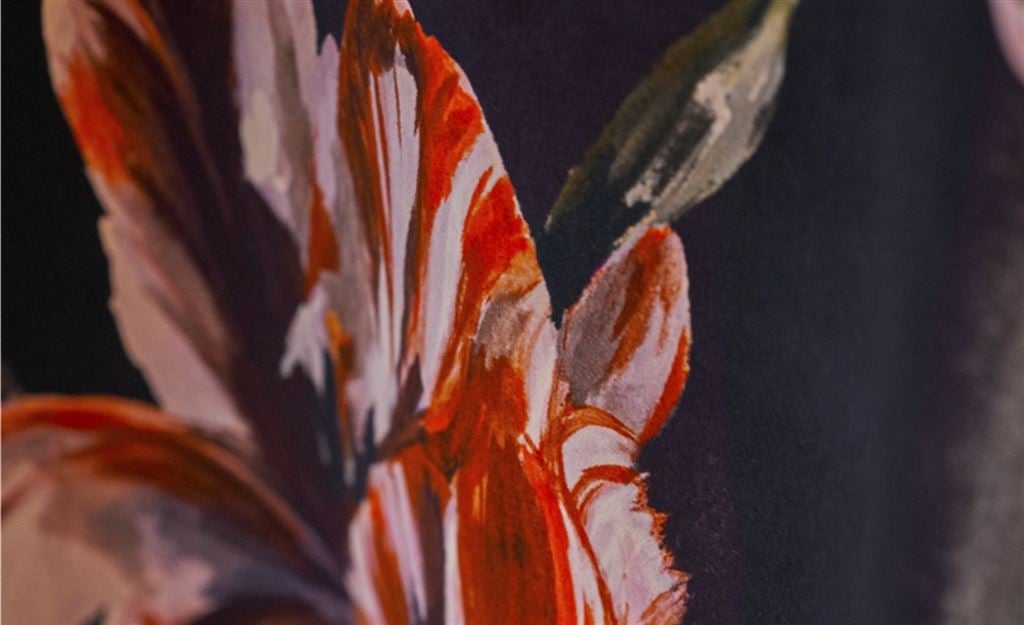 {"ImageID":82927,"SortOrder":1,"AltText":"Autumn 2017 collection: Tulipa Stellata ","Overlay":null,"MaxWidth":null,"ImageSize":12,"ForceLazyLoading":false}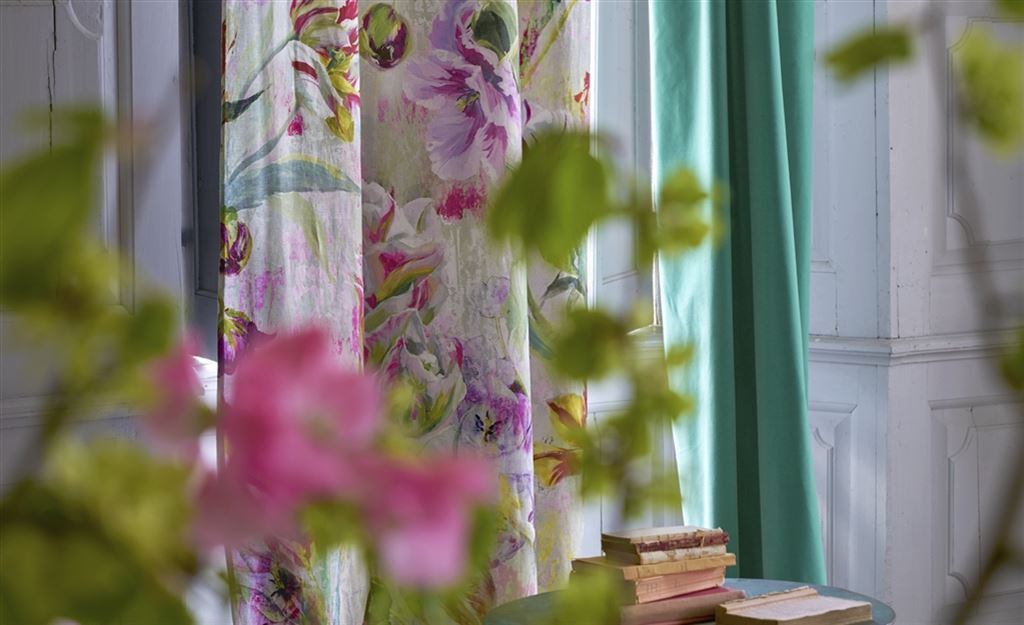 {"ImageID":82926,"SortOrder":2,"AltText":"Autumn 2017 collection: Tulipa Stellata ","Overlay":null,"MaxWidth":null,"ImageSize":12,"ForceLazyLoading":false}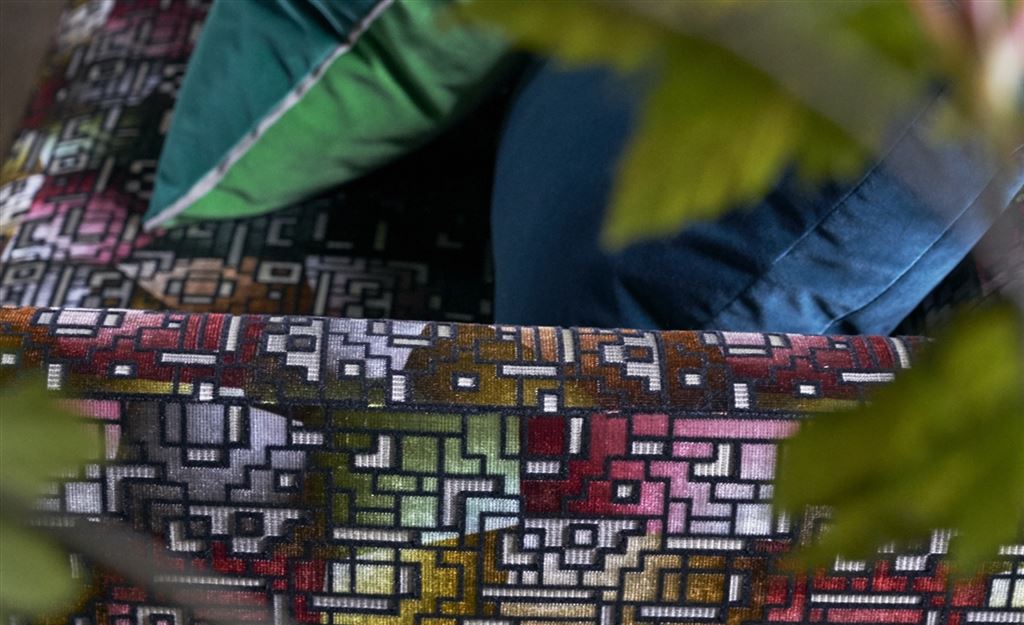 JUNE 2017
This season, our collections draw inspiration from the humble tulip bulb that became more precious than gold and five times more expensive than a house - a bulb that went on to inspire generations and the seventeenth century buying frenzy, Tulipmania.
Prints feature expressive and brooding, painterly florals in exquisite colours and in a variety of scales. Wallpapers include statement damasks, as well as timeless decorative geometrics, textured plains and distressed finishes.
Futuristic, brilliantly coloured weaves span a multitude of styles and uses - from deconstructed floral and geometric hybrids to linear cut velvets. New plains will also make their debut this season, as well as new paint shades and home accessories, adding to our growing library.
Join our DG World community to receive exclusive colour tips and DG news, as well as our latest workshops.